Prince Harry Wants to Help Change the Social Media Environment For Archie and Lilibet
Although Prince Harry is no longer a working royal, he is still popular worldwide and has been using his voice for positive change.
One cause Harry has been supporting is reforming the media landscape. The Duke of Sussex recently spoke out about social media and his desire to change the environment for his children, Archie and Lilibet.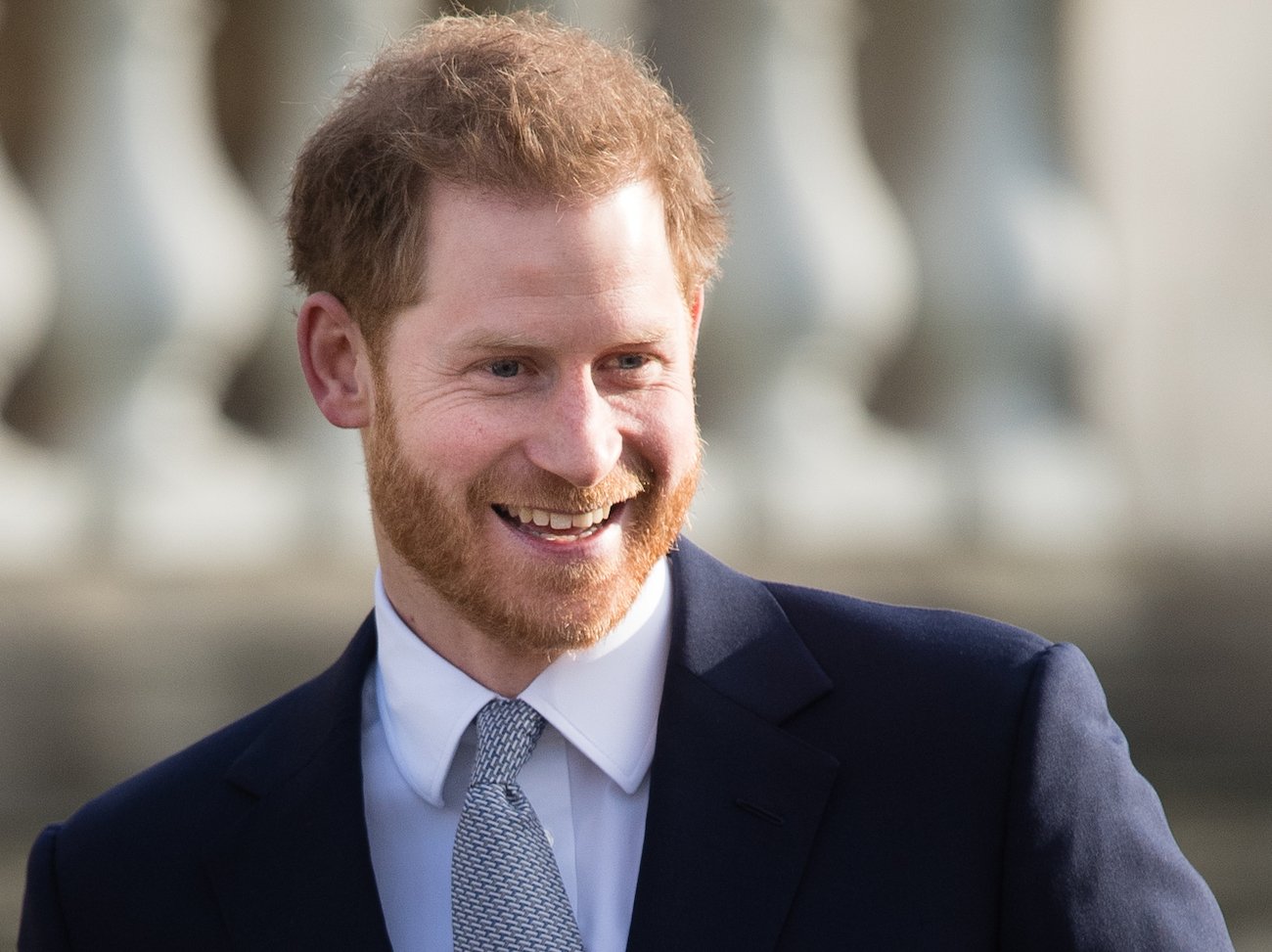 Prince Harry has talked about rampant misinformation in the world
Social media is a great way for people to connect, but it can be a source of misinformation. Harry has spoken out about this issue, especially because he and his wife, Meghan Markle, have had misinformation about them spread via tabloid websites on the internet.
"Misinformation is a global humanitarian crisis," the prince said at Wired Magazine's RE-WIRED event in 2021 (via Town & Country). "I've felt it personally over the years, and now I'm watching it happen globally. The scariest part about it is you don't need to be online to be affected by it."
He continued, "It's important to recognize that this problem did not originate on social media. I learned from a very early age that the incentives of publishing are not necessarily aligned with the incentives of truth."
"In one single household you can have 3 or 4 versions of reality," Harry added. "This isn't a case of 'this could happen to you,' this is already happening to you. We can all feed into it if we're not aware of it, but if we're aware of our digital diet, we can be more conscious about what we pass on, what we don't, what we're consuming, and how it's affecting the way we think."
Prince Harry wants his kids to have a better social media environment
Although Harry's kids are still too young to be on the internet, he is already thinking about what he can do to make the digital environment better for them, as he shared at the recent Global Child Online Safety Toolkit webinar.
"My two little ones are still at their age of innocence. Sometimes I feel like I can keep them away from the online harm that they could face in the future forever, but I'm learning to know better," he said (via People).
Harry shared his belief that social media "needs to be fixed" because, right now, it aims to "pull us in, keep us scrolling, get us angry or anxious — or make us numb to the world around us."
He added, "I'm not an expert on law or technology, but I am a father — and I'm lucky enough to be a father with a platform. My kids are too young to have experienced the online world yet, and I hope they never have to experience it as it exists now. No kid should have to."
Prince Harry wants to improve the world in other ways as well
Misinformation is not the only thing Harry wants to tackle. The duke has been working on other causes as well.
For example, he is an advocate for the environment. He has been working on conservation issues for many years now. Harry also has a project called Travalyst that aims to promote sustainable travel.
Additionally, Harry has spoken out against things like racism and gender inequality.
RELATED: Prince Harry Still Has 'Bitterness' From Meghan Markle's Tough Time in the Royal Family, Expert Says