Prince Harry Wants to Make a Film Addressing Conspiracy Theories About Princess Diana, Report Claims
Rumor has it that Prince Harry plans to create a film about Princess Diana. However, one report even claims his film will discuss the conspiracy theories surrounding Diana's death.
In early September, it was revealed that Prince Harry and his wife, Meghan, Duchess of Sussex had signed a multi-year deal with Netflix. The couple will now be creating content for the streaming giant, and onlookers are waiting to see what they have in store.
According to the rumors going around, Harry might be planning on creating a film about his mother, Princess Diana. In fact, one report even claims his film will discuss the conspiracy theories surrounding Diana's death.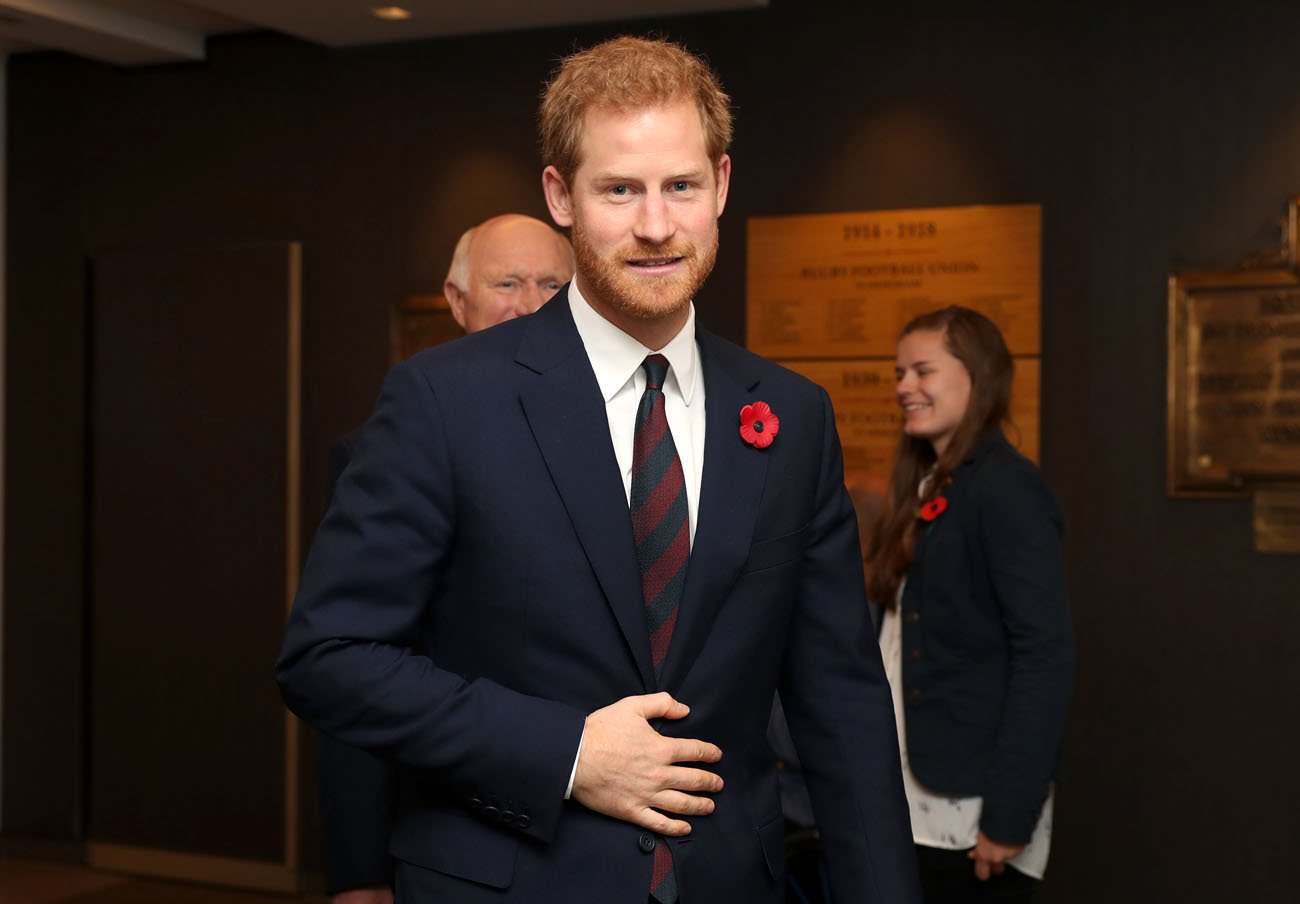 Prince Harry worked on two documentaries about Princess Diana in 2017
Harry has already worked on documentaries about Diana before. In 2017, he and his brother, Prince William, commissioned the documentaries Diana, Our Mother: Her Life and Legacy and Diana, 7 Days. The films were released to commemorate the 20th anniversary of Diana's death. They aired on ITV and the BBC, respectively.
Both princes appeared to talk on the documentaries to talk about their mother. Her brother, Charles Spencer, and close friends were seen as well.
Report claims Prince Harry wants to make a film addressing conspiracy theories surrounding Princess Diana's death
Rumor has it that Harry wants to work with Netflix on another film about Diana, though it might tackle her story from different angles.
"The Sussexes are discussing making a feature documentary on Princess Diana's family history and heritage. It is early stages but it is looking like it could happen," a source said, according to The Sunday Mirror. "It will work as a tribute to Diana and build on all the incredible charity work she has done. Netflix would also love to make a documentary about Diana and it is something they have been pushing for."
As reported by Gossip Cop, the National Enquirer also published a story about Harry allegedly producing a Diana documentary. The National Enquirer claims Harry wants to talk about some conspiracies surrounding his mother's death. It alleges that, before Harry stepped down from being a senior royal earlier this year, he had been barred from discussing this issue in public. However, "that's changed now that he's walked away from his royal duties," a source claims.
Why these reports might not be true
However, Gossip Cop has debunked the National Enquirer's story, saying the news outlet has a "terrible track record" when it comes to reports about the royal family.
Gossip Cop said, "This tabloid reported that Prince William was seizing power while Queen Elizabeth was on her death bed. It reported that Prince Charles bought a California mansion for the Sussexes, which Prince William was furious about. It even reported that Markle had stolen $10 million in Princess Diana's jewelry. None of these stories were true."
Furthermore, Gossip Cop noted that news about Harry working on a project about Diana has not been confirmed in a legitimate press release. As such, much of what has been said about his upcoming Netflix content are rumors and speculations at best. Whether Harry will create a documentary about Diana or not, things remain uncertain until a trustworthy source shares the news with the world.