Prince Harry Warned Meghan Markle About Royal Family Before They Got Married
Prince Harry and Meghan, Duchess of Sussex officially stepped down from royal duties on March 31 and have been residing in Los Angeles ever since. The duke and duchess made it clear that they were not happy with the media scrutiny and how they were treated overall by the British press.
Prior to their decision to step back as senior royals, Meghan revealed that she didn't understand how difficult things would be with the lack of privacy after marrying into Britain's most famous family. However, Prince Harry tried to warn her about it and he wasn't the only one.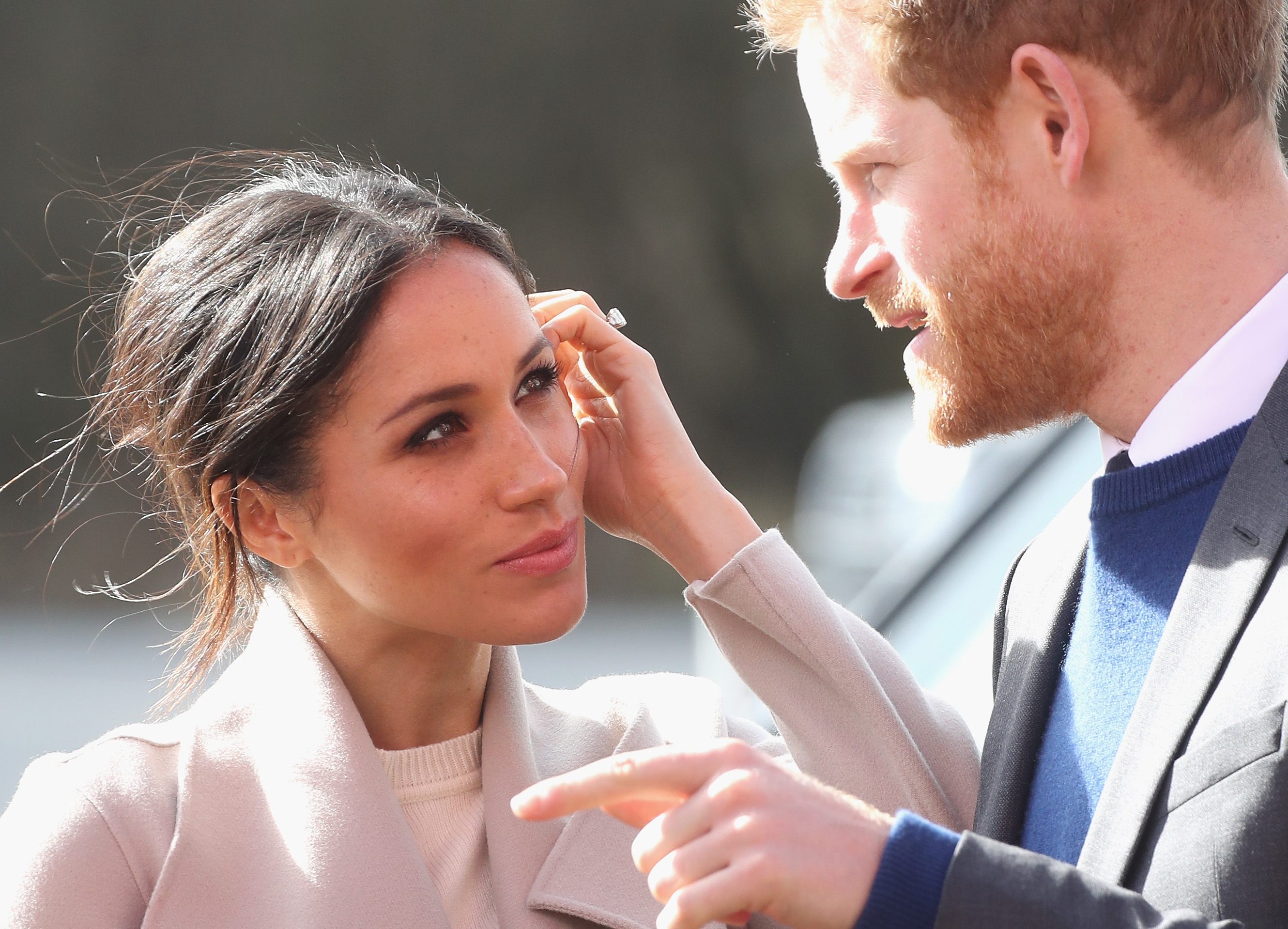 RELATED: Prince Harry Refuses to Listen to 1 Type of Music and Banned It From Being Played When He Married Meghan
Meghan said she didn't know things would turn out the way they did
In the 2019 documentary titled Harry & Meghan: An African Journey, the retired actor opened up about her struggles with the constant press and explained why she didn't know what she was in for.
The duchess explained that she wasn't aware of how cruel the tabloids could be and told journalist Tom Bradby "we don't have that [in America]."
"I never thought that this would be easy, but I thought it would be fair. And that's the part that's really hard to reconcile," she confessed.
RELATED: Strict Royal Fashion Rules Meghan Markle Never Bothered to Follow
Prince Harry said he talked to her about what to expect
Many royal fans have wondered for some time if anyone ever warned Meghan about what being in the royal spotlight would be like. Well, The Express noted that Prince Harry did.
After announcing their engagement in 2017, the prince stated that the transition into royal life is "not easy for anybody. I still had to have some pretty frank conversations with her to say, you know what you're letting yourself in for."
Meghan Markle's friend and former agent also tried to warn her
But Prince Harry wasn't the only one who tried to tell Meghan how royal life and constantly being watched by the press would be.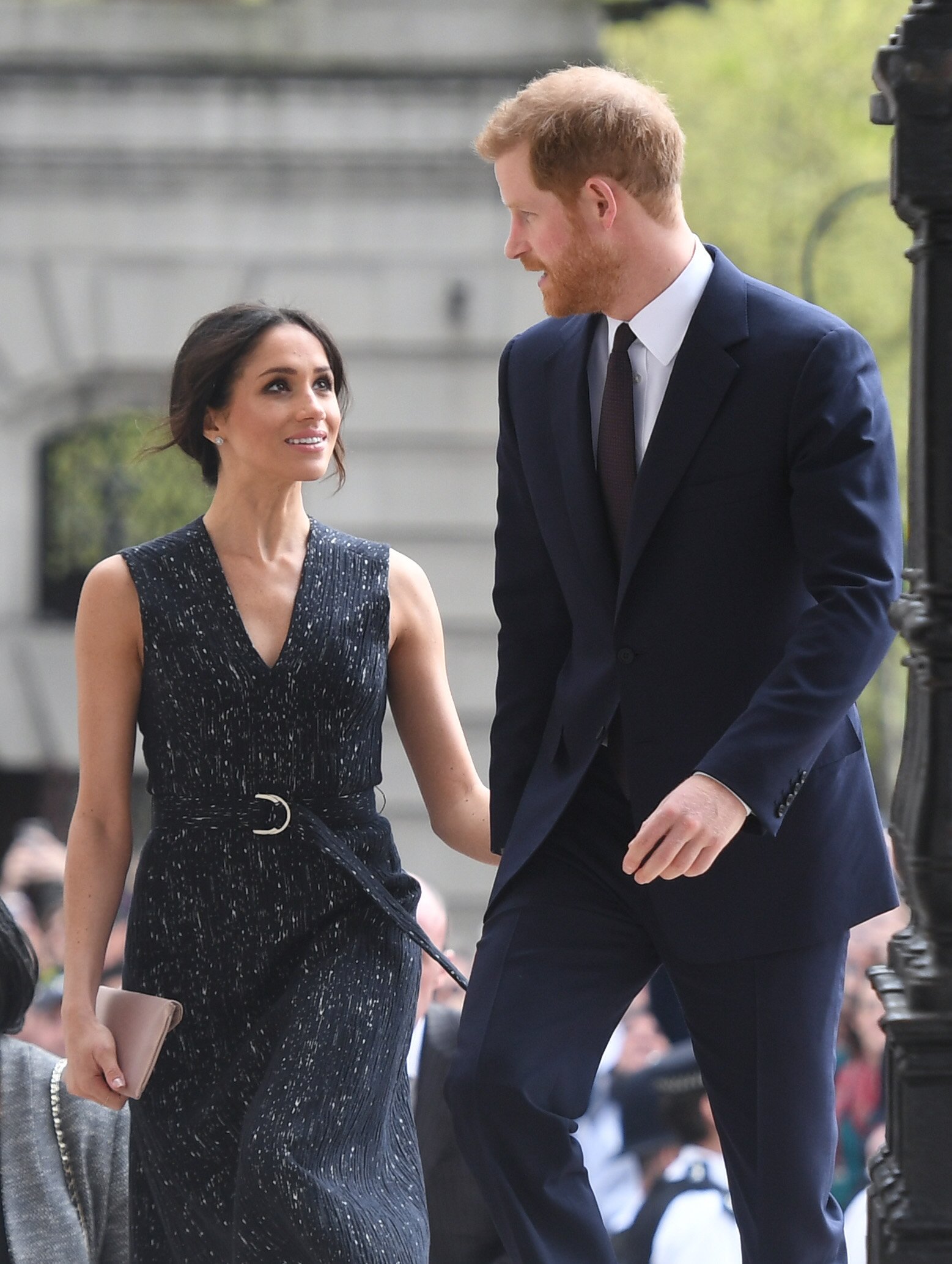 Gina Nelthorpe-Cowne, who is from the U.K., was the former Suits star's agent and close confidante in 2016. She spoke to the Daily Mail about when Meghan first told her she was going on a date with the prince.
Nelthorpe-Cowne remembered how excited Meghan was and while she was happy for her pal, she did try to caution her about what was going to happen once the press caught on. However, she claimed Meghan didn't want to hear it.
"This is serious. This is the end of your normal life, the end of privacy–everything,'" Nelthorpe-Cowne told her but she said Meghan "just held up her hand and said: 'Save it. I don't want to hear any negativity. This is a happy time for us."
Meghan stopped working with the agent a week before she and Harry got engaged and they haven't spoken to each other since.
RELATED: Prince Harry and Meghan Markle Are 'Almost Forgotten' and Won't Remain A-List Celebrities For Long, According to Royal Experts