Prince Harry Was Once Warned Not to Talk About Kate Middleton's 'Killer Legs' in Speech, Says Royal Expert
Expert says that Prince Harry was once told not to talk about Catherine, Duchess of Cambridge's "killer legs" in a speech so he wouldn't embarrass her.
Once upon a time, long before Megxit, Prince Harry was extremely close with his older brother Prince William and his sister-in-law the Princess of Wales (formerly known as Kate Middleton). The Duke of Sussex was even the best man at their wedding and gave a moving speech during the reception. However, Harry reportedly had to omit one part about Kate's body.
Read on to find out who told Harry not to talk about the bride's "killer legs."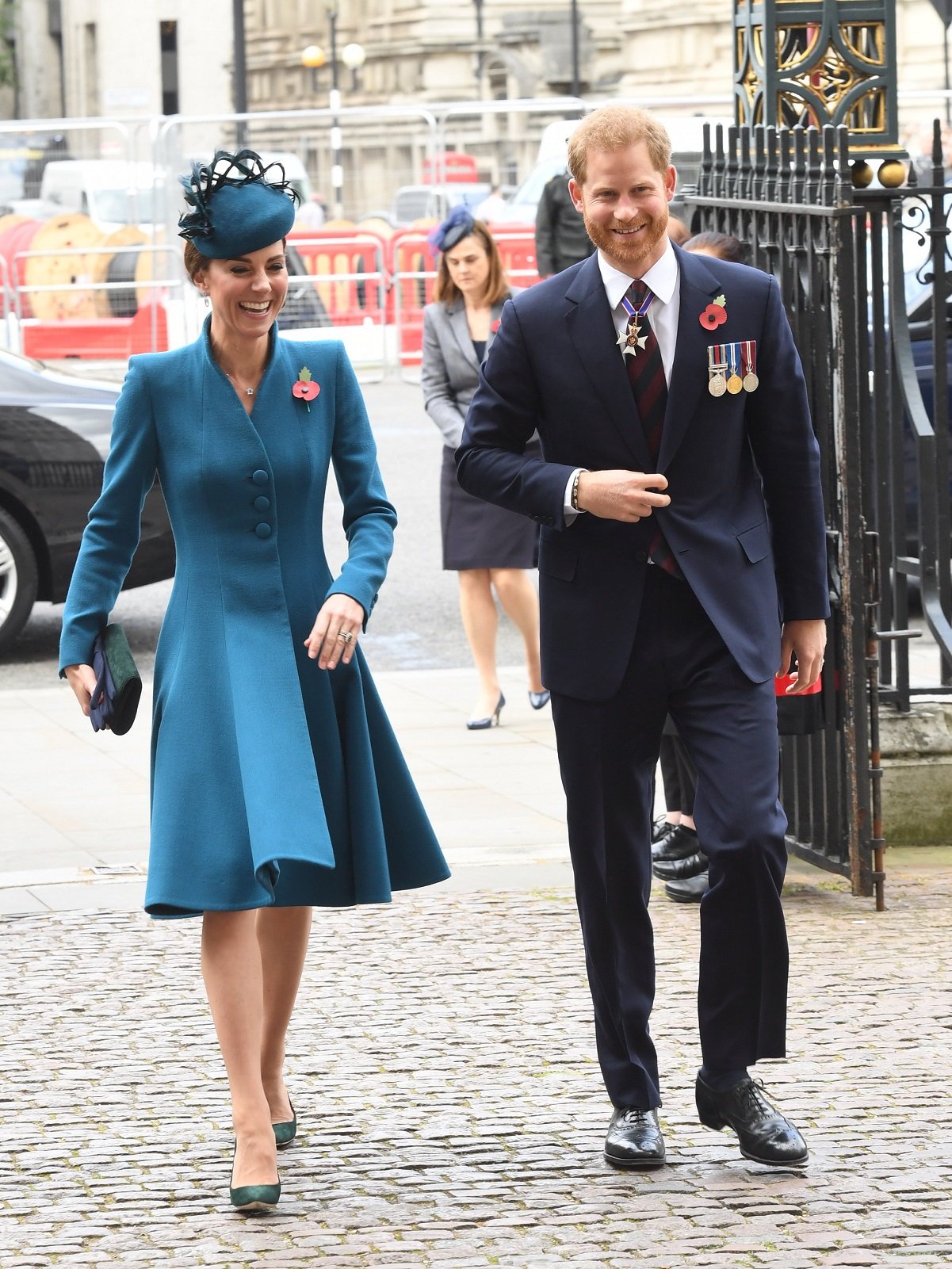 Prince Harry and Kate's relationship over the years
Royal fans recall that Prince Harry and Kate seemed like they have a good relationship. They worked for some of the same charities, appeared at events together, and as Newsweek noted, when Kate and William got engaged in 2010 Harry called her "the big sister he never had."
Before reports of their rift became public knowledge Harry, William, and Kate were photographed a number of times hanging out and always appeared to enjoy each other's company.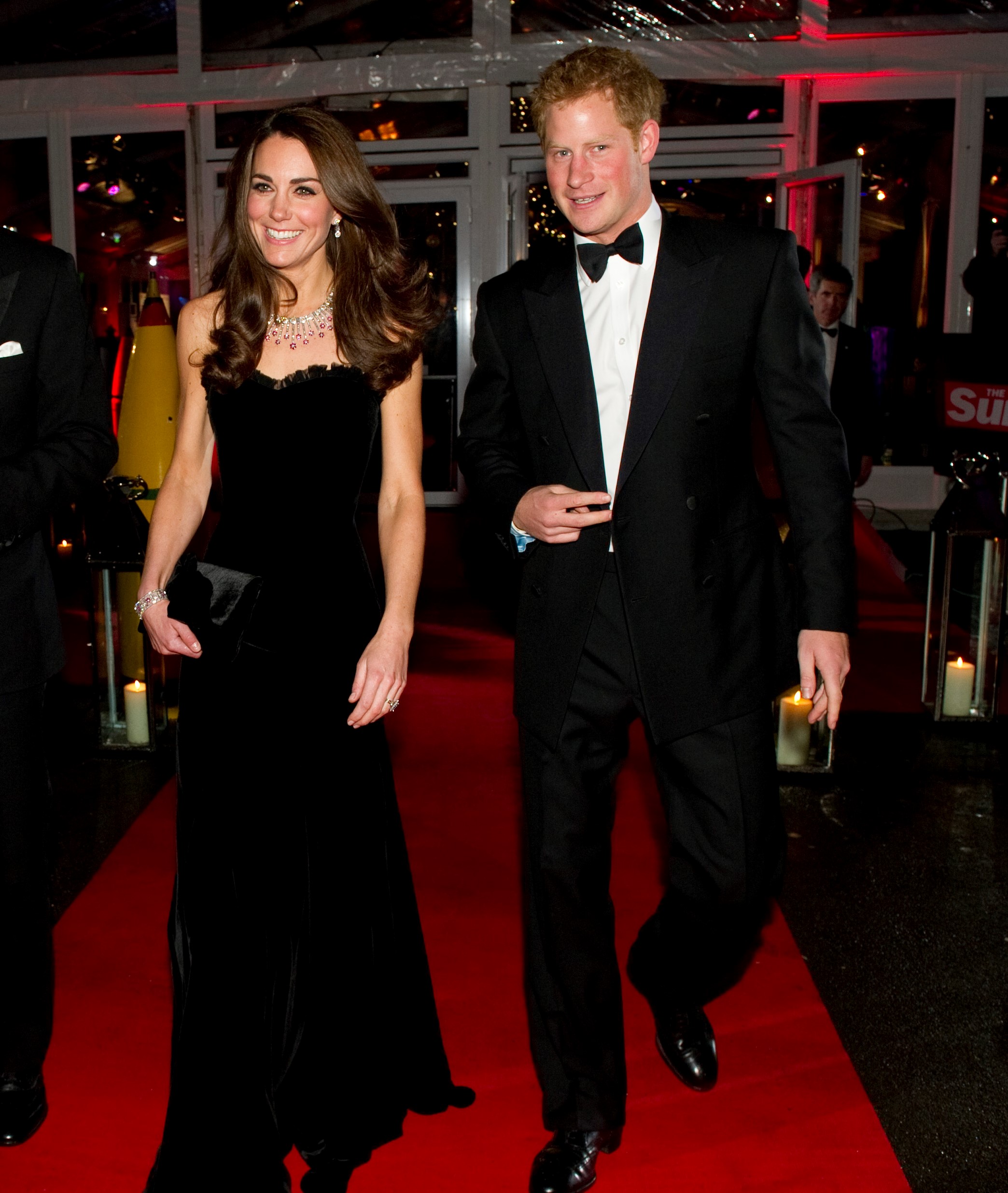 Who warned Harry not to talk about the princess's 'killer legs'
On April 29, 2011, millions of people around the world watched as the future king married his long-time girlfriend. As Willliam stood at the alter waiting for Kate to walk down the aisle, Harry was right beside his brother on that big day.
What those who tuned in around the globe didn't see was the reception held after the ceremony for the couple. It was there that Harry gave a speech about the bride and groom. At the time, the prince was dating Chelsy Davy, who helped him edit the light-hearted speech he wrote for the occasion. According to royal expert Katie Nicholl, after reading through it Davy warned Harry not to include a line about Kate's "killer legs."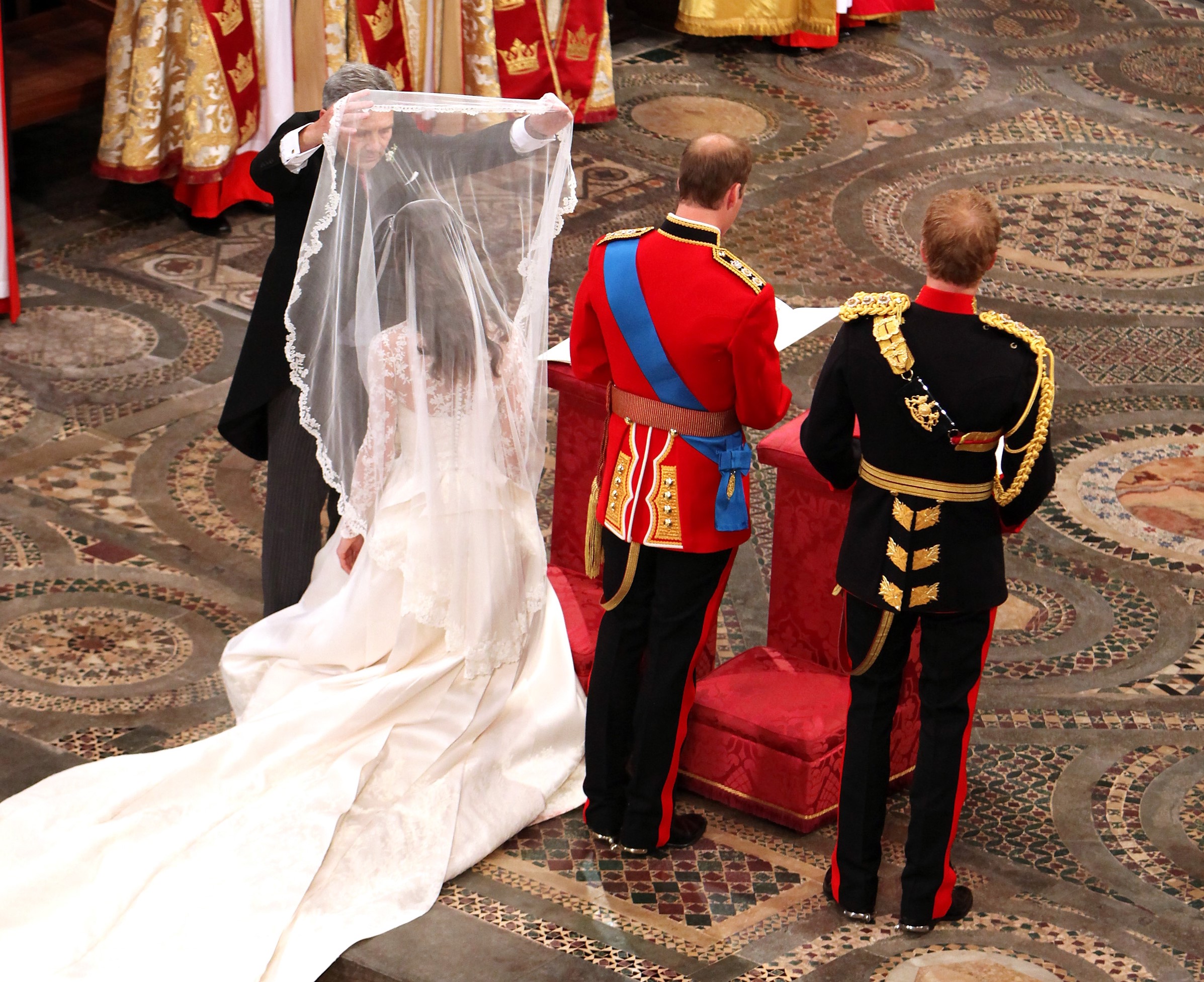 "[The speech] was affectionate, warm and funny and touched William deeply," Nicholl wrote in the biography Harry: Life, Loss, and Love (per Express). "When he said the couple's decade-long romance was his inspiration, there was a shy smile from Chelsy, while Kate shed a tear.
"The speech was peppered with Harry's classic sense of humor, and he ribbed his brother: 'William didn't have a romantic bone in his body before he met Kate, so I knew it was serious when William suddenly started cooing down the phone at Kate.' Famous for his mimicry, Harry then impersonated his brother calling Kate 'Babykins,' to much laughter from the guests."
Nicholl added that the speech he gave was free of that part about his Kate's legs after Davy advised him that "might have embarrassed the bride."
Why the prince and Davy broke up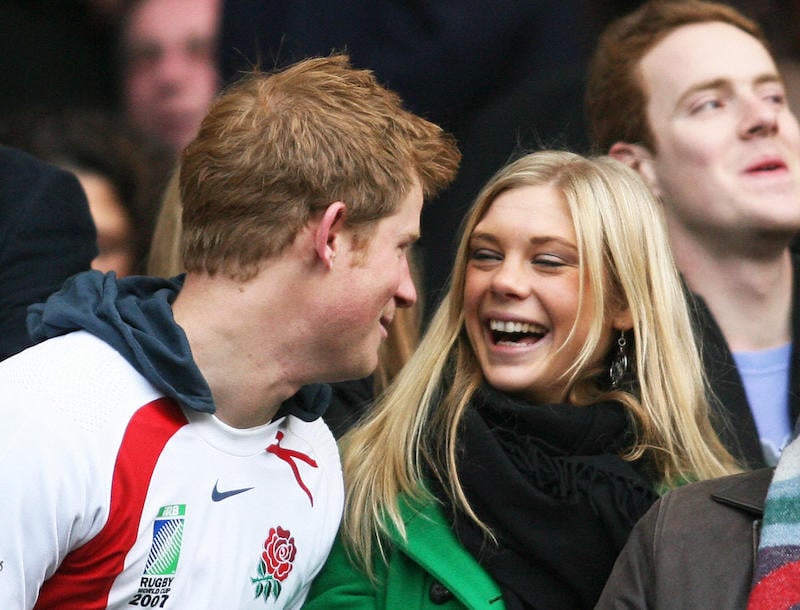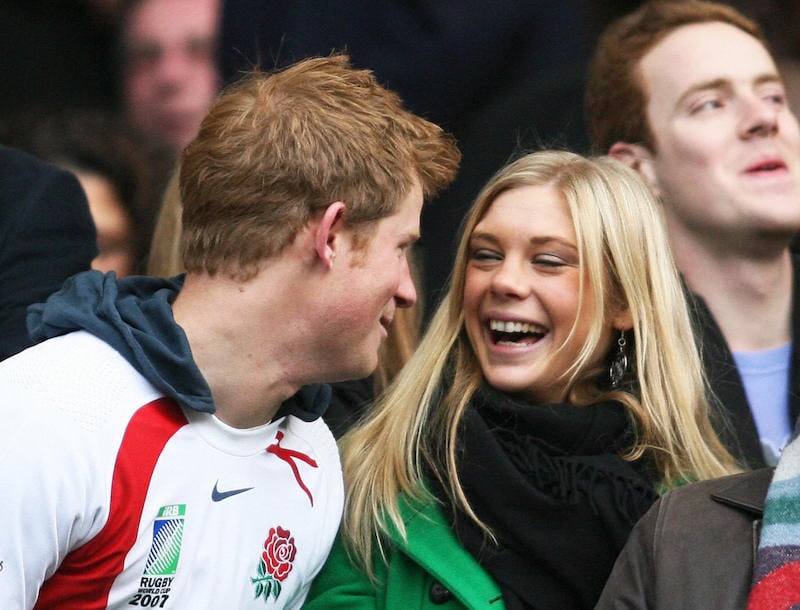 Davy and Harry broke up shortly after the now-Prince and Princess of Wales's wedding. It was reported that the reason was because Davy did not like being in the spotlight and struggled with all the attention from the paparazzi.
"It was so full-on crazy and scary and uncomfortable. I found it very difficult when it was bad. I couldn't cope. I was young, I was trying to be a normal kid and it was horrible," the Daily Mail quoted her saying.
The two were thought to have remained friends for a while post their split and when Harry married Meghan on May 19, 2018, Davy attended their nuptials.