Royal Expert Claims Prince Harry 'Will Miss the Sense of Duty' and Want to Rejoin the Royal Family
Prince Harry may find the transition away from royal life challenging and a royal expert believes he'll miss the sense of duty he has had his entire life.
Prince Harry and Meghan, Duchess of Sussex are leaving their royal lives behind, but will it be forever? While the Sussexes are under a one year trial to see how their new arrangement will work, some royal experts believe the couple will return to the royal family at some point. One expert claims that Prince Harry will miss the sense of duty that he's become accustomed to.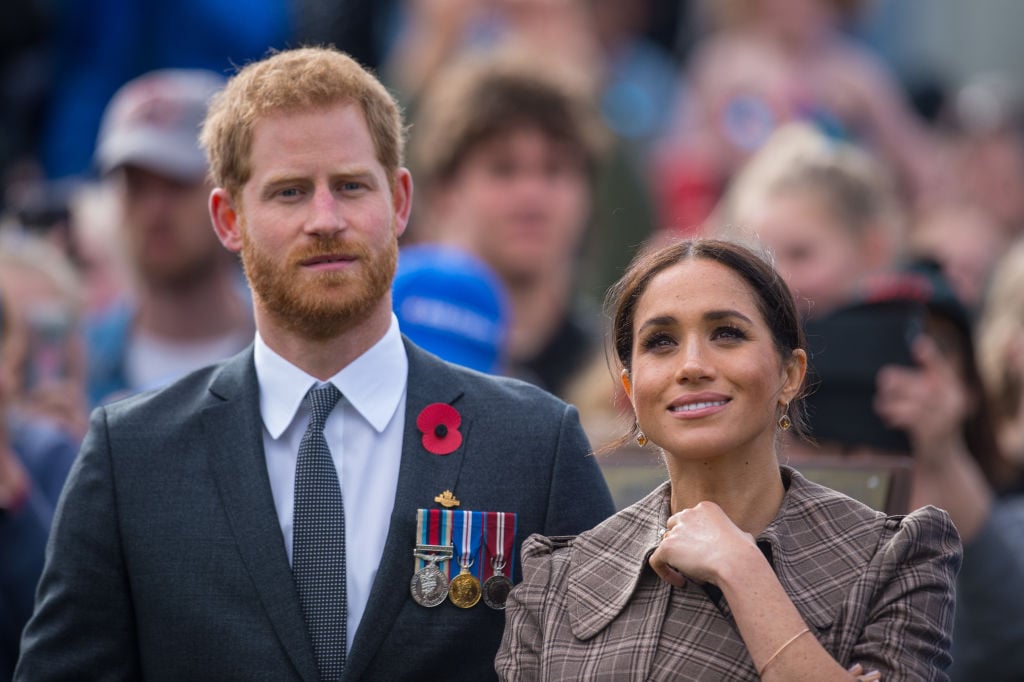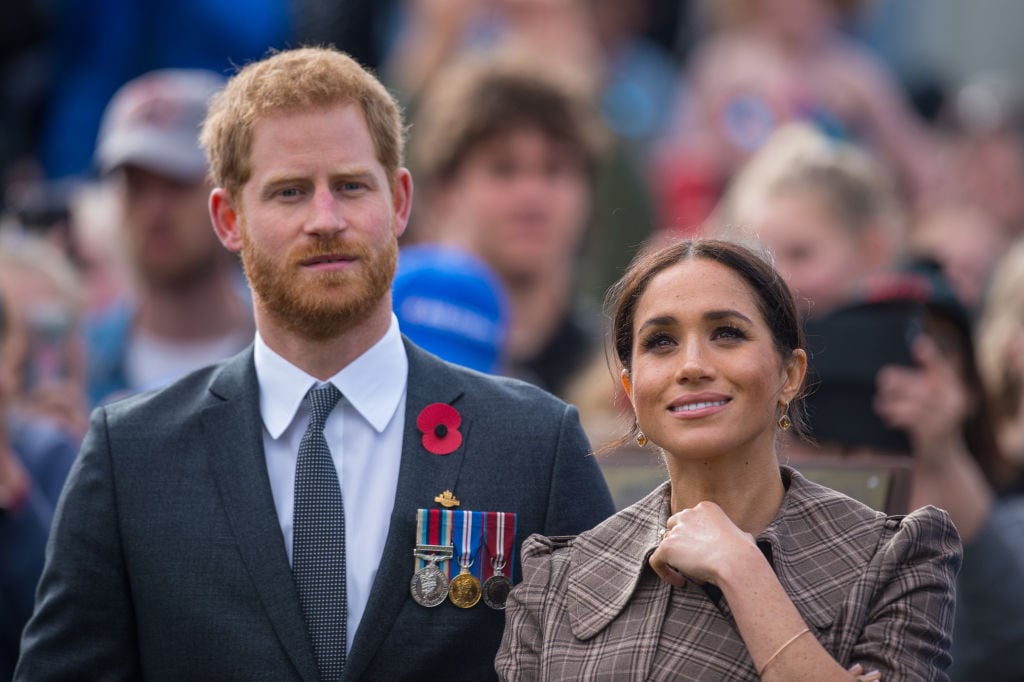 Prince Harry and Meghan felt an exit was necessary
After an extended break away from their duties during the holidays, the Sussexes returned with a bombshell announcement — they'd be stepping back from their senior roles.  
At a January speech Prince Harry gave at a dinner for supporters of Sentebale in London, he explained, "The decision that I have made for my wife and I to step back is not one I made lightly. It was so many months of talks after so many years of challenges. And I know I haven't always gotten it right, but as far as this goes, there really was no other option."
Will the exit be tough for Prince Harry?
Prince Harry is leaving behind everything he's ever known, but he's also leaving behind the immense public and media scrutiny that has taken a severe toll on him and Meghan.
Royal photographer Arthur Edwards believes that this transition may prove difficult for Harry. "He's going to find life — as most of us do — pretty tough," Edwards told The Sun, adding, "He's 35 and he's never had to do anything like this."
The photographer continued, "He may wish he had never gone down that road, who knows. But of course, it's what his wife wants and I think what Meghan wants, as they say, Meghan gets. And he's so in love with her he will do anything to keep her happy."
He added: "Unfortunately, we are going to lose him for a little while. I just hope it's not going to be for too long. I don't think they will stay there forever. I think they'll be coming back more and more and I think Harry will miss it, I think he will miss the life of the family."
Prince Harry may miss the sense of duty, too
In addition to being away from his family, Prince Harry may also miss the element of duty that he's experienced throughout his life. As he and Meghan are leaving behind royal duties, he will explore other projects, but one royal expert believes that he could return at some point.
Analyst Daniel Wild, from the Institute of Public Affairs, told Sky News Australia that he thinks it may be a few years, but Prince Harry will want to return. "To answer the question, how long can it go for, I'd say a few years before their star burns out," he shared.
Wild continued, "Really, at the end of this, there's a lot of push back against celebrities being hypocrites on climate change and there's no greater hypocrite than Harry and Meghan being the mouthpiece for it."
"So I suspect this will last a couple of years and then I wouldn't be surprised if Harry was beginning to rejoin the royal family and reassume his duties," he added.
Sky News' Andrew Bolt weighed in on the exit as well. "Despite this tantrum, someone like Harry has been bred into duty," Bolt explained, adding, "I know he doesn't like it, and as a second son, second to the heir, it's always awkward, but one day he'll miss the sense of duty."