Prince Harry's Birth Was Surrounded By Tragic Events for Princess Diana
Prince Harry was the second child born to Prince Charles and his ex-wife, Princess Diana. Being a prince from the most popular royal family in the world, Harry's birth was no doubt a joyous occasion for many people.
Unfortunately, not everything that happened around his birthday was joyful. In fact, his mother, Princess Diana, experienced a few tragic events leading up to the day her second son was born.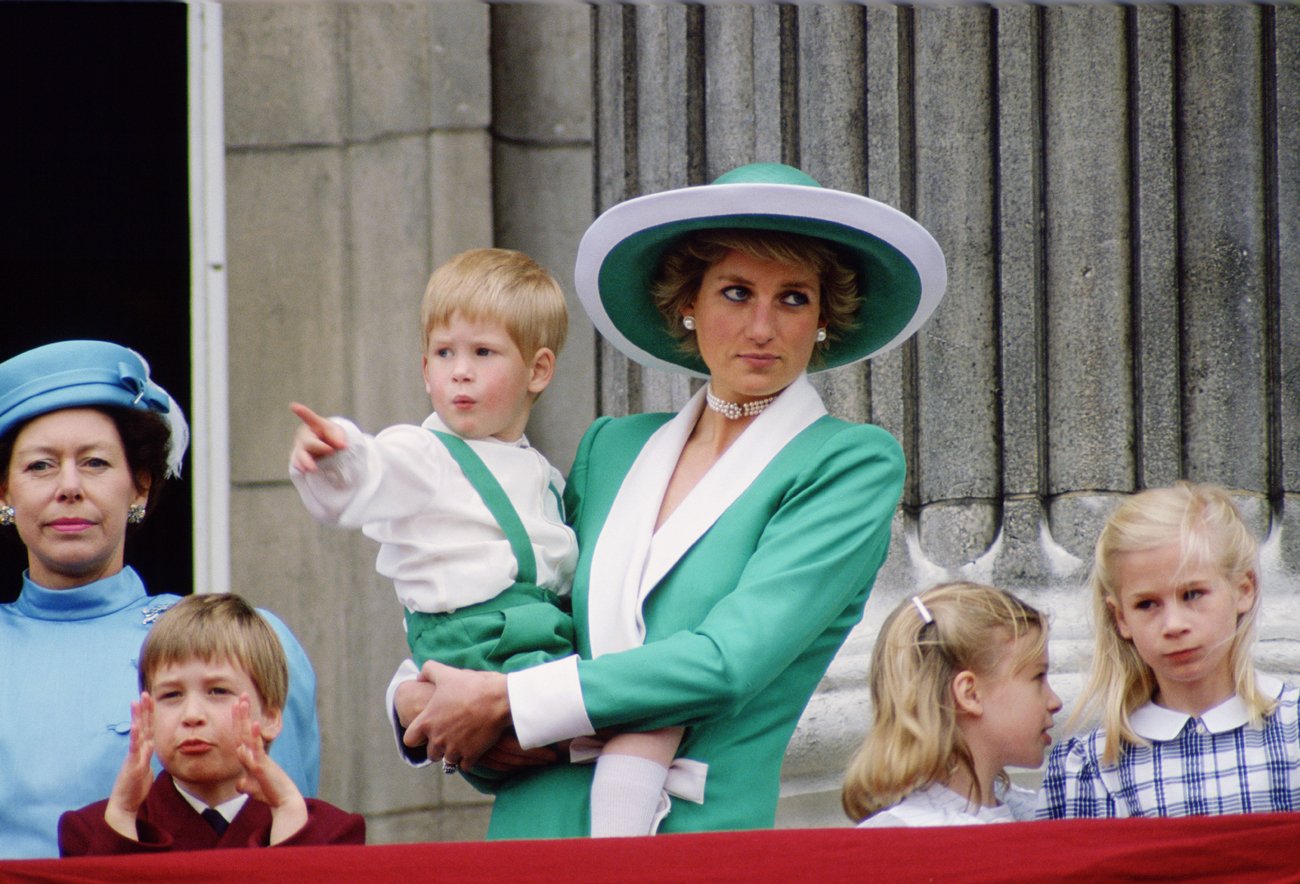 When was Prince Harry born?
Harry and William's parents got married on July 29, 1981. They met a few years earlier when Charles dated Diana's sister, Lady Sarah Spencer. However, Charles and Diana began dating in 1980 and tied the knot a year later.
Prince Harry was born on September 15, 1984. He came into the world two years after his older brother, Prince William, did on June 21, 1982. The two of them do not have other siblings.
What tragic events did Princess Diana deal with around the time of Harry's birth?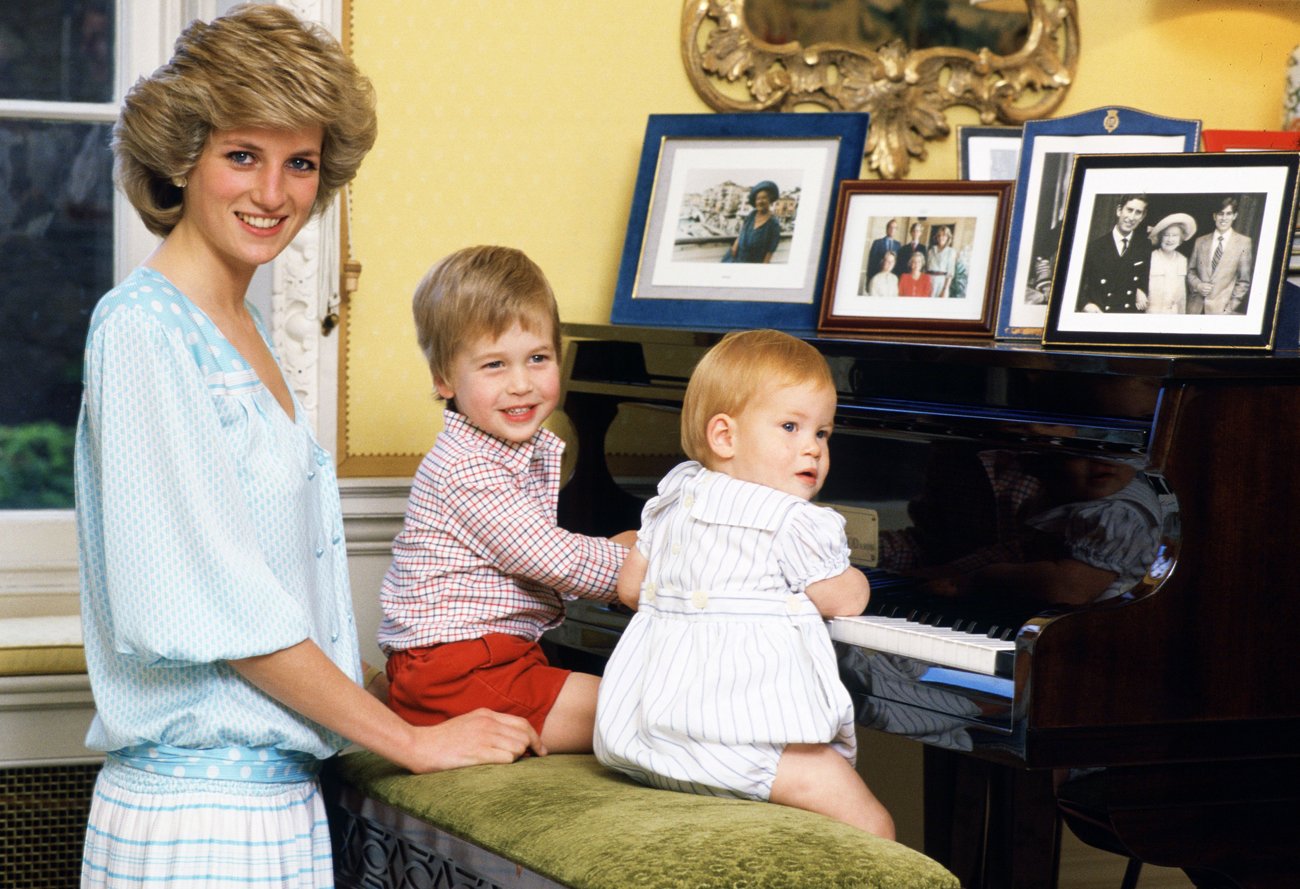 As Express recently reported, a resurfaced People article from October 1984 explained that Diana dealt with a few deaths in the months leading up to Harry's birth.
"Even as she was bringing new life into the world, Diana was shadowed by death," writer Gioia Diliberto said. "During a polo match in Gloucestershire on the Princess's birthday, July 1, a woman was trampled by a pony as she approached the royal box to greet Diana."
A few weeks before Harry was born, a relative of Diana passed away. Lord Fermoy was Diana's favorite uncle, Diliberto explained, and he passed away by suicide.
"Elegant in a black silk maternity dress and weeping softly, Diana arrived alone at Lord Fermoy's funeral after a 500-mile trip from Balmoral Castle, the Queen's country home," Diliberto wrote.
Prince Charles was reportedly 'disappointed' when Harry was born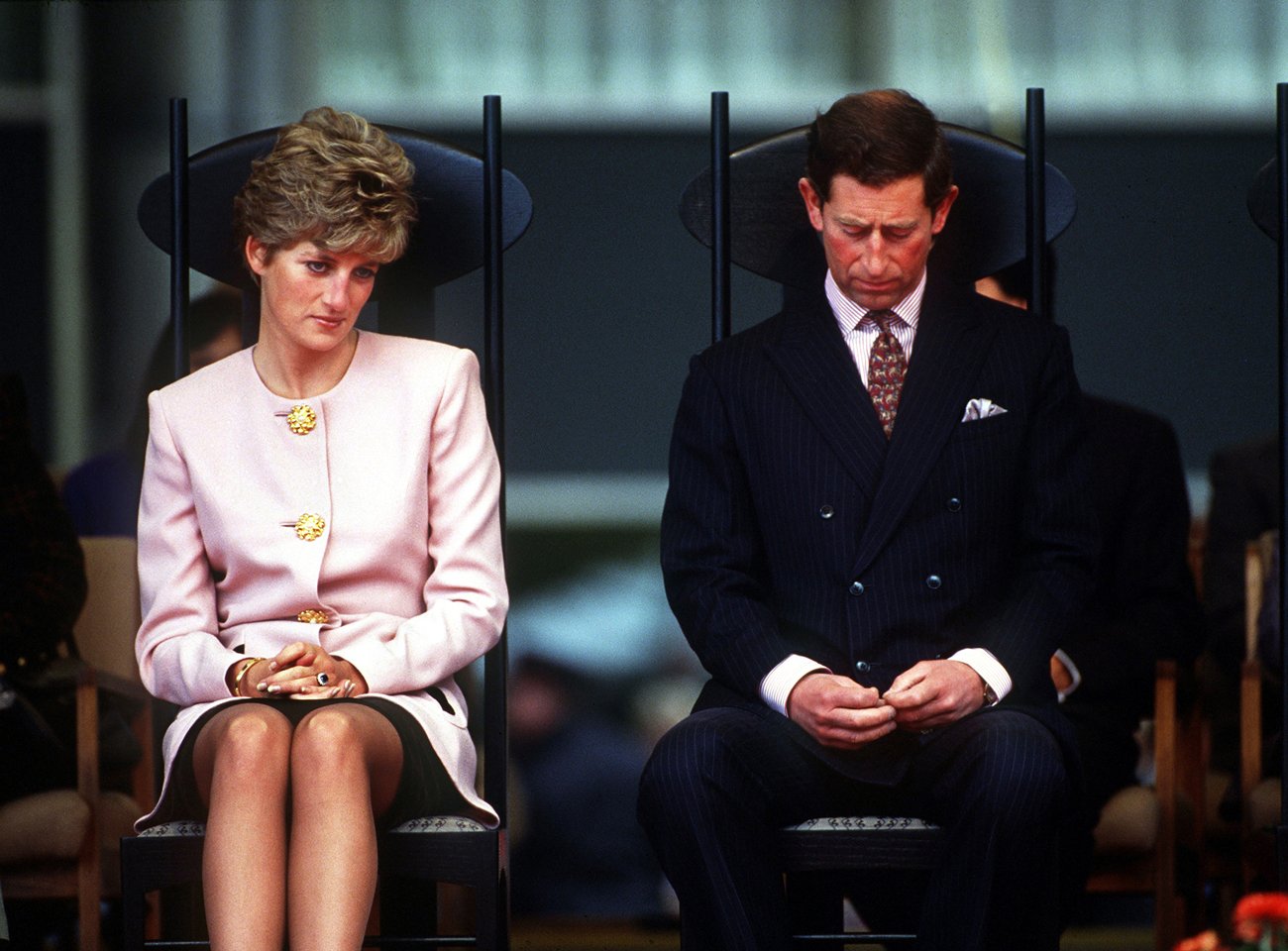 Furthermore, aside from these sad occasions surrounding Harry's birth, Diana was also reportedly faced with Charles' disappointment when their second son turned out to be a boy instead of a girl like he had wanted.
In the book Diana: Her True Story — In Her Own Words by Andrew Morton, Diana revealed that after Harry was born, Charles commented, "Oh God, it's a boy." She also claimed Charles said at Harry's christening, "We were so disappointed — we thought it would be a girl."
As Good Housekeeping noted, Diana also told Morton that she and Charles had a good relationship leading up to Harry's birth. However, it seemed things quickly changed soon afterwards.
"Charles and I were very, very close to each other the six weeks before Harry was born, the closest we've ever, ever been and ever will be," Diana said. "Then, suddenly, as Harry was born, it just went bang, our marriage. The whole thing went down the drain."
A few years after Harry was born, Charles began having an affair with his ex-girlfriend, Camilla Parker Bowles. The public eventually caught on to this extramarital relationship in the early 1990s, which led to Charles and Diana's divorce in 1996.