Prince Harry's Body Language During His Final Engagement Revealed Subtle Signs of 'the Old Harry Coming Back,' Expert Says
Prince Harry showed subtle signs that he was very relieved to be done with his royal duties.
When Prince Harry and Meghan, Duchess of Sussex finished out their last royal engagement in March, there was an ease spotted in Harry that seemed to indicate his sense of relief about ending his royal duties. One body language expert took note of Harry during the final engagement, the Commonwealth Day service at Westminster Abbey.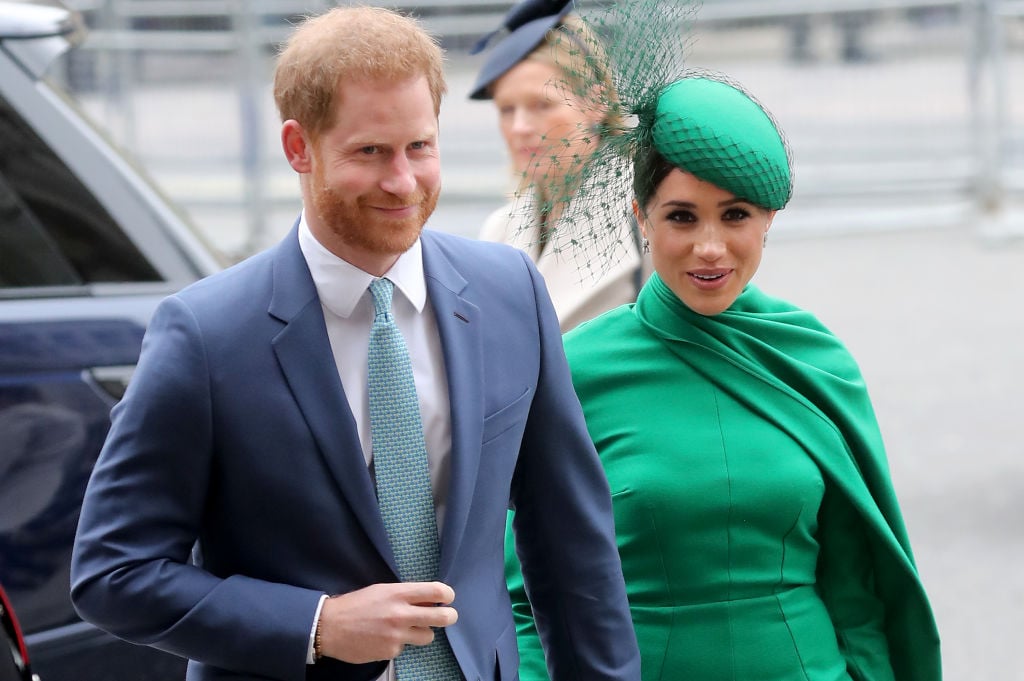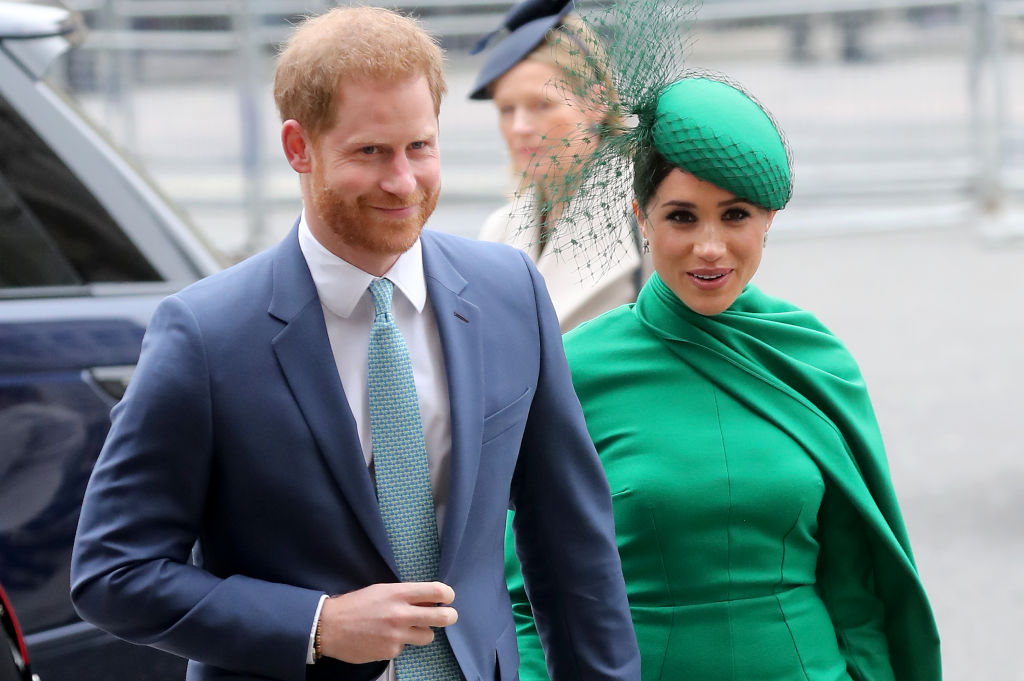 Prince Harry and Meghan finished their engagements
Before their official last day of duties on March 31, Prince Harry and Meghan attended a handful of engagements, including their last — the Commonwealth Day service. All eyes were on the couple and Prince William and Catherine, Duchess of Cambridge, as fans wondered if there would be visible tension between the brothers and duchesses.
Little was said between the former "fab four" and, according to body language expert Judi James, things were uneasy between them during the engagement. "It wasn't the warm reunion that we were all hoping for," James explained to The Mirror at the time.
She continued, "The tension in Harry's body language especially was palpable." 
Prince Harry wanted to have 'one last laugh'
Though that engagement is firmly in Prince Harry and Meghan's rearview mirror as they have since started a new chapter in their lives away from the royal spotlight, James shared her thoughts about their final appearance during the Pod Save the Queen podcast.
According to James, Prince Harry showed some subtle signs of relief that he and Meghan were wrapping things up.
"I think the last appearance that they made, it was telling when we saw him coming out of the church," James noted during the podcast. "I think he suddenly realized that this was the last public appearance that he was going to make."
She continued, "William and Kate had just left and he and Meghan had been very head down, subdued, while they were there. But suddenly as their car went off, you suddenly saw Harry become animated and fun again."
That change in demeanor appeared to be a sign that the reality of their last engagement was now behind them and Prince Harry seemed more at ease and happy. "He was laughing and joking with the people on the way out, he was very tactile," James noted.
She added, "And I think as he was walking towards the car, he suddenly wanted to do a lap of honor — it was as though he wanted one last laugh and a bit of a joke. And Meghan did appear to usher him forward a bit, sort of, 'come on let's go.'"
How is Prince Harry adjusting to his new life?
Prince Harry and Meghan have moved on and James believes that while Harry might have had some regrets about their exit decision, that it is no doubt a relief to have made the plunge.
"I think he must have had regrets, but I think it's a bit like anything that we do, it's a bit like when people are playing poker… 'I can't decide what to do, whether to put a bet on this hand or not,'" James shared. "But once you've made that decision, the relief is tangible."
"And I think that's where we saw the old Harry coming back again," she continued. "I hope, hope, hope for his sake that Hollywood Harry works OK. He is going to be pretty isolated — his gang, his crowd won't be there with him." 
James added, "He's going to have to prove himself again in a slightly more intellectual and superficial group that he might struggle with, I think."