Prince Harry's 'Breaking the 1 Royal Rule' With His Memoir, Royal Expert Says
Prince Harry, Duke of Sussex is breaking the rules. Since stepping down as a senior working royal in 2020 he's abandoned what's supposed to be the cardinal rule in the British royal family. According to a royal expert, his latest project, a tell-all memoir, breaks the "royal rule" of "never complain, never explain."
Prince Harry announced he's releasing an 'accurate and wholly truthful' memoir about his life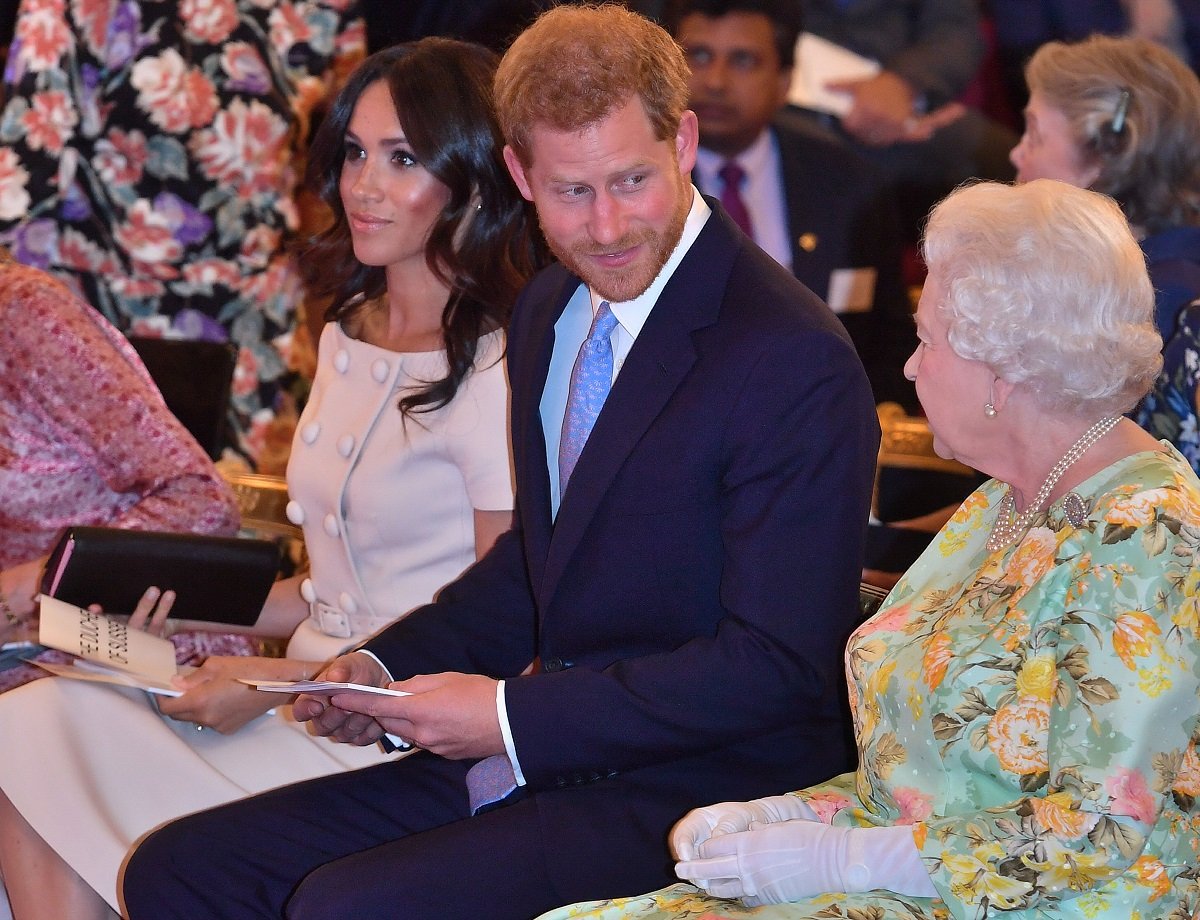 The 36-year-old announced he's releasing a memoir on July 19, 2021. Harry took to the Archewell site — the organization started by him and Meghan, Duchess of Sussex — to make his official announcement. 
In addition to details on the book, Harry explained what he hopes to do by sharing his story through what was described as an "intimate and heartfelt memoir."
"I'm writing this not as the prince I was born but as the man I have become," he said. "I've worn many hats over the years, both literally and figuratively, and my hope is that in telling my story—the highs and lows, the mistakes, the lessons learned—I can help show that no matter where we come from, we have more in common than we think."
"I'm deeply grateful for the opportunity to share what I've learned over the course of my life so far," he added before saying he's "excited for people to read a firsthand account of my life that's accurate and wholly truthful."
The memoir, which will be published by Random House in the U.S., is slated for a 2022 release. Per the official announcement, Harry will be donating all of the proceeds to charity.
Prince Harry's memoir violates the royal family's 'never, complain, never explain' rule, royal expert says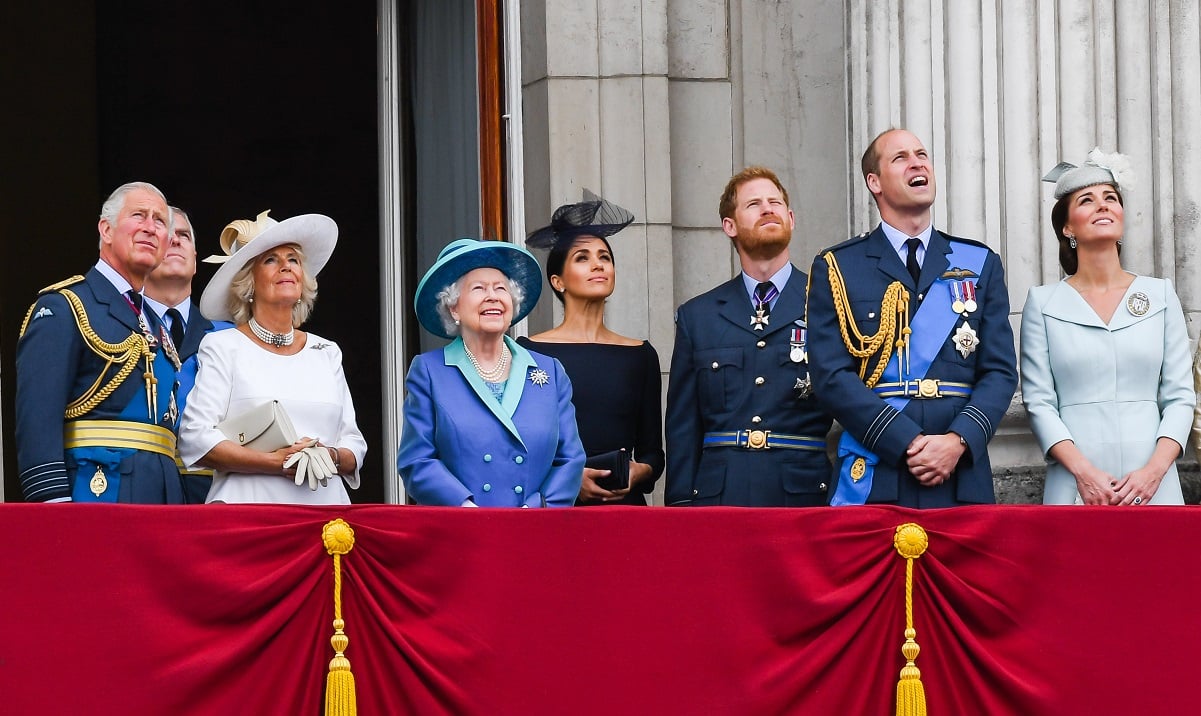 RELATED: Does Prince Harry's Memoir Have a Ghostwriter?
Forget never complaining or never explaining. Harry continues to do both since leaving royal life behind and moving to California where he resides with Meghan and their two children. 
"[With] Harry writing this book, he is breaking the one royal rule: Don't tell! Never complain, never explain," royal expert Katie Nicholl told ET in July 2021. "One wonders just how far Harry will go in this telling of his memoir, and how damaging it's going to be."
The memoir seems to be the culmination of a series of moments when Harry ditched the royal family's "never complain, never explain" rule. He and Meghan dropped bombshells in their March 2021 sit-down with Oprah Winfrey. In the months that followed Harry continued to get candid about the royal family during interviews even going so far as to criticize Prince Charles' parenting.
Prince Harry will discuss 'experiences, adventures, losses, and life lessons'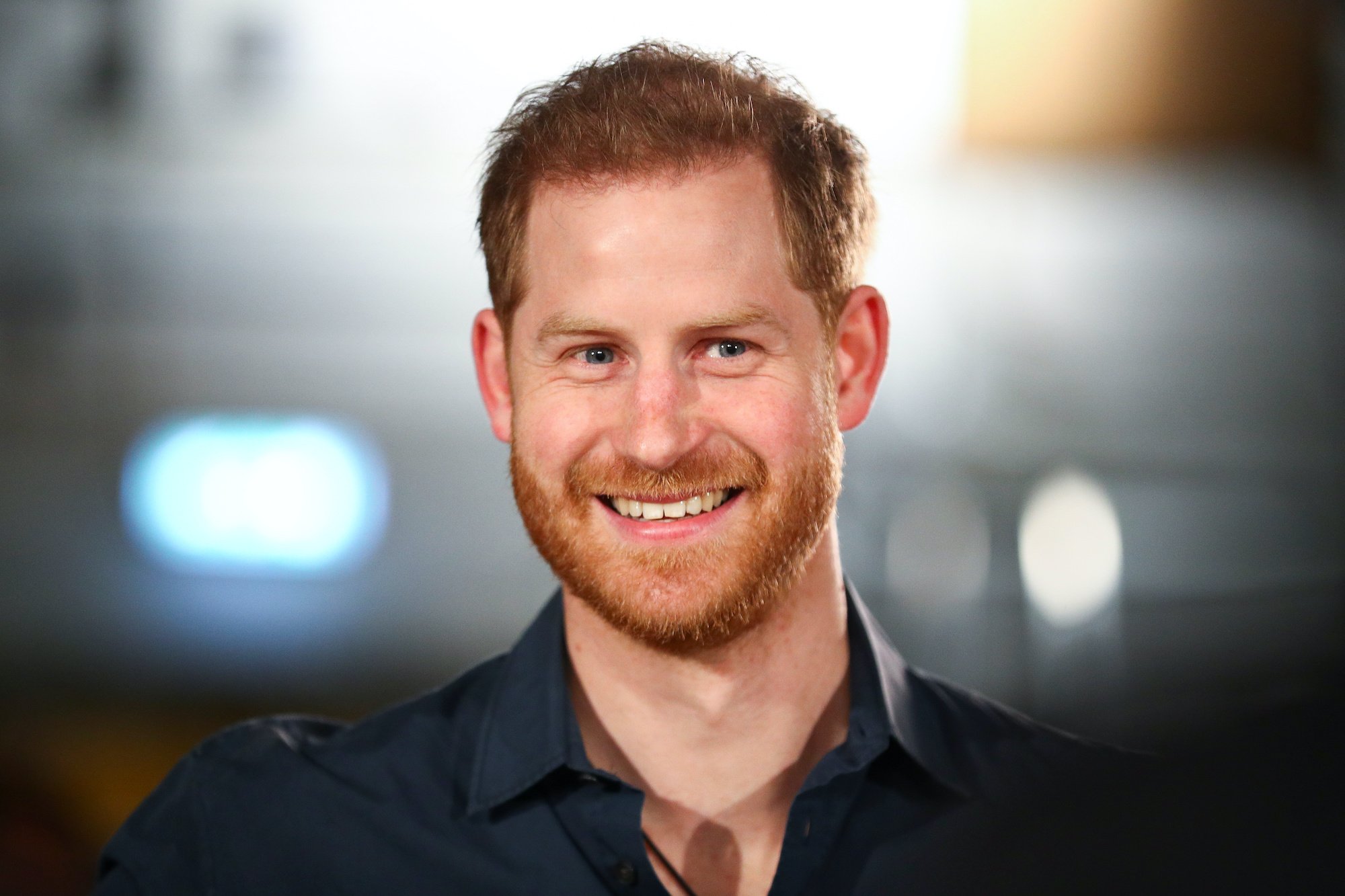 RELATED: Royal Experts Heavily Criticize Prince Harry's New Memoir: 'Written By Meghan'
What exactly will Harry talk about in his forthcoming memoir? According to the official announcement, he'll cover a variety of topics. The father of two will touch on the "experiences, adventures, losses, and life lessons that have helped shape him."
The Duke of Sussex will also talk about living "in the public eye from childhood to the present day," as well as his "dedication to service," time in the military, and finding "joy" as a husband and father.