Prince Harry's Easy Tip for Cooking Bacon That Costs Absolutely Nothing
Prince Harry knows exactly how he likes his bacon is cooked. He adds one final step to the cooking process he learned as a child during a family vacation.
Prince Harry's very particular about how his bacon is prepared. 
As a child, the now-Duke of Sussex, who is a parent himself — on May 6, 2019, he and Meghan Markle, Duchess of Sussex, welcomed their son, Archie Harrison Mountbatten-Windsor — offered Buckingham Palace chef, Darren McGrady, who had been trained at the Savoy Hotel, a tip on how to make a perfectly crisp piece of bacon. The best part? Prince Harry's method doesn't require any kitchen gadgets, only a commonly used appliance that most people already have in their homes. 
Prince Harry likes his bacon microwaved
That's right, the Duke of Sussex likes his bacon microwaved. How did he come to like bacon this way? It all started when Prince Harry took a trip to Disney World at eight years old. He ate a piece of deliciously crisp bacon and when he went back home across the pond, he told McGrady about the microwave trick.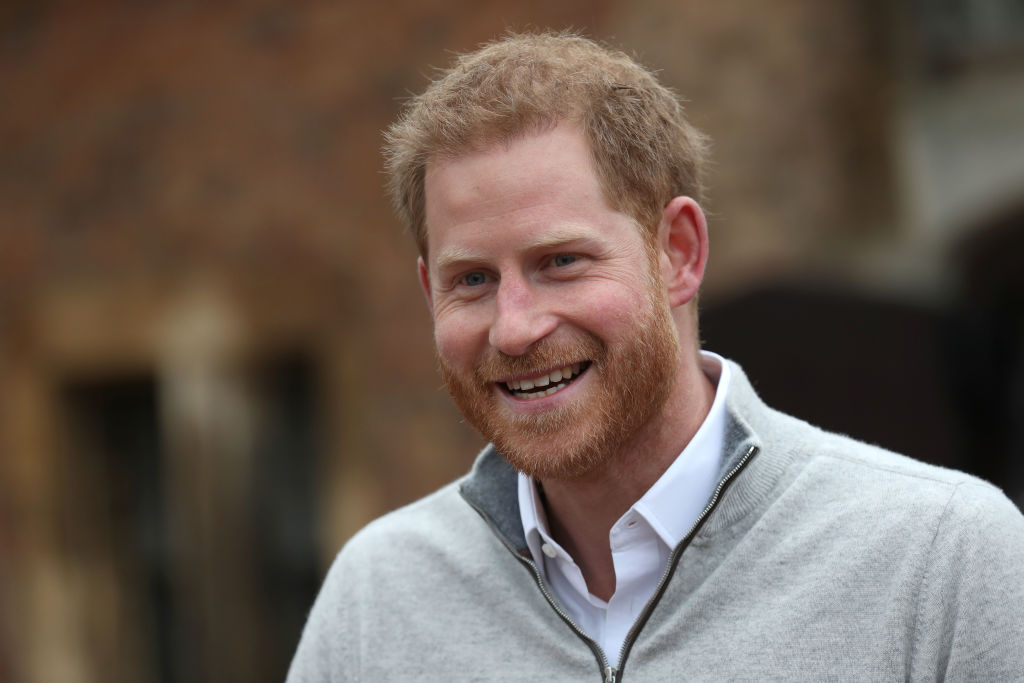 The chef recounted the moment to Food and Wine magazine when a young Prince Harry told him, a very experienced chef, how to prepare bacon. 

"It was after [the royal family] came back from Walt Disney World, and I had cooked bacon for breakfast," McGrady told the publication. "We serve the same bacon you can get in the states, and I broil it just the same." 

This is where Prince Harry gave McGrady a lesson on how to achieve a perfectly crisp piece of bacon.
"But Prince Harry said to me, 'We had it in America at Disney World, and it's so crispy you can snap it. You have to broil it first, and then you have to put it in some paper towels and place it in the microwave for a minute.'"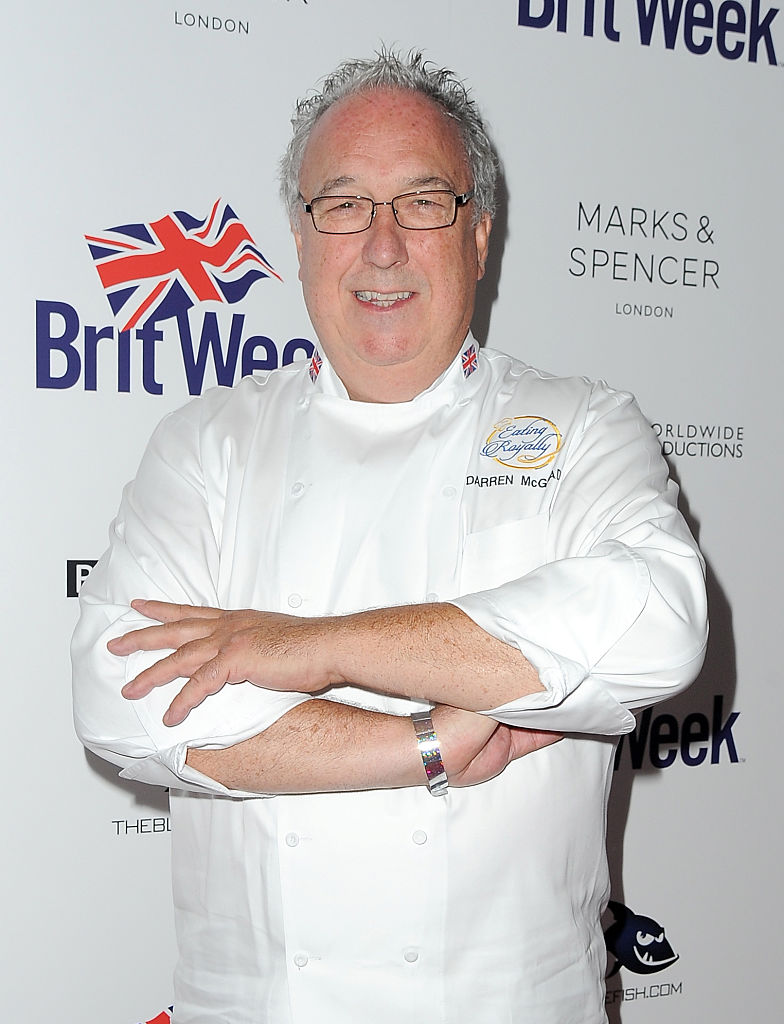 Understandably, the chef didn't take to the idea of getting cooking advice from a child. "And I thought, 'Yeah, OK, thank you, you little brat, teaching me how to cook.' But as soon as he was gone, I tried it, and I got this amazingly crispy bacon," McGrady said. 
Since the day the chef discovered that microwaving bacon gives it crispiness, McGrady's always cooked bacon the same way Prince Harry first told him all those years ago.
It's hard to imagine members of the royal family liking their bacon — or any food for that matter — prepared with the help of a microwave but it makes us excited to know we can easily try Prince Harry's tip for crispy bacon the next time we're making breakfast, sans the help of a royal chef, of course. 
He likely eats less bacon these days
Since Prince Harry first met Markle in 2016 — a mutual friend set them up on a blind date —  he's overhauled his lifestyle including his diet. In a past interview before becoming part of the royal family, Markle once said she ate a mostly vegan diet during the week and indulged on the weekends.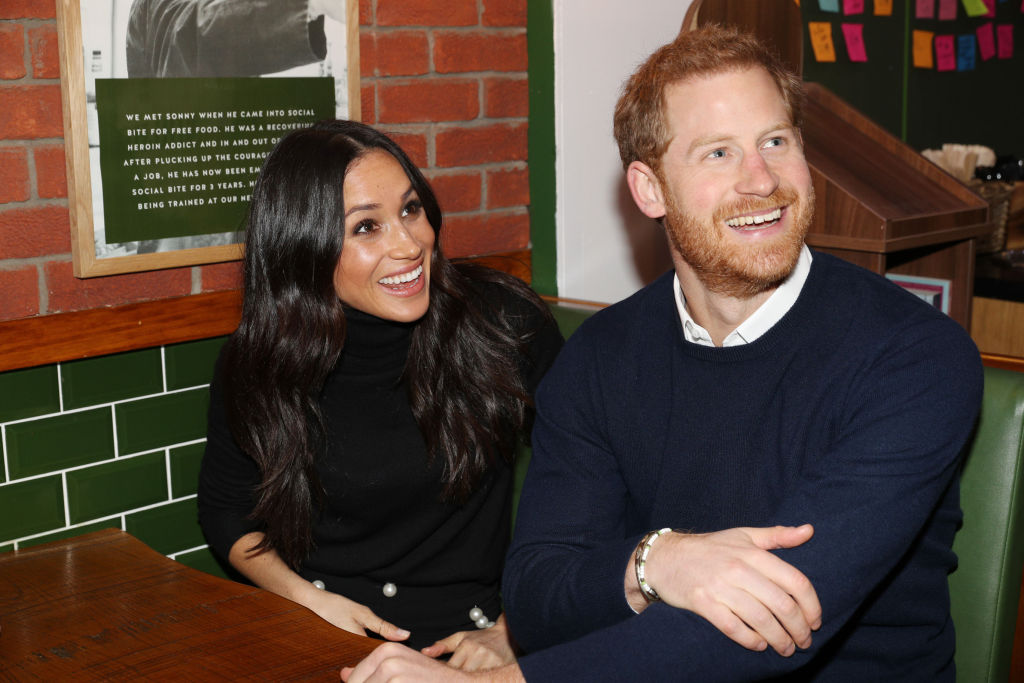 We're guessing her habits rubbed off on Prince Harry who took up yoga because of the Duchess of Sussex. The healthier lifestyle probably means the Duke of Sussex doesn't eat as much bacon as he once did. These days he might reach for turkey bacon but surely he still pops it in the microwave.