Prince Harry's New Executive Job Has An Average Starting Salary of $100,000 — But He's Likely Making Way More
So much is changing with Prince Harry and Meghan, Duchess of Sussex lately, that it almost seems hard to keep up. Their explosive interview with Oprah Winfrey put them in the spotlight more than ever, leaving so many things up for interpretation and many questions unanswered. We were able to get a much closer look at things from their point of view, and Harry even expressed his concerns about feeling "trapped" with royal life. Soon after, the news broke that the Duke of Sussex had taken on a new job with a mental health startup called BetterUp, which he seems pretty excited about. We have learned that Prince Harry's new executive job has an average starting salary of $100,000 — but he's probably making way more.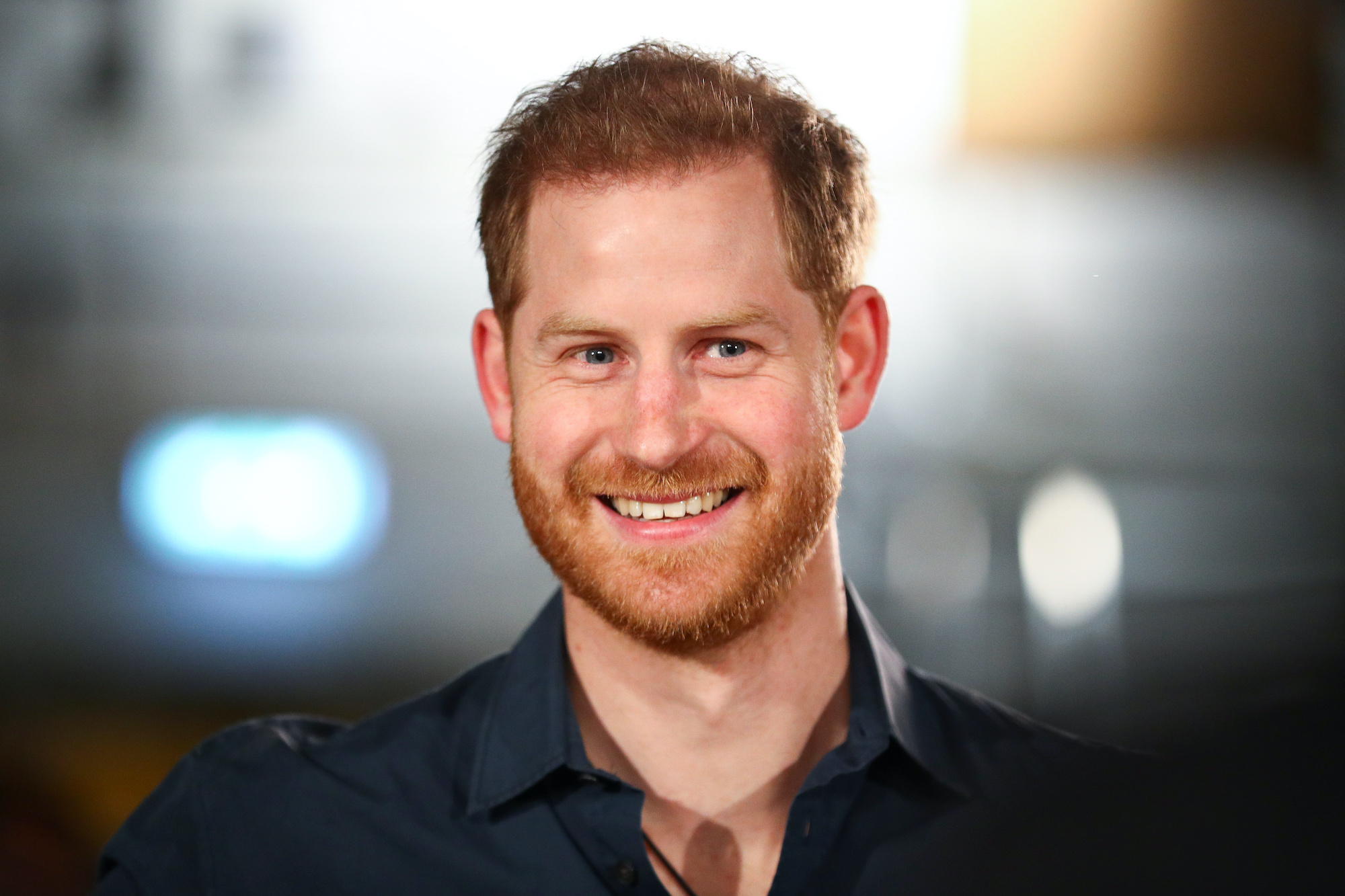 Prince Harry is no stranger to working
Although residents of London and Los Angeles may not report seeing Harry dashing through the subway station, coffee in hand, on his way to a typical 9-5 position, it doesn't mean that the prince hasn't been just as busy as anyone else. So, what has he done? Well, to start, CNBC reports that Harry listed a job on his son Archie's birth certificate when he was born, which was Prince of the United Kingdom. It doesn't stop there, however.
The duke not only served in the British Military for a decade, but he also is proud of his two tours of Afghanistan, and his rank as Captain. Harry's duties as a working member of the royal family were pretty impressive as well. He was the patron of several organizations and focused on his work in mental health, activism, and public service in order to help others as much as he could. Fans certainly won't forget his work with the Invictus Games, a sporting event for wounded or sick military personnel, which Harry founded several years ago. 
Harry has taken on a significant new role
Just recently, we learned that Prince Harry is embarking on a new adventure. He has accepted a position as Chief Impact Officer at BetterUp, located in Silicon Valley, California. Fans were surprised to learn about Harry's new job, and it seems that it is all anyone can talk about. What does the new position entail?
According to Love Money, BetterUp provides coaching and mental health, and Harry is proud to be part of it. His position was described by the company's CEO as "a meaningful and meaty role" and Harry himself said that "I intend to help create impact in people's lives." The prince will focus on how good mental health is beneficial to everyone's well-being, and he will be working on proactive coaching, product strategy, and also charitable contributions.
The work seems like something that Harry is perfectly suited for, and while it may seem a bit unusual for a Chief Impact Officer to be working not at a nonprofit, but rather a startup company, he has always been adamant about finding ways to make a positive difference in the lives of as many people as possible. 
Prince Harry's new executive job has an average starting salary of $100,000 — but he's probably making way more
It is pretty likely that one of the first things that many fans wondered about upon hearing the news of Harry's new gig is his salary. It has been reported that the average pay for the duke's new job is a cool $100,000 per year — not a bad starting salary for anyone! Even so, the chances are pretty good that Harry is making way more than $100K.
Not only is Silicon Valley known for jobs with hefty salaries, but The Wall Street Journal reports that Harry has a pretty important position. He will be hard at work advocating on mental health topics, and while ZipRecruiter reports that the average salary for this job is just into the six-figure range, it is important to keep in mind that this is based mostly upon non-profit salaries. Given Glassdoor's reported salaries from the company BetterUp, it's likely Prince Harry will be making comparable wages to other executives and high-ranking employees, which could be anywhere from $130,000 to $270,000 a year. Not a bad salary by any means!