Prince Harry's Final Engagements Are 'an Emotional Time' and 'Bittersweet' According to Harry's Friend
Prince Harry and Meghan, Duchess of Sussex are finishing up some royal engagements before their official royal exit, something that the duke's friend says is emotional for Harry. As he prepares to leave the royal family with Meghan and son Archie, Prince Harry has a final round of engagements that, according to his friend, are "bittersweet."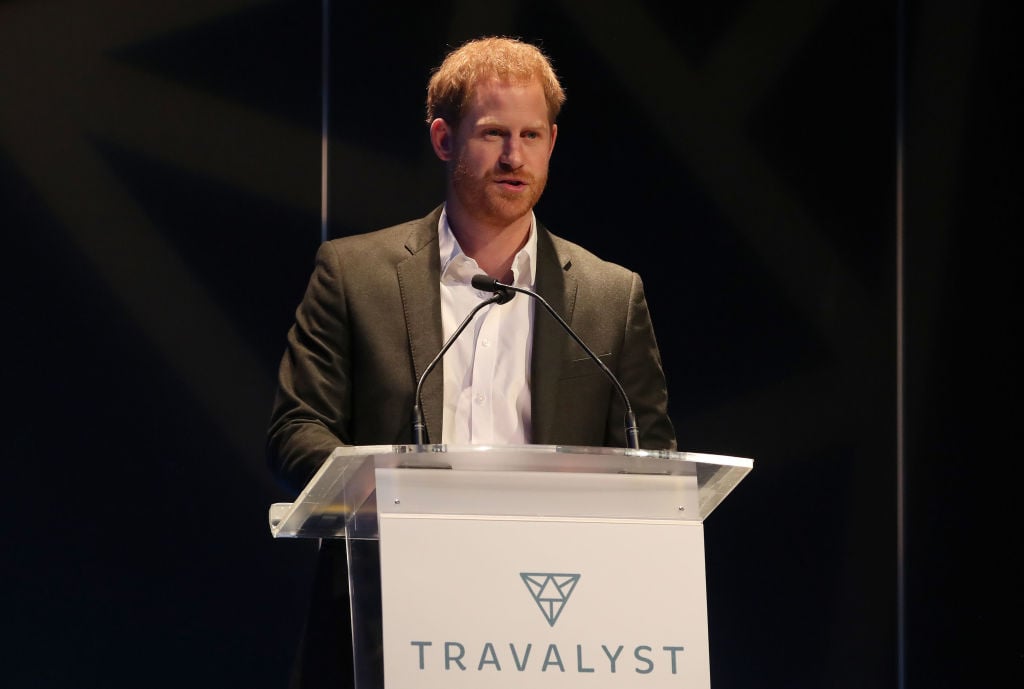 Prince Harry and Meghan's last engagement is quickly approaching
With the Sussexes due to quit their royal duties, there are a few lingering engagements on the calendar as they wrap things up. Prince Harry returned to the United Kingdom to attend a summit for his eco-friendly travel protect, then headed to a studio with Jon Bon Jovi to record a single for charity.
Their last official engagement will be attending the Commonwealth Day Service on March 9th, where they will reunite with Prince William and Catherine, Duchess of Cambridge. All eyes will be on the former 'Fab Four,' since so many rumors about tension and feuding swirled after the Sussexes announced they were leaving the royal family.
Prince Harry is reportedly emotional about his engagements
As he's set to close this chapter of his life, it's not surprising to hear that Prince Harry is emotional as he finishes out the remaining calendar engagements.
"It's an emotional time for him in many ways," one of Prince Harry's friends shared with Vanity Fair. "I think in many ways it's bittersweet."
His friend continued: "He's always wanted to have a regular life and to get away from the spotlight, and that's what he's doing, but it basically means walking away from his family. Harry's a loving loyal guy so that will be very hard for him."
Prince Harry insisted on dropping his 'prince' title
While attending the summit for his Travalyst travel venture, Prince Harry wanted those at the event "just to call him Harry." Former Labor advisor Ayesha Hazarika said as she announced him: "He's made it clear that we are all just to call him Harry. So ladies and gentlemen, please give a big, warm, Scottish welcome to Harry."
"When I was introduced to him I was a bit worried about what I should say, what were the right things, and he was no, very relaxed, and just [said] 'Harry, just call me Harry'. And that's very much the spirit of how he wanted it [at] the event today," Hazarika told Daily Mail.
Hazarika explained that Harry "was not making a big deal about it," noting, "That just to say 'look, I want to move away from that pomp and circumstance and I'm here as someone who is very passionate about this topic."
"He doesn't need a title. He is such a global figure now, he is recognizable all around the world," Hazarika added. "People know what he and his wife stand for, the causes they are passionate about. I think this is probably a nod to the future."
Prince Harry noted in an Instagram post from the summit: "We are a coalition of partners with a shared goal to transform the future of tourism and travel for everyone — to give people access to better information and ensure the future development of tourism positively supports the destinations that the industry relies on, and that their communities depend on."