What Is Prince Harry's Immigration Status?
Prince Harry and Meghan Markle officially stepped down from their royal duties in 2020 and have been living in America ever since. The pair initially moved into a waterfront property on Vancouver Island located off mainland British Columbia, Canada, before relocating to Meghan's hometown of Los Angeles. There, they stayed at Tyler Perry's Beverly Hills estate. The couple later settled in Santa Barbara country where they purchased a $14 million mansion in Montecito.
Because of the amount of time the prince has been in states some have wondered about the Duke of Sussex's immigration status. Is he looking to become a U.S. citizen? Does he have a work visa? What about his children? Are they British or American citizens? Here's more on all of that.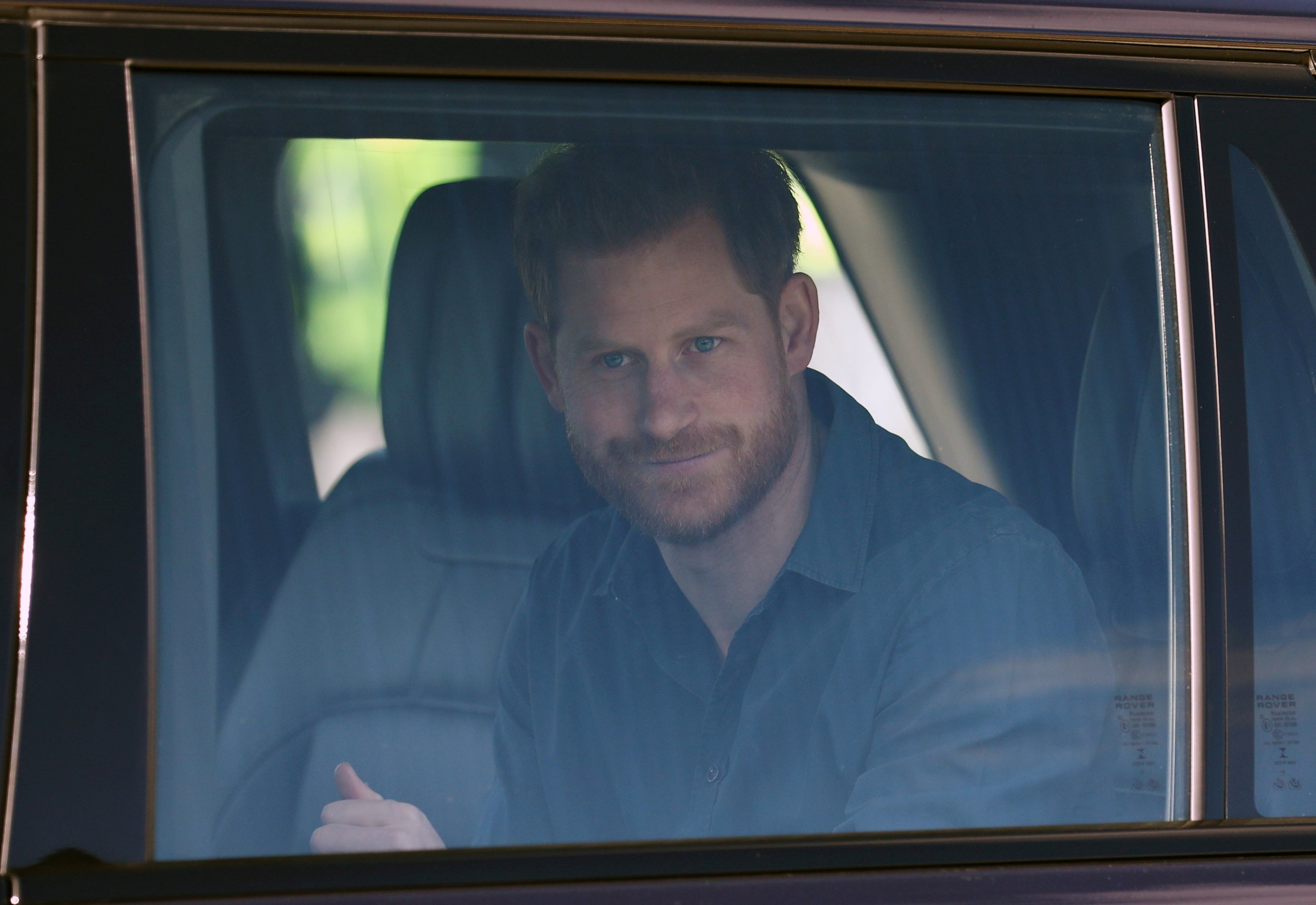 What is the Duke of Sussex's immigration status?
Even more questions regarding Harry's status came up after it was announced in March 2021 that he accepted the role of chief impact officer with the coaching and mental health firm BetterUp.
According to the Daily Mail, it's believed that Harry opted for O-1 visa status, which is usually given to "an individual who possesses extraordinary ability in the sciences, arts, education, business or athletics or who has a demonstrated record of extraordinary achievement in the motion picture or television industry and has been recognized nationally or internationally." Pop star Justin Bieber and actor Hugh Jackman have both used the special O-1 visa.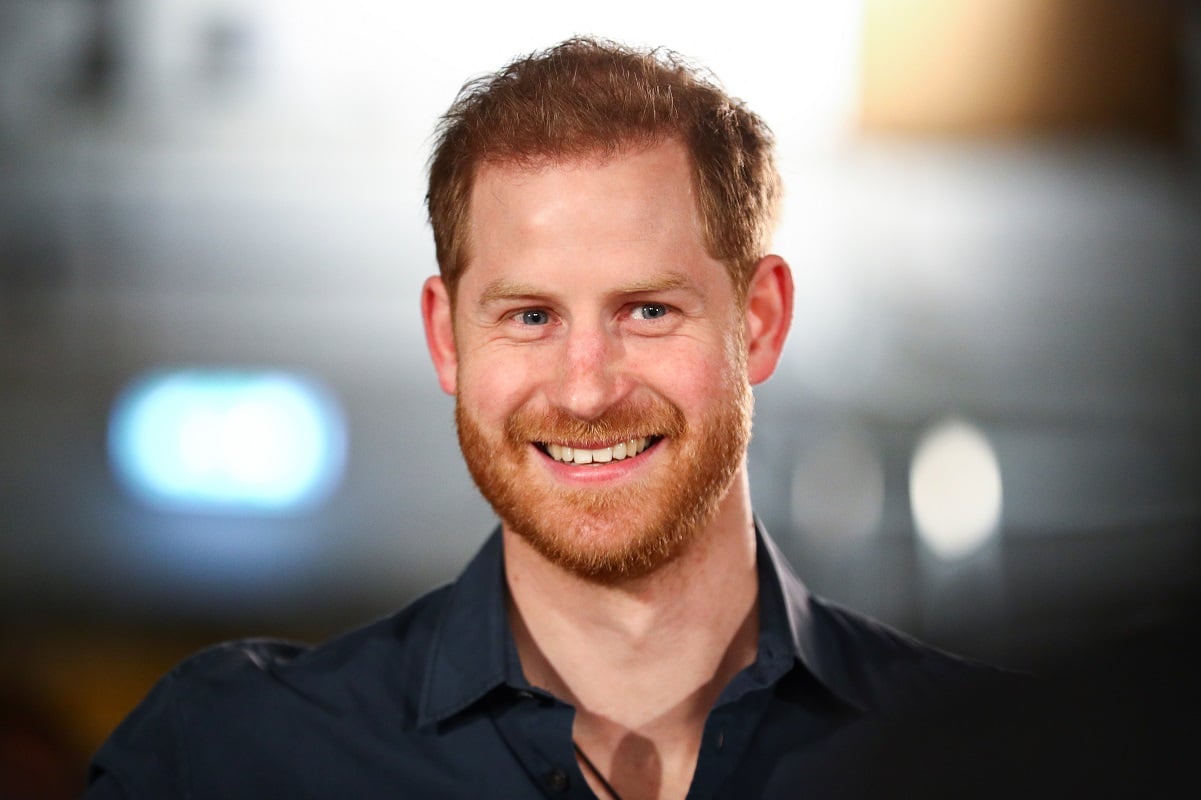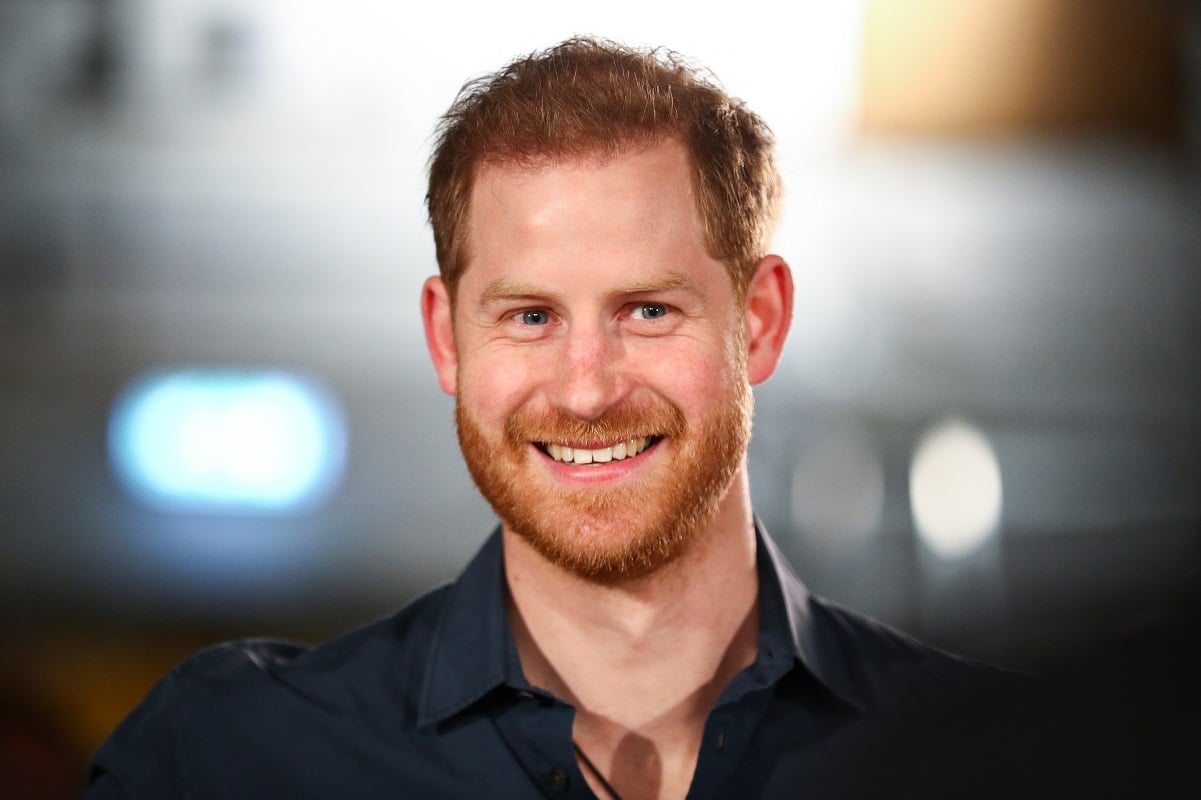 Immigration expert Doug Lightman of Lightman Law in New York stated that "Harry would have no problem getting the O-1 because he's a prince. He's traveled all over the world… and there is his work with Invictus. It's going to be enough to qualify him."
 A royal source previously told The Times that Prince Harry would not be applying for a green card or U.S. citizenship "in the foreseeable future." However, neither Harry nor his spokesperson have commented on the matter.
As for Harry's wife, Meghan is an American citizen. She does not have dual citizenship because she did not spend the required three years abroad to receive her U.K. passport.
Are Harry and Meghan's children British or American citizens?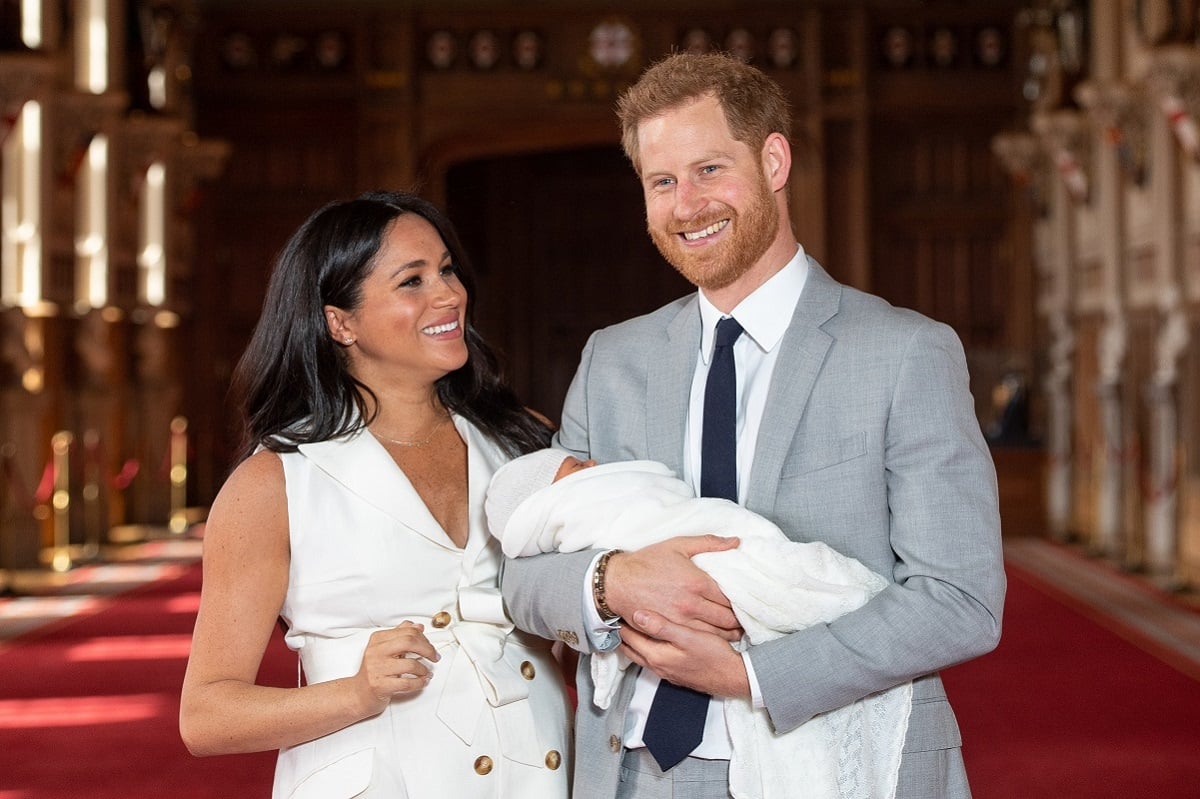 The duke and duchess welcomed their first child, Archie Harrison Mountbatten-Windsor, on May 6, 2019. Two years later, their daughter, Lilibet Diana Mountbatten-Windsor, was born. Meghan gave birth to Archie in England and because of his parents, he has dual citizenship to both the U.S. and the U.K. The same is true for Archie's little sister who was born at Santa Barbara Cottage Hospital in Santa Barbara, California, on June 4, 2021.
Following Lilibet's birth, some royal fans assumed that she was the first British royal baby to be born in the U.S. but actually Lilibet isn't even the first royal born in California. The other royal born in the Golden State is Maud Windsor. She is the daughter of Lord Frederick Windsor, the son of Queen Elizabeth's first cousin Prince Michael of Kent. Maud was born at the Ronald Reagan UCLA Medical Center in Los Angeles because her mother is actor, Sophie Winkleman, who was working in California on the sitcom Two and a Half Men at the time of her birth.