Prince Harry's Last Name and Why He Doesn't Use It
In the royal family, official titles are important — so much so that they bypass the royal family's last name altogether. As it turns out, there's a reason for this. Aside from the significance of a royal dukedom, the royal family didn't always have a surname. Which is in part why they don't seem to make a fuss about it. That, and we pretty much know them on a first name basis (hi Harry!).
For the most part, sons and grandsons of the monarch receive a dukedom — aka, the highest ranking title in the family — upon majority or marriage. And, for the rest of their lives (or at least until they receive a new title), they go by said dukedom. After all, when you're the Duke of Sussex, why would you want to go by any other name?
That said, should he need to, Prince Harry still has the option to use his last name. We share all the details on Prince Harry's last name — including how it came to be — ahead.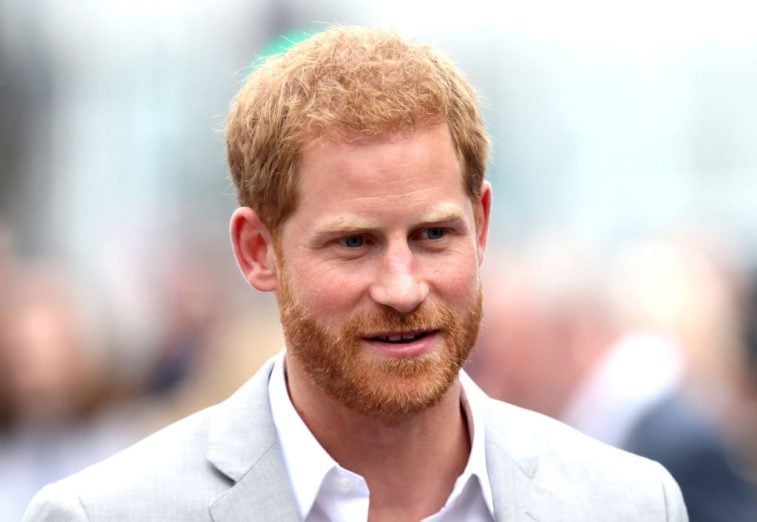 What is Prince Harry's last name?
Official titles might be more valuable in the royal family, but their last name comes with a fascinating history. Prior to 1917, the royal family didn't have a last name. Instead, they were known by their first names and the house or dynasty the descended from. However, that all changed when King George V changed his house name from Saxe-Coburg-Gotha to Windsor. And, at the same time, he decided that Windsor would also serve as the royal family's last name, too.
Today the royal family's last name is still technically Windsor — but, Prince Harry's last name is slightly different. When Queen Elizabeth II became monarch, she changed the last name to better differentiate those related to her and her husband, Prince Philip Mountbatten. It was important to both the queen and prince that their portion of the family tree is connected by surname. So, they established a new last name: Mountbatten-Windsor.
With that said, those that use an HRH (His or Her Royal Highness) title are not required to have a last name. They can use it if they need to — for school or military purposes — but do not need it on any official documents. So while Prince Harry's last name is technically Mountbatten-Windsor, he does not need to use the surname in his official title.
Did Meghan Markle change her name?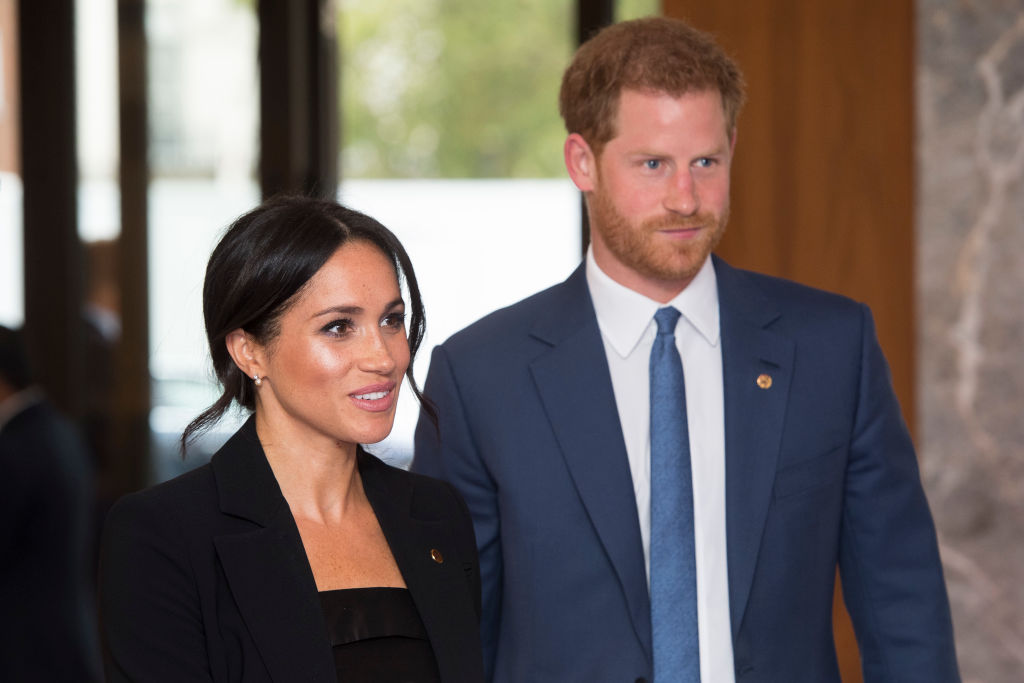 Now that she's a member of royalty with an HRH title, Meghan Markle likely doesn't have a last name anymore. And, if she were to use one, she would probably go by Mountbatten-Windsor, like her husband. Instead of a last name, she now goes by Meghan, Duchess of Sussex.
With that said, the public and media continue to call her Meghan Markle. And same goes for her sister-in-law, Kate Middleton.
Check out The Cheat Sheet on Facebook!