Prince Harry's Longest Relationship Was Reportedly Full of 'Screaming Matches'
Prince Harry is currently married to Meghan, Duchess of Sussex. The couple met in 2016 and tied the knot in 2018.
However, this is not Harry's longest-lasting relationship. During his young adult years, he had a relationship that went on for much longer. Unfortunately, this romance was reportedly rather "volatile" and full of "screaming matches," according to a royal expert.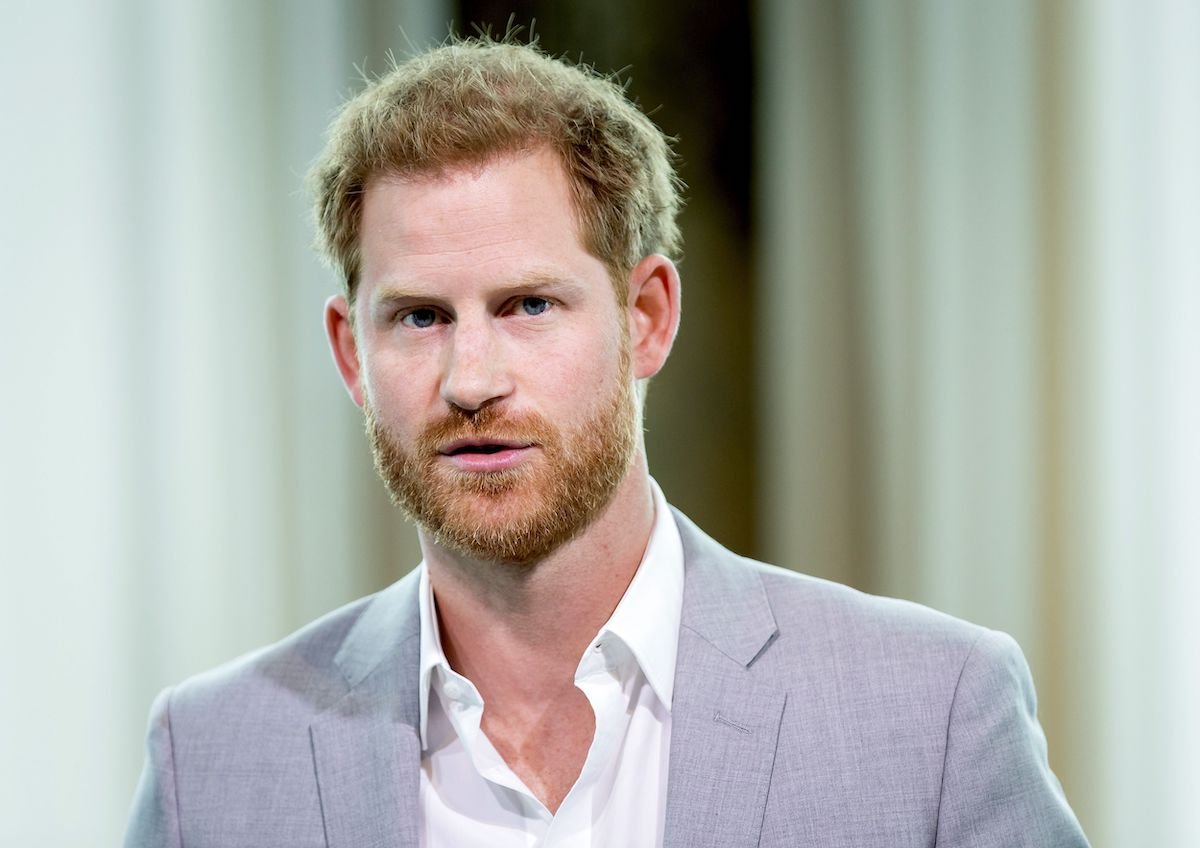 Prince Harry dated Chelsy Davy for 6 years
In 2004, Harry started a relationship with Chelsy Davy, the daughter of a Zimbabwean businessman. The couple met when they were teenagers and Davy was a student in England.
Harry and Davy had an on-and-off romance that lasted for several years. They spent quite a lot of time apart because they attended different schools and also because of Harry's military service.
However, despite some onlookers thinking they could settle down together, they ended things for good in 2010. Davy did accompany Harry to Prince William's wedding in 2011, but they did not reconcile after that.
Prince Harry and Chelsy Davy's relationship was reportedly 'volatile'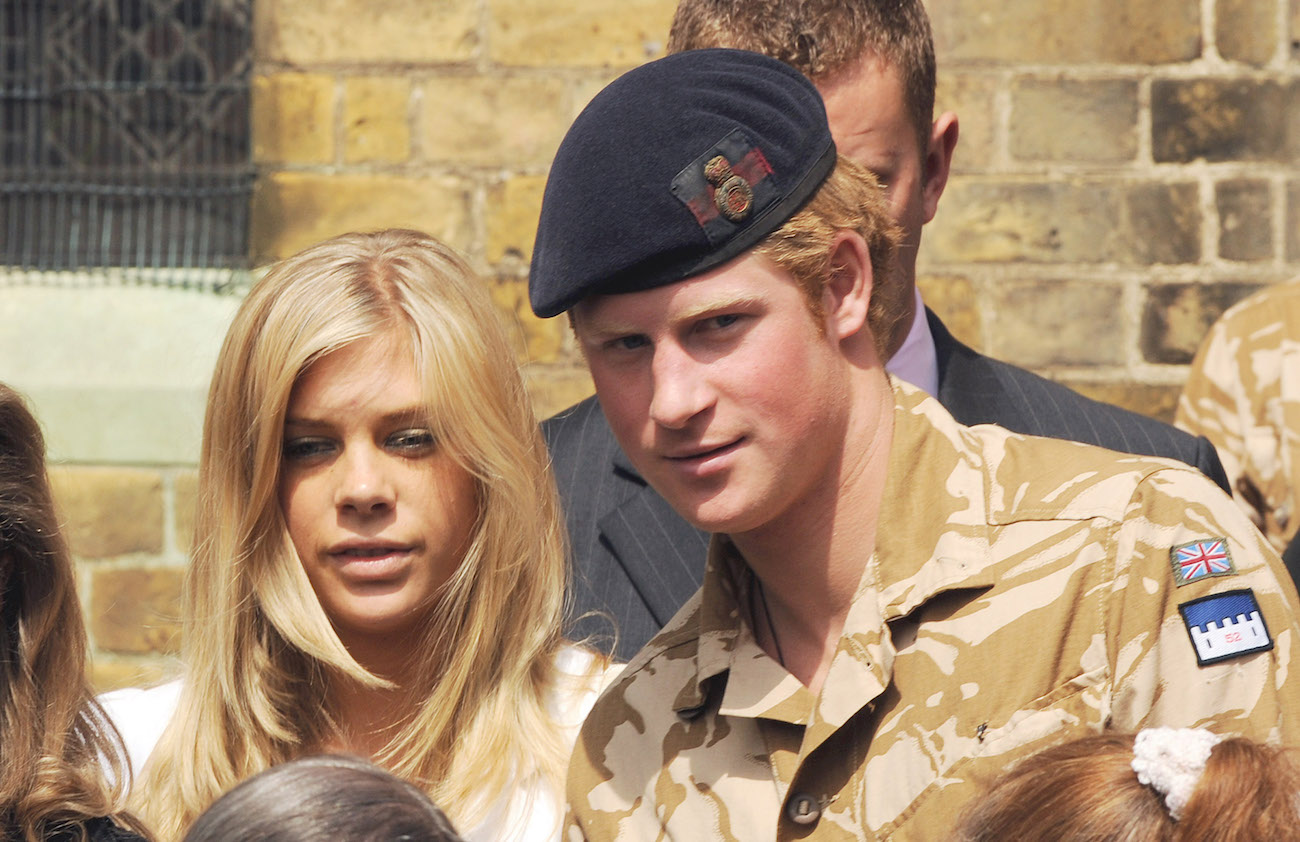 Harry and Davy seemed like a good match to outsiders, but a royal expert said they were rather "volatile" together.
"It is a real love match," royal author Richard Kay said, according to Express. "The passion is there, the tension is visible, there is electricity and sparks flying everywhere."
Kay added, "You can tell that they have a very volatile relationship, horrendous shouting matches, screaming rows but then, they get back together again and I would say out of all of the royal romances going on theirs' was the real true thing. It is the real deal and I suspect that if unless something catastrophic happens they will marry – but it will be a very tempestuous marriage."
Chelsy Davy admitted she could not stand the media attention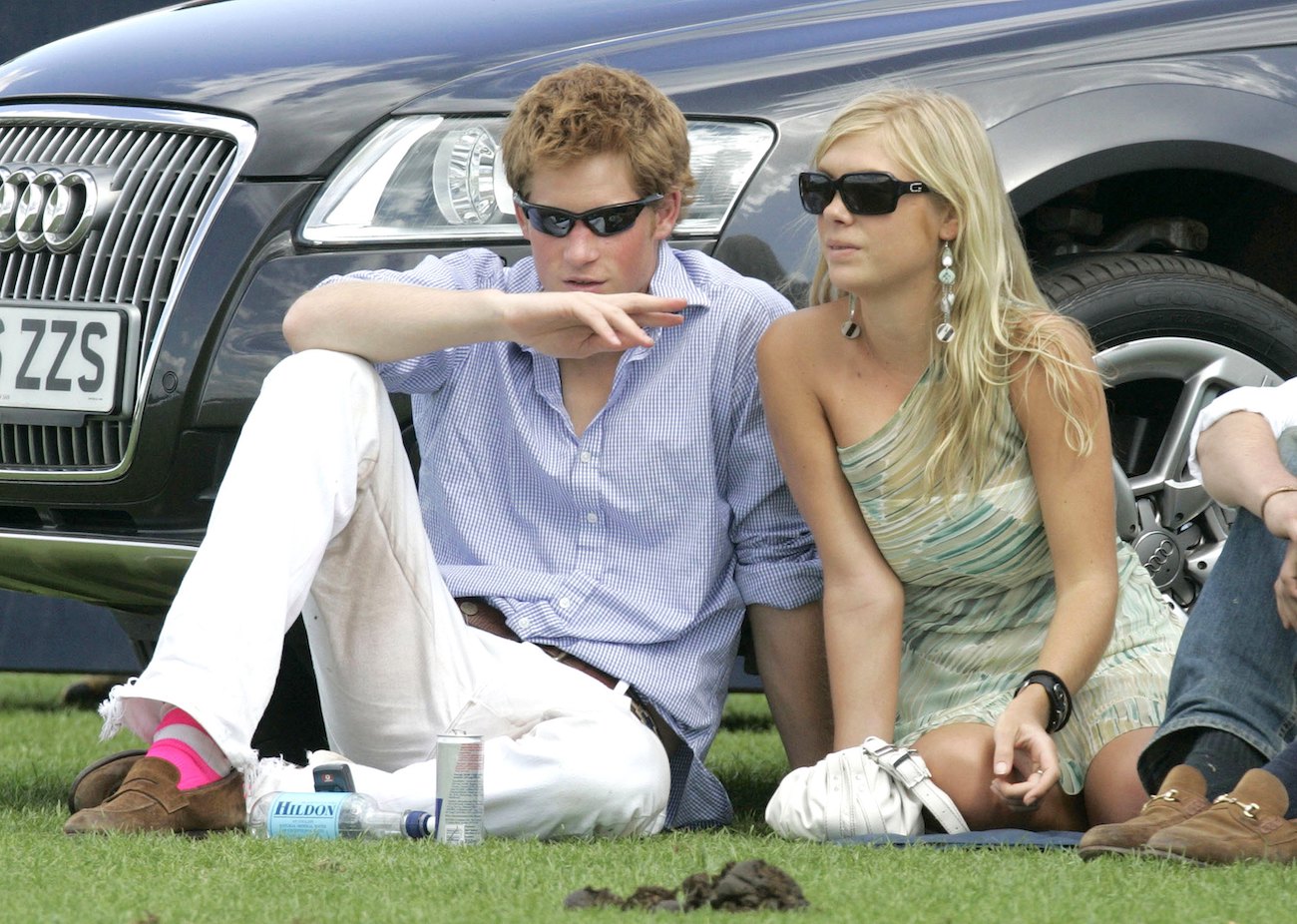 In any case, many people suspect the reason why Harry and Davy parted ways was because Davy could not stand the media attention she got. Davy has since talked about how much she disliked getting attention from so many people.
"It was so full-on: crazy and scary and uncomfortable," Davy recalled, according to the Daily Mail. "I found it very difficult when it was bad. I couldn't cope… I was trying to be a normal kid and it was horrible."
Davy was not alone, however. After their breakup, Harry went on to date socialite/aspiring actor Cressida Bonas for two years. Reportedly, Bonas also walked away from the relationship because of the press attention she got.
"In 2014, she was said to have been 'completely spooked' after watching the TV coverage of William and Kate touring New Zealand with baby George in tow," author Robert Lacey said, according to the Daily Star. "That was not the way she would want to enjoy her eight-month-old son, she regretfully explained to Harry."
Harry went on to marry Meghan, though the two of them also stepped down as senior royals in 2020 to raise their children away from the British media.