Prince Harry's Memoir 'Sets Back Any Rift Healing' With Prince William and Prince Charles, Royal Expert Says
Reconciling with his father and brother seems to be on hold for Prince Harry, Duke of Sussex. The 36-year-old recently announced he's writing a memoir about his life in the British royal family, which, according to a royal expert, isn't doing much to "heal the royal rift" with Prince Charles and Prince William, Duke of Cambridge.
Prince Harry announced his memoir in a July 2021 statement on Archewell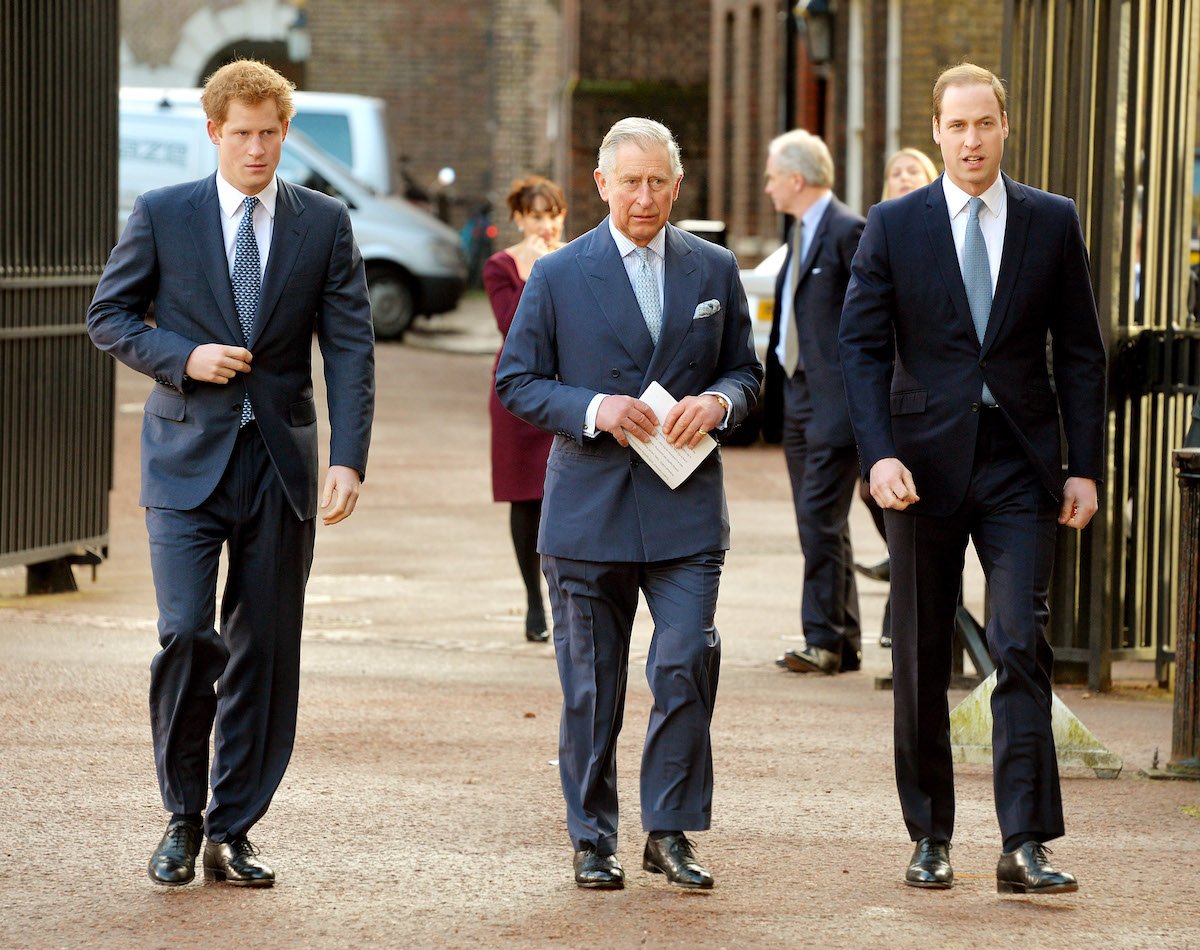 The Duke of Sussex announced his forthcoming memoir on July 19, 2021. In a news update on Archewell, the organization he and wife, Meghan, Duchess of Sussex founded, Harry explained what he hopes to achieve by sharing his story. 
"I'm writing this not as the prince I was born but as the man I have become," he said. "I've worn many hats over the years, both literally and figuratively, and my hope is that in telling my story—the highs and lows, the mistakes, the lessons learned—I can help show that no matter where we come from, we have more in common than we think."
"I'm deeply grateful for the opportunity to share what I've learned over the course of my life so far," he added before saying he's "excited for people to read a firsthand account of my life that's accurate and wholly truthful."
The official announcement also included details on the publisher — the untitled memoir will be released by Random House in the U.S. — as well as a note that Harry intends to donate all of the proceeds to charity. At the time of publication, it's "tentatively" scheduled for a late 2022 release.
Royal expert says Prince Harry's memoir 'sets back any rift healing'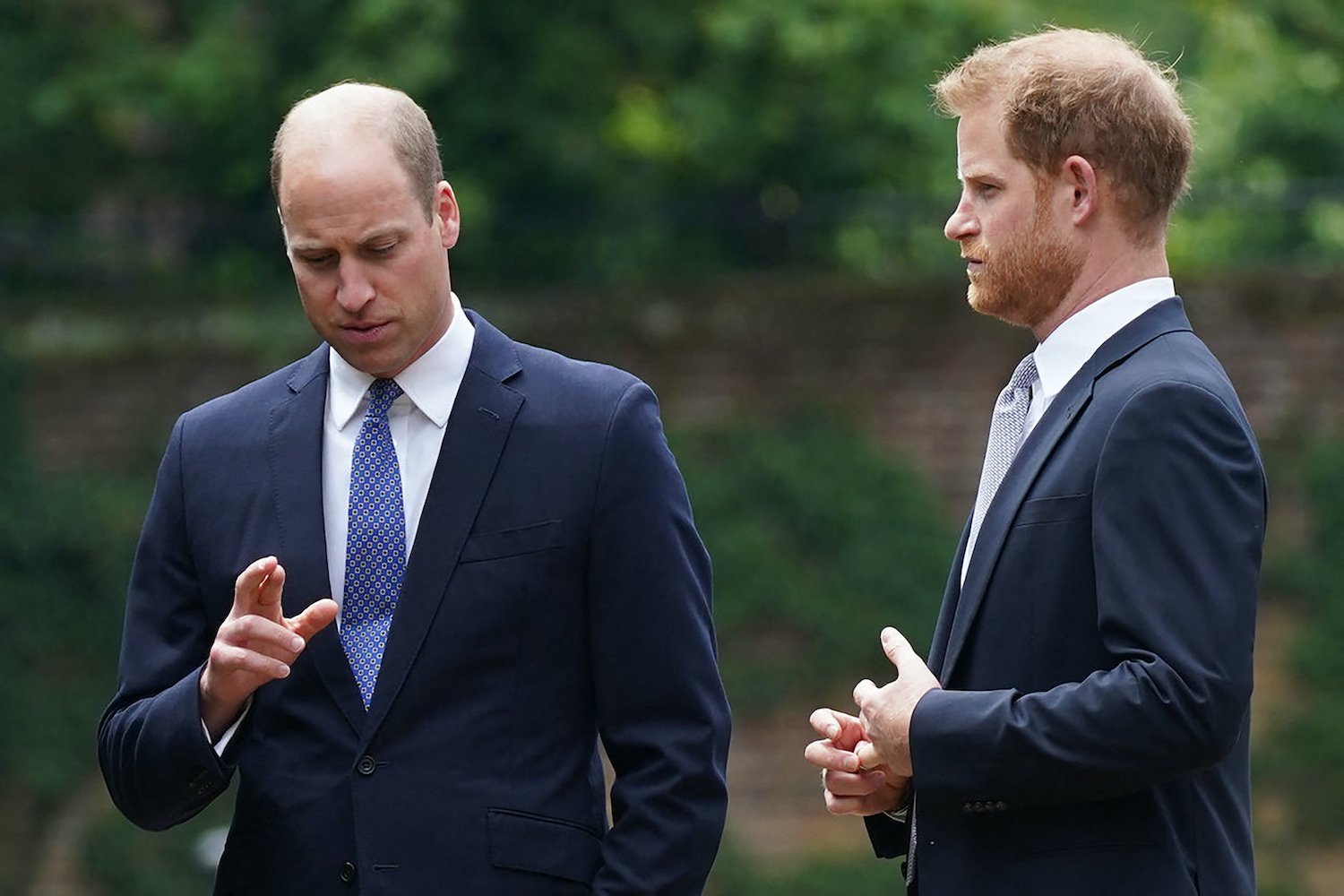 RELATED: How Prince Harry Is Delaying the 'Healing Process' With Prince William, According to a Royal Expert
"A tell-all really means that repairing this rift is going to be a long way off," royal expert Katie Nicholl told ET in July 2021. "Harry's actions do not speak for someone who wants to move on and forge a better future with his brother and his father, so is this going to heal the royal rift? I would say far from it." 
"I think this sets back any rift healing for some time," she later added. "And, of course, don't forget, the royal family have a whole year now to wait until it actually hits the shelves, knowing that this book is coming out, but not knowing what's going to be in it."
Nicholl also said Harry and Meghan's Oprah Winfrey interview indicates the memoir is going to be "explosive."
"We've learned from Harry that when he does these tell-alls, they really are exactly that. If you look at the Oprah interview, it was explosive, and I think we're expecting the same thing from a book," she explained. "He has said this is going to be his truth, a wholly truthful account of his life as a member of the royal family and his new life now."
The royal family appeared to be moving toward a reconciliation prior to the memoir announcement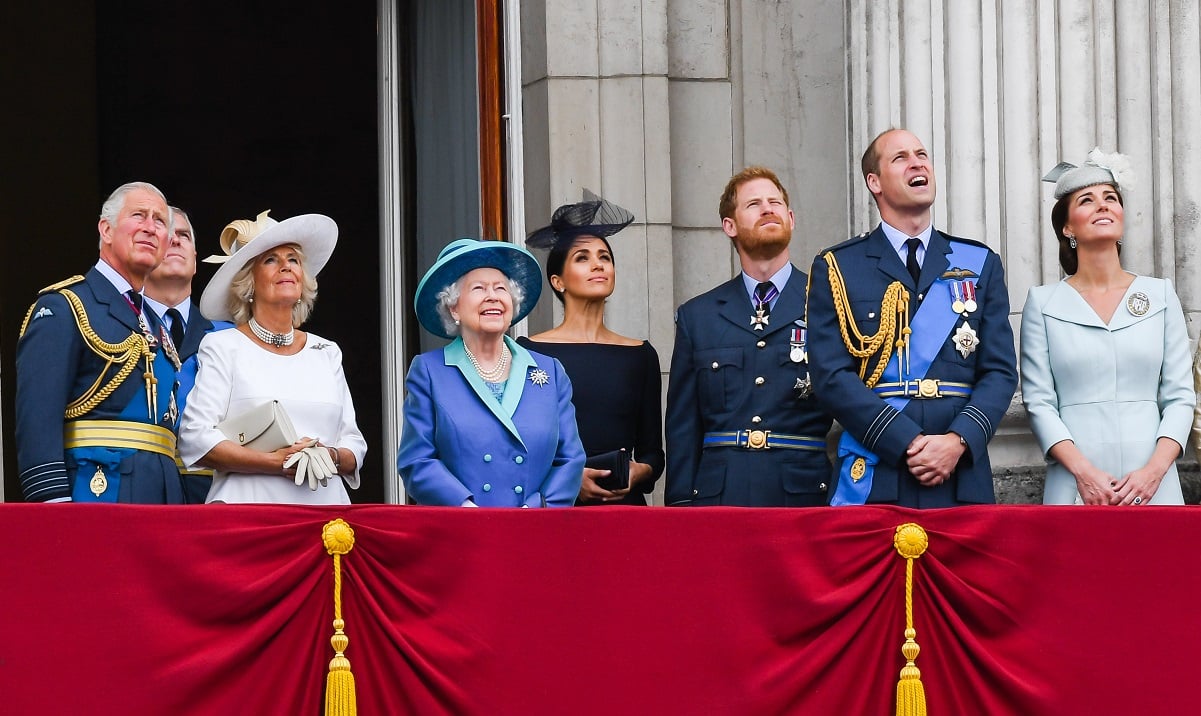 RELATED: Does Prince Harry's Memoir Have a Ghostwriter?
Before the news of Harry's book went public it seemed he and the royal family were inching toward reconciliation. The Duke of Sussex attended a statue unveiling in honor of his late mother, Princess Diana, on the day she would've turned 60. He and William showed signs of reconciliation. 
Meanwhile, some royal experts viewed the birth of his second child, a daughter named Lilibet "Lili" Diana Mountbatten-Windsor, as a way to bring the royal family together. Others have noted that having Lili's christening in England could be Harry and Meghan's way of extending an "olive branch."