Prince Harry's Memoir Is on the Way —Does It Have a Release Date Yet?
Prince Harry, Duke of Sussex is about to add author to his list of titles. The 36-year-old's penning a memoir about his life in the British royal family but when can the book be expected to hit shelves?
Prince Harry announced his forthcoming memoir in July 2021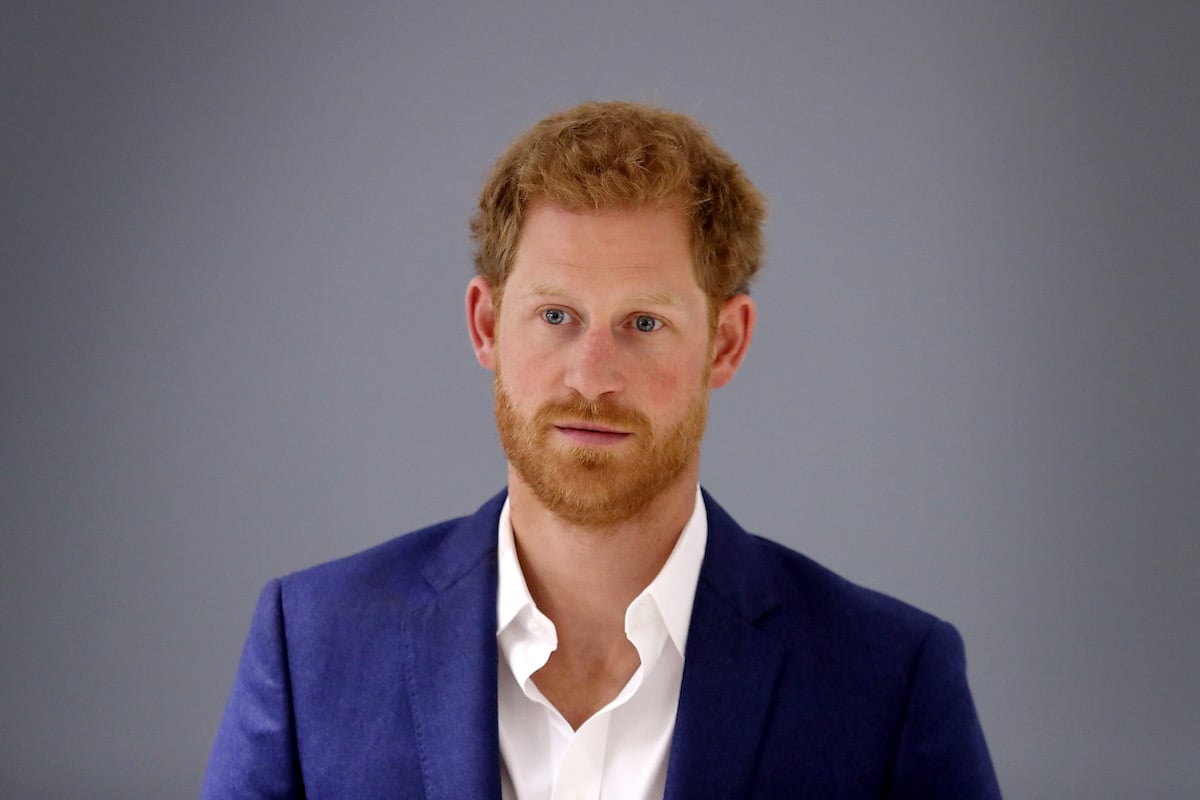 The Duke of Sussex went public with his plans for releasing a memoir on July 19, 2021. He announced the news on Archewell with a brief statement.
"I'm writing this not as the prince I was born but as the man I have become," Harry said. "I've worn many hats over the years, both literally and figuratively, and my hope is that in telling my story—the highs and lows, the mistakes, the lessons learned—I can help show that no matter where we come from, we have more in common than we think."
"I'm deeply grateful for the opportunity to share what I've learned over the course of my life so far," he added before saying he's "excited for people to read a firsthand account of my life that's accurate and wholly truthful."
All of the proceeds from the untitled memoir, which will be released by Random House in the U.S., Harry will be donating to charity. The announcement comes on the heels of Princess Diana's statue unveiling and the birth of Harry and Meghan, Duchess of Sussex's second child Lilibet "Lili" Diana Mountbatten-Windsor.
Prince Harry's memoir is expected to have a 2022 release date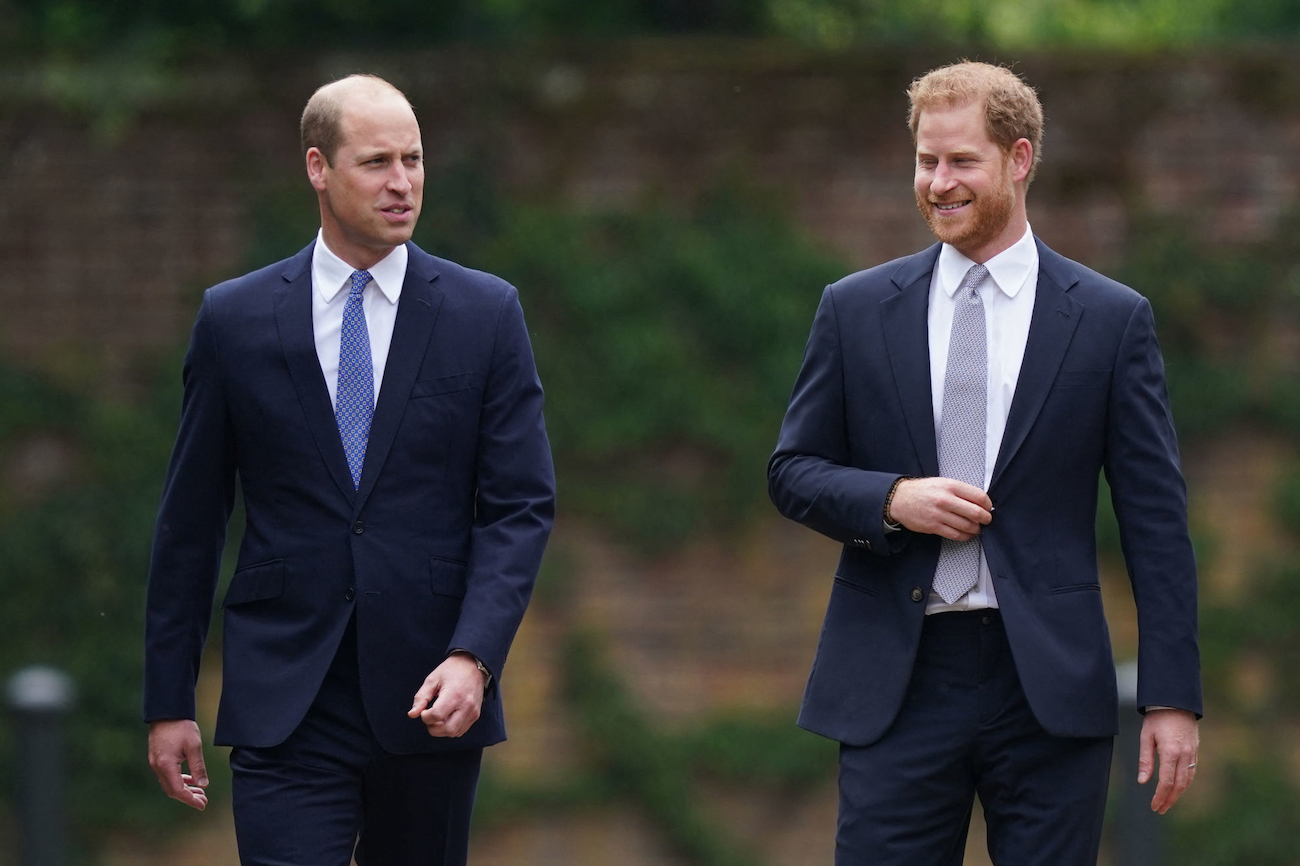 RELATED: Does Prince Harry's Memoir Have a Ghostwriter?
Mark the calendar. The Duke of Sussex's memoir — both the hard copy and audiobook versions — is set to be released in late 2022 per the official announcement on the Archewell site. 
No further details on the launch were included. However, the date is subject to change as the announcement described the late 2022 release as tentative.
If the release date remains the same Harry's memoir will debut more than two years after he and his wife, Meghan, Duchess of Sussex announced their decision to step back as senior working royals. It would also hit shelves more than a year after Meghan's first book, The Bench, which was inspired by Harry and their son, Archie Harrison Mountbatten-Windsor.
Prince Harry's memoir will include life lessons and his experience living in the 'public eye'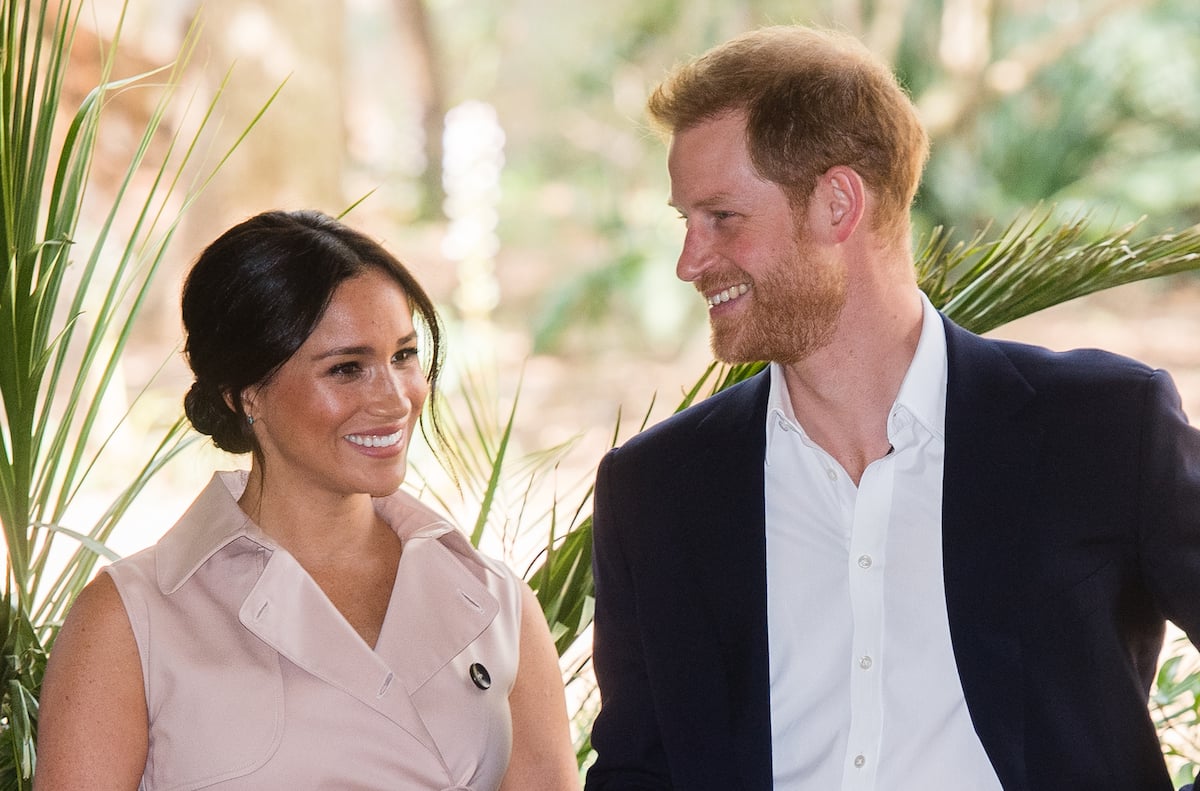 RELATED: Meghan Markle and Prince Harry May Extend an 'Olive Branch' to Royal Family With Daughter Lilibet's Christening, Royal Expert Says
What will the Duke of Sussex discuss in his forthcoming book? According to the official announcement, the father of two will share "the experiences, adventures, losses, and life lessons that have helped shape him." The memoir, described as "intimate and heartfelt," will also "cover his lifetime in the public eye from childhood to present day."
Harry will discuss his military service and his "joy" being a husband and father. As to whether he and Meghan's royal exit will be discussed, or his relationship with William, that wasn't expressly stated in the announcement however it's expected to be included.
Harry and Meghan continue to live in Montecito, Calif., with their kids while they move forward with creating content for Netflix and Spotify.