Prince Harry's Memoir Won't Be a 'Burn Book' With 'Warts and All' — Expert
Prince Harry's memoir is on the way. According to one royal author, it won't be a "burn book" where the Duke of Sussex stages a written "attack" on the British royal family. 
Prince Harry will tell his 'story'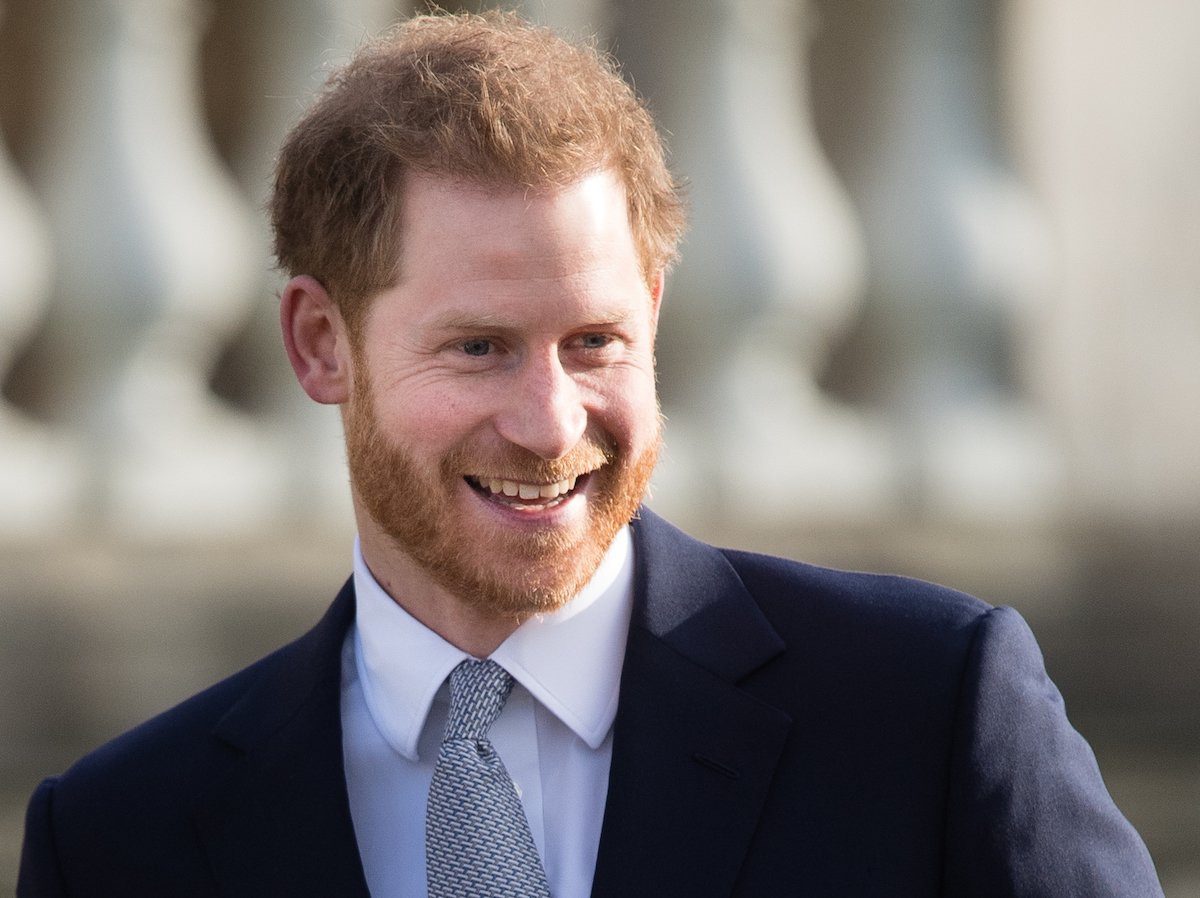 On July 19, 2021, Harry announced his memoir. The now-37-year-old said, in a statement via Archewell, he's writing the book "not as the prince I was born but as the man I have become." 
"I've worn many hats over the years, both literally and figuratively," he began. "And my hope is that in telling my story—the highs and lows, the mistakes, the lessons learned—I can help show that no matter where we come from, we have more in common than we think," he continued.
Additionally, Harry noted he's "excited for people to read a firsthand account of my life that's accurate and wholly truthful."
The announcement also included details on what Harry's memoir will cover, including "the experiences, adventures, losses, and life lessons that have helped shape him." 
A royal author claims Harry is 'going out of his way' not to write anything negative about Queen Elizabeth II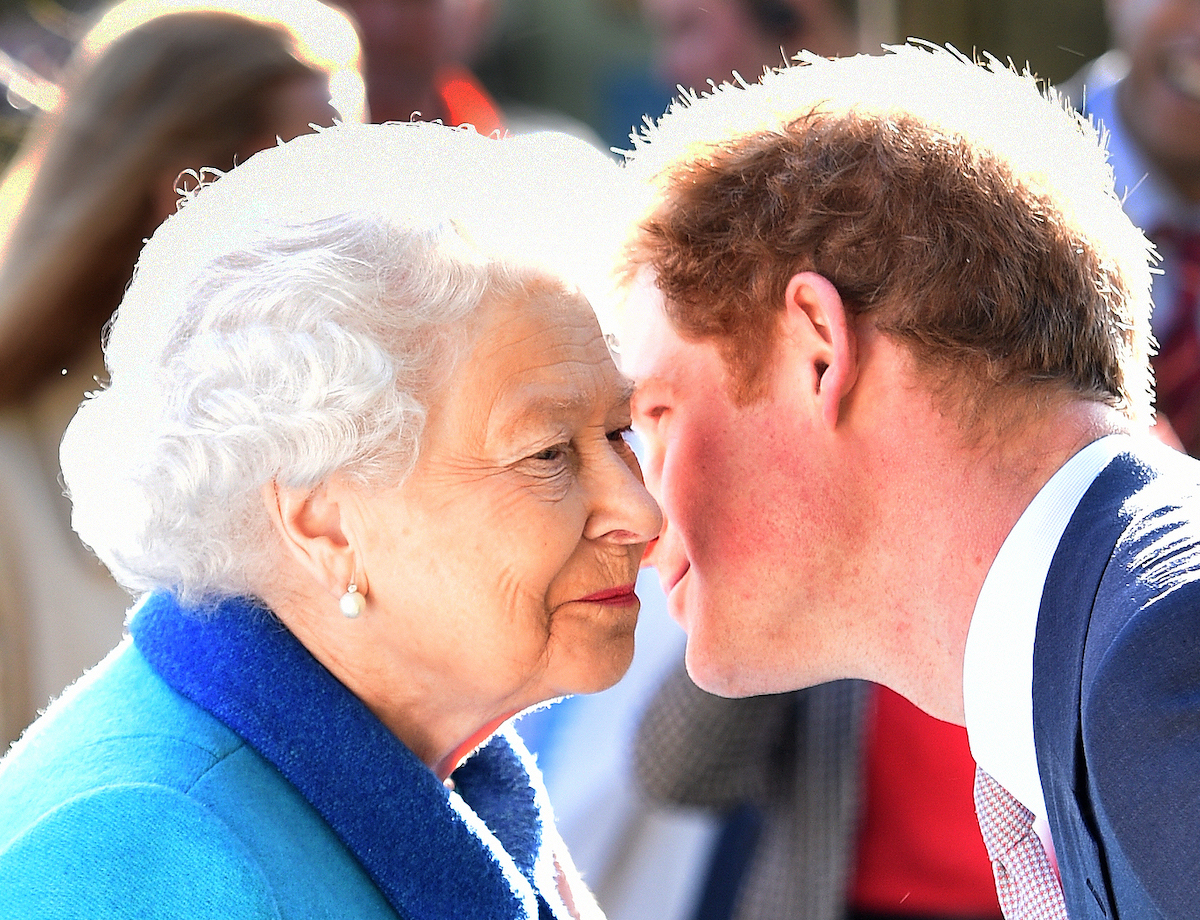 While one expert claimed no royal will be left unscathed by Harry's memoir, another says it won't be a "burn book." Omid Scobie, a royal expert and co-author of Finding Freedom: Harry and Meghan and the Making of a Modern Royal Family, says the Duke of Sussex isn't putting anything that could be construed as negative about his grandmother, Queen Elizabeth II, in his book.
"Harry really is going out of his way to make sure that there isn't material in there that can be seen as negative toward the Queen or her reign in any way whatsoever," Scobie said during the March 10 episode of the Royally Obsessed podcast. "He really wants to celebrate her life and his relationship with her in that book."
Scobie continued, saying while some may want a tell-all or a "burn book," that's not what it is.
"I think as much as the press want this to be a burn book and an attack on the institution, this is more just about his story," he said. "And, of course, his story is so much more than just the few years of his life as the Duke of Sussex."
"I think for people expecting that warts and all moment, it's not going to happen," he concluded. "That said, it's still going to be fascinating."
So what exactly will Harry's memoir cover? Some have said Diana will be a major part. Some say his stepmother, Camilla Parker Bowles, could be featured heavily.
Prince Harry's memoir is expected to be released in late 2022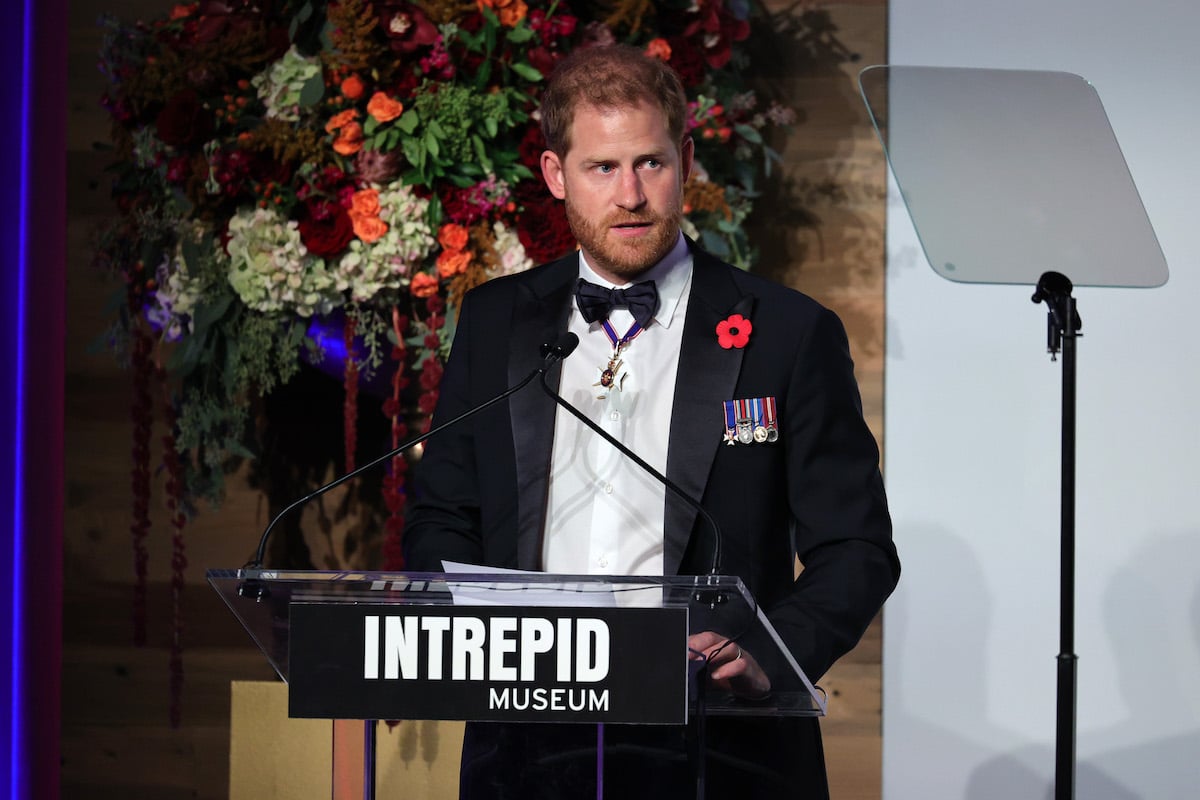 Don't expect to find Harry's memoirs in stores or online very soon. His book announcement noted it's "set to tentatively release in late 2022." The date may change, or his publisher may release it sooner. For now, expect to see it later in the year.
In the meantime, Harry's calling for police protection in the U.K. for himself, Meghan Markle, and their children.  
RELATED: Meghan Markle and Prince Harry's 2020 Commonwealth Day Appearance, Revisited