Prince Harry's Most Memorable Quotes About the Royal Family (so Far) in 2021
After stepping down as a senior "working" royal in 2020 Prince Harry's been opening up about his time in The Firm. Since the interview he and Meghan Markle did with Oprah in March 2021, the 36-year-old's continued to open up about his life in the royal family delivering some memorable quotes.
Not even halfway through 2021 and Prince Harry, Duke of Sussex has made a number of comments about the British royal family. Since officially stepping down as a senior "working" royal in 2020 the 36-year-old's opened up about childhood traumas and his own experience in The Firm.
Prince Harry accused the royal family of 'total silence or total neglect'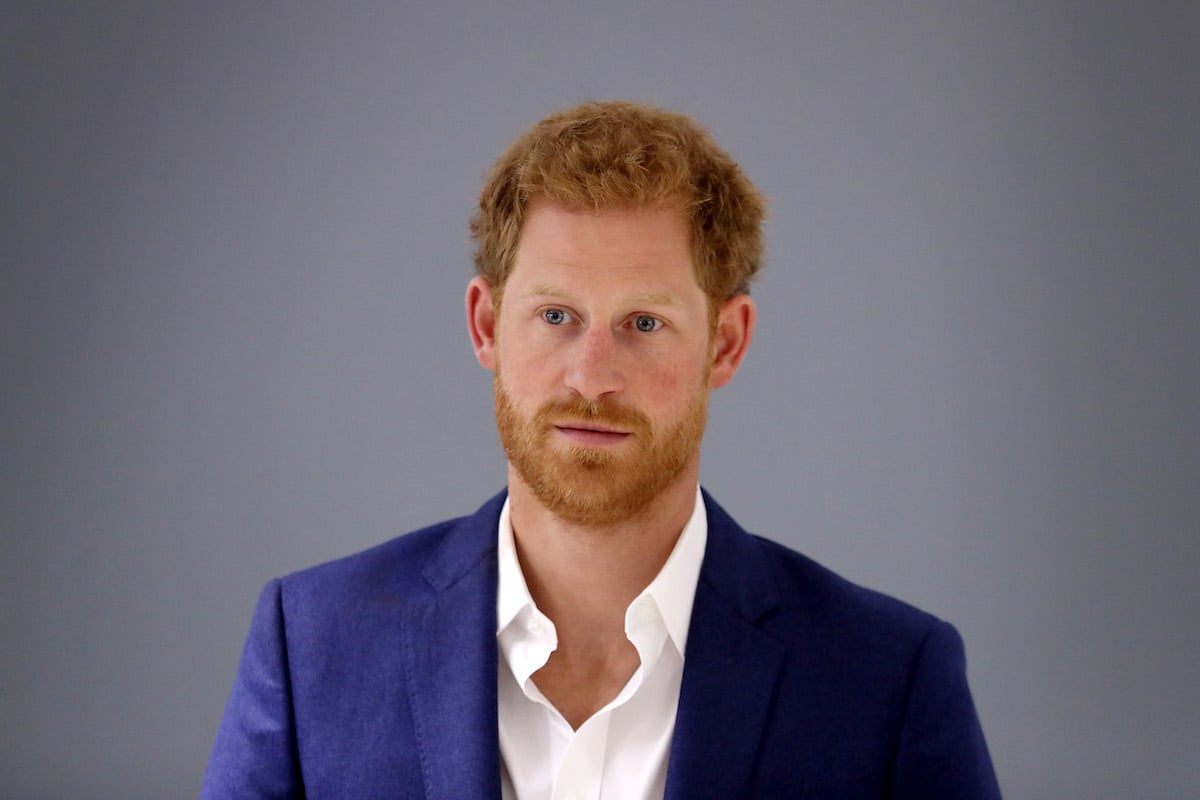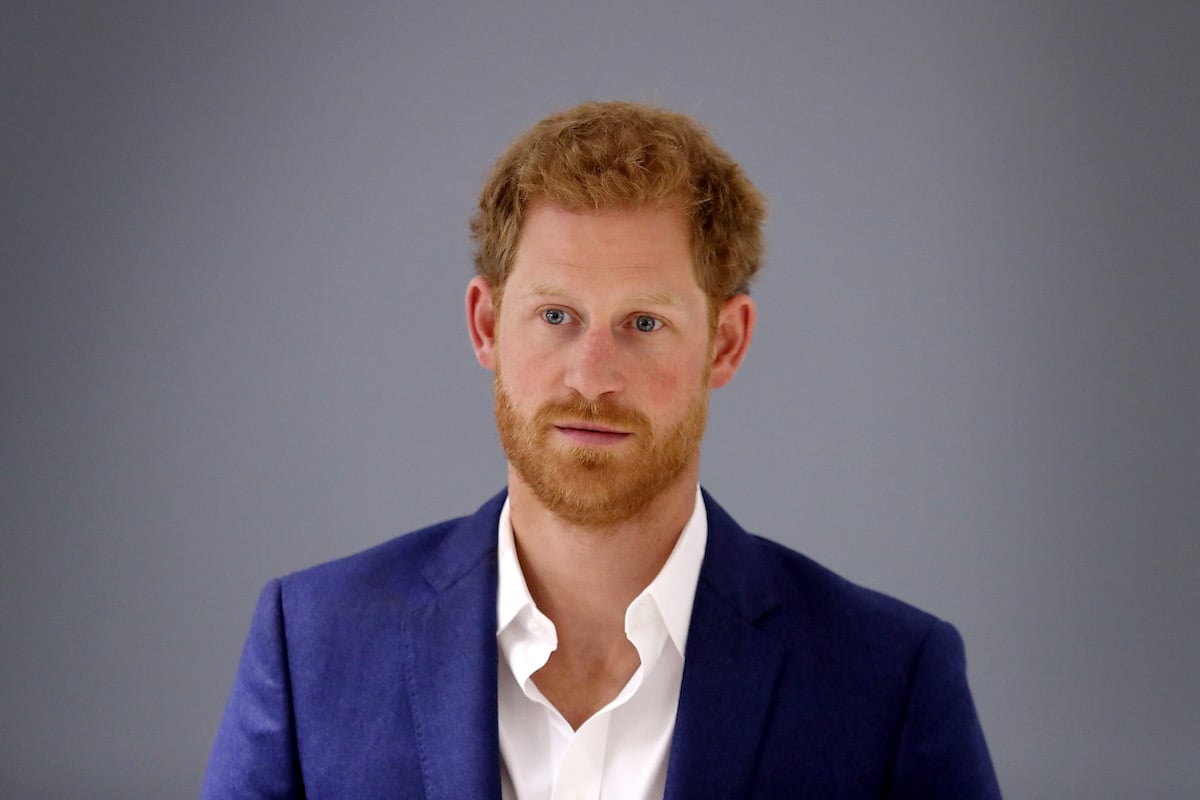 Most recently Harry sat down with Oprah on The Me You Can't See, their long-awaited Apple TV+ docuseries on mental health. The Duke of Sussex detailed his family's response, or alleged lack thereof, when he and his wife, Meghan, Duchess of Sussex asked for help amid racist scrutiny from the press.
"I felt completely helpless," Harry said, according to NBC News. "I thought my family would help — but every single ask, request, warning, whatever it is, just got met with total silence or total neglect."
Prior to appearing on The Me You Can't See, Meghan and Harry sat down for a bombshell interview with Oprah that aired in March 2021. Meghan admitted she had suicidal thoughts when she hit a "breaking point" in early 2019. 
Prince Harry described his royal family experience as a 'mixture between 'The Truman Show' and being in a zoo'
Harry got candid in another interview that aired in May 2021. He discussed mental health on Dax Shepard's Armchair Expert podcast to promote The Me You Can't See. During the 90-minute conversation, Harry described his royal life as a "mixture between The Truman Show and being in a zoo."
He continued, saying he'd wanted to quit the royal family in his 20s. 
"It's the job right? Grin and bear it. Get on with it," Harry explained. "I was in my early 20s, and I was thinking I don't want this job, I don't want to be here. I don't want to be doing this. Look what it did to my mum. How am I ever going to settle down and have a wife and family, when I know it's going to happen again?"
"I've seen behind the curtain, I've seen the business model and seen how this whole thing works and I don't want to be part of this," he added.
Prince Harry commented on the 'genetic pain' of Prince Charles' parenting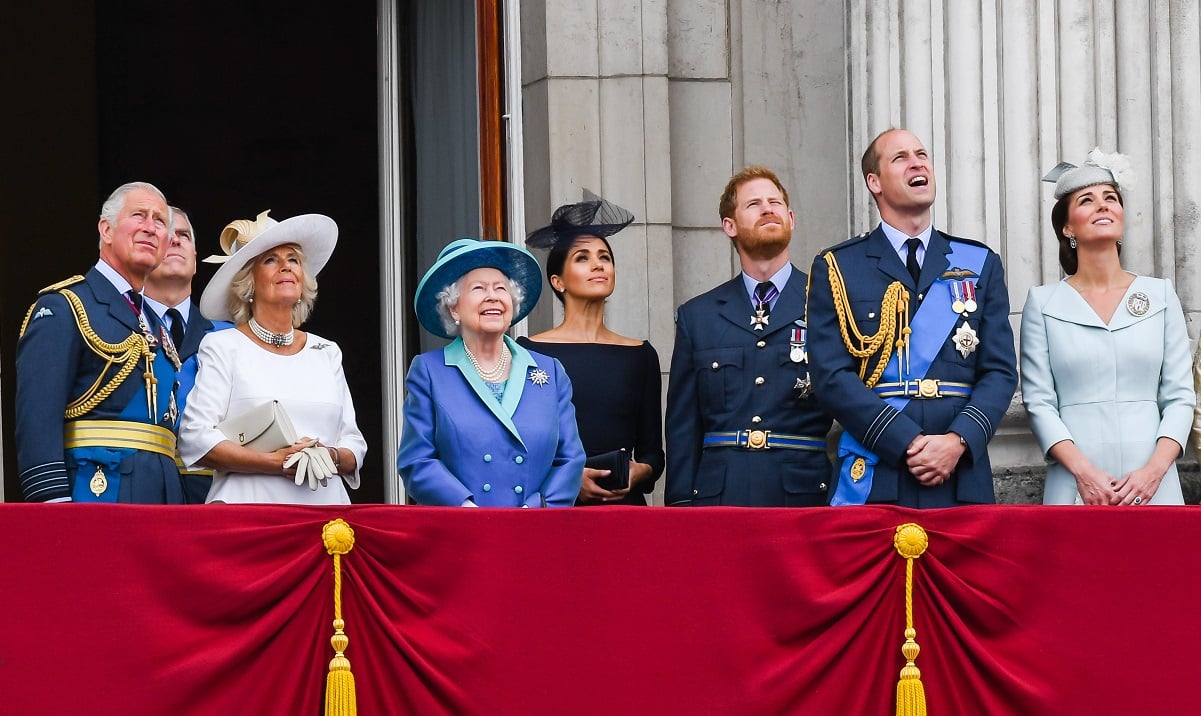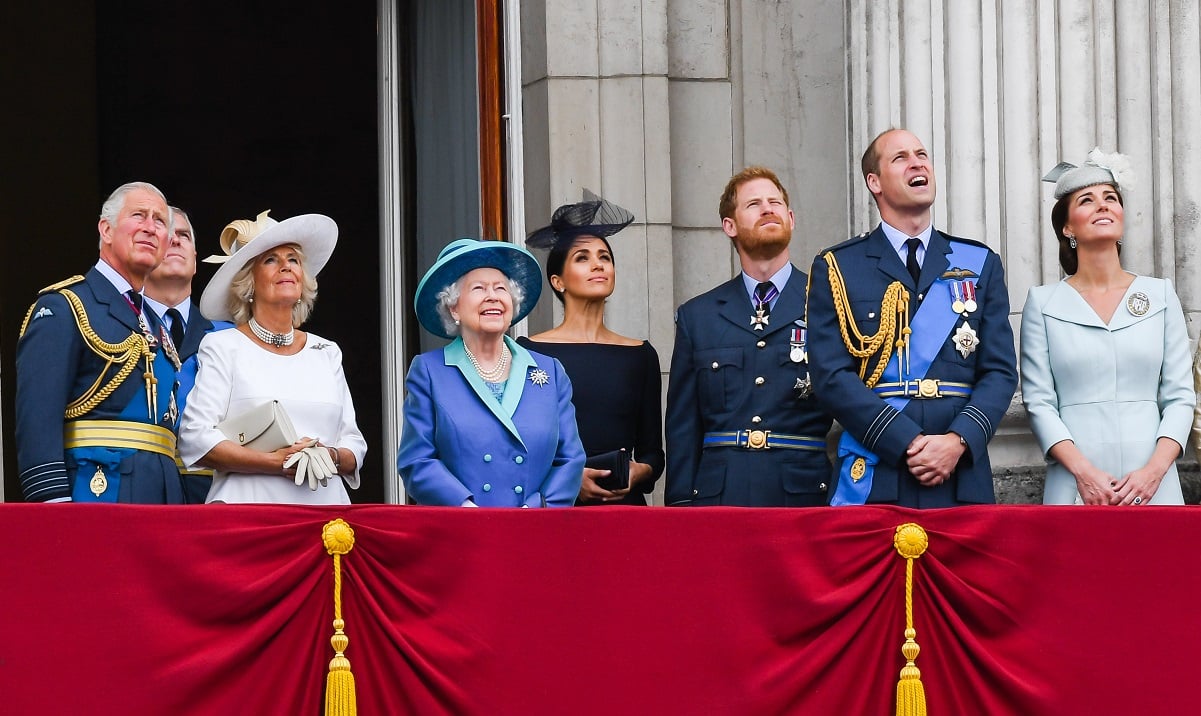 While Harry's description of his own royal life was certainly memorable it wasn't the most talked-about comment from his Armchair Expert appearance. That went to what he said about the "genetic pain" of Prince Charles' parenting.  
"I don't think we should be pointing the finger or blaming anybody, but certainly when it comes to parenting, if I've experienced some form of pain or suffering because of the pain or suffering that perhaps my father or my parents had suffered, I'm going to make sure I break that cycle so that I don't pass it on, basically," Harry said. 
Harry and Meghan are parents to Archie Harrison Mountbatten-Windsor, 2. They're currently expecting a daughter to be born in the summer of 2021.
He continued, saying, "It's a lot of genetic pain and suffering that gets passed on anyway so we as parents should be doing the most we can to try and say, 'You know what, that happened to me, I'm going to make sure that doesn't happen to you.'"
"It's hard to do but for me it comes down to awareness," he added, recalling a revelation he had about his father. "Suddenly I started to piece it together and go 'OK, so this is where he went to school, this is what happened, I know this about his life, I also know that is connected to his parents so that means he's treated me the way he was treated, so how can I change that for my own kids?'"
Prince Harry admitted to feeling 'really let down' by Prince Charles 
During Oprah with Meghan and Harry: A CBS Primetime Special, the Duke of Sussex gave an update on his relationship with his father. 
"There's a lot to work through there," Harry said. "I feel really let down because he's been through something similar. He knows what pain feels like, and Archie's his grandson."
"At the same time I will always love him, but there's a lot of hurt that's happened," he added. "I will continue to make it one of my priorities to try and heal that relationship, but they only know what they know." 
How to get help: In the U.S., call the National Suicide Prevention Lifeline at 1-800-273-8255. Or text HOME to 741-741 to speak with a trained crisis counselor at the free Crisis Text Line.