Prince Harry's Opinions Are All 'Influenced' By Meghan Markle, Royal Expert Claims
A royal author is claiming that everything Prince Harry says these days is "influenced" by his wife, Meghan Markle.
When Prince Harry and Meghan Markle stepped down as senior royals in 2020, some believed that the decision was all the duchess's idea, even though the prince had previously talked about wanting to leave The Firm. Now, a royal author is discussing the Duke of Sussex's causes and decisions since moving to California and claiming those are influenced by his wife.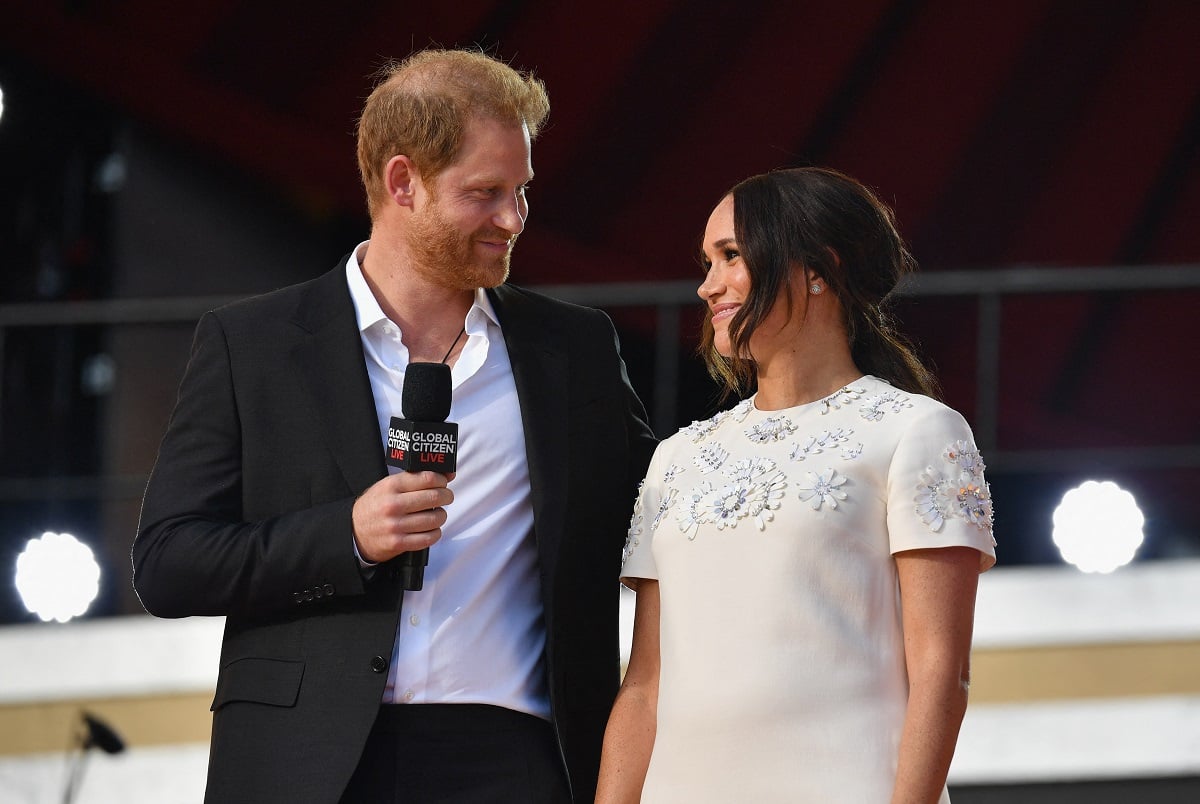 Prince Harry's recent comments have moved away from royal ideals
Since moving across the pond, the Sussexes have remained in the spotlight while focusing on their brand and the causes they want to represent. But a royal author has claimed that Harry's comments and decisions have moved away from the royal ideals and are "influenced" by Meghan.
An example of the prince's remarks that raised plenty of eyebrows recently was when he said people should quit their jobs if they're not happy.
On Dec. 6, 2021, Harry participated in a Q&A about the "Great Resignation" and said: "I've actually discovered recently … a lot of the job resignations you mention aren't all bad. In fact, it is a sign that with self-awareness comes the need for change. Many people around the world have been stuck in jobs that didn't bring them joy, and now they're putting their mental health and happiness first … This is something to be celebrated … We're just at the beginning of the mental health awakening."
Author claims what Prince Harry says is 'influenced' by his wife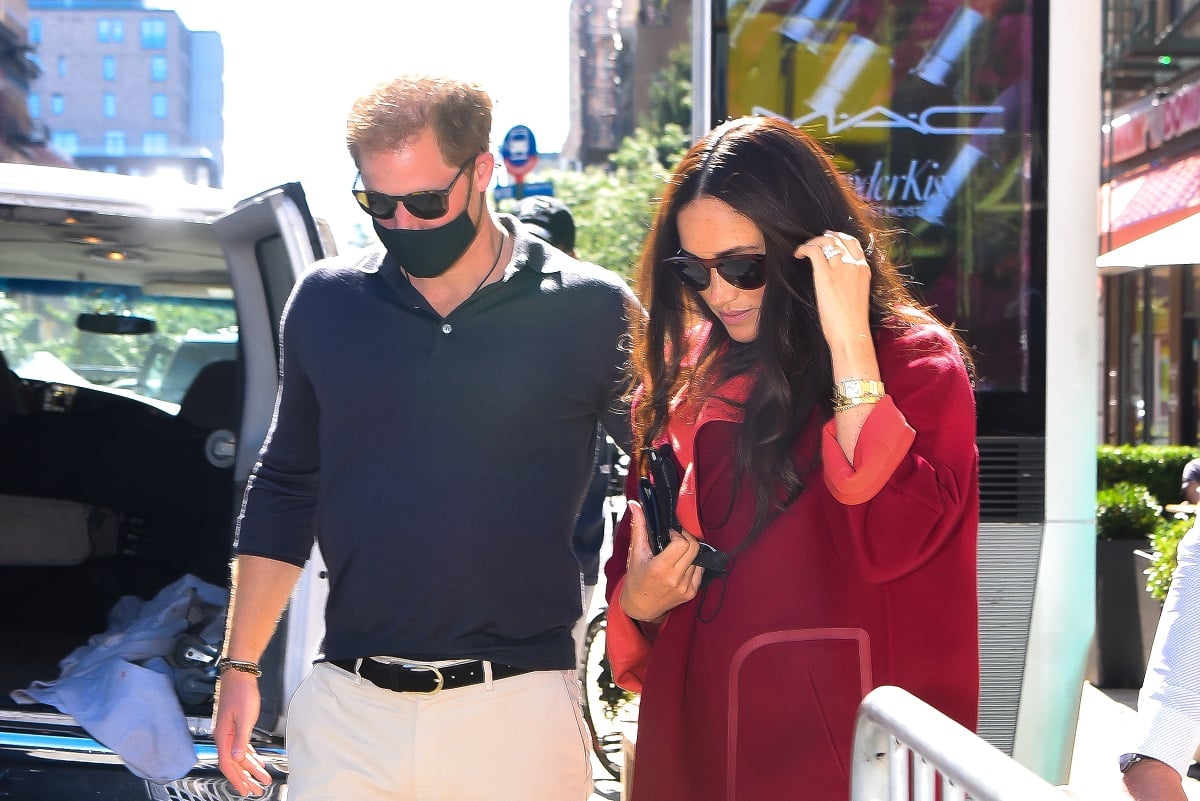 Pauline Maclaran, who is a Professor of Marketing & Consumer research at Royal Holloway University and co-authored the book Royal Fever, talked to the Express about some of the things the prince has said recently including his remarks about people quitting their jobs to prioritize their mental health.
"Rather than being out of touch, his 'celebration' of job resignations will resonate particularly with Harry and Meghan's target audience — the Millennials and Generation Z. I'm sure his opinions are influenced by Meghan," the author said before adding, "But they also fit with their joint branding."
Maclaran then opined: "This does seem to be a further step in building the Sussex brand as very independent from the royal family and showing it to be much more progressive and in touch with younger generations. There is even a 'hippie' vibe about the whole idea of dropping out of the rat race and seeking a more fulfilled lifestyle."
Expert believes the Sussexes want to become 'royals of the world'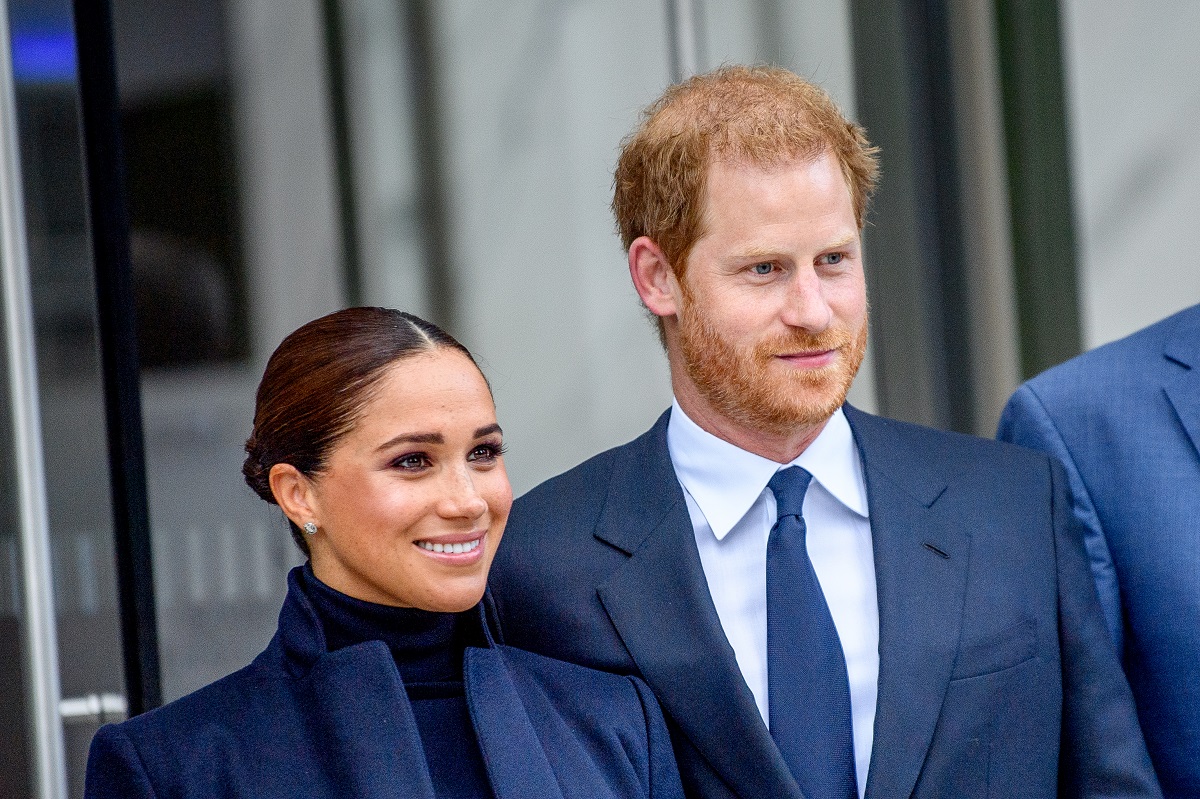 Since stepping down, the duke and duchess have become involved in a number of business ventures and built up their brand by signing lucrative deals with Netflix and Spotify.
Brand and reputation management expert Eric Schiffer spoke to Express about what he believes the Sussexes' ultimate goal is.
"I think Meghan and Harry's master plan is to position themselves as the royals of the world, not just of the U.K.," Schiffer told the publication. He added that the pair could achieve that "through acts of benevolence and leadership with the heart that is meaningful to the values and desires of Gen Z and Millennials."