Prince Harry's Own Biographer Says There Are 'Numerous Holes' in Story the Duke and Duchess Told Oprah
Prince Harry and Meghan, Duchess of Sussex's bombshell interview with Oprah Winfrey has continued to make headlines ever since the two-hour special aired as royal fans and experts alike continue to digest what the couple alleged. Now, the author who wrote Prince Harry's biographer is speaking out about why she doubts some of what the duke and duchess claimed.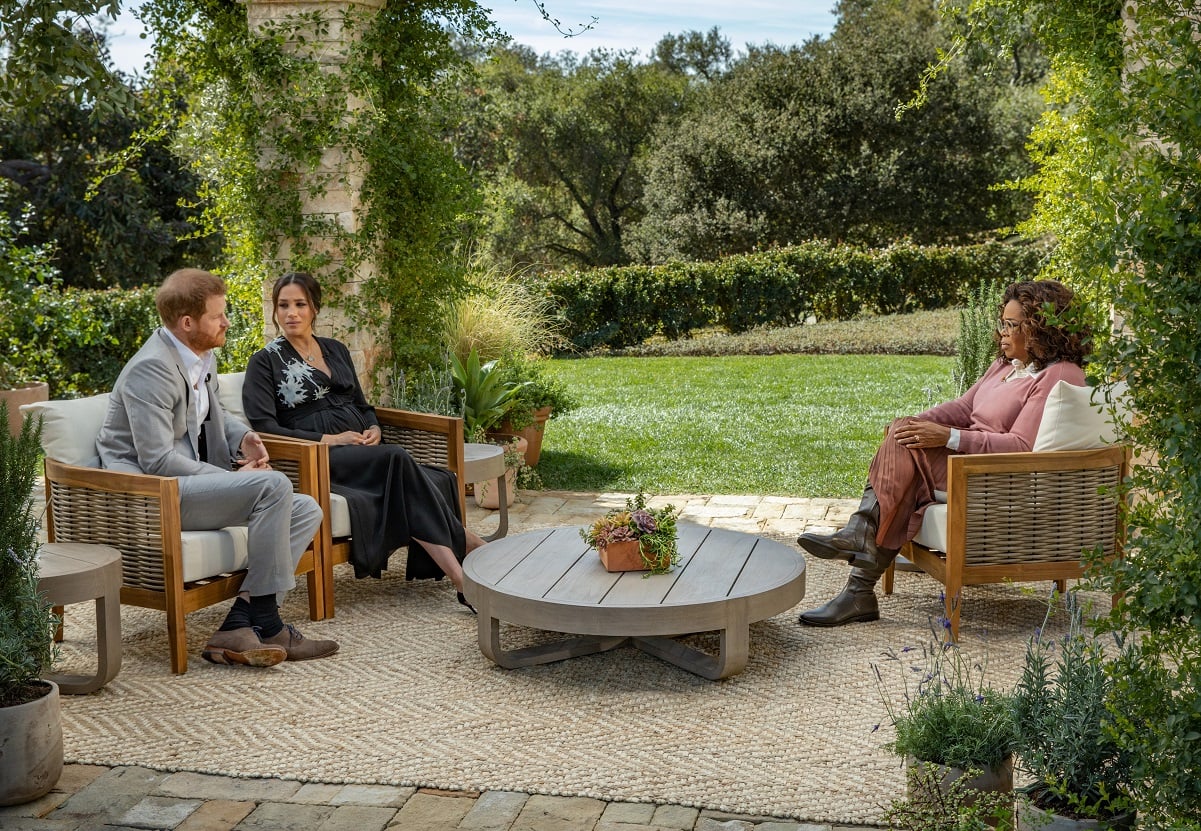 Harry claimed royals didn't want to pay for security to protect Meghan
In 2017, during Meghan and Harry's joint interview following the announcement that they were engaged, Meghan stated that she was leaving her role on the TV show Suits and retiring from acting to become a senior royal.
"I just see it as a change… It's a new chapter," she said at the time. "And also keep in mind I've been working on my show for seven years… I feel really proud of the work I have done there and now it's time to work as a team with [Harry]."
But the Sussexes painted a different picture in their interview with Oprah when Harry claimed that the royal family wanted Meghan to continue acting because they didn't have enough money to support her.
"That was right at the beginning when she wasn't going to get security when members of my family were suggesting that she carries on acting because there was not enough money to pay for her, and all this sort of stuff.," the prince told Oprah. "There were some real obvious signs before we even got married that this was going to be really hard."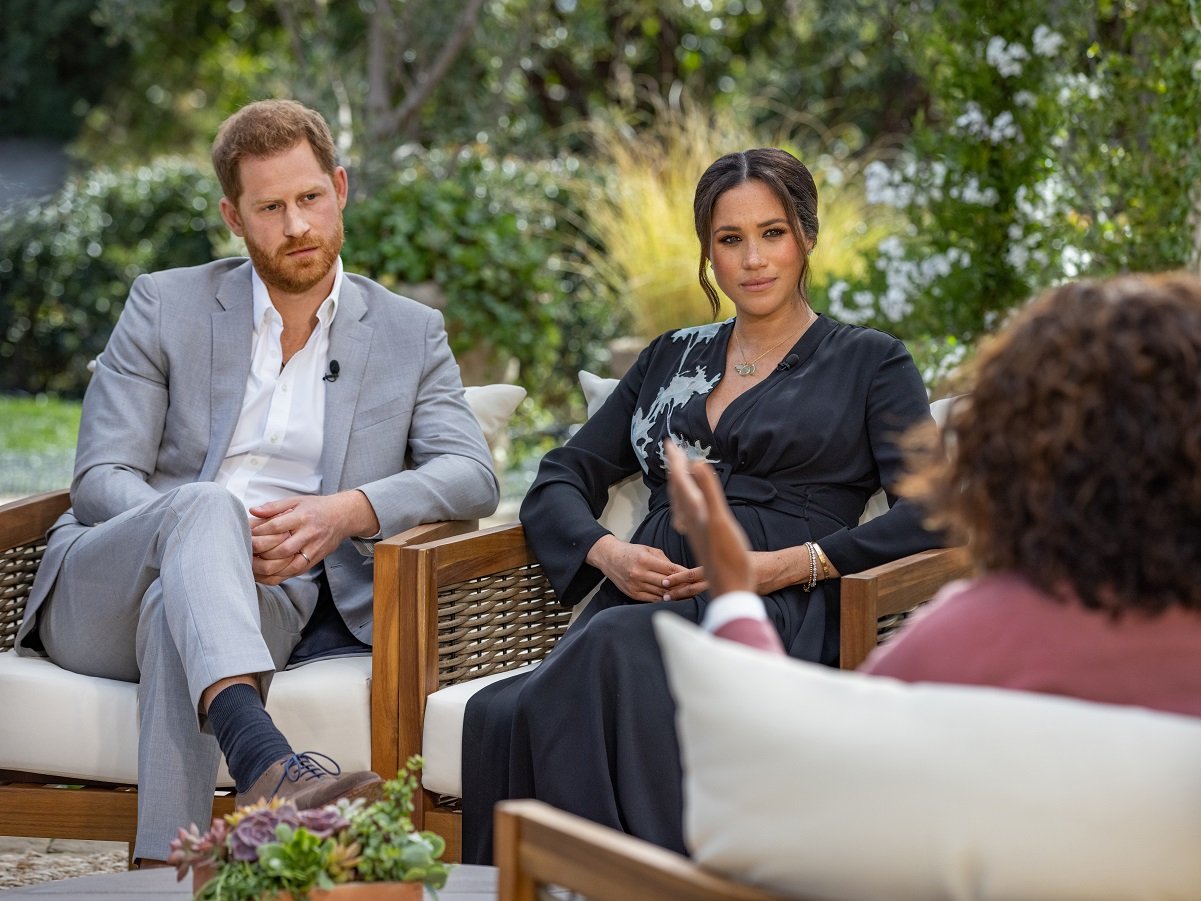 Harry's own biographer disputes the duke and duchess's story
Royal expert Angela Levin, who spent more than a year with Prince Harry while working on his biography Harry: Conversations with the Prince, said she "realized there were numerous holes in these allegations after the interview."
The Express noted that Levin pointed out the "holes" in the pair's story saying: "As for the money that [Meghan] alleged was not given to her, Harry is worth £30 million. Surely he could have delved into his pocket to help his wife. That's why, if I go through the stories [the Duchess] said so firmly, many of them are full of holes. Whatever the royals have or haven't done, they are Harry's family and they love him dearly. To humiliate them and accuse them of so much is very bad."
Levin added that she believes the Sussexes are "so self-obsessed" and that Harry isn't the same person she got to know while writing his 2018 biography.
"Prince Harry is certainly not the person I spent well over a year with. He was lively, vivacious, dedicated to his country. He is not that now. Now, he is resentful, he is anxious," Levin opined.