Prince Harry's 'Snubbing' Queen Elizabeth Skipping Prince Philip's Memorial — Expert
Prince Harry won't be at Prince Philip's memorial service at the end of March 2022. RSVP'ing no to the event is, in a royal expert's opinion, a 'me, me, me' moment and a snub to Prince Philip and Queen Elizabeth II.
A trip to the U.K. isn't in the near future for Prince Harry. The Duke of Sussex won't return to England nearly a year after Prince Philip's death to remember his late grandfather at a memorial service. In doing so, the 37-year-old has, according to an expert, snubbed both Philip and Queen Elizabeth II. 
Harry announced on March 11 he's not attending Philip's memorial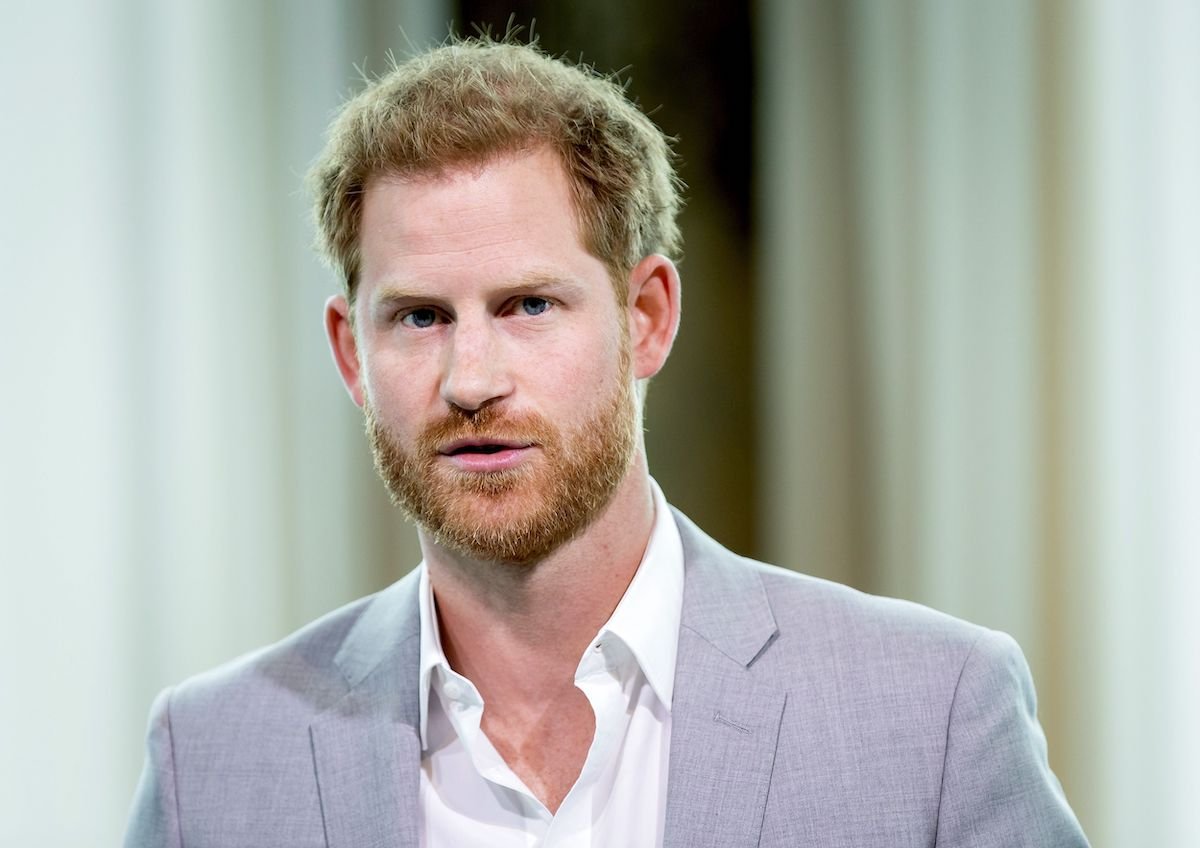 Members of the British royal family will gather on March 29, 2022, to remember Philip's life. However, Harry won't be at Westminster Abbey for the private Service of Thanksgiving.
Per Today, Harry's spokesperson confirmed to NBC News on March 11, 2022, he will not be at the memorial service. The short statement read as follows according to Marie Claire UK: "The Duke will not be returning to the UK in late March, but hopes to visit his grandmother as soon as possible."
A royal expert says Harry's snubbing Philip and Queen Elizabeth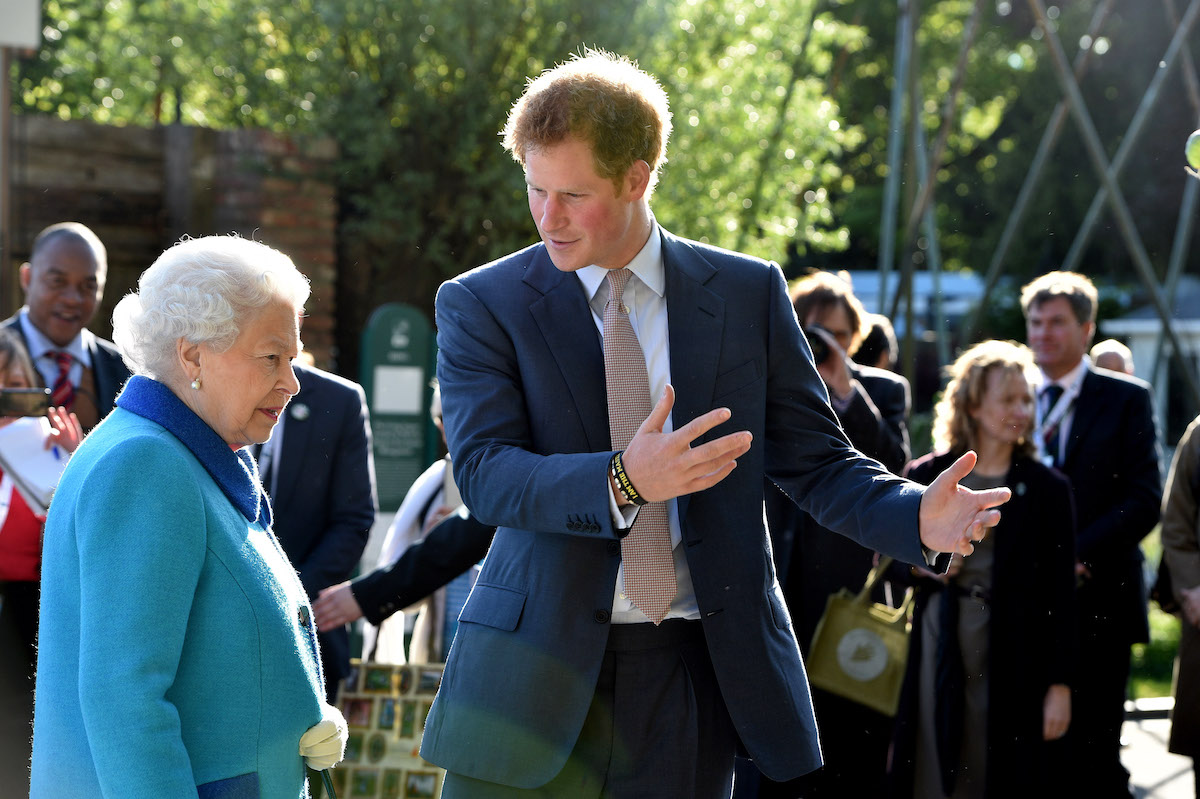 Harry's decision not to attend Philip's memorial service comes after he expressed concerns about his family's safety during UK visits. In January 2022, he called for police protection for himself, Meghan Markle, and their two children during any UK visit. Without it, he claimed they'd be "unsafe." 
While one royal expert called it a "good excuse" not to attend Philip's memorial, another said Harry's got the situation "all wrong." According to author and royal expert Angela Levin, by opting out of Philip's memorial service Harry's not only snubbed his late grandfather but also his grandmother. 
"He has got this all wrong. If he comes over for a royal event he gets police protection," she told The Sun following Harry's announcement. "What they won't do is, if he goes out with his friends he gets security." 
"It's all about 'me, me, me' rather than going out of his way for his grandmother and showing her he cares," Levin said before comparing Harry's behavior to "a child stamping his feet." 
The biographer also said the Duke of Sussex may use security as a reason not to attend Queen Elizabeth's Platinum Jubilee celebrations in June 2022. 
Harry attended Philip's funeral in April 2021 
Despite RSVP'ing no to Philip's memorial Harry did attend Philip's funeral. The Duke of Edinburgh died at the age of 99 on April 9, 2021. Following his death, a scaled-back funeral with 30 guests was held on April 17, 2021. 
The father of two traveled from California to be there. The televised funeral was closed to the public because of coronavirus (COVID-19) restrictions. 
Harry walked in Philip's funeral procession next to Peter Philips after a supposed request from Prince William they not walk beside each other. 
It marked the first time Harry returned to England after his and Meghan's Oprah Winfrey interview in March 2022 where they discussed their decision to step down as senior royals.