Prince Harry's Strategy Is to 'Outgun' Prince William and It's Working, Expert Says
Prince Harry, Duke of Sussex is still not talking to Prince William, Duke of Cambridge much. However, it appears the 37-year-old has a leg up on his older brother. Harry's media strategy of being seen as the "authentic prince" is working, according to an expert. Especially considering he and Meghan, Duchess of Sussex are "icons" on Time's annual list of the 100 most influential people. 
Prince Harry and Meghan Markle's 'Time' cover isn't good for Prince William or the British royal family's reputation
On Sept. 15, 2021, the day Harry turned 37, Time unveiled their picks for the 100 most influential people of the year. A short profile written by chef Jose Andres accompanies photographs Meghan and Harry posed for at their sprawling mansion in Montecito, Calif. 
But what about the royal family? What does the couple's Time cover mean for the firm? According to Eric Schiffer, chairman of Reputation Management Consultants, it's a blow to their reputation.
Meghan and Harry's Time cover "will be seen as a stab in the heart of the Monarchy's reputation," Schiffer told Newsweek in September 2021. He continued, explaining that it gives the couple "greater implicit credibility," and, in a way," backs up "previous claims against the crown."
The "previous claims" Schiffer's referring to include the Oprah Winfrey interview bombshells where Meghan and Harry most notably made allegations of racism against an unnamed royal.
Prince Harry has 'beautifully executed' his strategy to 'outgun' Prince William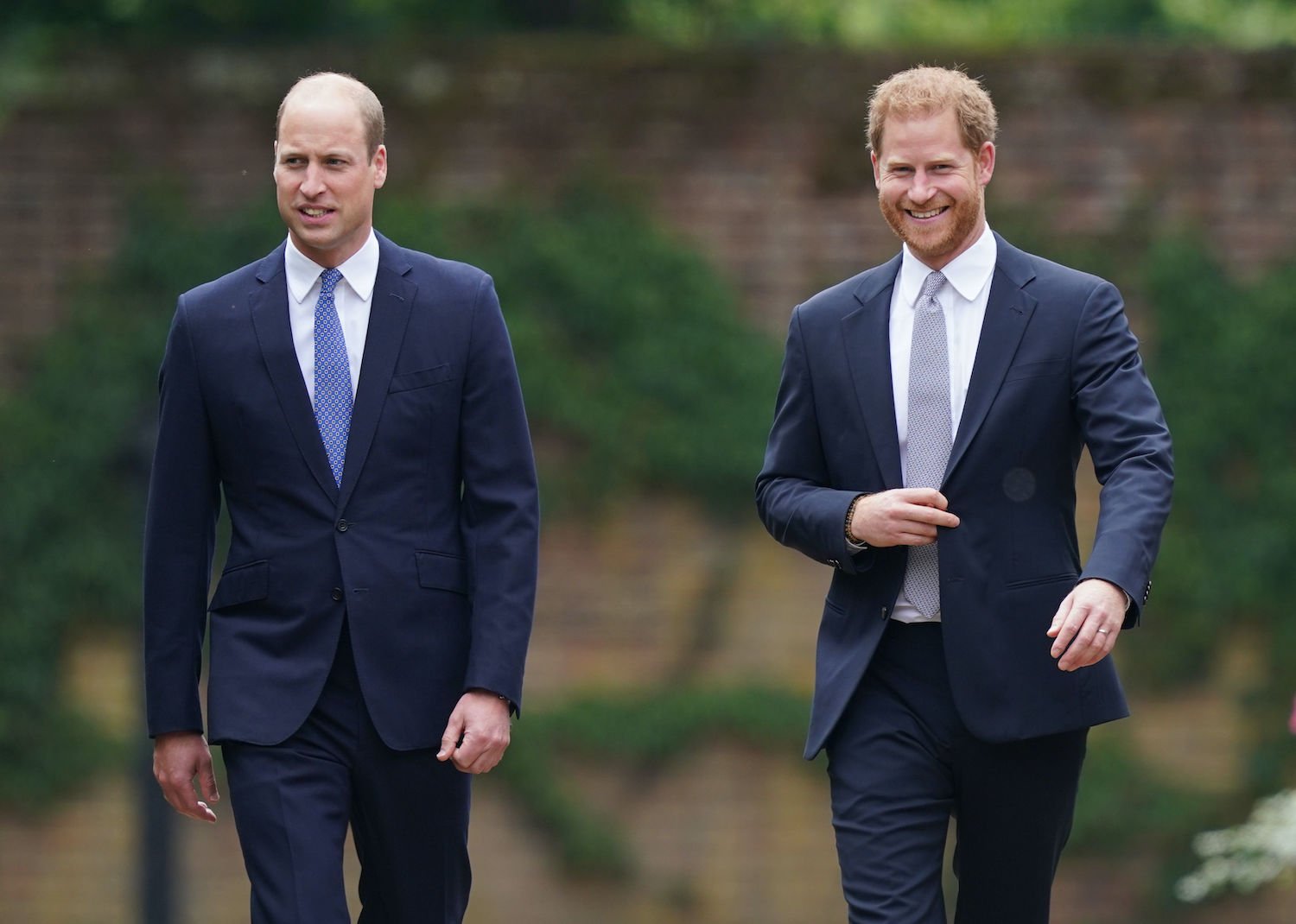 Harry and Meghan's popularity has dipped before but right now their PR machine is in overdrive. According to Schiffer, Harry positioning himself as the "authentic prince" has been successful.
"The strategy Harry's built is to outgun William and to be seen as the authentic prince on a global stage and it's been beautifully executed," he said, noting Harry and Meghan are "very disciplined at it." 
"The combination of the leaks and the framing of themselves in part as victims of certain behaviour and on top of that connecting in such authentic ways with global Gen Z and Millennial audiences and allowing them to actually feel what it's like to interact with a member of the royal family, that on a human level has been powerful," he added. 
Prince William and Kate Middleton are getting more personal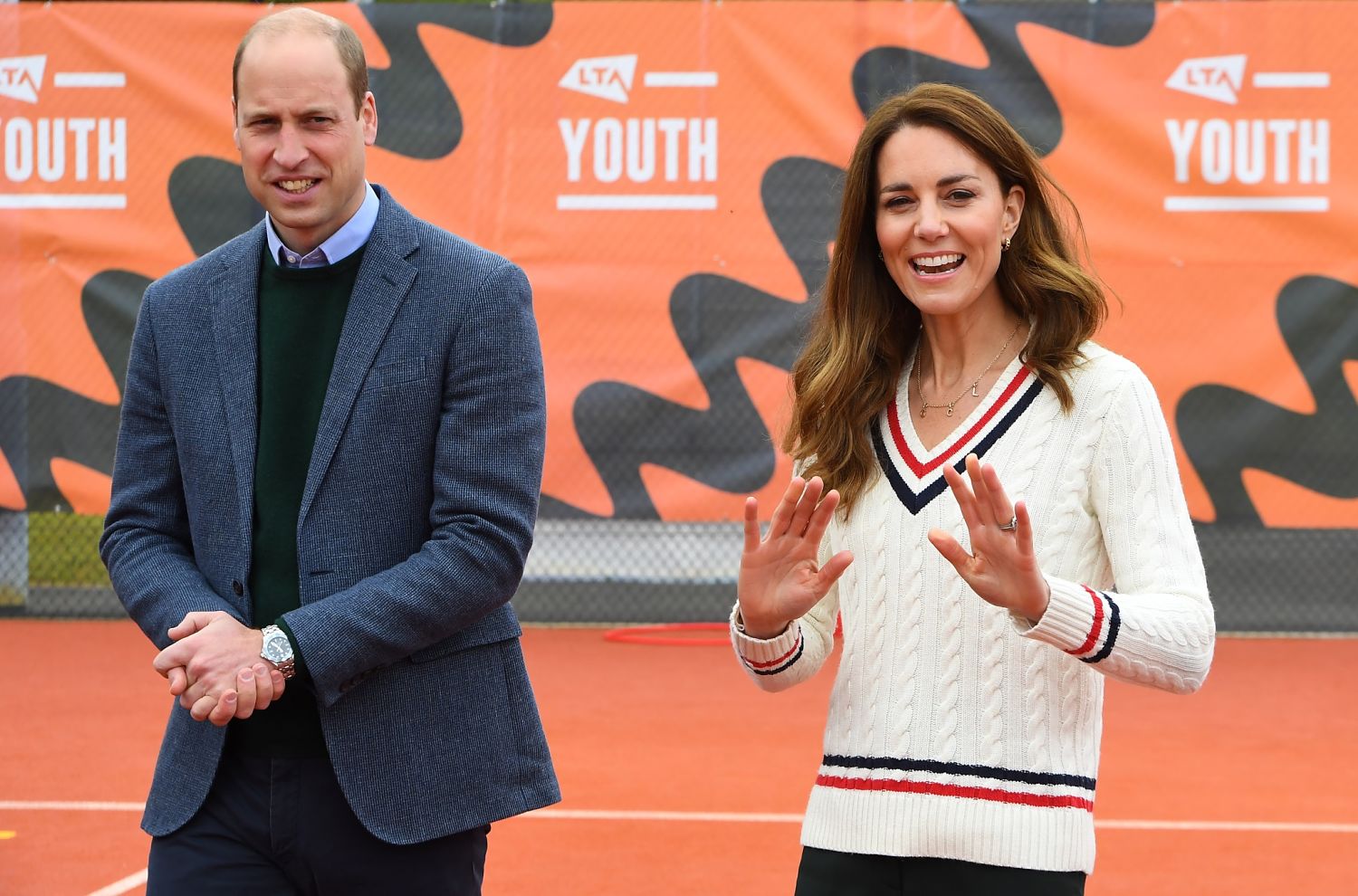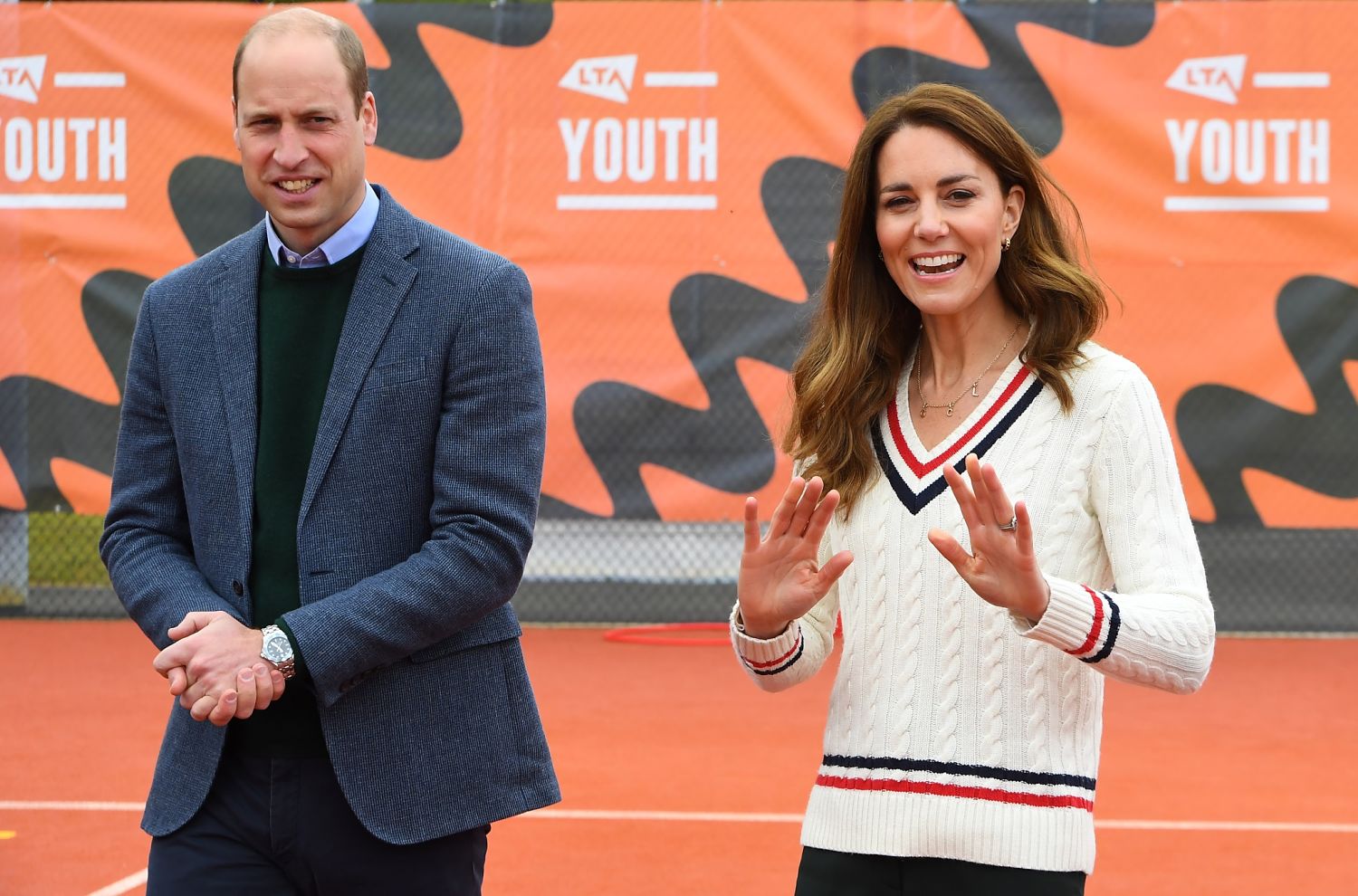 So where does this leave William and his wife, Catherine, Duchess of Cambridge? They've changed things up with their public image. William and Catherine have rebranded. As a result, they've made a YouTube channel and made a noticeable effort to share more of their private lives.