Prince Harry's 'The Me You Can't See' Is 'Another Blow' for the Royal Family, Royal Historian Says
Prince Harry gets candid with Oprah Winfrey on the AppleTV+ docuseries, 'The Me You Can't See', opening up about his mental health journey and the British royal family. According to royal historian Robert Lacey, it's "another blow" to the royal family.
Prince Harry, Duke of Sussex opened up about therapy, Princess Diana, his upbringing in the British royal family, and more on The Me You Can't See. Harry also made it clear he's not happy with his family. According to a royal expert, the 36-year-old's comments are yet another "blow" for the royal family and The Firm.
Prince Harry claimed the British royal family did nothing to help him and Meghan Markle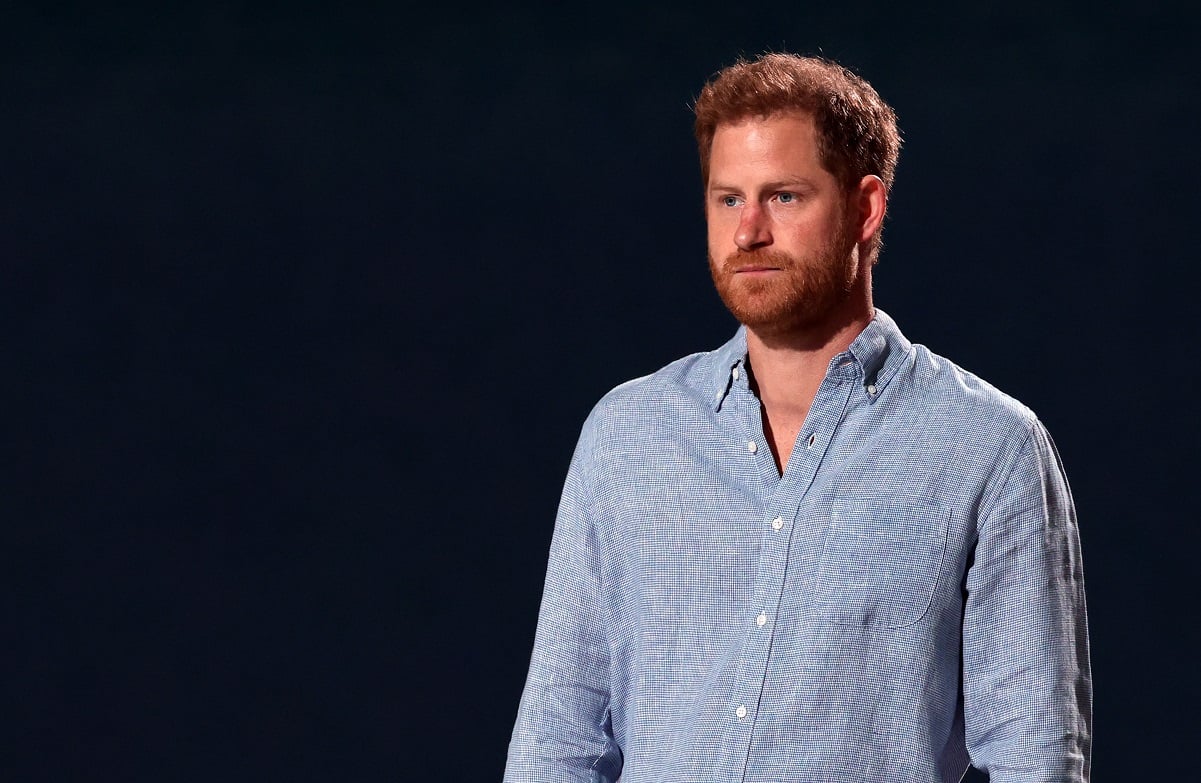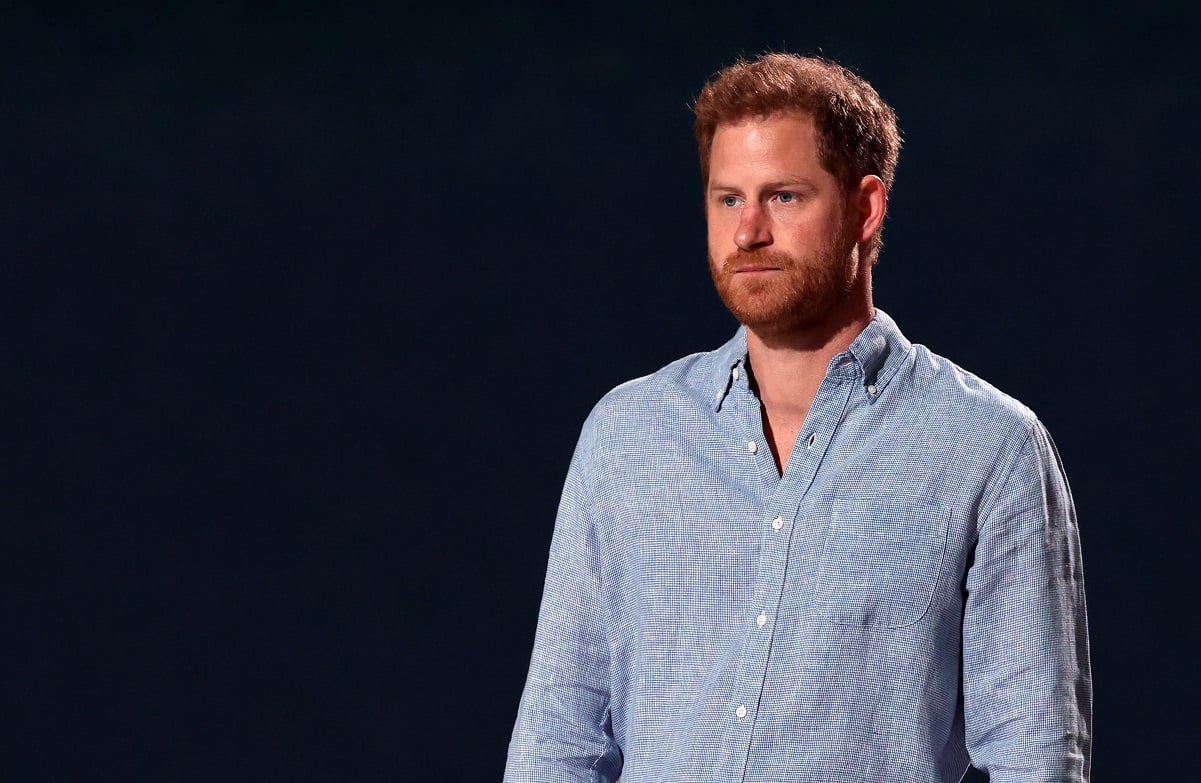 Harry discussed his own mental health during the AppleTV+ docuseries he co-created and executive produced with Oprah Winfrey. He also provided details about how he'd been feeling when life as senior royals got particularly bad for him and Meghan, Duchess of Sussex. 
Recalling the night in January 2019 when Meghan shared she had suicidal thoughts, Harry described how "angry" he'd felt with himself and the "situation." The couple had a brief moment to talk before they had to leave to attend an event at the Royal Albert Hall. 
"I'm also really angry with myself that we're stuck in this situation," Harry told Oprah. "I was ashamed that it had got this bad. I was ashamed to go to my family because — to be honest with you, like a lot of other people my age could probably relate to — I know that I'm not going to get from my family what I need." 
"I thought my family would help, but every single ask, request, warning, whatever it is, just got met with total silence, total neglect," he added. "We spent four years trying to make it work. We did everything that we possibly could to stay there and carry on doing the role and doing the job. But Meghan was struggling." 
A royal historian says Prince Harry's 'The Me You Can't See' interview is 'another blow for the British crown and royal family'
"The world is a better place for what Harry has done," Robert Lacey, a royal historian and royal author, told People in May 2021. "But this is another blow for the British crown and royal family."
The Me You Can't See is the latest in a series of interviews Harry's given about his own mental health and the royal family. Earlier in May 2021, during a guest appearance on Dax Shepard's Armchair Expert podcast, Harry described his royal life as "a mix between The Truman Show and being in a zoo." He also talked about the "genetic pain" of Prince Charles' parenting. 
And, of course, there was Harry and Meghan's tell-all interview with Oprah that aired in March 2021. Harry described feeling "trapped" in the royal family, adding that his brother, Prince William, Duke of Cambridge and his father "don't get to leave." Meghan and Harry also claimed an unnamed member of the royal family made racist comments about their son's skin color.
The royal family responded to Harry and Meghan's interview with a brief statement in March 2021. However, they have yet to release a statement on Harry's latest comments. Given the royal family's "never complain, never explain" mantra, they likely never will.