Prince Harry's Upcoming Memoir Will Leave 'No Member of the Royal Family Unscathed,' Expert Warns
In case you haven't heard one of Prince Harry's next projects is writing a book. Several people who have heard about this are members of his family, and a few of them have probably lost some sleep after the news was announced. Given what the Duke of Sussex has already divulged publicly about his relatives, his memoir could be a real headache and PR nightmare for Britain's most famous family.
One journalist is speaking about why that may be true as no royal will be safe from Harry's writing wrath.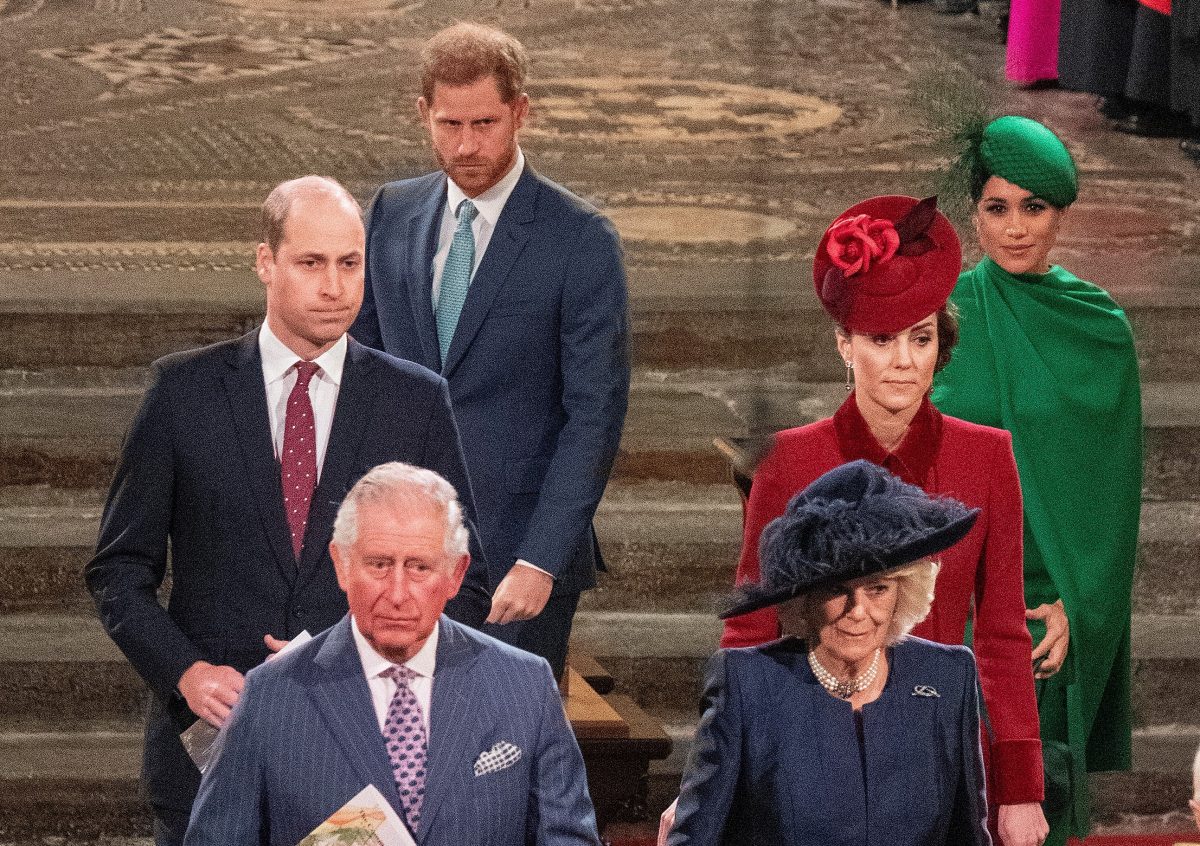 What Harry and his publisher have said the book will be about
Prince Harry's memoir will be published through Penguin Random House. A press release described the book as "intimate and heartfelt" and the publisher said that the duke will "for the very first time" share the "definitive account of the experiences, adventures, losses, and life lessons that have helped shape him."
Harry later released his own statement about the book saying: "I'm writing this not as the prince I was born but as the man I have become. I'm deeply grateful for the opportunity to share what I've learned over the course of my life so far and excited for people to read a firsthand account of my life that's accurate and wholly truthful."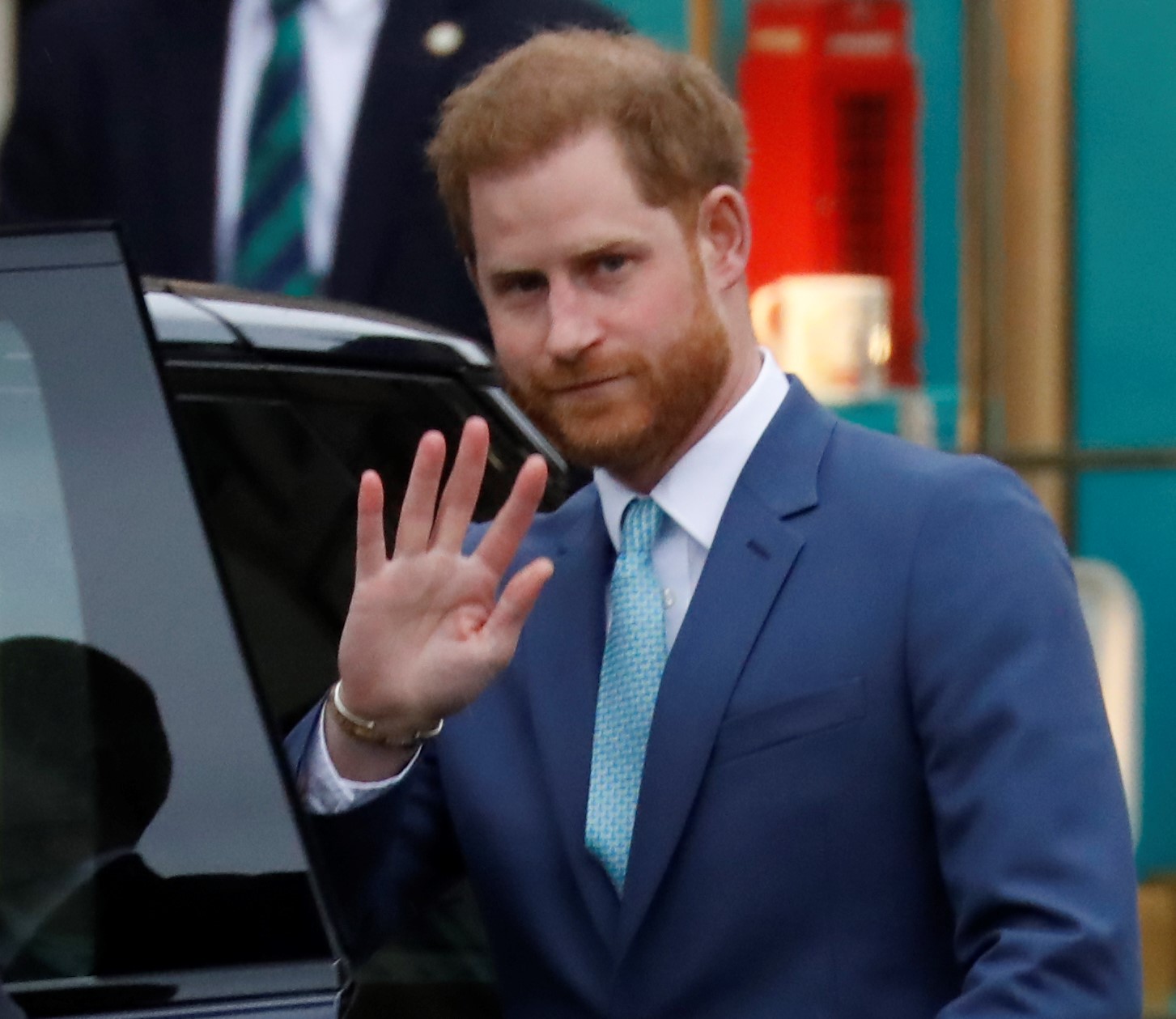 Royal expert claims Harry is going to target his family again and 'no one will be left unscathed'
After reading his statement, many saw it as Prince Harry putting the royal family on notice. If we learned anything from his recent interviews and podcast comments it's that the Duke of Sussex isn't afraid to air out some dirty royal laundry. Because of that fact, there's no reason to believe that he won't be dishing out some more revelations about what went on behind palace walls in his book. After all, that's what people want to read and tell-alls sell. The question is: What will he say about who and will anyone be off-limits?
The Mirror's royal editor Russell Myers may have the answer for the latter part of that question, According to him, "no member of the royal family will come out of the memoirs unscathed."
"Nobody is going to come off unscathed here," Myers said told the Pod Save the Queen podcast (per Express). "Maybe this is some sort of therapy for Harry where he can unburden himself, but nobody in the royal family is going to come off unscathed. And that's why there is going to be such a degree of nervousness about this book."
He added: "People in the palace will say Harry is not duty-bound to tell us what he is doing at any stage, but he obviously made those promises of upholding the values of the queen. Is this in keeping with holding up the values? On the one hand you could say he is being true to himself, he is using it as a form of therapy, doing it for charity. On the other hand, is it potentially trashing your family?"
Another reason the royals, particularly Queen Elizabeth, won't be happy when the book is released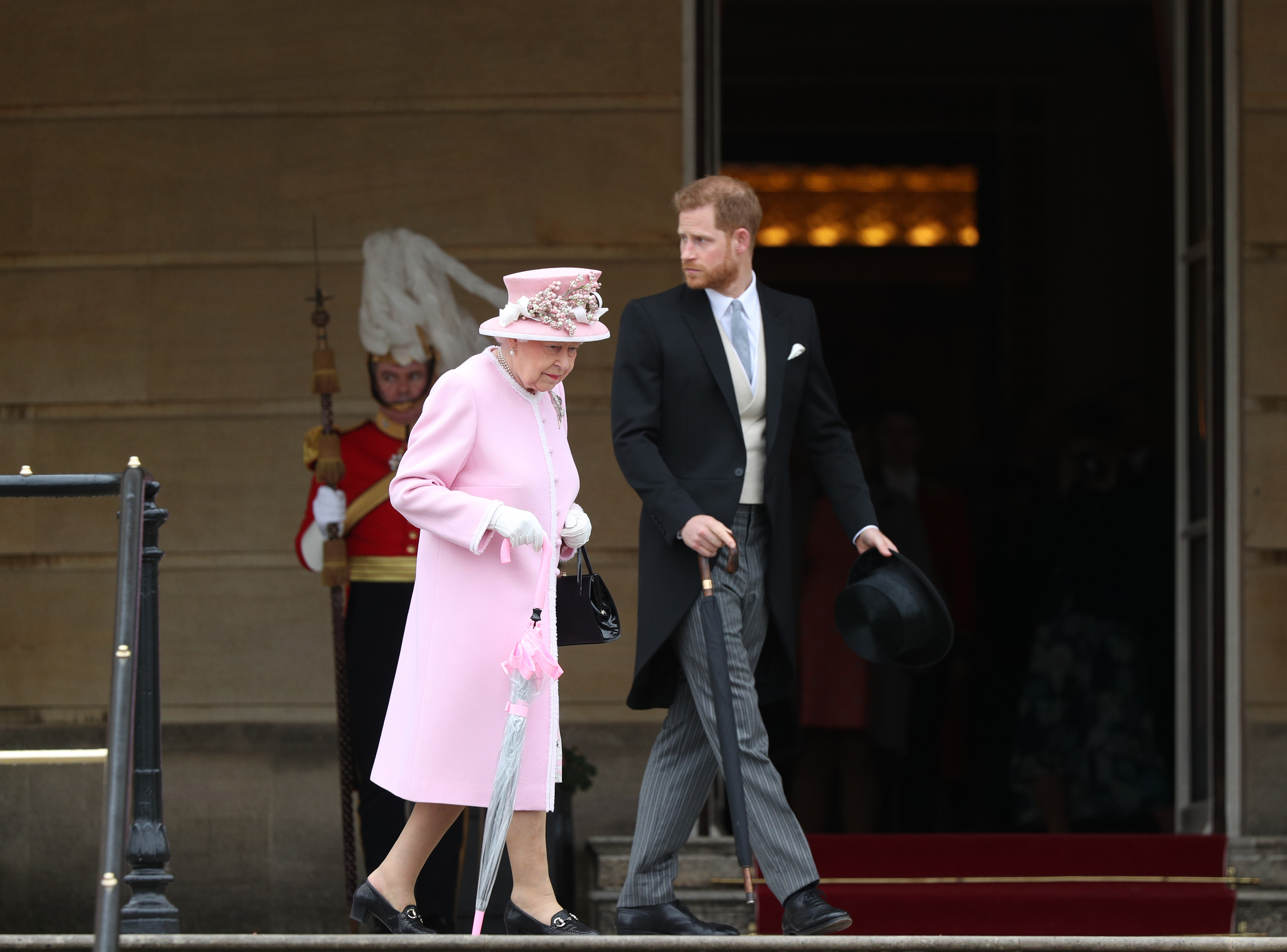 The royals don't need an additional reason to be upset about the release of Harry's book but the timing is also a big issue.
That's because the duke's memoir is slated to come out in 2022 which means that it will hit shelves as Harry's grandmother, Queen Elizabeth II, is celebrating her historic Diamond Jubilee. A number of royal watchers have called the timing "disrespectful" and others see it as a clear example of the Sussexes continuing to tear the limelight away from the royal family every chance they get.