Why Prince Louis Won't Be Going to the Same Elite School Prince George and Princess Charlotte Went To
Find out why Prince William and Kate Middleton's youngest son, Prince Louis, won't be attending the Thomas's Battersea private school like his siblings.
Prince William and Kate Middleton's eldest children, Prince George and Princess Charlotte, both attended the elite prep school Thomas's Battersea. However, the couple's youngest child, Prince Louis, will not be following in his brother and sister's footsteps by enrolling in that private school.
Here's why Louis won't be going to the same school as his siblings.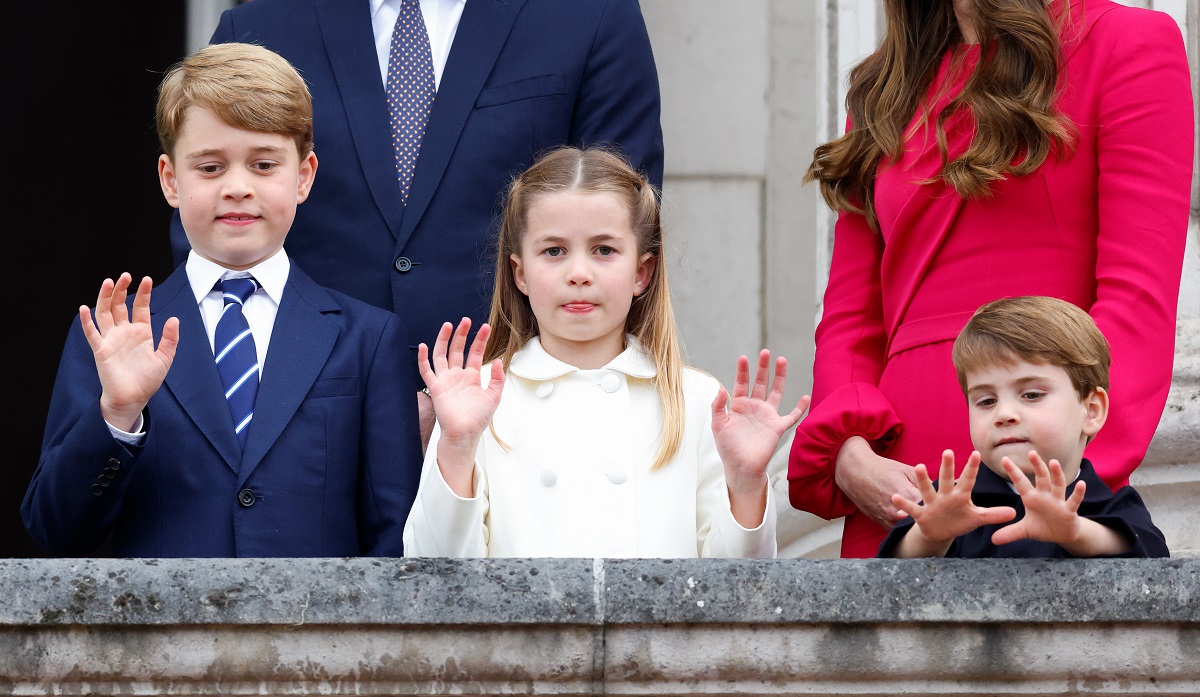 Prince Louis went to the same nursery school as Princess Charlotte
Prince George went to the Westacre Montessori School Nursery in Norfolk near the family's country residence, Anmer Hall, where the Duke and Duchess of Cambridge had been living for some time after their oldest son was born. That school is also the same nursery school George's father attended. Hello! noted that Prince William was the first senior royal to attend a nursery school. Other royals before him including Prince Charles, began their education at home in the palace.
After Charlotte was born, the Cambridges moved to Kensington Palace and enrolled the princess in Willcocks Nursery School. Louis started at the same school his big sister went to in 2021.
Why Louis won't be enrolling in Thomas's Battersea school like his siblings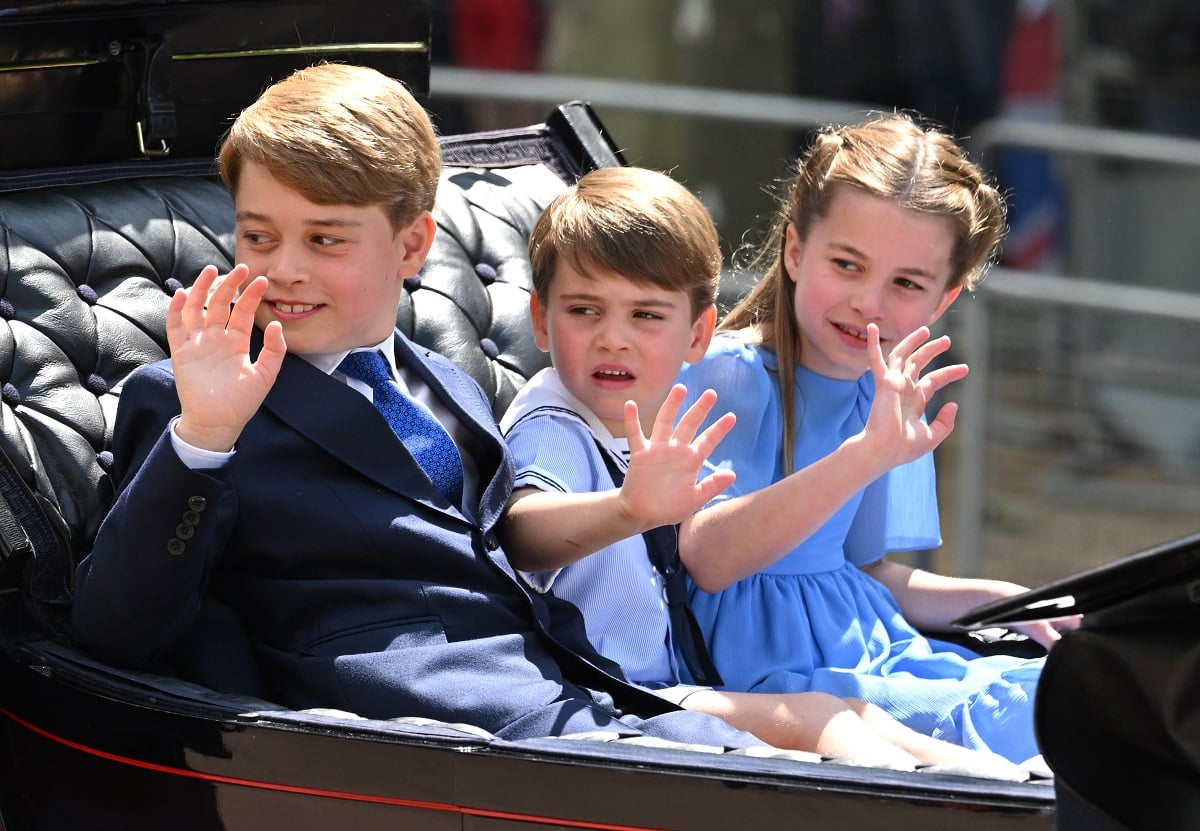 After nursery school, Prince George and Princess Charlotte went to the same junior school.
Thomas's Battersea is a preparatory school that educates 600 children between the ages of 4 and 11. The curriculum includes lessons in math, English, science, history, geography, and religious studies. There are also specialized courses students can take such as French, computing, art/design, technology, music, drama, and ballet.
But this isn't where Prince Louis is going to get his education because the Cambridge family is reportedly moving out of Kensington Palace this summer to Adelaide Cottage in Windsor closer to Queen Elizabeth II and Kate's parents. According to Express, "the couple will still keep Kensington Palace as their London base with their press office remaining there." 
Which school Prince Louis will be attending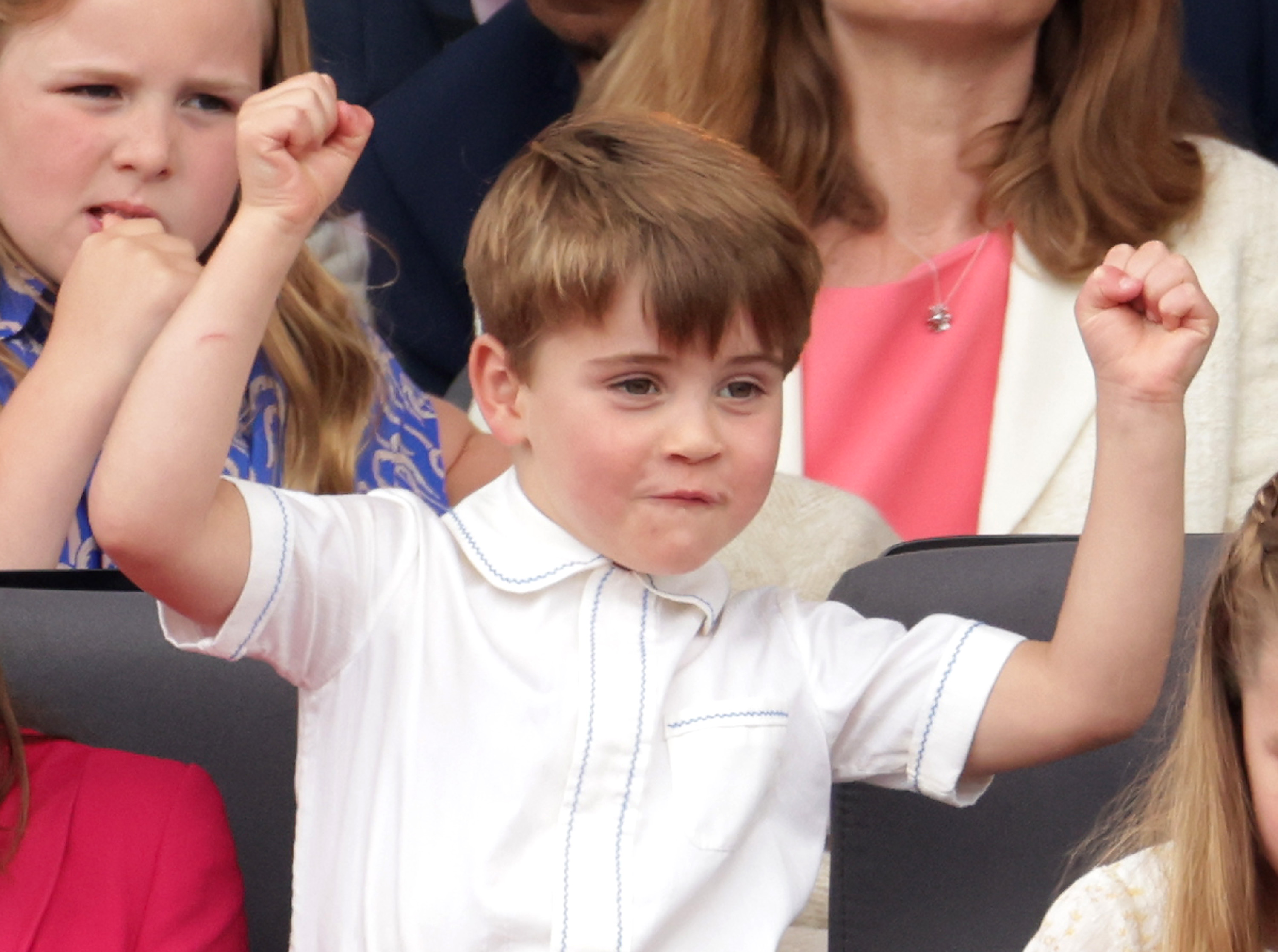 So where will Prince Louis be going to school when the family relocates?
Express reported the little prince will attend the Independent Preparatory school Lambrook.
A source previously told The Sun that "Kate and William were very keen for a modest home to start their new lives in Windsor. Adelaide Cottage fits the bill because it is a four-bedroom home and they do not need any more as they have no live-in staff. They had no other demands than a pleasant family home close to schools and the queen. They were adamant they didn't want anything too showy or anything that needed renovating or extra security so as not to be a burden on the taxpayer."
The move also means that George and Charlotte will be switching schools too.