Why Prince Never Could Have Happened Without Little Richard
On May 9, 2020, the music industry lost an icon: Little Richard. A trendsetter like none other, the Rock and Roll Hall of Fame member made an impact on music — and fashion — forever. The singer wore makeup, rocked flamboyant hairstyles, and donned colorful, creative clothing — all of which were pretty brave things to do for a Black man raised in the Jim Crow South. And Little Richard's influence is still very much alive. Musicians like Prince, for example, probably never could have achieved the level of fame they did without Little Richard.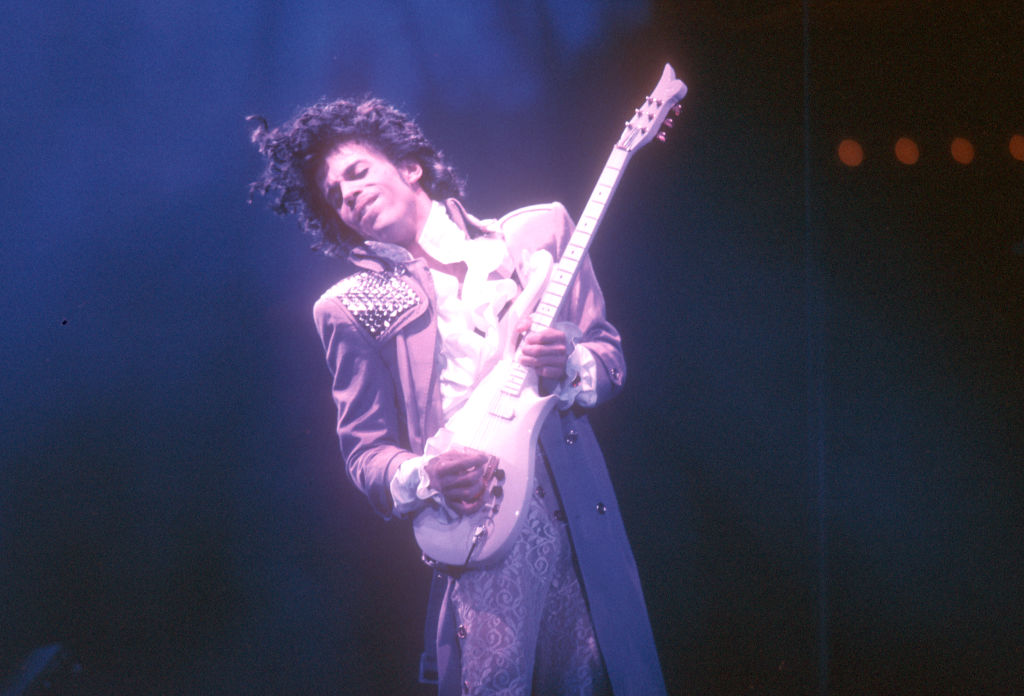 Little Richard, who died at age 87 in 2020, changed music history — and not just with his costumes
Rolling Stone's feature about Little Richard remarked on the artist's "genius" talent. Many publications honored the singer after his death at 87 years old. (Little Richard was battling bone cancer).
"Sometimes — perhaps all too often — his flamboyance could overshadow his talent," the writer lamented. "But it should never be forgotten: Little Richard was a revolutionary artist."
The article continued: "His music represented not just spontaneous flair and unbridled energy, but genius, too — and the determination to be heard, in his own terms."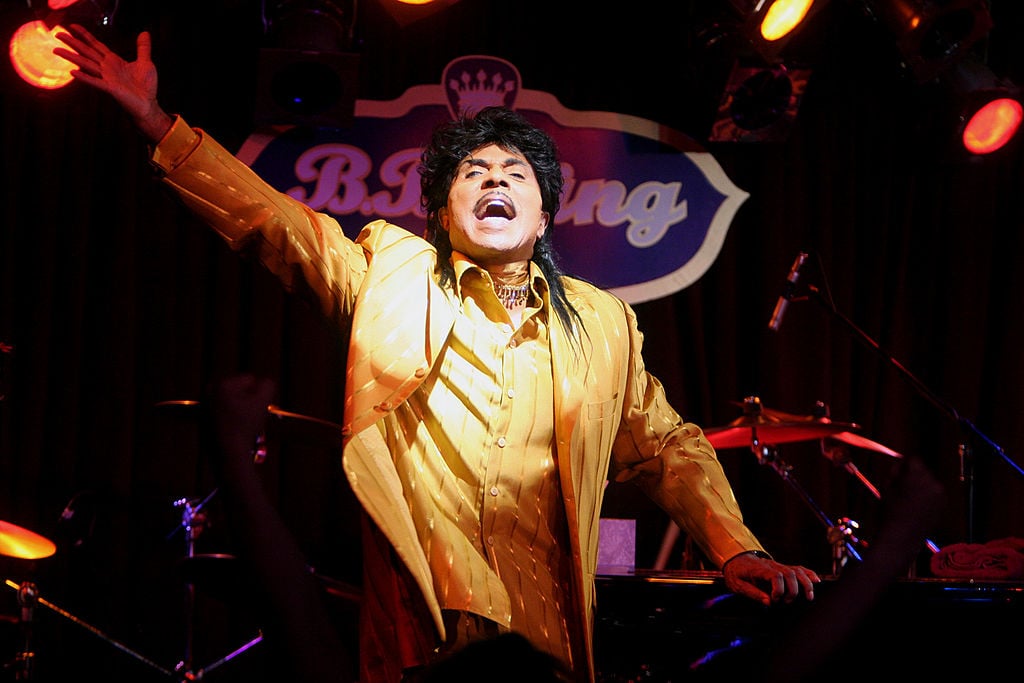 Little Richard's sexuality was complicated and ever-changing, but he acknowledged in several interviews his interest in both men and women. (Which we probably don't need to tell you was revolutionary). The New York Times wholeheartedly agreed on Little Richard:
As he himself would have been the first to say, everything began with Little Richard — not just rock 'n' roll but gender bending as showmanship, self-mythology as an art form, drag in the middle of Main Street.
Prince never could have become a famous artist without 'The King' Little Richard
One great example of Little Richard's influence? Prince. A costume designer named Arianne Phillips posted an Instagram about Little Richard's death. In the caption, Phillips brought up an essential truth: "There would be no Prince without the King."
Who else? As the Times pointed out, several iconic musicians wouldn't have become who they were without Little Richard paving a new trail. The publication wrote:
Without the man Mick Jagger called the King, there would likely have been no Mr. Jagger himself, made up and prancing onstage in skintight jumpsuits, or any of the other musicians whose assaults on gender did not — let's face it — come out of nowhere. There would have been no Elton John, queening in front of millions, or David Bowie, who freely credited Little Richard's inspiration.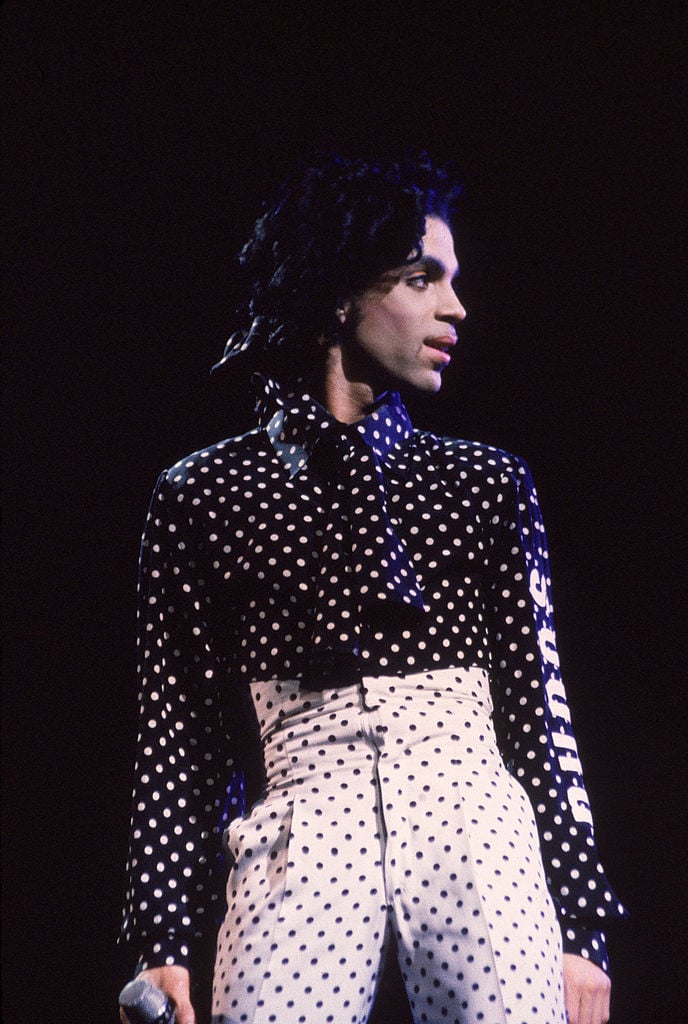 But it's not just male perfomers.
"There would be no Madonna," The New York Times also points out. While The Material Girl singer "appropriat[ed] vogueing," in doing so she "inadvertently [paid] homage to a lineage of drag and trans and queer people whose otherness could not be wiped off like greasepaint when the curtain came down."
And still, Little Richard's impact lasts on.
"The transgressive work of performers like Janelle Monáe, H.E.R. and Tyler the Creator," also most likely couldn't have happened without Little Richard. The Times continued:
Who could have predicted the mainstream ascent of a sometime drag performer who, before his first hit record, worked as a dishwasher at bus station slop joint in the Jim Crow South? How, in an era when queerness was medicalized, criminalized, stigmatized and largely confined to the shadows, did the comet of Little Richard's gift — the visual one as much as the musical — blaze its way to visibility?
Why the revolutionary singer's influence on Prince and other current artists is 'miraculous'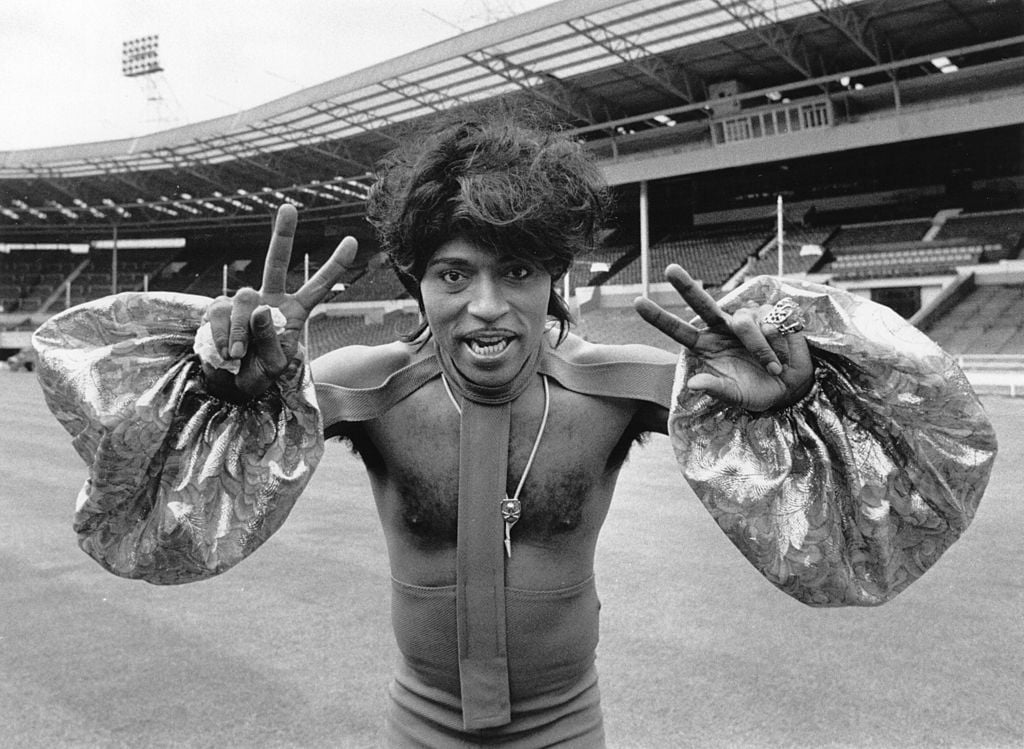 In other words, Little Richard walked so that Prince (and all the artists that Prince influenced) could run.
What's so remarkable about this? In an often hateful, misguided world, Little Richard is actually something of an anomaly. The Times again:
Given how improbable it was that the raw and unconstrained talents of a sexually uncategorizable (though essentially queer) black man with one leg shorter and one eye larger than the other would come to be positioned at the center of 20th-century culture, what seems miraculous is that Little Richard happened at all.