Prince Philip Can't Stand Queen Elizabeth II's Favorite British Tradition
Find out which popular British tradition Queen Elizabeth's husband, Prince Philip, is not a fan of.
Queen Elizabeth II and Prince Philip have been married for more than 70 years but that doesn't mean they enjoy all the same pastimes. In fact, there's one thing Her Majesty loves to do that her husband does not partake in because he dislikes it.
Here's what popular British tradition the Duke of Edinburgh is not a fan of.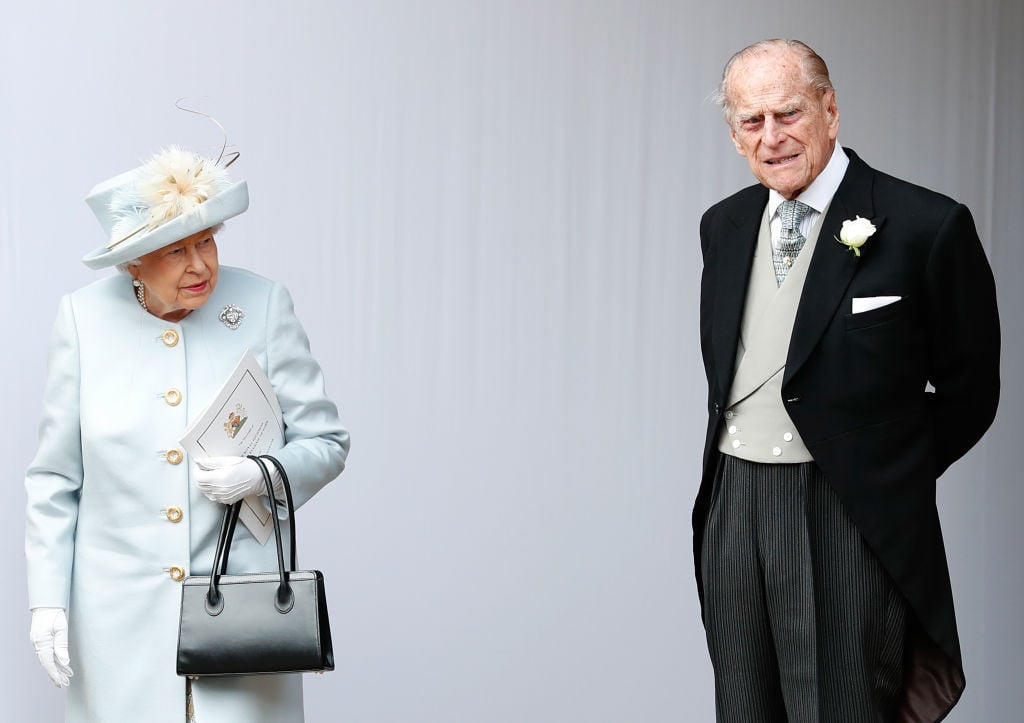 The British tradition Prince Philip dislikes
Queen Elizabeth loves drinking tea, but Prince Philip does not.
The duke was born in 1921 on the Greek island of Corfu. In 1947, he became a naturalized British citizen but he never got behind the tradition of drinking tea.
Royal butler Grant Harrold revealed that the monarch "enjoys her Assam or her Earl Grey the traditional way, made with tea leaves in a teapot and poured into a fine bone china teacup. She will also use a strainer." However, as The Express noted, Philip doesn't care for its taste and prefers black coffee instead.
The prince also reportedly doesn't drink much alcohol and maintains a healthy lifestyle. John Kent, who has made the Duke's suits for decades, said that he is in great shape and his measurements haven't changed much at all over the years.
"He's got a fabulous physique. There's not an ounce of fat on him, which is why he wears his clothes so well," Kent told The Telegraph prior to Philip's retirement in 2017.
Kent continued, "He was a 31-inch waist when I first measured him, and he's now only a 34. That's incredible. I've never had to let out any of his clothes."
The duke no longer lives with the queen at Buckingham Palace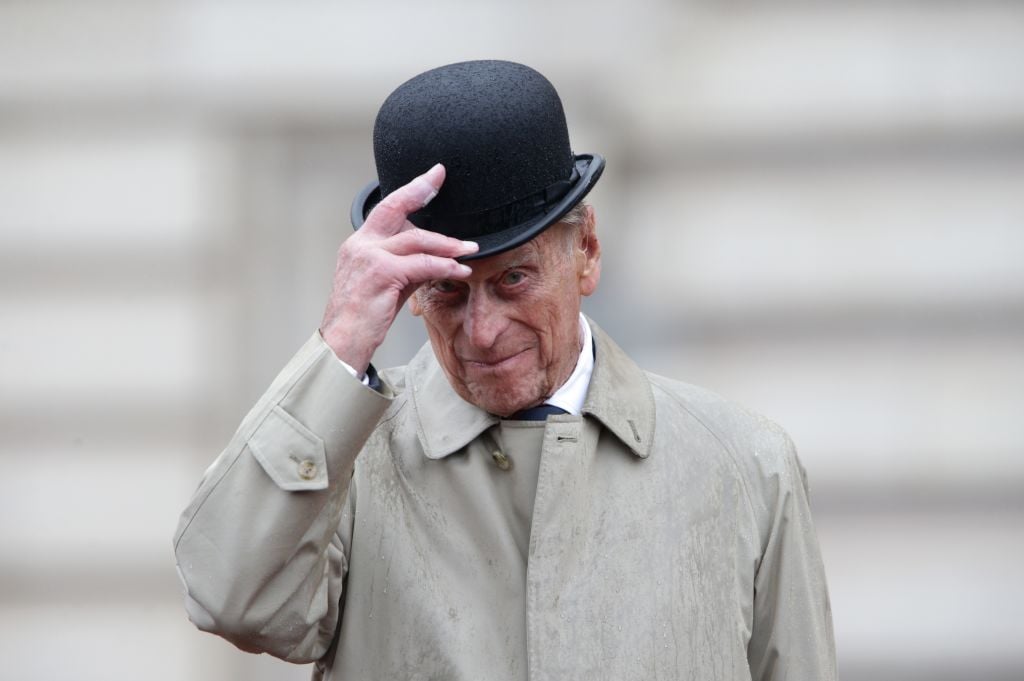 Prince Philip and Her Majesty are proof that couples don't need to do everything together to have a long-lasting marriage. Aside from not sipping tea together, the prince and his wife have been able to make their marriage work for more than seven decades and don't even live in the same zip code anymore.
The queen still resides at her official working residence at Buckingham Palace in London but after he retired from royal duties on Aug. 2, 2017, at the age of 96, the Duke of Edinburgh moved to Norfolk. He left the city for a slower pace and now stays at Wood Farm Cottage on the grounds of the family's Sandringham estate. 
Given that the pair now lives over 100 miles apart many have wondered how often they see each other these days. Well, the royal couple still sees one another as much as possible during the week or on the weekends when the queen isn't working.
A palace source said, "[They] still see each other depending on Her Majesty's schedule, but she works around it to see him as much as possible."
The source added that "[Philip] also spends time at Windsor Castle" which is the queen's weekend home.
Read more – Revealed: Who Is Prince Philip's Favorite Child?
Check out Showbiz Cheat Sheet on Facebook!