Prince Philip Cheating Rumors While Queen Elizabeth Was 8 Months Pregnant Ruined Actress's Career
Queen Elizabeth and Prince Philip's marriage seemed a bit like a fairy tale. The future queen fell in love with the tall, dashing naval officer when she was just 13 years old and corresponded with him via letters for years. And the feeling was mutual.
But not everything about Elizabeth and Philip's marriage was perfect all the time. The Duke of Edinburgh was described by his friends as an alpha male type who had frequent tantrums when he didn't get his way. He's outspoken and opinionated. Plus, there were many rumors of infidelity.
One cheating rumor — true or not — even ruined an actress's career.
RELATED: Queen Elizabeth Gifted Her Husband Prince Philip His Title to Prove Their Marriage Was Strong
Prince Philip went out while Queen Elizabeth was 8 months pregnant
The queen was never much of a partyer, but Prince Philip didn't let that stop him from going to nightclubs. There are rumors that the Duke of Edinburgh had an affair with stage performer Patricia Kirkwood. Their affair was never confirmed, and per the royal family motto to "never complain, never explain," the palace never issued a denial either.
Prince Philip visited Kirkwood's dressing room in the theater where she performed. Later, they were seen having dinner and dancing into the wee hours of the morning. Adding insult to injury, this all occurred when the queen was 8 months pregnant.
Rumors about Prime Philip cheating with Patricia Kirkwood destroyed her career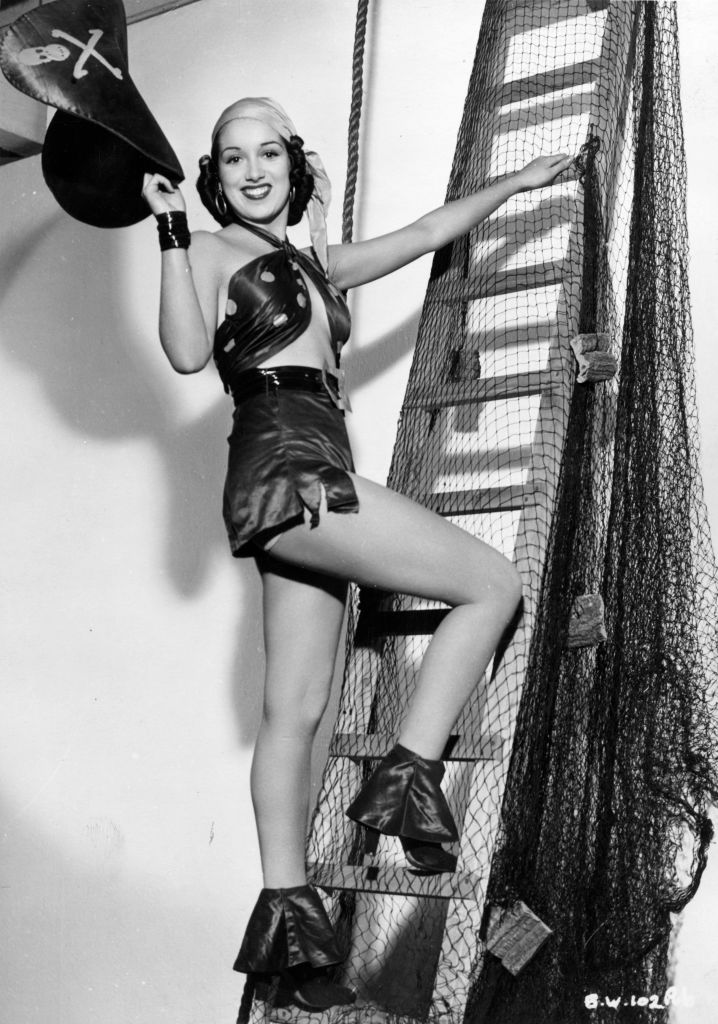 Kirkwood denied their relationship was anything other than platonic. But the public decided to vilify her anyway for essentially betraying the queen. The gossip was enough to ruin her career, Town & Country reported.
As Kirkwood told a journalist, "A lady is not normally expected to defend her honor. It is the gentleman who should do that. I would have had a happier and easier life if Prince Philip, instead of coming uninvited to my dressing room, had gone home to his pregnant wife on the night in question."
The Duke of Edinburgh allegedly had multiple affairs
Kirkwood wasn't the only one Prince Philip allegedly cheated with. The duke's friendship with the Sacha Hamilton, Duchess of Abercorn was also the subject of rumors. He was seen holding hands with Hamilton in the Bahamas, Icons reported. She said they were only friends, but her actual statement did more harm than good.
She explained, "It's complicated and at the same time quite simple. [Philip] needs a playmate and someone to share his intellectual pursuits."
Hamilton also didn't promise he stayed faithful to Queen Elizabeth. When asked about it, she said, "Who knows? I don't. Unless you are in the room with a lighted candle, who knows?"
There's no way Queen Elizabeth would have divorced Prince Philip
We'll probably never know for sure if Prince Philip did or didn't cheat on Queen Elizabeth. Even if he had, it wouldn't have been enough for her to divorce him.
That's because a divorce would have felt like a personal failure for Elizabeth as the head of the Church of England. In the queen's day, divorce was not nearly so common, and it would take an extraordinary event to make her give up on her marriage vows. If she ever would.
Maybe he did cheat, maybe he didn't. Either way, the queen and Prince Philip have been married for more than 70 years.