Prince Philip Gave Terrible Dating Advice to Prince Charles and Prince Harry
Just because someone is in a position of power, it doesn't mean they give good advice. Just look at all the shocking things Prince Philip has said over the years.
The 98-year-old husband of Queen Elizabeth isn't exactly seen as a love guru. After all, rumors of tension in the couple's 70+ year marriage abound, with some stories claiming he even made the Queen cry when they were trying to agree on last names for their kids. Then there are all those rumors about multiple affairs over the years.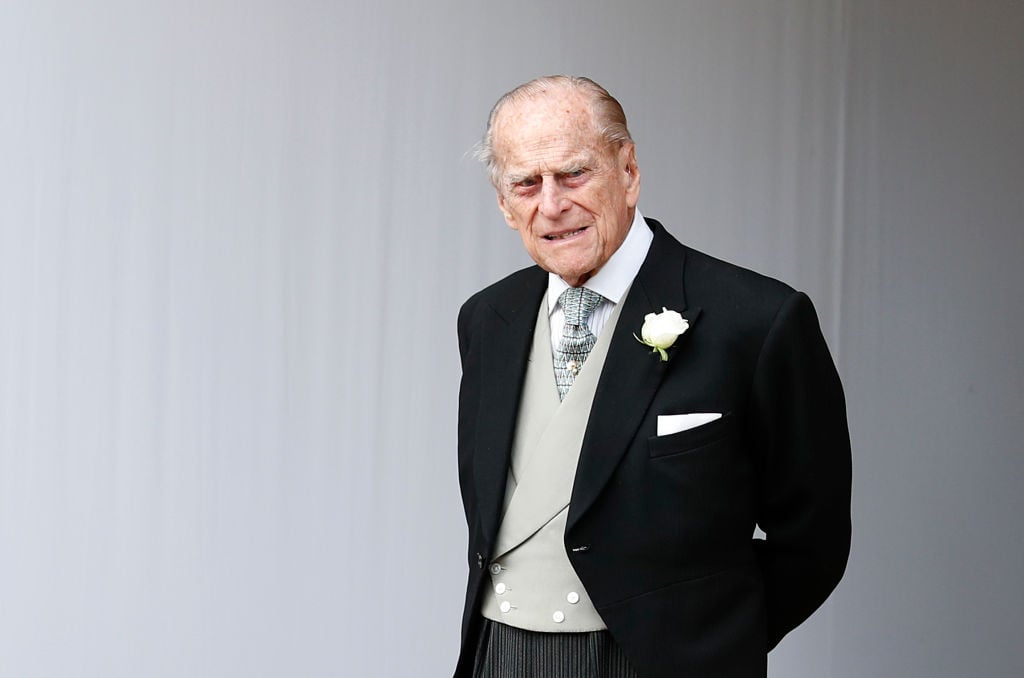 Despite his less-than-stellar reputation, Prince Philip just keeps dishing out relationship advice like everyone should follow his example. And while we have so much to learn from our elders, in some cases it's best to just ignore Prince Philip whenever he offers an opinion on matters of the heart.
Prince Philip encouraged Prince Charles to sleep around
Not only has he been accused of infidelity Prince Philip also may have encouraged his son to do the same. According to Diana, it was Prince Philip who gave Prince Charles permission to pursue a relationship with Camilla on the side.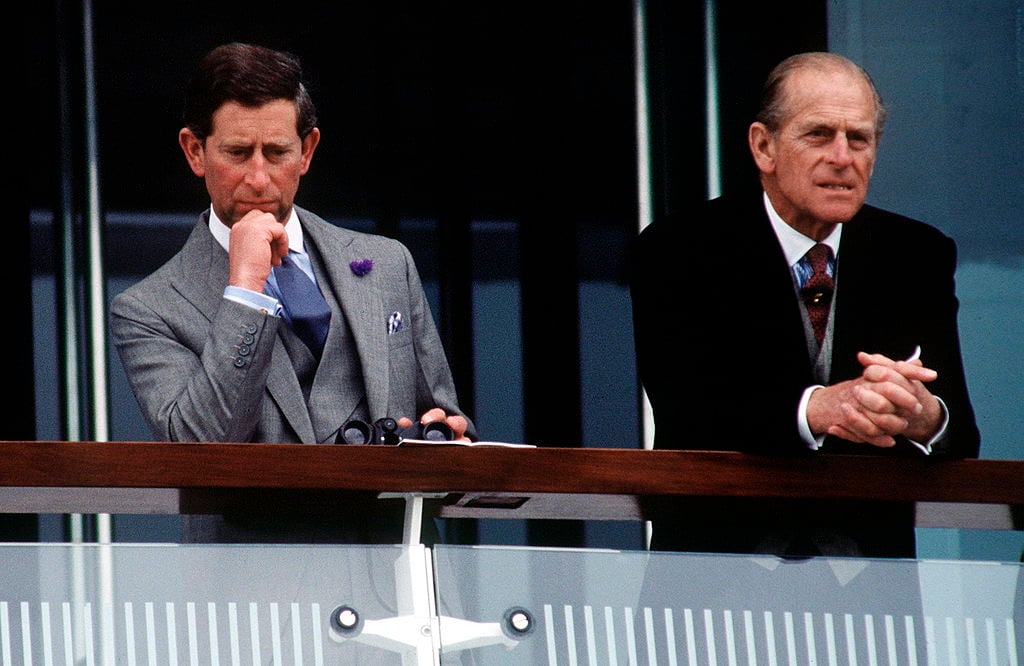 "My father-in-law said to my husband 'if your marriage doesn't work out, you can always go back to her [Camilla] after five years.'" Diana alleged in her recordings. "Which is exactly — I mean, for real I knew that it had happened after five [years] — I knew something was happening before that but the fifth year I had confirmation."
The Duke of Edinburgh also forced Charles to marry Diana
Prince Charles and Lady Diana's Spencer's marriage will go down in history as one of the most disastrous couplings in modern history. And part of the reason they got together? None other than Prince Philip.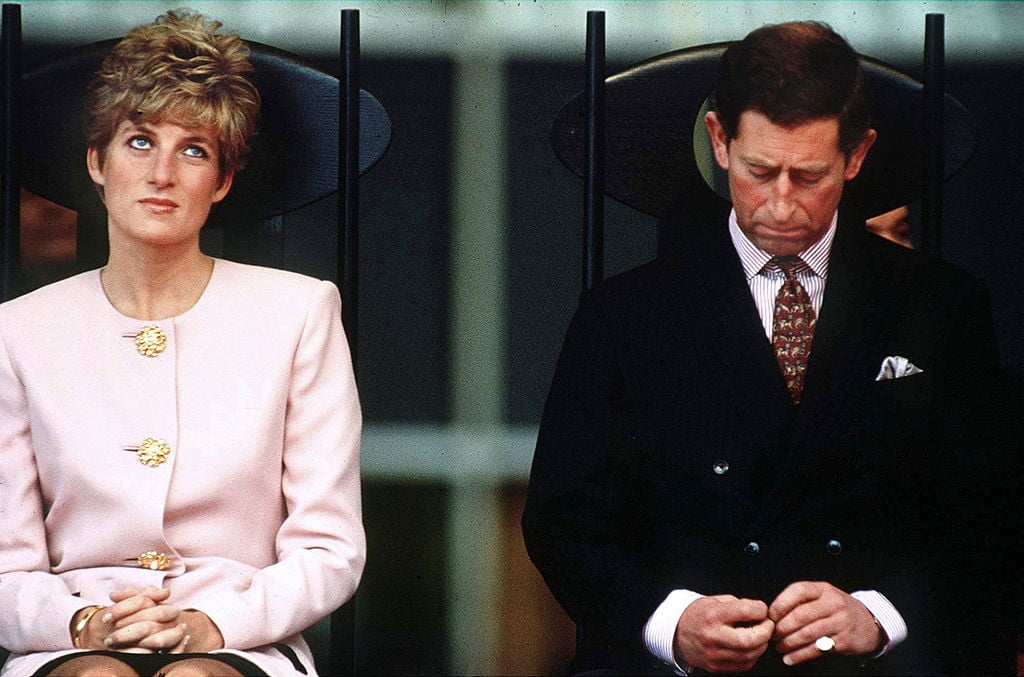 As royal biographer Robert Jobson explains, Charles already knew he didn't want to make a permanent commitment to Diana even before he married her. But his father said he should, "should either propose to Diana or release her." Prince Philip also advised Charles against marrying Camilla because she wasn't a virgin.
According to him, Diana made much more suitable wife material–even though he knew his son didn't love her.
Did Prince Philip tell Prince Harry not to marry Meghan Markle?
All the drama between Charles and Diana is long over, but it turns out the Duke of Edinburgh might still be dishing out awful advice.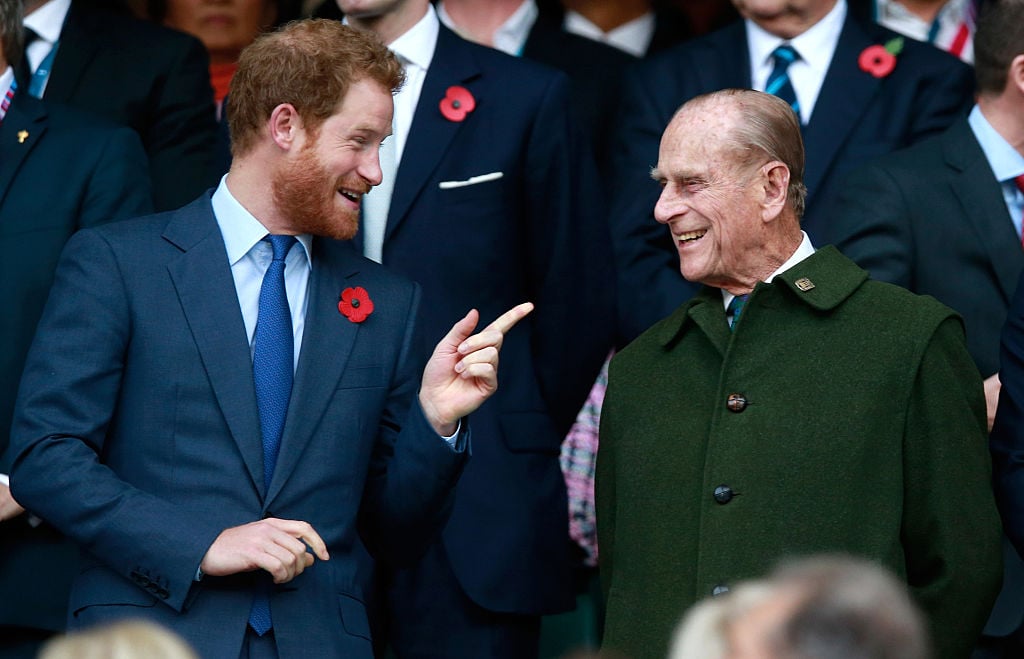 According to the UK Sunday Times, Prince Philip expressed similar sentiments to his grandson Prince Harry in advance of his 2018 wedding day. The source claims Prince Philip said of Harry and Meghan's potential engagement, "one steps out with actresses, one doesn't marry them."
While the statement is unconfirmed, it certainly makes sense considering all the other shockingly bad advice that the Duke of Edinburgh has given over the years. And while there are also rumors that Prince William advised his brother to slow down and take his time before proposing, it's clear that Prince Harry didn't pay attention to either warning.
It'll be interesting to see if Prince Philip shares anymore pearls of wisdom on love and relationships anytime soon! Or more importantly, see if anyone actually listens to his strange advice.