Prince Philip Has a Favorite Dessert Fit For a Royal That You Can Make At Home
The royals have some of the best and most experienced chefs cooking all their meals for them so fans have become curious about what foods the princes, princesses, and queen actually eat.
According to Chef Darren McGrady, who prepared meals for the royal family for more than a decade, Prince Philip is "a real foodie" who loves to eat but Queen Elizabeth II eats to live rather than the other way around.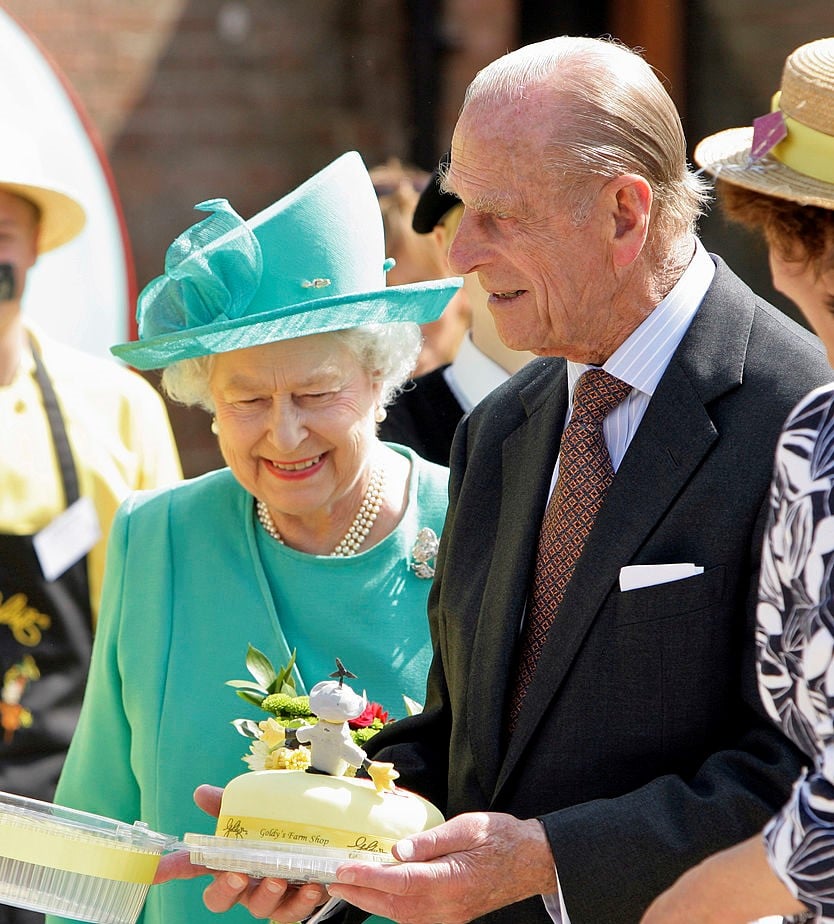 The Duke of Edinburgh also has a much more adventurous palate than his wife and therefore they don't always agree on the dinner menu. But there is one dessert neither of them ever turns down. Read on to find out what that is and how you can make it at home.
Prince Philip and Queen Elizabeth both love this dessert
The queen loves chocolate. In fact, chocolate biscuit cake is her favorite dessert. But she is also a big fan of Philip's favorite dessert which is apple turnovers.
"They are all rather partial to an apple turnover pudding and this is a favorite finish to the Sunday meal," royal author Ingrid Seward told The Sun, adding that the royal couple don't eat the frozen kind though.
"Nothing is ever frozen," she said.
So just how do you make the apple turnovers that the royal family matriarch and patriarch love from scratch?
How to make Philip's favorite treat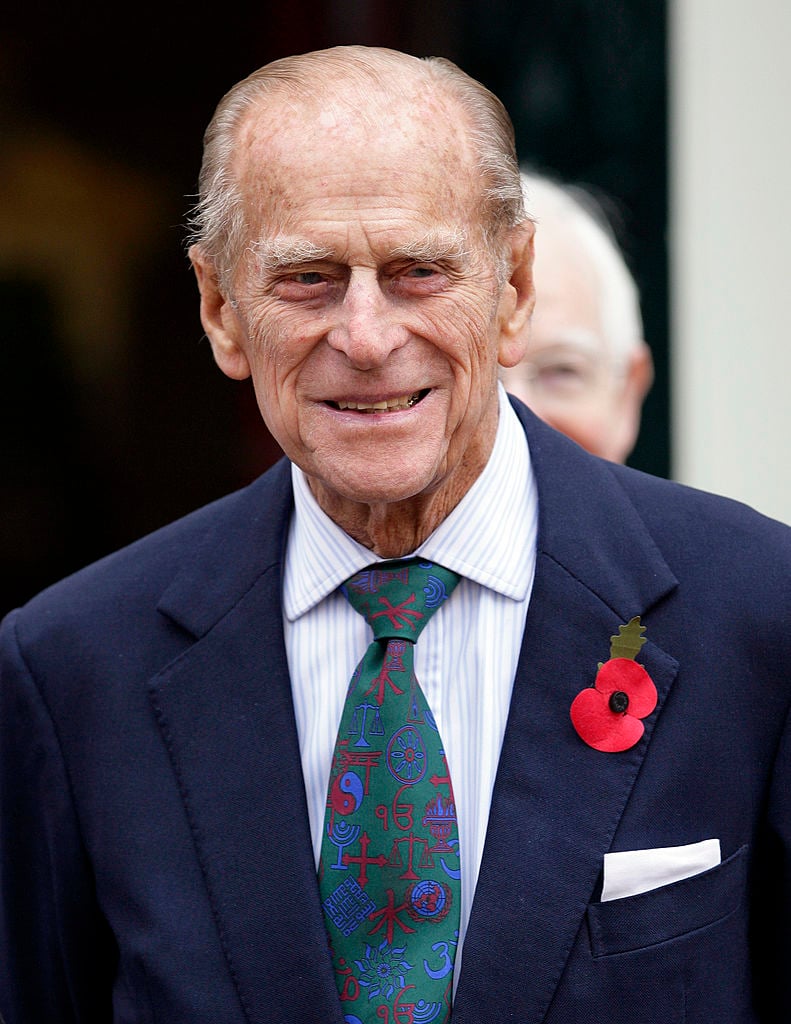 Taste of Home has a traditional recipe for how to bake your own apple turnovers from scratch.
To make the dessert at home you'll need:
1 cup all-purpose flour
1/2 teaspoon salt
1/2 cup cold butter, divided
1/4 cup ice water
1/3 cup sugar
2 teaspoons cornstarch
1/8 teaspoon ground cinnamon
2 medium tart apples, peeled and thinly sliced
1 teaspoon lemon juice
2-1/2 teaspoons water
2 tablespoons beaten egg
1/4 cup confectioners' sugar
Then follow these step-by-instructions:
In a small bowl, combine flour and salt; cut in 1/4 cup butter until crumbly. Gradually add water, tossing with a fork until a ball forms. On a lightly floured surface, roll dough into a 12×6-inch rectangle.
Cut remaining butter into thin slices. Starting at a short side of dough, arrange half of the butter slices over two-thirds of the rectangle to within 1/2 inch of the edges. Fold unbuttered third of dough over the middle third. Fold remaining third over the middle, forming a 6×4-inch rectangle. Then roll the dough into a 12×6-inch rectangle.
Repeat steps of butter layering and dough folding, ending with a 6×4-inch rectangle. Wrap in plastic; refrigerate for 15 minutes. Roll dough into a 12×6-inch rectangle. Fold in half lengthwise and then widthwise. Wrap in plastic; refrigerate for one hour.
Meanwhile, in a small saucepan, combine the sugar, cornstarch and cinnamon. Add apples and lemon juice; toss to coat. Bring to a boil over medium heat, stirring constantly. Reduce heat; simmer, uncovered for 5-10 minutes or until apples are tender, stirring often. Remove from the heat.
In a small bowl, combine egg and water. Roll dough into a 12-inch square then cut into four squares. Brush with half of the egg mixture. Spoon about 1/4 cup filling on half of each square; then fold the dough over filling. Press edges with a fork to seal. Place on an ungreased baking sheet. Brush with remaining egg mixture. With a sharp knife, cut three small slits in the top of each turnover.
Bake at 450° for 17-22 minutes or until golden brown. Remove to a wire rack. Combine glaze ingredients of confectioners' sugar and water and drizzle over turnovers. Serve warm.
Read more: Princess Diana's Favorite Dessert Recipe You Can Make At Home