Prince Philip Has Angry Obscenity-Filled Outburst, Shouts 'Get Off My Land!'
Find out what caused Prince Philip to have an angry outburst at Sandringham and what he thinks about Prince Harry and Meghan Markle's bombshell announcement.
When Prince Philip retired from royal duties in 2017 he moved to the queen's Sandringham estate to escape city life in London and the prying eyes of the paparazzi. However, his retirement hasn't been the most relaxing given a few scandals and the turmoil going on within his family at the moment.
The Duke of Edinburgh was spotted leaving Sandringham ahead of the historic royal summit Queen Elizabeth II ordered to discuss Meghan, Duchess of Sussex and Prince Harry's future, and he did not look happy.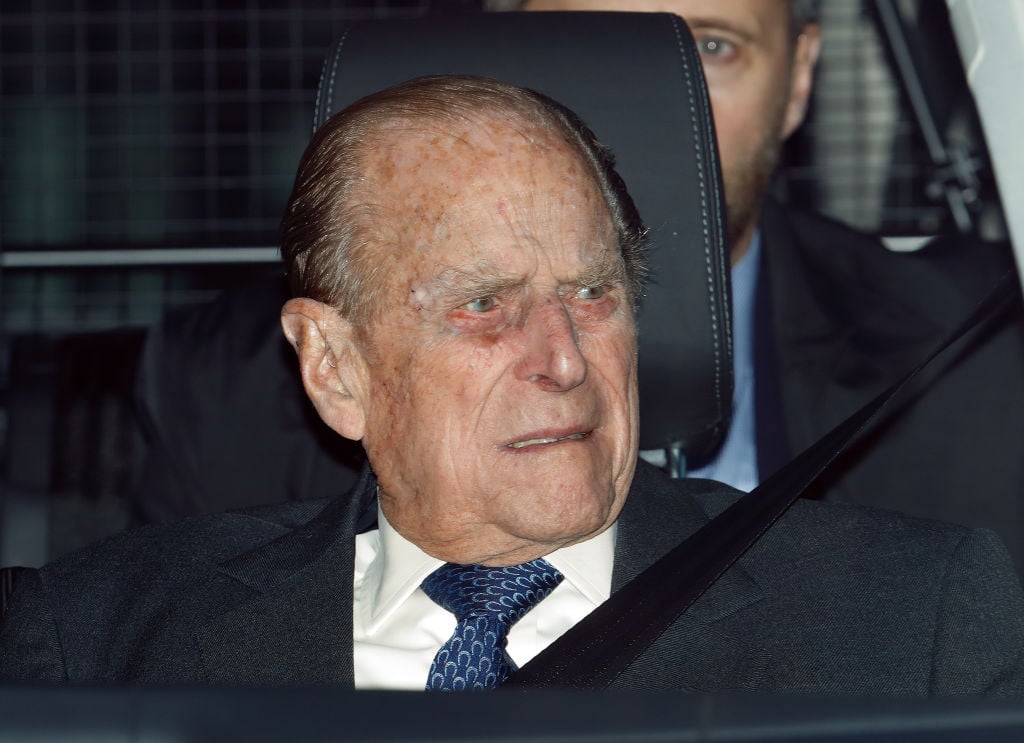 Read on to find out what Philip reportedly thinks of his grandson and the retired actress' decision and what caused him to have an angry outburst and go on an obscenity-filled rant.
Philip's furious over Meghan and Harry's decision?
On Jan. 8, 2020, Prince Harry and his wife shocked everyone with the news that they would be taking a step back from royal life. It quickly became clear that the queen was not notified prior to the couple's public announcement.
The monarch eventually called a meeting with Prince Charles, Prince William, and Prince Harry at Sandringham and asked her husband to leave the premises.
So what does the royal family patriarch think of Harry and Meghan's plans?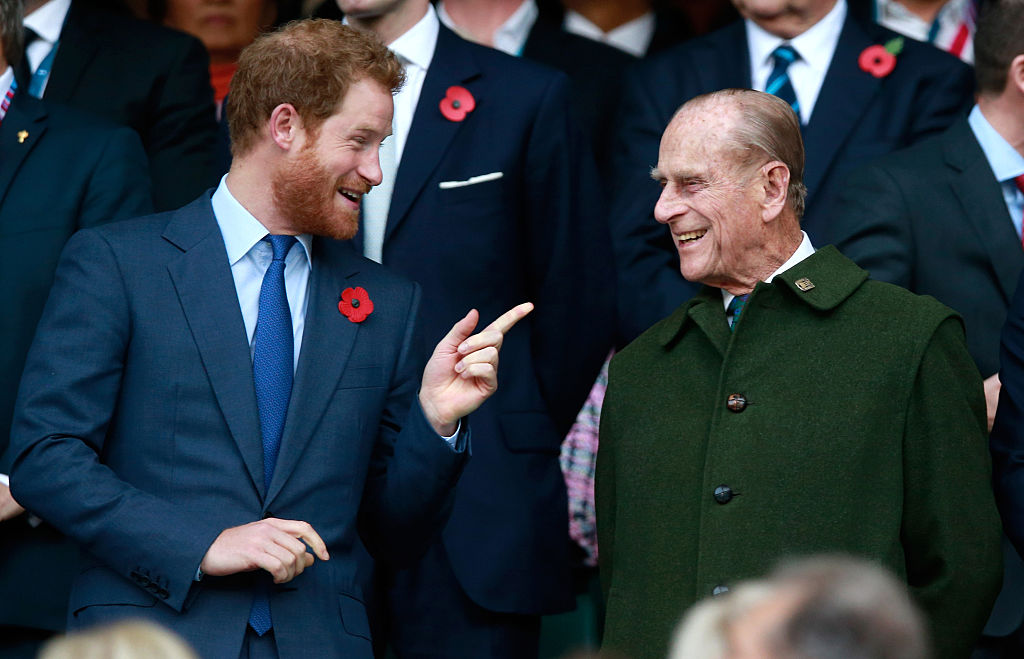 An insider told the British tabloids that after Philip learned about the duke and duchess' statement he shouted, "What the hell are they playing at?"
Another source who spoke to The Sun explained, "To say that the Duke feels let down would be a considerable understatement. A lot of Philip's anger comes from seeing Her Majesty upset."
Following the meeting, Queen Elizabeth released a statement supporting the Sussexes intentions to split time between the U.K. and Canada.
The duke lashed out at photographer
While Prince Philip may very well be upset with Harry and Meghan for their choice to step back as senior members of the royal family, he might actually understand their feelings towards the press. Philip has had his own encounters with the paparazzi that have reportedly included an obscenity-filled outburst on the duke's part.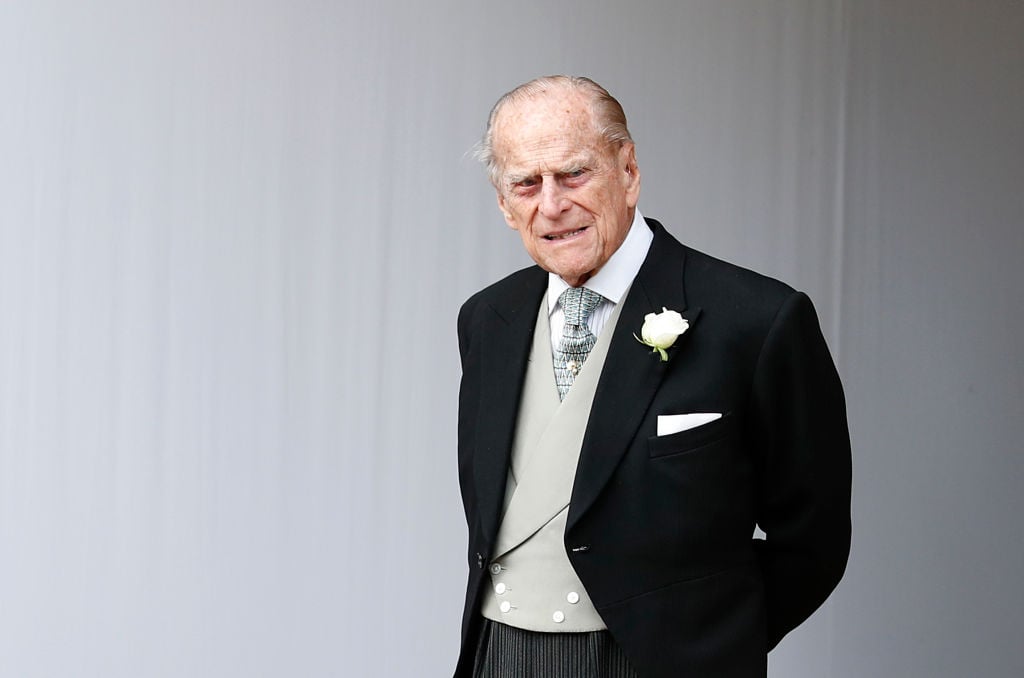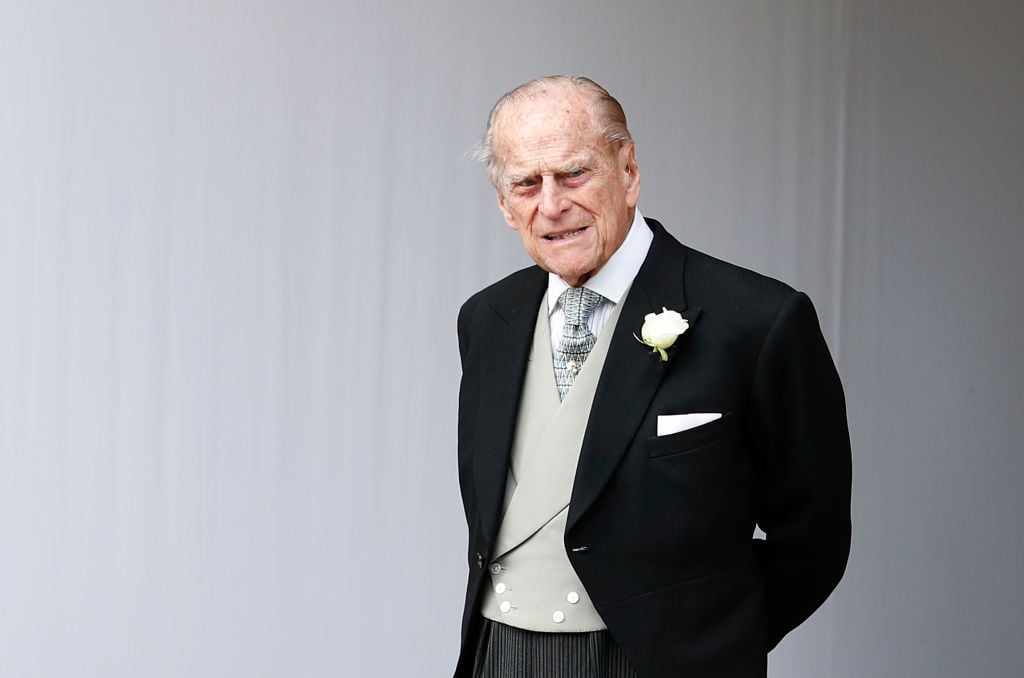 That claim was made in the Amazon Prime documentary Royalty Up Close: The Photography of Kent Gavin. During the program, Gavin said that the Duke of Edinburgh wasn't pleased when he spotted the photographer at Sandringham even though Gavin was in an area of the property that is open to the public.
According to Gavin, the prince screamed, "Get off my land! What are you doing here?" To which Gavin replied, "I'm taking pictures."
Gavin claimed that Philip then yelled, "I don't want you here" along with quite a few obscenities.
The documentary also pointed out a number of other instances in which Philip lost his temper with the press. That has led many to believe that even if he doesn't agree with Harry and Meghan's decision he can certainly relate to them and their desire for more privacy.
Read more: Prince Philip Mistaken for Gardener and Unrecognizable in 'Tattered,' 'Worn' Clothing