Prince Philip Hated His Royal Duties So Much They Made Him Sick, Book Reveals
Prince Philip and Queen Elizabeth II married in 1947, and though they knew that the queen would eventually sit on the throne, they had no idea how quickly that time would come. At the time, the Duke of Edinburgh was still an active member of the Royal Navy.
Unfortunately, following Queen Elizabeth's father King George VI's shocking death, in 1952, the 25-year-old queen and young mother of two was thrust center-stage into a role that she was ill-prepared for. Not only did her ascension to the throne change the queen's life, but it also changed the dynamics in her marriage.
Prince Philip was forced to step down from his role in the Navy and become a helpmate to his wife; something 20th-century men were wholly unused to. The duke found his new royal duties dull and draining. In fact, he initially despised them so much that he became sick.
Prince Philip handled the domestic duties for the British royal family
Prince Philip took over the decision-making in the British royal household. "[Sarah, Duchess of York] always likes to say how he 'rules the Royal family with a rod of iron," an insider told Daily Beast.
In fact, though he resented them at first, Prince Philip eventually grew quite fond of his domestic duties. In her book, My Husband and I: The Inside Story Of 70 Years Of Royal Marriage by royal editor Ingrid Seward, the duke often took over cooking duties for his family since he enjoyed it and often watched cooking series on TV.
Still, it took him a while to find his groove. In his new book,  Long Live the Queen! 13 Rules for Living from Britain's Longest Reigning Monarch, royal author Bryan Kozlowski writes,
Beginning royal life with energetic purpose, enjoying a fulfilling and quickly advancing career in the Royal Navy, the King's untimely death drastically rerouted those plans. Putting his naval life on permanent hold, he became the Queen's consort, a vacuously vague position Philip once described as making him feel more like 'a bloody amoeba' than a man. Without a definable role (or one he regarded as terribly important), Philip became decidedly mopey, quick-tempered and eventually seriously unwell
RELATED: Prince Philip Has Angry Obscenity-Filled Outburst, Shouts 'Get Off My Land!'
Prince Philip has returned from retirement
Besides cooking, choosing his children's education, staying by his wife's side, and attending royal events and engagements, Prince Philip has also always been passionate about flying and exercise. His days in the spotlight have really allowed him to enjoy his retirement over the past several years.
However, at age 99 amid the coronavirus (COVID-19) pandemic, Philip has stepped back into the spotlight. On Aug. 15, the prince took part in commemorations for the 75th anniversary of Victory over Japan Day.
He boarded the HMS Whelp in Tokyo Bay when the Japanese surrender was signed in 1945.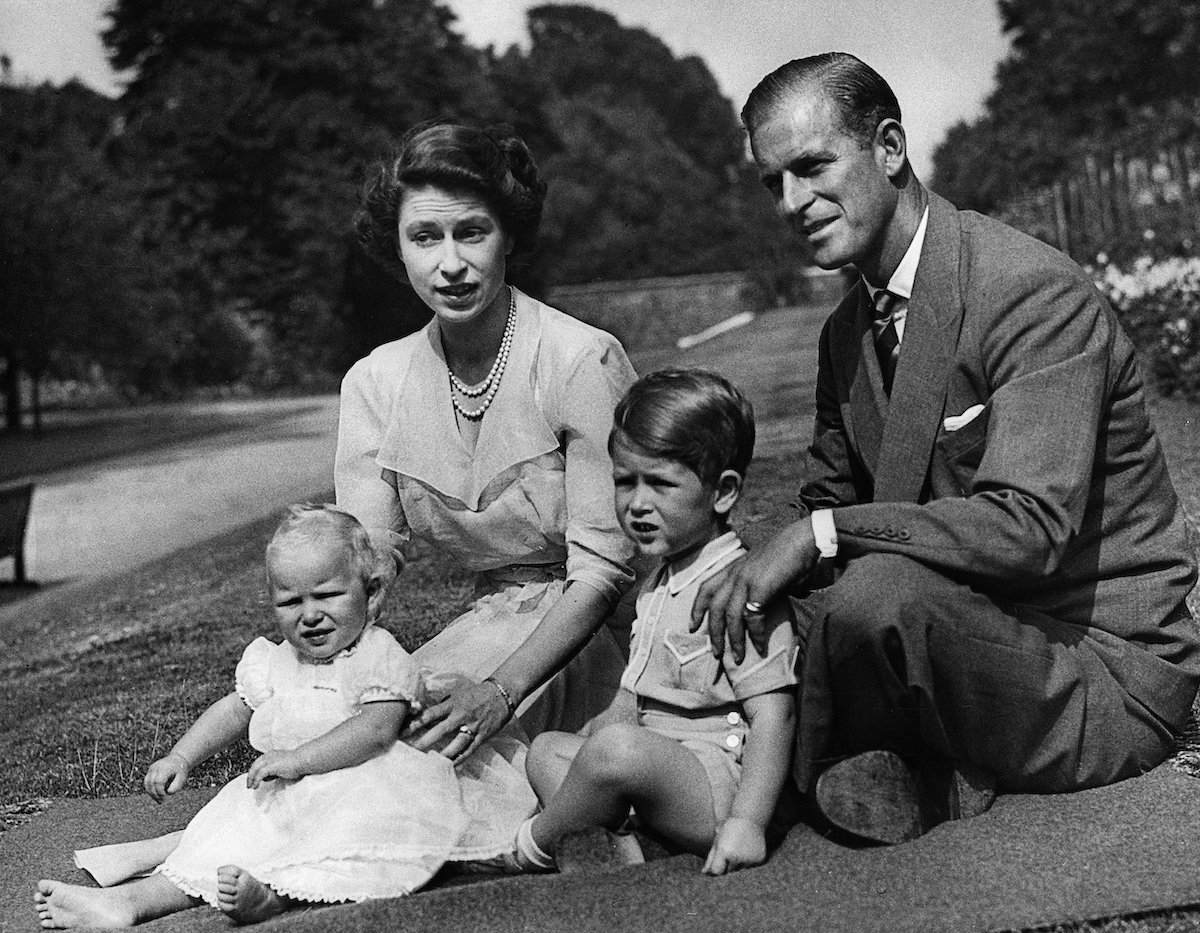 Prince Philip used to hate his royal duties so much, they made him sick
While this event was obviously extremely important to the Duke of Edinburgh, he hasn't always been so thrilled about his royal duties. Kozlowski reveals that Philip became so unhappy during the queen's first year of her reign that he became bedridden.
"He came down with a severe case of jaundice—a condition often linked with stress and depression—and spent three agonizing weeks in a dark room trying to recover," Kozlowski writes via Marie Claire.