Why Prince Philip Called Elton John an 'Idiot' and Told Him 'You Look Like a Fool'
Find out why Prince Philip once called out Sir Elton John for "looking like a bloody fool."
Even before Prince Harry married a TV star and moved to California, it wasn't uncommon for the worlds of celebrities and British royals to come together. Whether they meet each other at high-profile events or live near one another in affluent neighborhoods, they can easily cross paths and become friends or foes.
When Sir Elton John met Queen Elizabeth II's late husband, Prince Philip, the duke had a very blunt assessment of the singer and his favorite ride.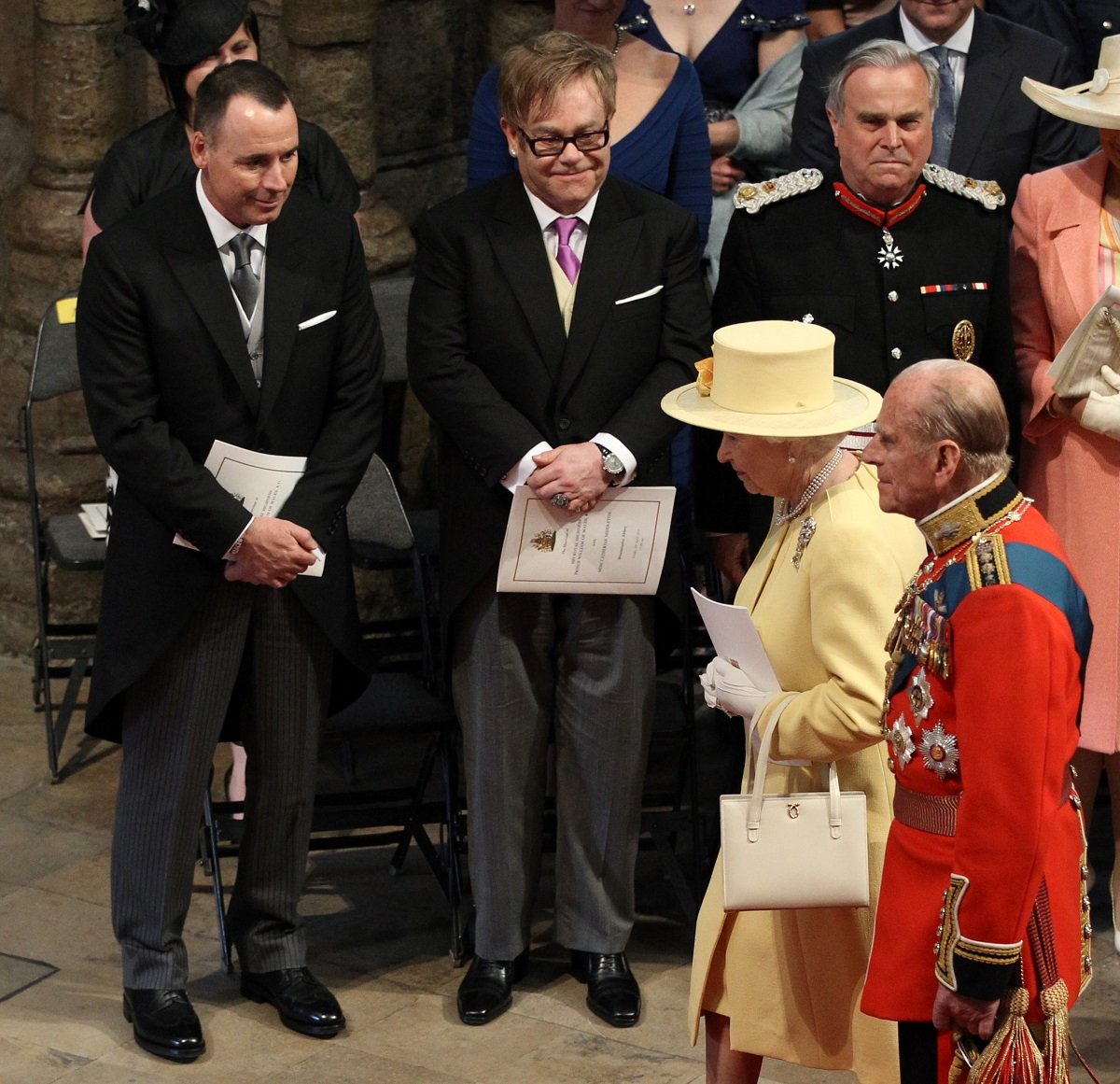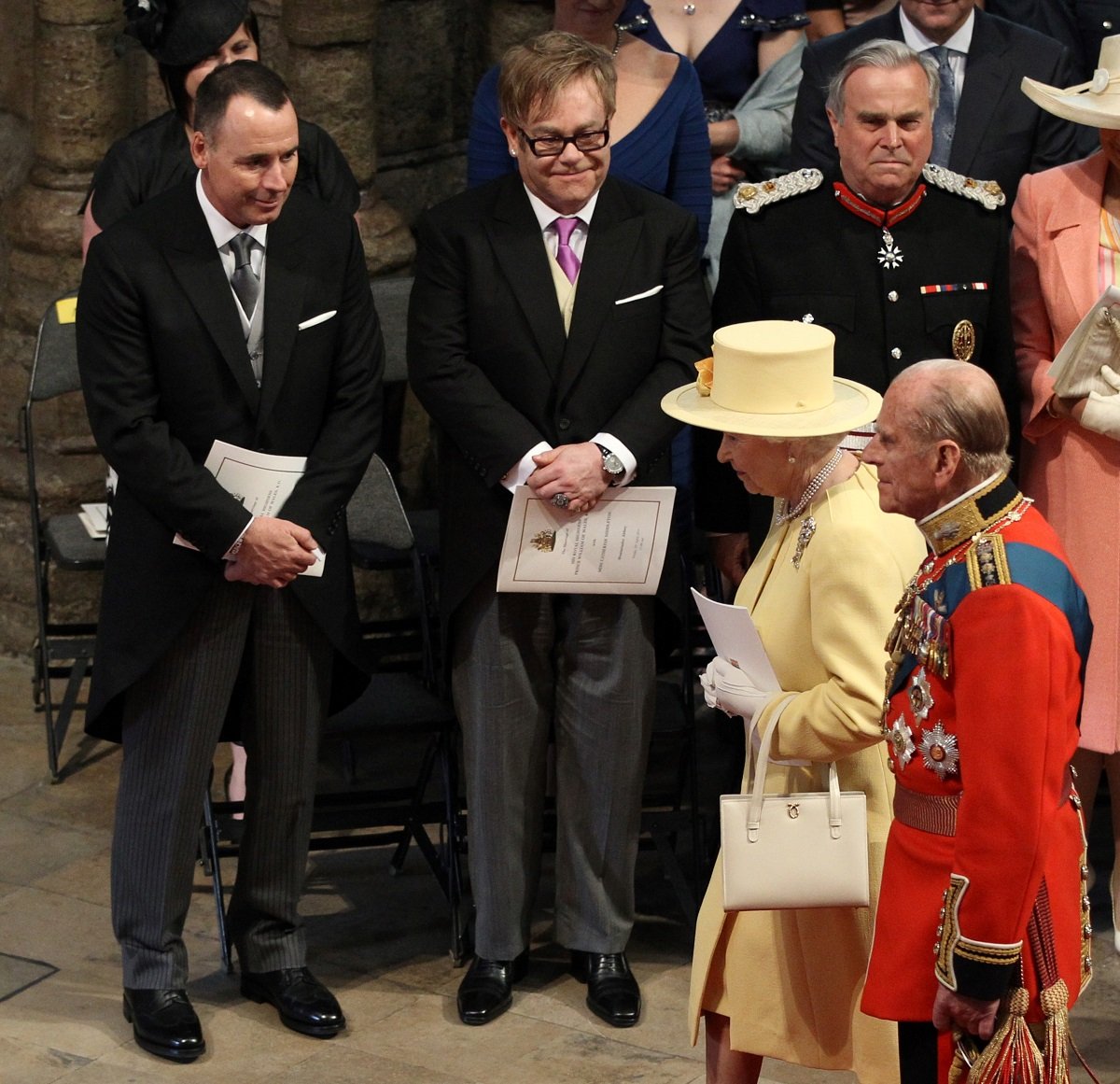 When Prince Philip and Elton John first met
Elton John has rubbed elbows with many members of the royal family for decades but his first encounter with Prince Philip was a pretty interesting one.
John recalled meeting the Duke of Edinburgh back in the 1970s. The Express noted that in his autobiography titled Me, the "Rocket Man" artist talked about how much he loved the game of football (soccer). He said that he was such a big fan of Watford Football Club that he went out and purchased an Aston Martin and had it painted the team's colors of yellow with a red and black stripe.
John went on to explain that he drove the vehicle painted with loud colors all over the town of Old Windsor but didn't realize something until Philip told him.
Why Philip told the singer 'you look like a bloody fool'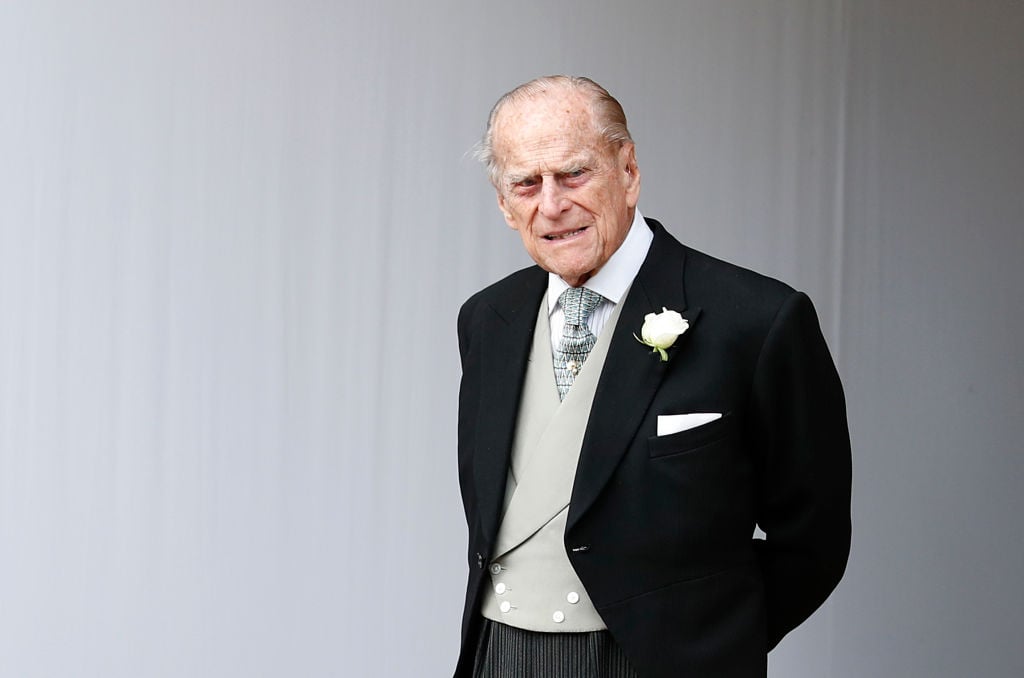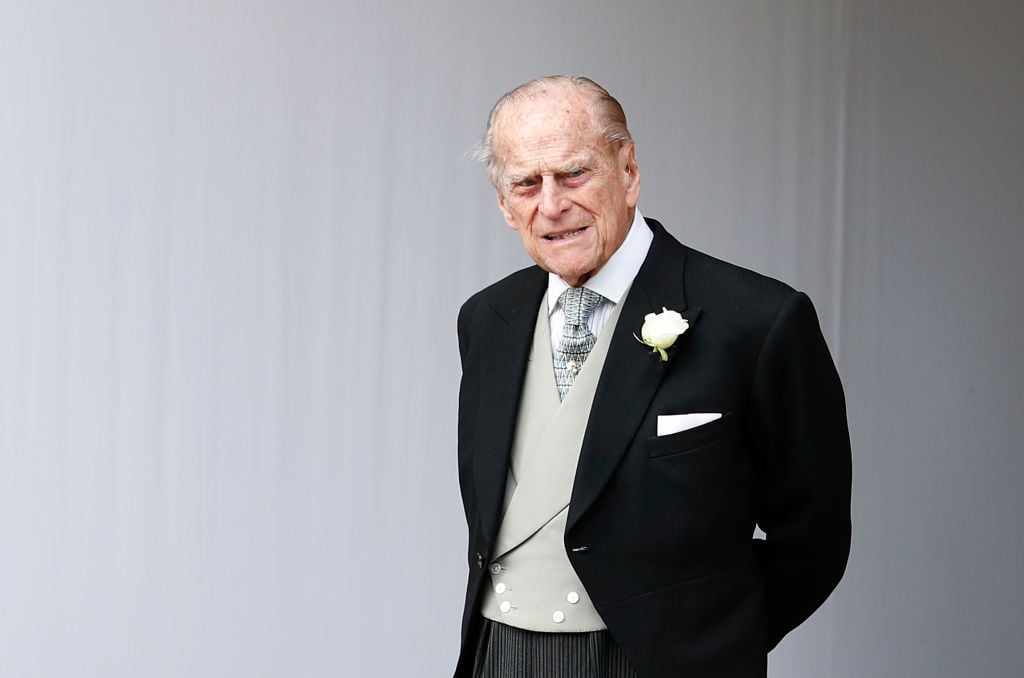 In his book John wrote: "I didn't realize how much attention it had attracted until I was introduced to Prince Philip."
When Philip asked John if he lived near Windsor Castle and the performer confirmed he did, the duke said: "Have you seen the bloody idiot who drives around that area in his ghastly car? It's bright yellow with a ridiculous stripe on it. Do you know him?"
At that moment John confessed: "Yes, Your Highness. It's actually me."
John added that Philip "seemed quite pleased to have found the idiot in question" and told him "What the hell are you thinking? Ridiculous. Makes you look like a bloody fool. Get rid of it!"
Elton John's relationship with other royals
Over the years, John became friends with a number of other royals including Princess Margaret and her husband Antony Armstrong Jones. And he was a guest at Prince William's wedding to Kate Middleton as well as Prince Harry's wedding to Meghan Markle.
The "Crocodile Rock" hitmaker was also close friends with the late Princess Diana and performed "Candle in the Wind 1997" at her funeral switching some of the wording from his original song that had been about Marilyn Monroe.
John was knighted by Queen Elizabeth in 1998. And in 2021, he received a rare royal honor from Prince Charles recognizing not only his long musical career but his charity work for AIDS.