Prince Philip Once Said He 'Couldn't Imagine Anything Worse' Than Turning 100
Prince Philip was released from a London hospital after being admitted one month ago. On March 16, Buckingham Palace released a statement that the Duke of Edinburgh was discharged "following treatment for an infection and a successful procedure for a pre-existing condition. His Royal Highness wishes to thank all the medical staff who looked after him… and everyone who has sent their good wishes."
Now that Philip is back at Windsor Castle with his wife Queen Elizabeth II, the focus is shifting to plans for his upcoming 100th birthday. However, the prince doesn't want any type of celebration for the milestone and once said he "couldn't imagine anything worse" than reaching that age.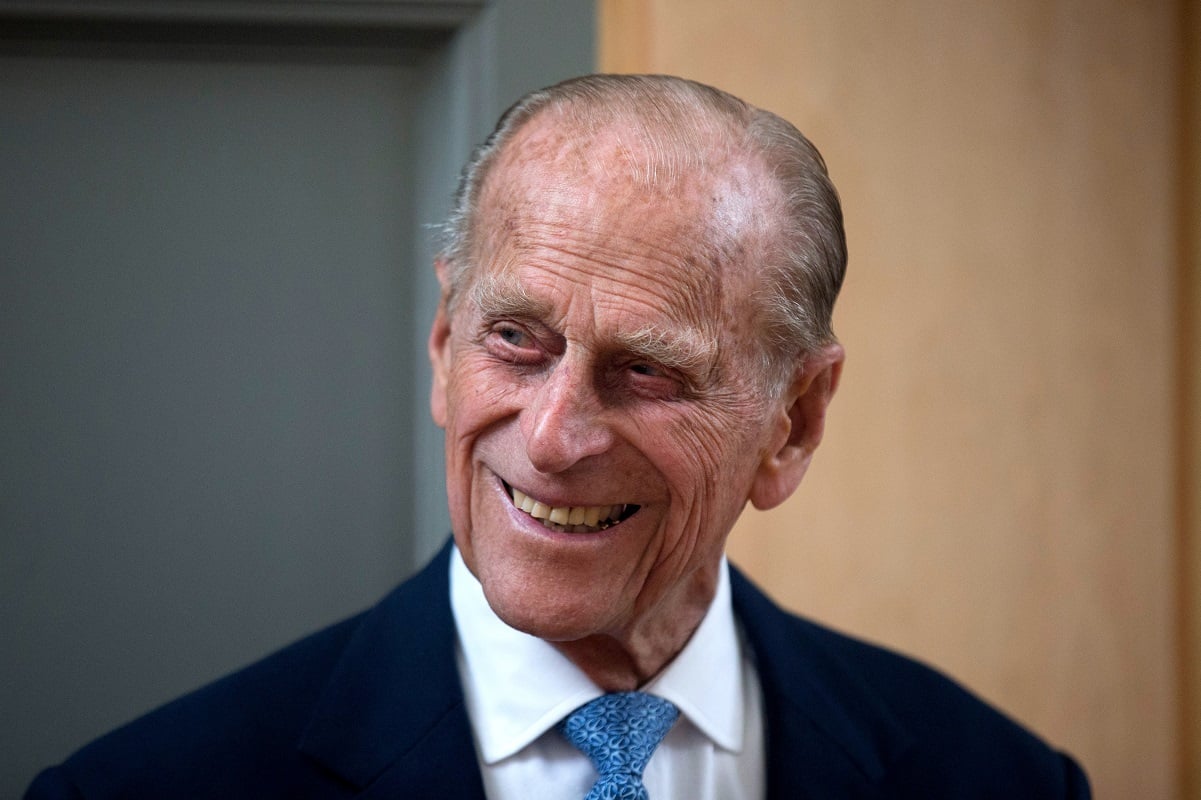 Prince Philip doesn't want any big celebrations for his birthday
Prince Philip has made it to an age most people can only hope to get to. But with triple digits on the horizon, he's not on board when it comes to marking his centennial birthday the way others want to.
If the queen's husband has it his way, there won't be any celebratory event on his birthday. A palace aide previously told The Telegraph that the royal family patriarch doesn't "want anything to do with" any celebrations.
"You can't do something if someone doesn't want something. The one person you can guarantee will not want anything to do with it is the duke," the aide explained. "He's retired, he's stepped back, he doesn't want the fuss."
Royally Obsessed podcast host Roberta Fiorito agreed that Philip doesn't want a big time made about it. "I would think not because he hates celebrating himself," she said (per the Express). "He's not big into his own birthday."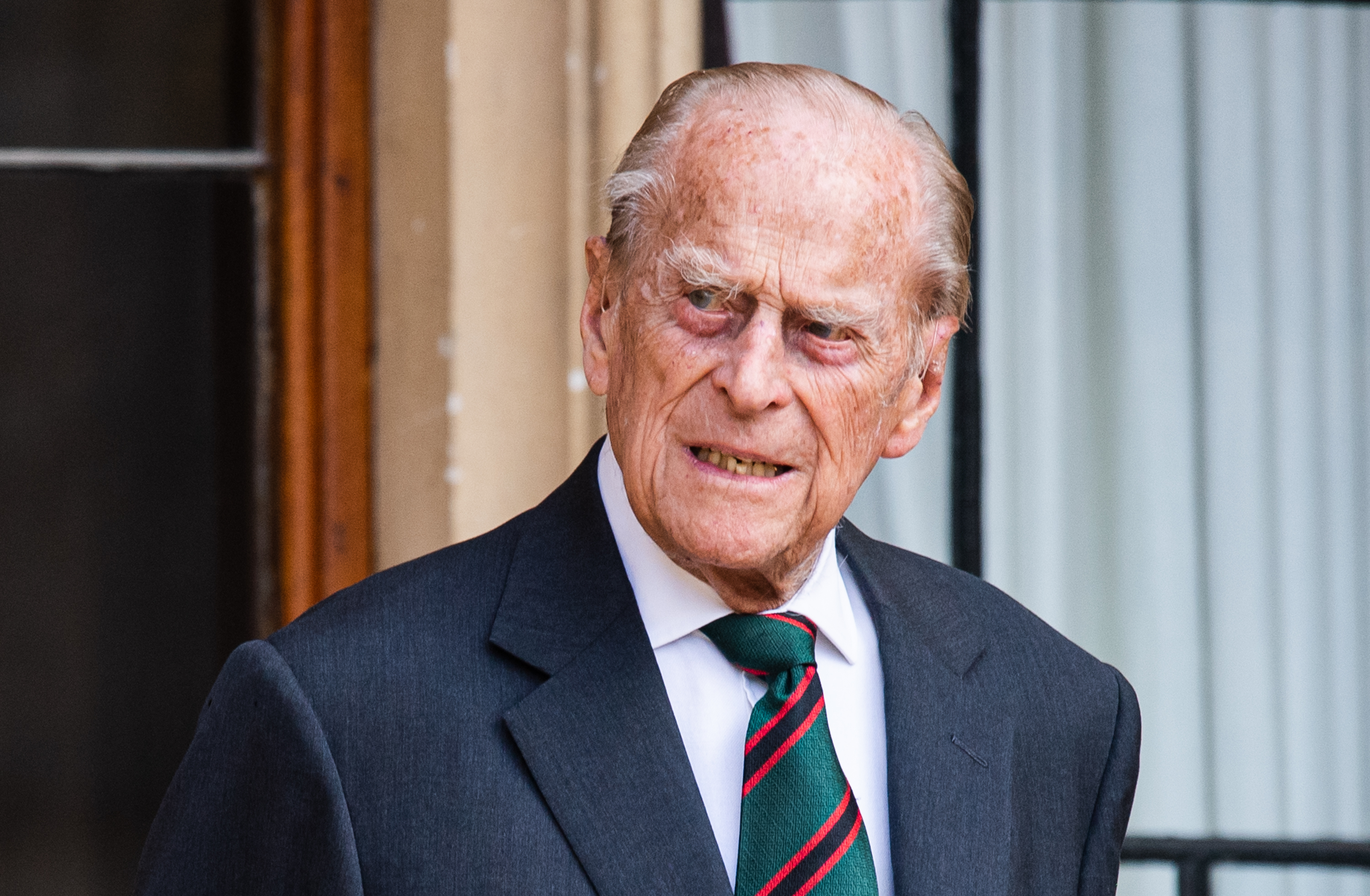 Other royals who reached the impressive milestone
Philip won't actually be the first royal to hit 100. His mother-in-law lived to be 101. Elizabeth Bowes-Lyon, the grandmother of Prince Charles and the great-grandmother of Princes William and Harry, was born on Aug. 4, 1900.
In 1923, she married Prince Albert, the Duke of York who was the brother of Edward VIII and the second son of King George V and Queen Mary. When George V died the crown passed to Edward VIII, however, he wanted to marry Wallis Simpson, an American divorcee. At the time that was not allowed so Edward abdicated in order to wed her. The unexpected move meant that Albert would become king (George VI) and Elizabeth would take the title of queen.
She remained queen consort until her husband's death in 1952. She then became known as Queen Elizabeth, the Queen Mother when her daughter ascended the throne. She battled symptoms of a cold for several months before she died on March 30, 2002.
But the Queen Mother's sister-in-law Princess Alice, Duchess of Gloucester lived even longer. The Guardian noted that the wife of Prince Henry, Duke of Gloucester and the third son of King George V and Queen Mary died in her sleep on Oct. 29, 2004, at the age of 102.
The duke once said he had 'no desire whatsoever' to turn 100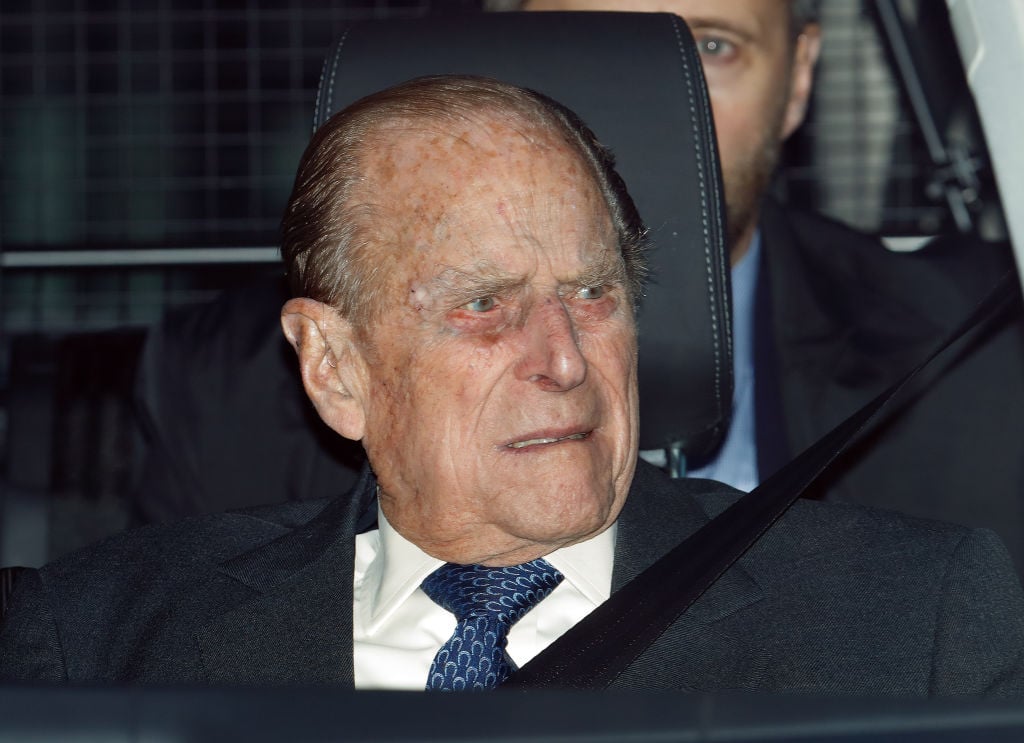 Philip is, however, set to become the first male member of the royal family to turn 100 but he once admitted that it's not something he's looking forward to.
The Telegraph spoke to the duke on the Queen Mother's 100th birthday in 2000 and the prince stated then that he had "no desire whatsoever" to reach that age.
"I can't imagine anything worse," he said (per Insider), adding, "Bits of me are falling off already."
Prince Philip turns 100 on June 10.