Prince Philip Reportedly Berated Prince Edward and Reduced Him to Tears After He Did This
It's a long-standing tradition for members of the royal family to serve in the military, so it was big news when Queen Elizabeth II and Prince Philip's youngest son quit the marines. In 1987, it was announced that Prince Edward left the marines after just four months in the service.
A statement from Buckingham Palace read, "After much consideration, his Royal Highness Prince Edward has decided to resign from the Royal Marines… Prince Edward is leaving the marines with great regret but has concluded that he does not wish to make the service his long-term career."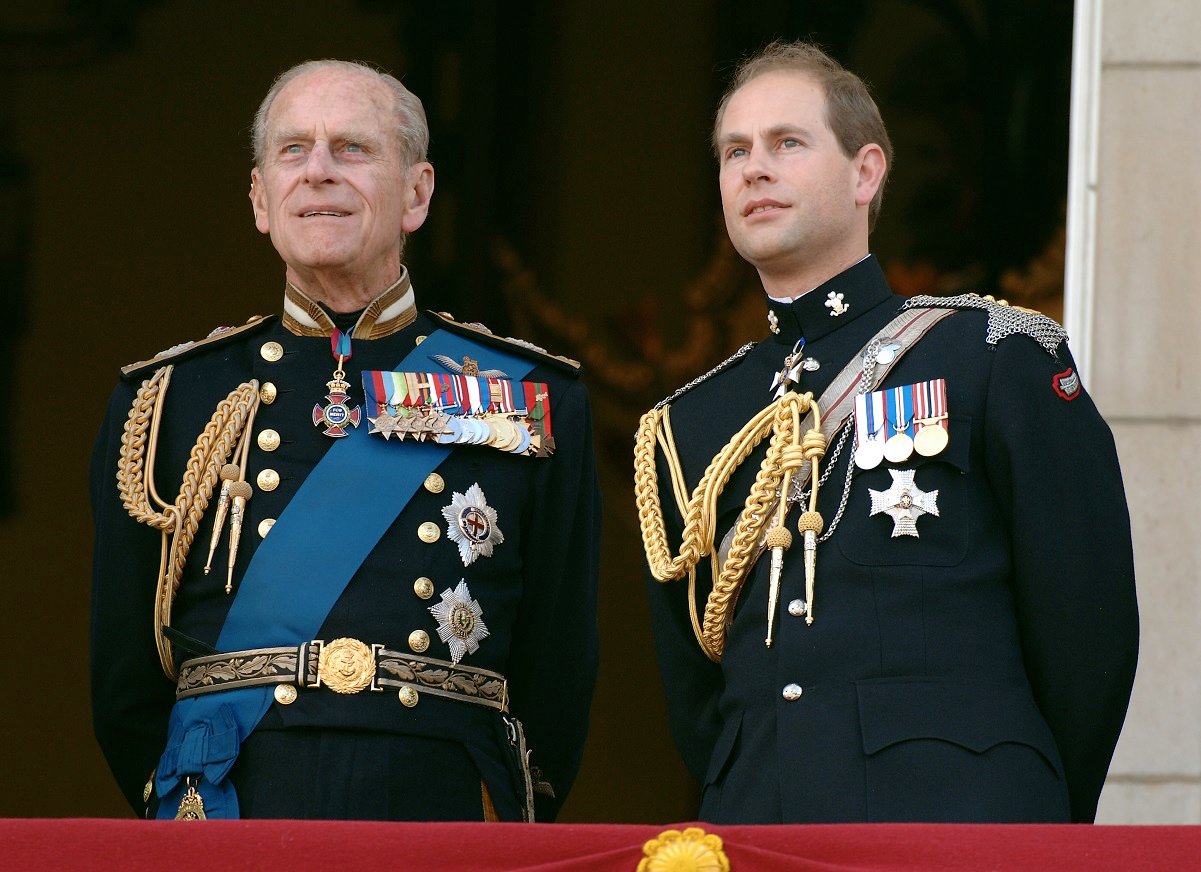 Reports swirled then about tension and arguments within the family after the decision was made. But one story about what went on behind palace walls is being disputed.
Prince Philip wasn't that upset about Edward's choice, but the queen was
It was previously reported that the Duke of Edinburgh was furious upon hearing Edward's decision to leave the marines. That was believed because Philip is a former naval officer himself and was honorary captain general of the marines at the time Edward resigned.
Several reports claimed that Philip yelled and berated his son, reducing him to tears after he told him he was quitting. However, according to the Earl of Wessex's former private secretary, Adam Wise, that didn't happen.
Wise painted a very different picture of how Philip took the news.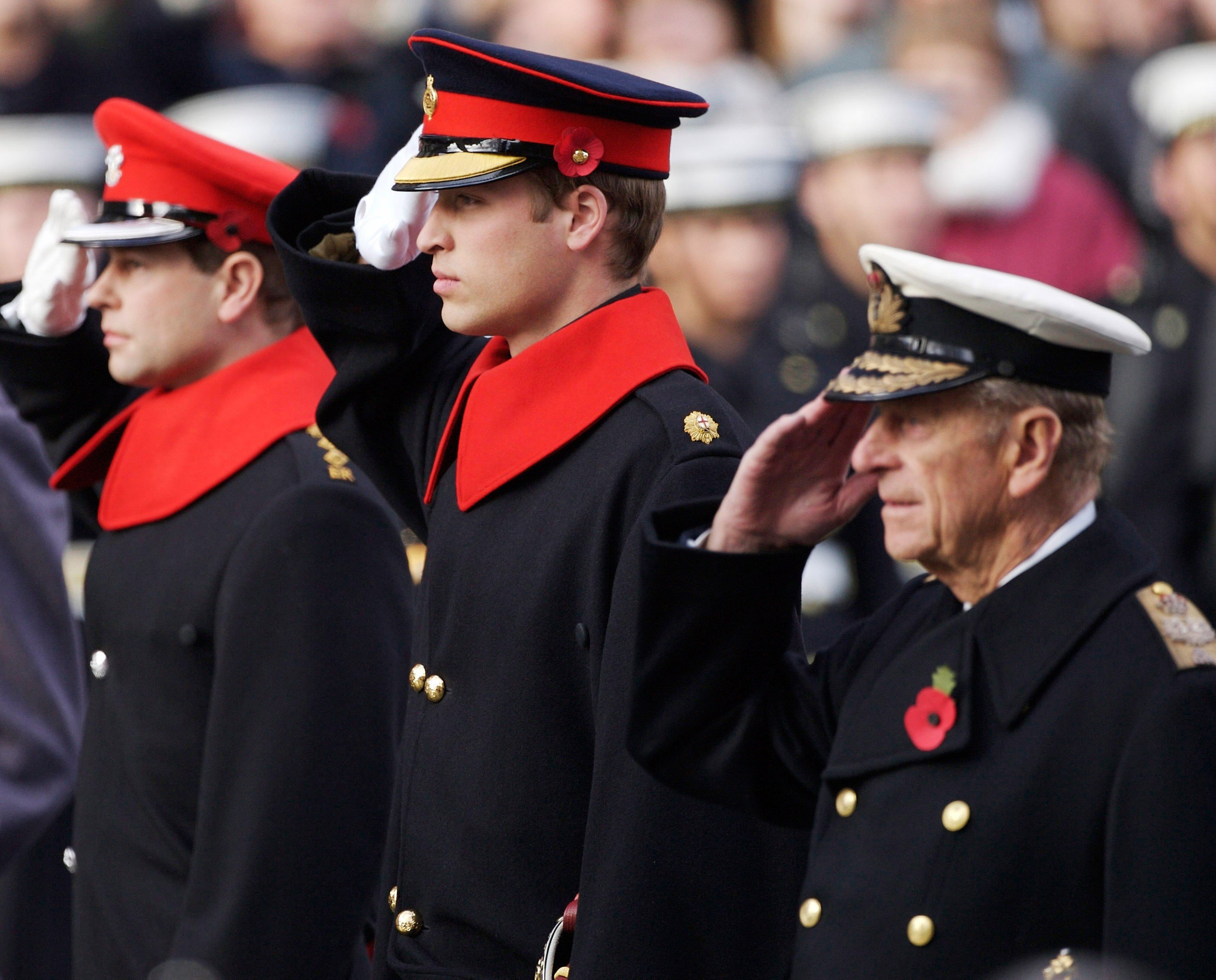 RELATED: Prince Edward Angrily Shot Toward Paparazzi During Hunting Trip
"The first person [Edward] went to when he'd really had enough of the marines was Prince Philip and he was extremely understanding about the whole thing," Wise said. "He was very reasonable and gave very sensible advice. Prince Philip did not get on his high horse at all and did not get cross about the fact that his son was rejecting the Royal Marines, of which he was captain general."
The Daily Mail noted that it was Queen Elizabeth II who was "furious" that Edward left the Royal Marines. The Queen Mother was also "upset and disappointed" that her grandson did not want to continue a career in the marines.
Prince Edward is his father's favorite child
Royal fans have long thought that Prince Edward is his dad's favorite child for a number of reasons.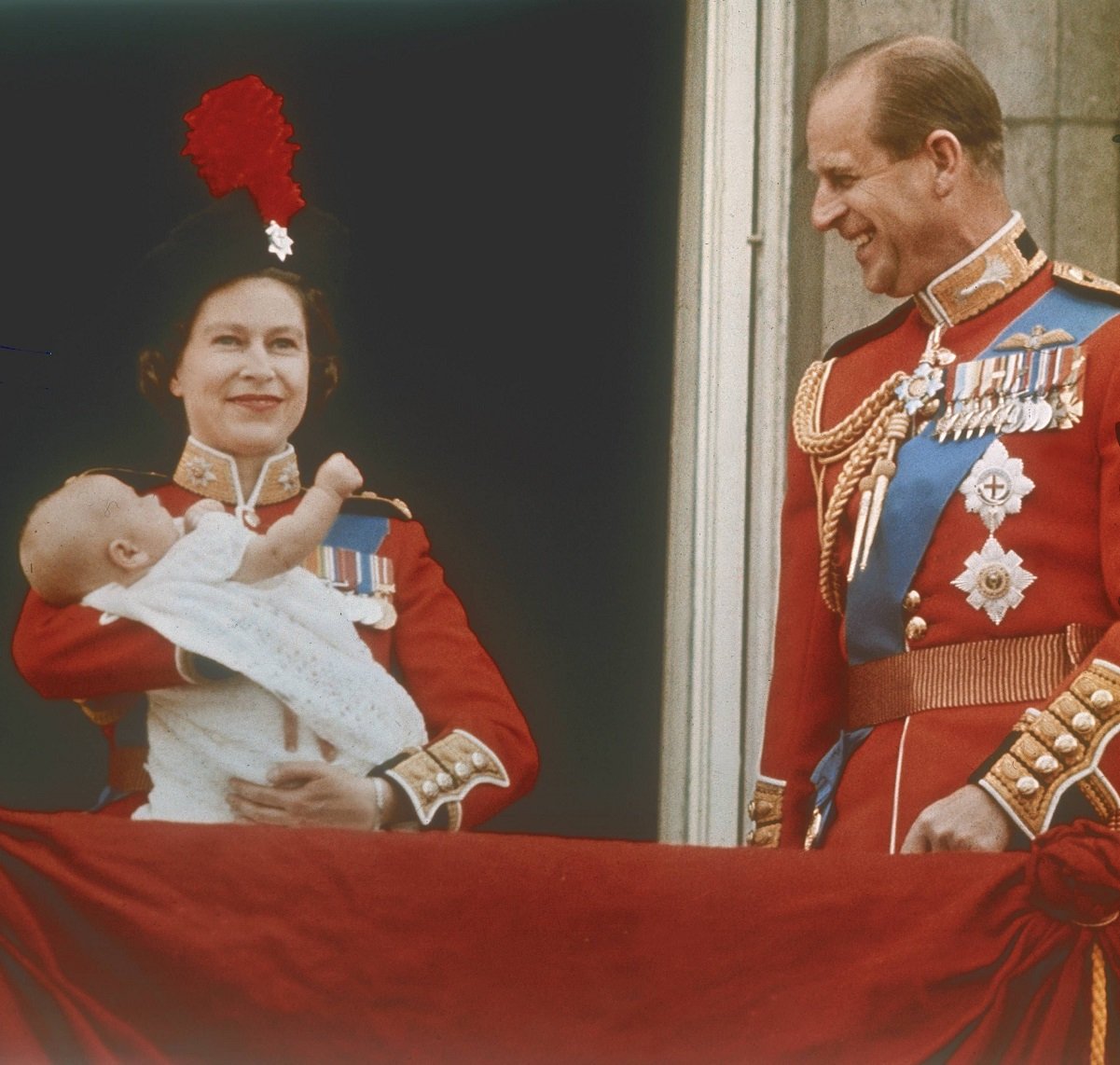 As The Express noted, the only portrait of his children in Philip's study for years was of Prince Edward. Moreover, Prince Philip is said to be very pleased that his youngest son tries to stay out of the spotlight as much as possible. In fact, Edward and his wife Sophie, Countess of Wessex prefer to live a quiet life and keep their children away from the royal limelight.
"Edward has molded into a quiet and efficient figure who does not seek attention or acquire headlines," a palace source stated, adding, "He and Sophie are liked for being dutiful and uncomplaining."
Edward has also taken over many of his father's duties since he retired in 2017 and it's widely believed that upon Prince Philip's death, Edward is the one who will receive his Duke of Edinburgh title.