Prince Philip Was a Secret Romantic Who Showered Queen Elizabeth With Gorgeous Gifts
Queen Elizabeth II and Prince Philip's love story really seemed like something out of a storybook. They were married for 73 years, which is the longest-lasting royal marriage in British history.
On April 9, 2021, the palace announced that the Duke of Edinburgh had died. He was 99 years old and will be remembered for many things. But something royal fans may not know about him is that he was a bit of a romantic. Here's more on the sweet thing he said about his wife and some of the gifts he showered her with.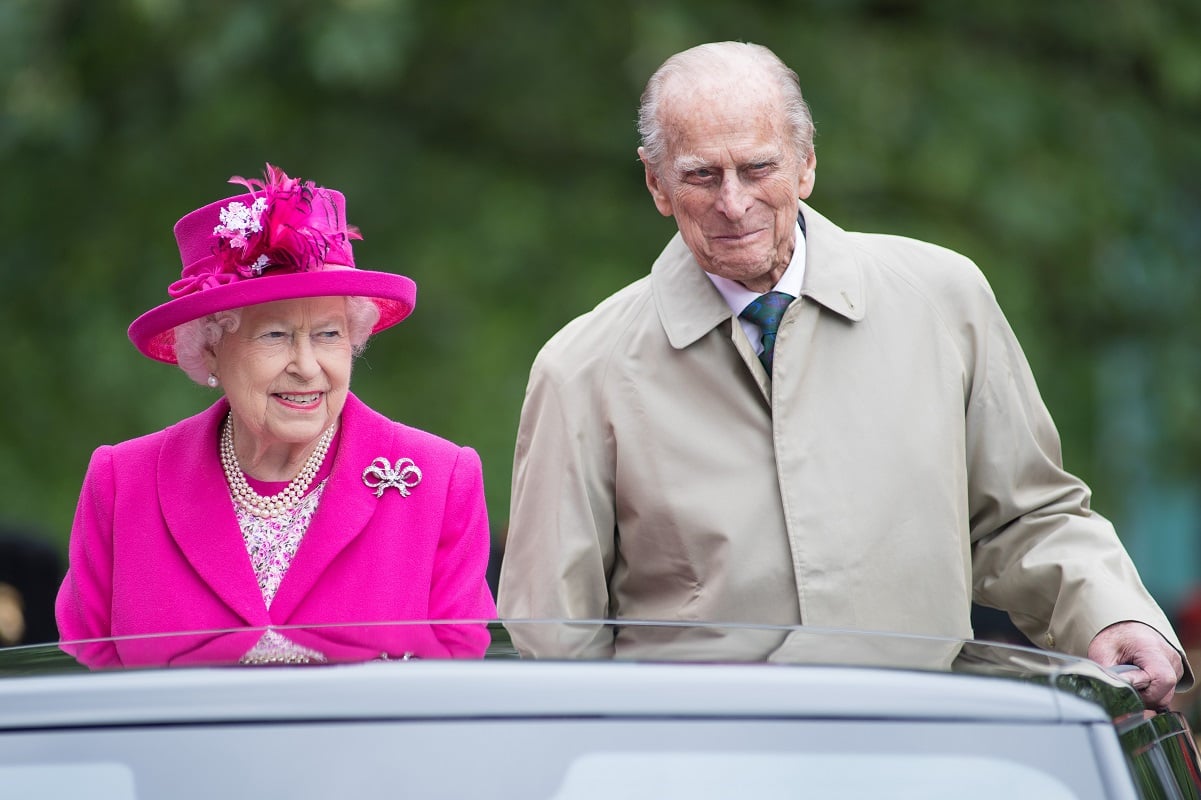 When Queen Elizabeth and Prince Philip met
The pair met for the very first time when they were kids at the wedding of Philip's cousin, Princess Marina, and Elizabeth's uncle, Prince George, Duke of Kent in 1934. At that time, Philip was just 13 and then-Princess Elizabeth was only 8.
According to DevonLive, their first official meeting was in 1939 when King George VI brought his family to the Royal Naval College in Dartmouth, Devon. It was during that weekend that the princess fell for Philip.
However, Philip wasn't thinking about a relationship at that time. He told biographer Basil Boothroyd: "Well, we'd met at Dartmouth, and as far as I was concerned it was a very amusing experience, going on board the yacht and meeting them, and that sort of thing, and that was that."
What Philip wrote about his wife in a personal letter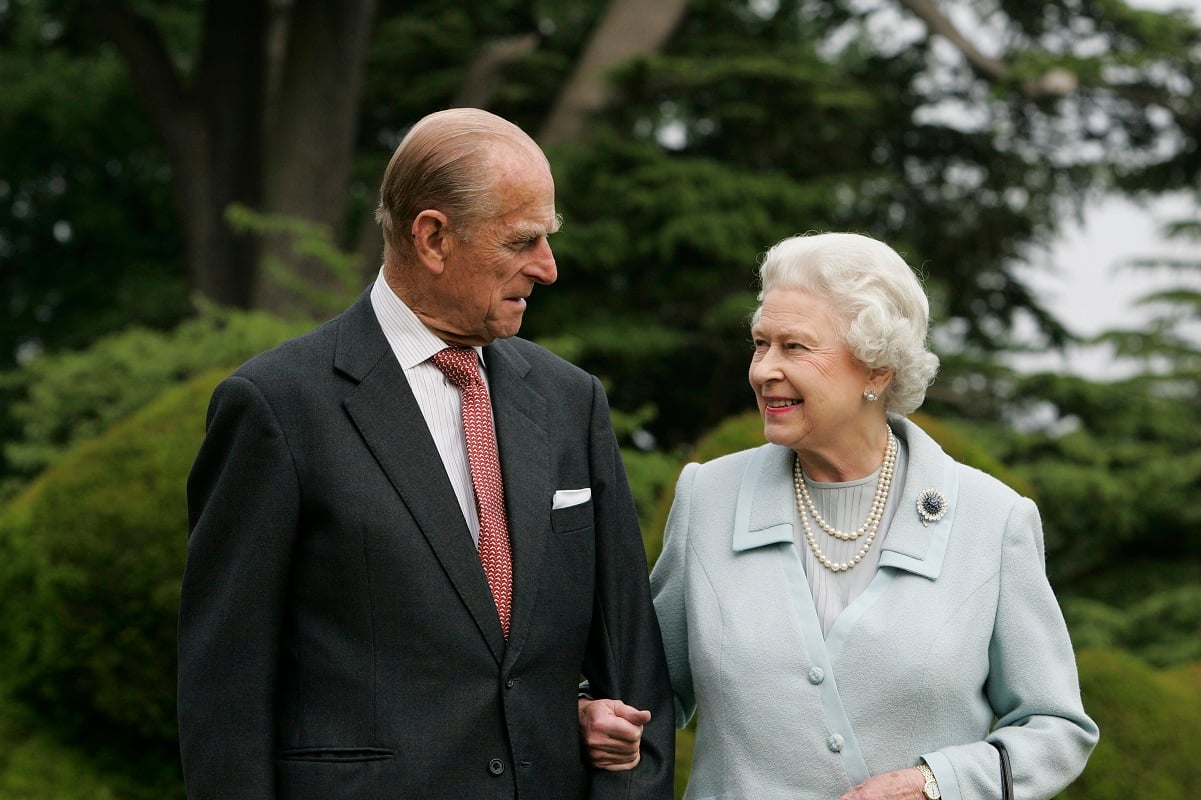 Philip and Elizabeth saw one another several more times over the years and eventually began writing letters to each other. 
"We used to correspond occasionally," Philip recalled. "You don't necessarily have to think about marriage. I suppose one thing led to another. I suppose I began to think about it seriously, oh, let me think now … when I got back [from the service] in 1946 and went to Balmoral."
That year, Philip asked King George VI for permission to propose to his daughter. The king granted it but on one condition. He said they needed to wait until after she turned 21 the following April to announce it publicly. They did and tied the knot months later on Nov. 20, 1947.
"To have been spared in the war and seen victory, to have been given the chance to rest and to re-adjust myself, to have fallen in love completely and unreservedly, makes all one's personal and even the world's troubles seem small and petty," Philip wrote expressing his love for Elizabeth in a letter to her mom, the Queen Mother.
The special gifts Philip gave Queen Elizabeth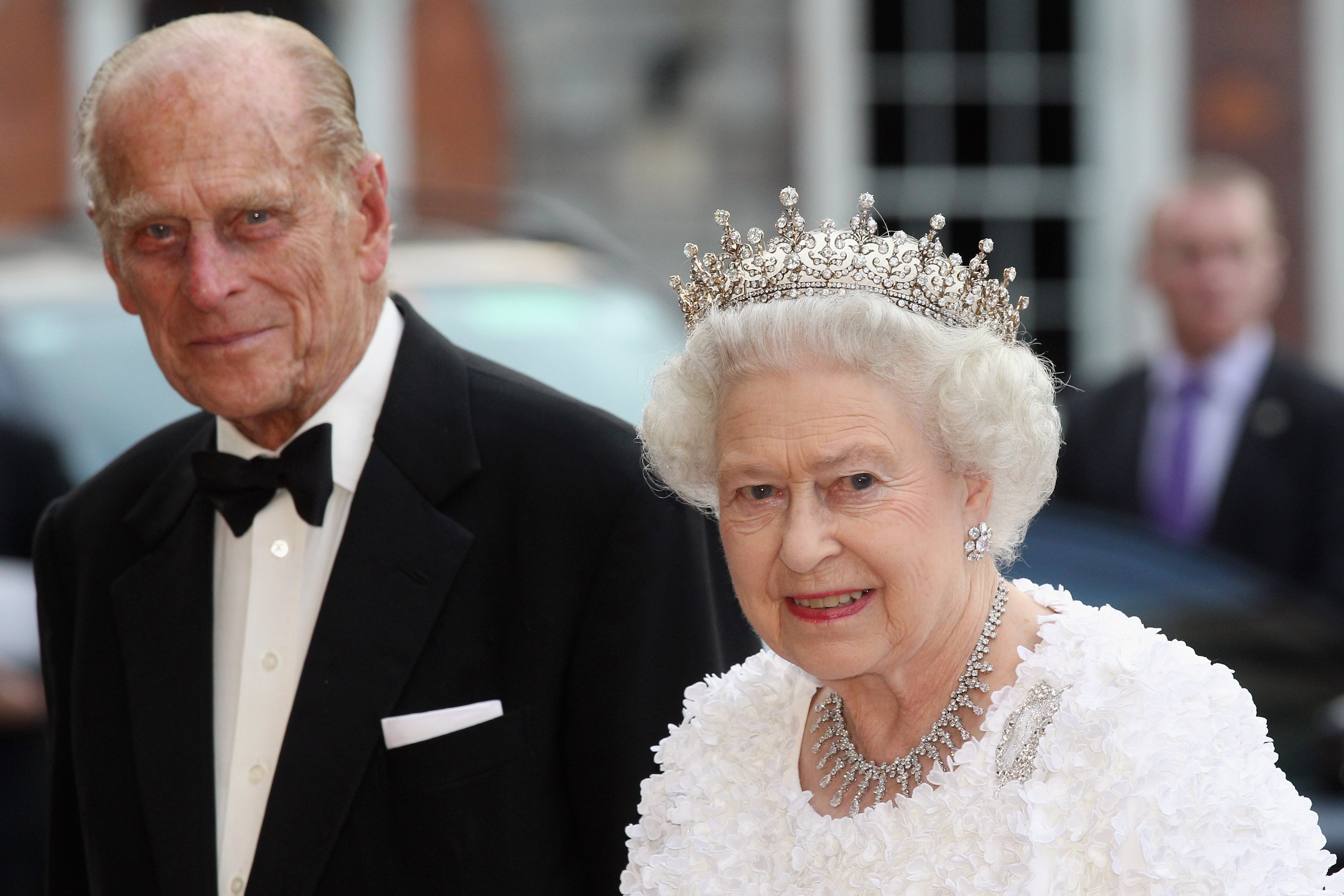 Reader's Digest noted that Prince Philip showered his wife with plenty of gorgeous gifts including a ruby and diamond brooch which she has been known to wear on holidays. He also gave her a very special gift on their wedding day.
The present was a stunning diamond bracelet simply referred to as "The Queen's Wedding Bracelet." It is one of the most treasured pieces of jewelry in her collection because of its sentimental value. The diamonds in the bracelet are from Philip's mother Princess Alice of Battenberg's own tiara. Since Philip's family was not financially stable, Princess Alice decided to give her son the tiara she wore on her wedding day so he could dismantle it and use the diamonds to create some jewelry for his soon-to-be fiancée. The monarch has been photographed wearing the bracelet several times including for her official Diamond Jubilee portrait.
Philip also used some of the diamonds for his bride's engagement ring that she still wears every day along with her wedding band.