Prince Philip Took on Domestic Duties and Loved Cooking These Foods for Royal Family
Even though they have royal chefs, Prince Philip loved to do his own cooking and made these foods often.
Members of the royal family have some of the best and most experienced chefs on hand to prepare meals for them but some like to do their own cooking including Queen Elizabeth II's husband, Prince Philip.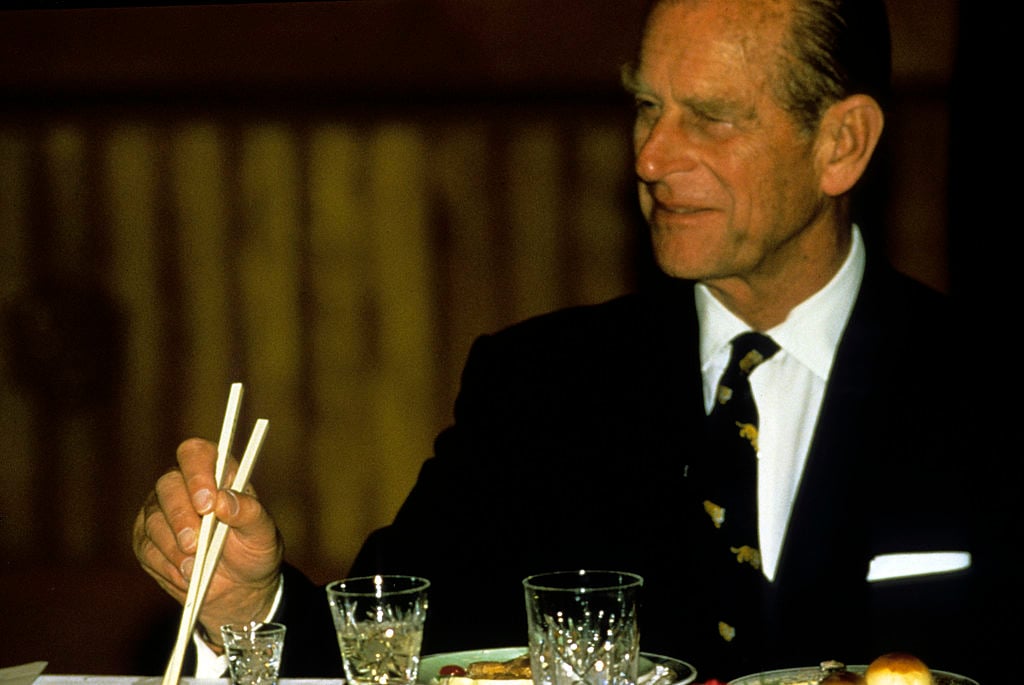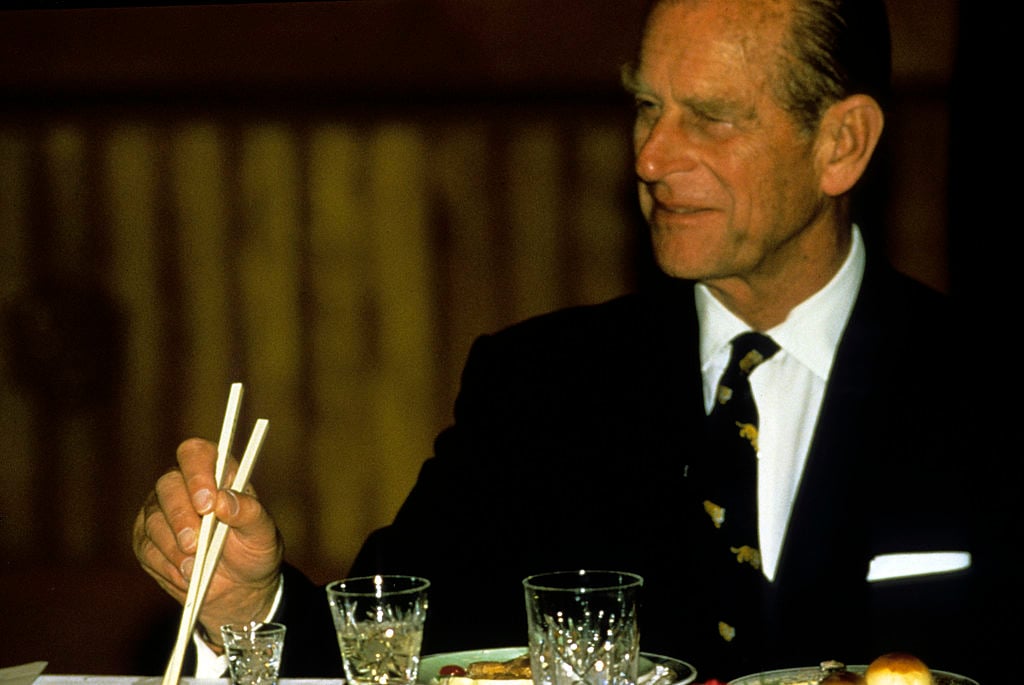 Read on to find out how the duke took on domestic duties for his wife and which foods he loved to cook for his family.
Prince Philip used to handle domestic duties
During the more than seven decades that the queen and Philip have been married the prince took on some domestic duties when his wife was busy attending royal engagements.
According to the book My Husband and I: The Inside Story Of 70 Years Of Royal Marriage by royal editor Ingrid Seward, Philip always had an interest in food and is a fan of British TV personality Mary Berry. Therefore, he enjoyed cooking himself including when he and the queen traveled abroad.
He was known to make breakfast on a glass-topped electric frying pan whenever the couple was away from home.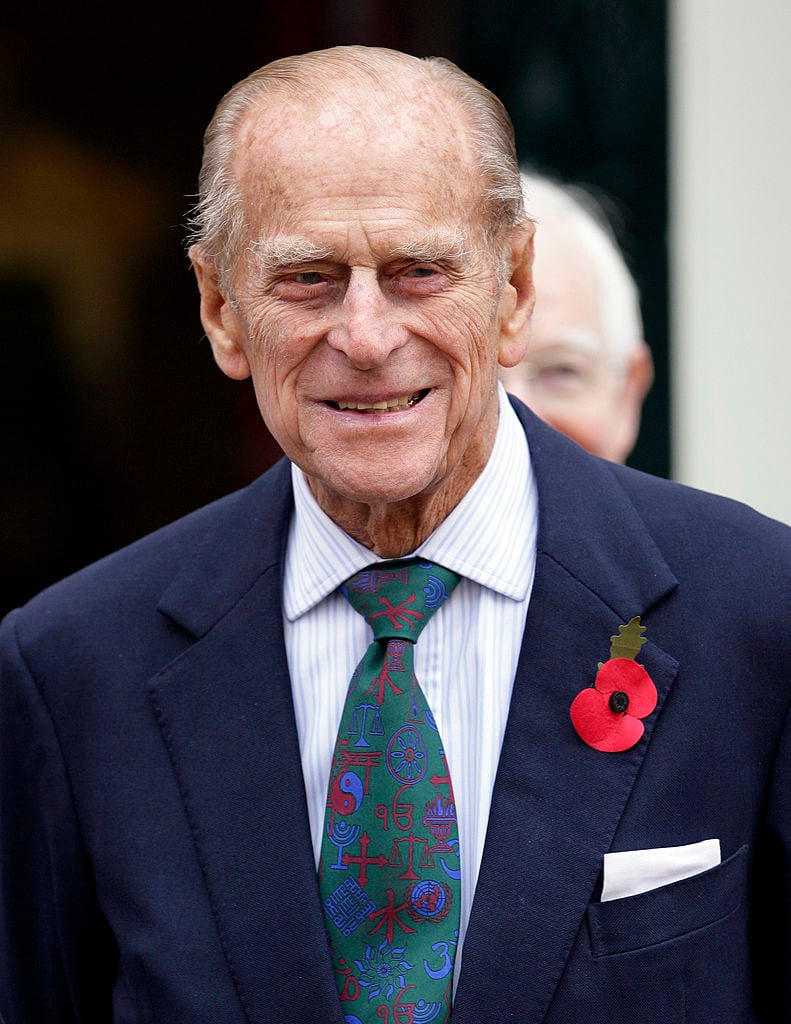 Philip enjoyed making these foods
Former royal footman Charles Oliver also wrote about Philip's love for food and cooking in his book Dinner at Buckingham Palace, and revealed what the Duke of Edinburgh's specialties are.
"Wherever he goes, he insists on his electric glass-lidded frying pan being packed so that he can do the cooking," Oliver said. "For breakfast, bacon, eggs, and sausages are his usual raw materials, though he often cooks kidneys and omelets."
Oliver stated that the royal family patriarch "is also adept at producing quick, light supper snacks, which he and the queen often enjoy after they have dismissed the servants for the night. Dishes include scrambled eggs and smoked haddock, mushrooms sautéed in butter with bacon, Scotch woodcock (scrambled eggs with anchovies on toast) with mushrooms, and omelet[s] with bacon."
The prince cooked for his staff too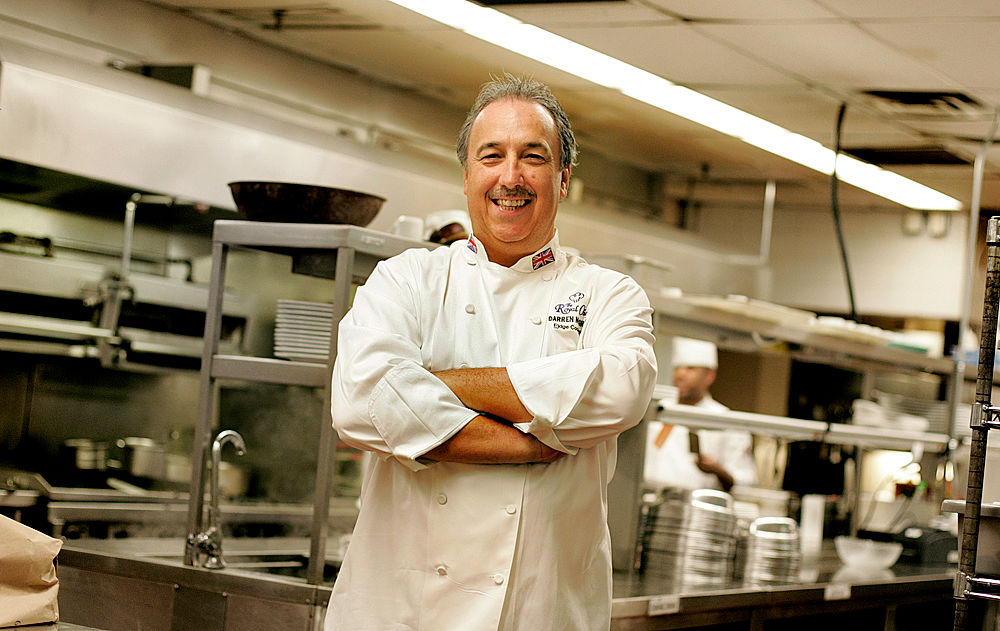 Former royal chef Darren McGrady, who started working in the kitchen at Buckingham Palace in 1982, has described Philip as a foodie.
"Prince Philip has a much broader palate than Her Majesty," McGrady said. "The queen eats to live whereas Prince Philip lives to eat." 
McGrady recalled a time at Sandringham when he was about to make dinner but then Philip decided to do so.
"He actually cooked on the grill that night — he cooked for me!" McGrady recounted to Hello!. "There was I, his chef, I mean, what was I supposed to do, go out and do royal engagements while he was doing my job in the kitchen?"
The former chef added that when the family would stay at Balmoral in the summer, Prince Philip would "cook on the grill maybe three, four, five times a week."