Prince Philip Used to Do 1 Thing to 'Boost the Queen's Ego'
Prince Philip spent much of his life Queen Elizabeth's husband. He was often praised for successfully carrying out his role as a consort and supporting the most famous monarch in the world. Behind the scenes, Prince Philip also reportedly did one important thing to help "boost the Queen's ego."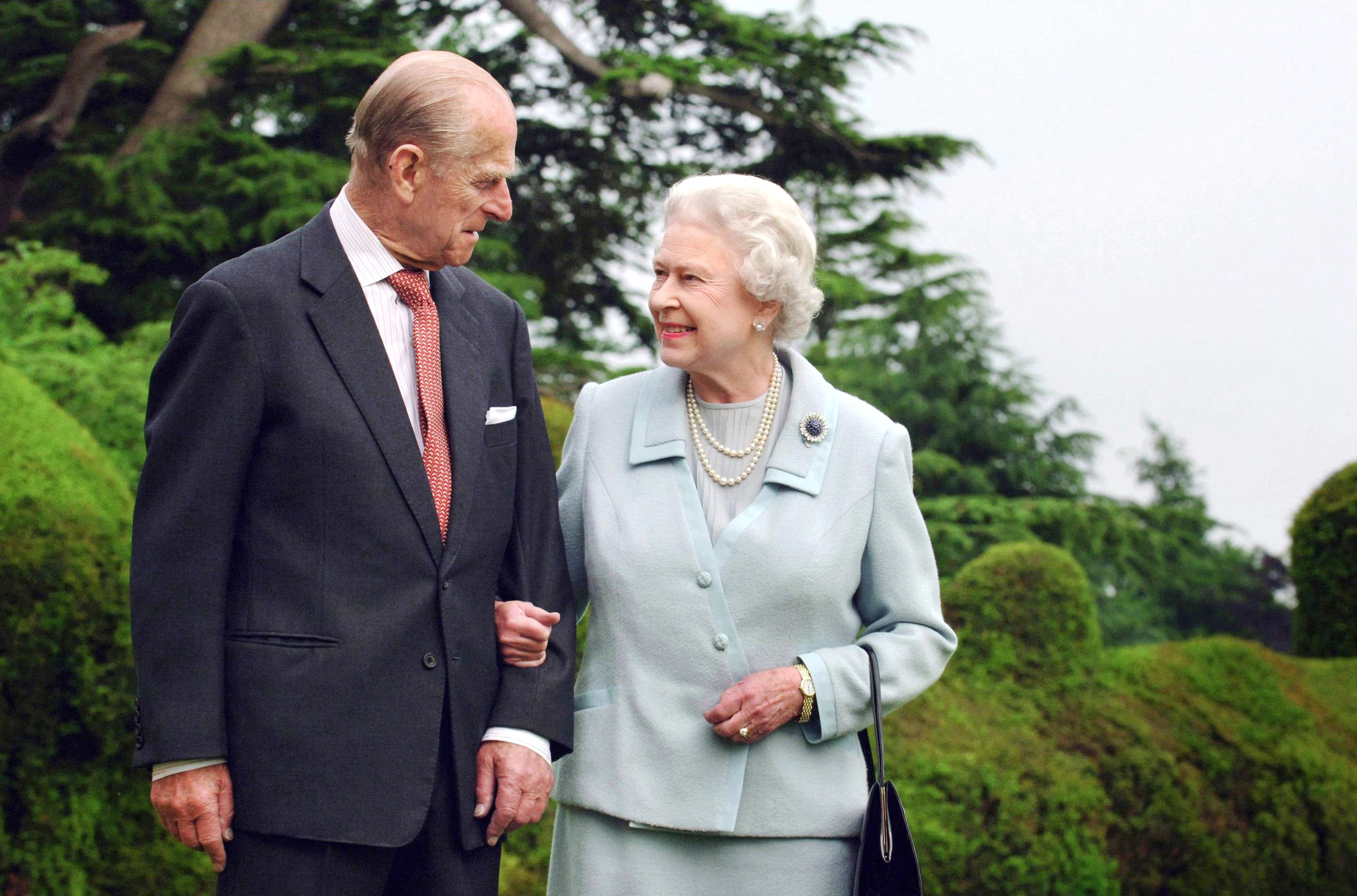 Prince Philip and Queen Elizabeth were married for over 70 years
Prince Philip and Queen Elizabeth are distant cousins. They first met in 1934 at a wedding, and they began exchanging letters a few years later.
The couple got married in 1947 when she was 21 and he was 26.
They have four children together: Prince Charles (born 1948), Princess Anne (born 1950), Prince Andrew (born 1960), and Prince Edward (born 1964). They also have many grandchildren and great-grandchildren.
Prince Philip and Queen Elizabeth remained together until his death in April 2021.
Prince Philip did 1 thing to 'boost the Queen's ego'
RELATED: Prince Philip's Mother Did 1 Extraordinarily Brave thing During World War II
Prince Philip was a hugely supportive consort to Her Majesty. Prudence Penn, a lady-in-waiting to Queen Elizabeth's mother, recently shared how he helped make the queen feel great about herself.
"I loved the way he would boost the Queen's ego by telling her how lovely she looked on their way to an engagement," Penn said, according to Tatler. "He knew how to bring the best out of a woman, and I am sure his advice and encouragement to her were paramount in their relationship. To my mind, the Duke of Edinburgh was a heaven-sent consort for Her Majesty in every way."
Meanwhile, royal biographer Philip Eade also wrote, quoting a diplomat, "'He had a very wholesome effect on her,' remarked a British diplomat who observed the couple at close quarters in Athens in 1950. 'She had a protective shell around her and he brought her out of it. He helped to make her what she's become. We are extremely fortunate that he married her.'"
Prince Philip once shared the 'main lesson' he had learned about marriage
RELATED: Queen Elizabeth's 3 Most Trusted People in Her Life Are Now Dead, Royal Biographer Says
Prince Philip and Queen Elizabeth were often very quiet about their personal lives, but based on the length of their marriage, it's clear they had a successful romance.
In 1997, when the couple celebrated their golden wedding anniversary, Philip revealed the "main lesson" he had learned during the course of their marriage.
"I think the main lesson we have learnt is that tolerance is the one essential ingredient of any happy marriage," he said. "You can take it from me that the queen has the quality of tolerance in abundance."
While "tolerating" a spouse may not be something many people think of as romantic, relationship experts believe successful marriages do involve a lot of forgiveness and acceptance.
"Tolerance in good relationships is when both people let go of things that aren't possible and are learning to be happy and content with what they have," William Schroeder, co-owner and a counselor at Just Mind, LLC, explained to PureWow. "You have to find a way to accept and admire what you have as opposed to focusing on what you don't have. This means letting go of emotional accounting of one another's faults."