Prince Philip Uses a Secret Signal in Public To End Unwanted Conversations
Queen Elizabeth II's husband, Prince Philip, has interacted with the public many times over the years during royal engagements and walkabouts. At times, people try to engage the Duke of Edinburgh in conservation but if he'd rather not have one he has a way of getting out of it that doesn't get picked up on.
Philip, however, is not the only royal who has adopted a subtle trick to end conversations. Prince Charles and Queen Elizabeth also have their own ways of doing that. Read on to find out what they do to avoid getting stuck in lengthy conversations.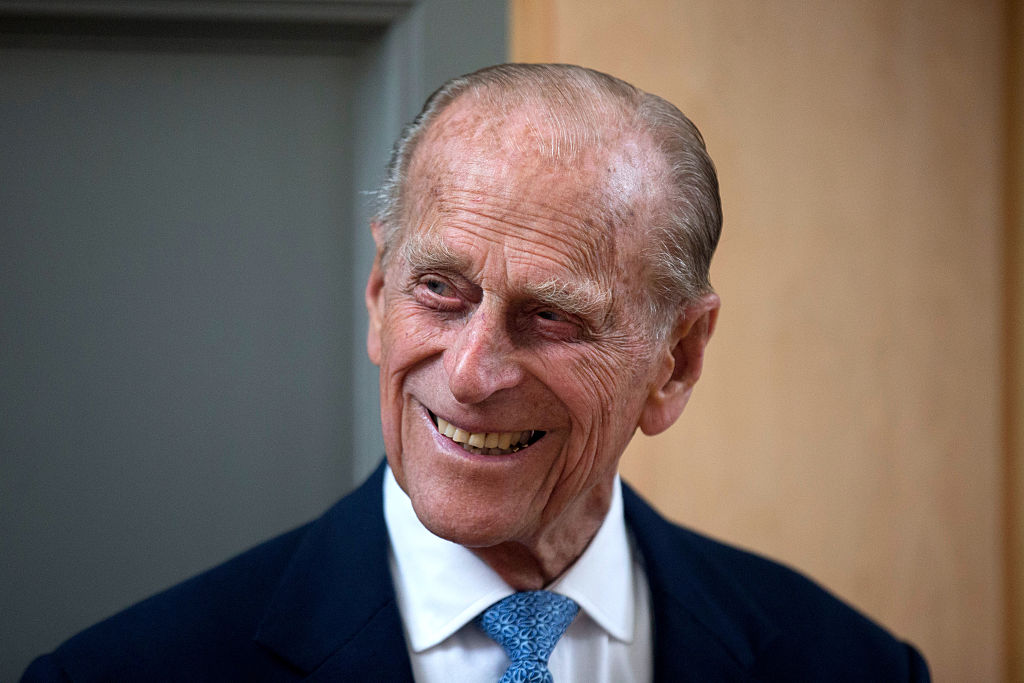 How Prince Charles breaks conversations during engagements
As the heir apparent, Prince Charles has been in the public eye all his life. Over the years the future king has done countless engagements and has found a way to end a conversation in a polite way.
Royal historian Hugo Vickers spoke to People magazine about how Charles and other members of Britain's most famous family avoid getting sucked into awkward conversations.
The Prince of Wales likes to break up a conversation with some humor or a chuckle before moving along.
"Prince Charles has a quick 'ha ha' and that enables him to break the conversation," Vickers revealed.
The trick Prince Philip uses so he doesn't get stuck in a conversation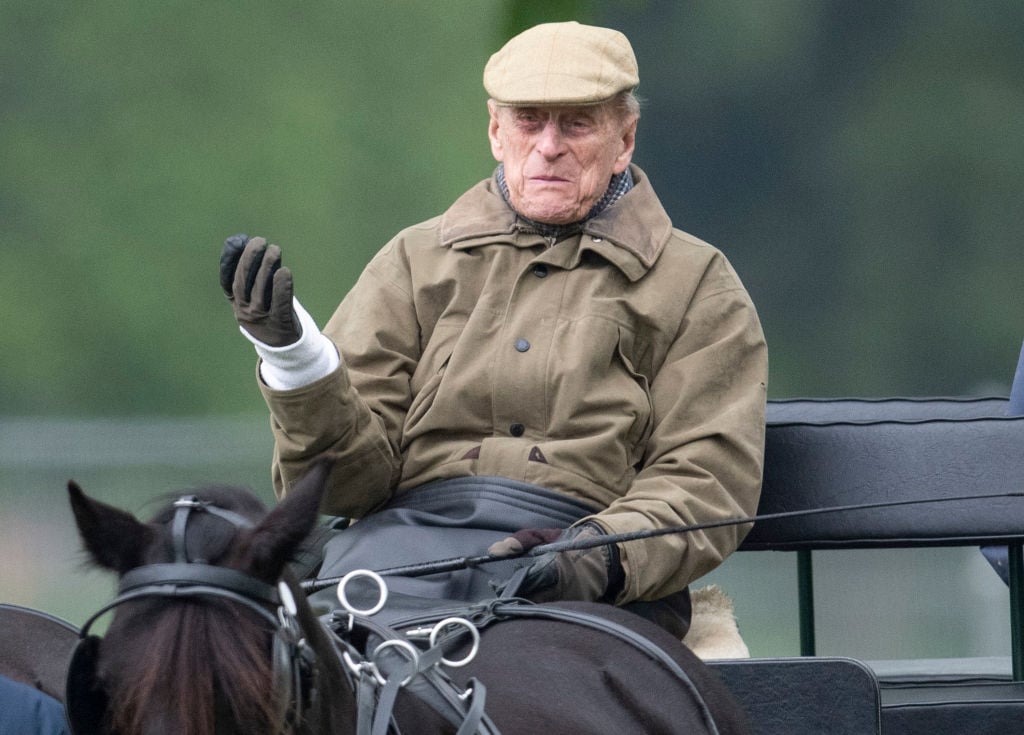 Charles' father, on the other hand, has figured out a way he can stop long conversations from happening before they even start.
Being married to the queen and having performed royal duties for seven decades, Prince Philip perfected how to move on from conversing with someone as quickly as possible.
Vickers noted that the duke uses a specific sweeping motion when he greets people in crowds during a walkabout. He'll shake a person's hand, ask a question and then swing his hand from left to right moving down the line so swiftly that by the time you answer he is well out of earshot.
Queen Elizabeth sends signals when she wants a conversation to end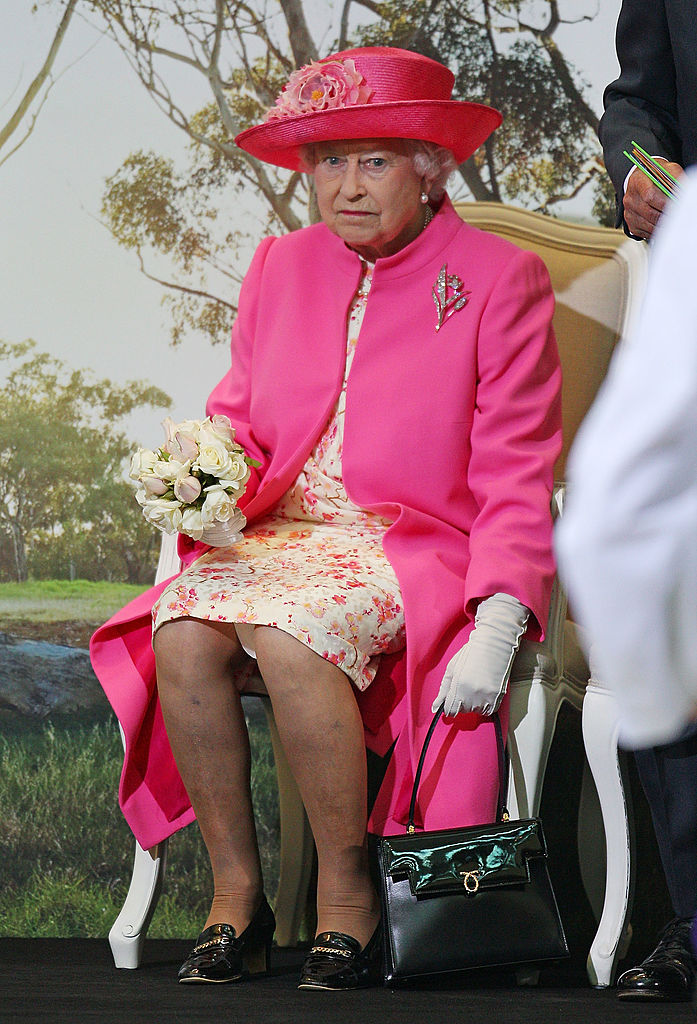 Of all the ways members of the royal family get out of or avoid lengthy conversations altogether, Queen Elizabeth's is the most sophisticated. The monarch discreetly uses her handbag to send cues to her aides that she's ready to leave a conversation so they can usher her away.
The queen's staffers keep a close eye on her movements when she's speaking to palace guests or members of the public and they are trained to know exactly what each signal means.
For example, if the queen wants to get out of a conversation with someone she'll move her purse from one hand to the other. Sometimes she will be more obvious though by placing her handbag on the ground or spinning her wedding ring feverishly till she is recused by one of her staffers.
According to the Daily Mail, if she's ready to wrap up a dinner party she'll place her handbag on the table as a sign that she wants the event to end ASAP.
Read more: Why Queen Elizabeth II and Prince Philip Are Living Together Again For the First Time in More Than Two Years