When Is Prince Philip's 100th Birthday?
Prince Philip has been the patriarch of the royal family since he married Queen Elizabeth (who was Princess Elizabeth at the time) way back in 1947. The royal public has watched Philip and the queen's marriage unfold; they welcomed four children and later added plenty of grandchildren and great-grandchildren to the picture.
Philip is one of the longest-surviving members of the royal family. The 99-year-old will celebrate his centennial birthday this year. But when does Prince Philip turn 100?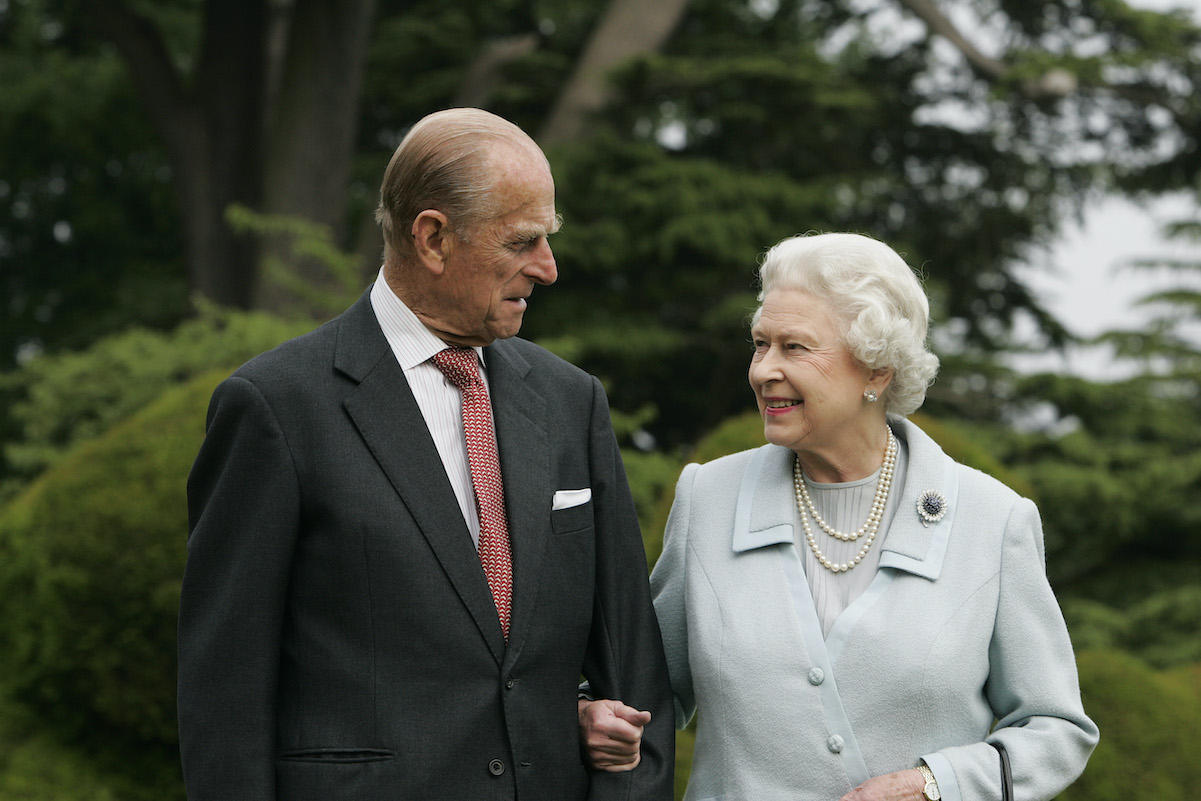 Prince Philip is about six years older than Queen Elizabeth
Philip and the queen were first introduced back in 1934, when Queen Elizabeth was just eight years old. The two are actually distant cousins; they're both great great grandchildren of Queen Victoria. The two didn't see each other again for a number of years, but they reconnected when Queen Elizabeth was 13 and Philip was 19. From there, sparks flew — at least for the queen.
The two kept in touch over the years, and in time, they realized they were in love. By 1946, Philip was ready to ask for King George VI's blessing to marry the queen. Surprisingly, the king said yes — he could have easily said no, considering Philip's royal status wasn't nearly high enough to marry someone like the queen. The two tied the knot in 1947, about five years before Princess Elizabeth became Queen Elizabeth. And the rest of their love story is history.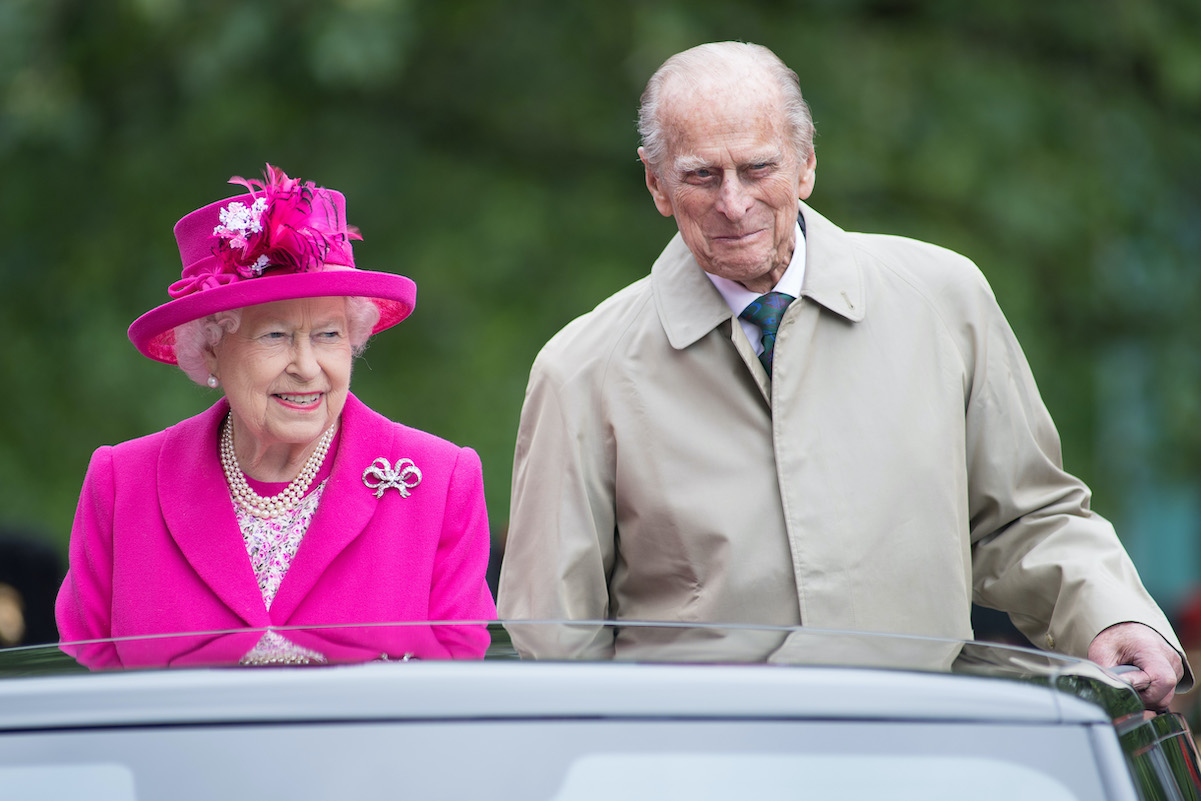 Philip will celebrate his 100th birthday on June 10, 2021
When Philip married the queen, he did not become King Philip; men don't receive consort titles the way women do. He remained Prince Philip, and he's been at his wife's side for more than 70 years. On June 10, Philip will celebrate his centennial birthday — the prince will turn 100.
Philip's birthday is typically overshadowed by the queen's birthday each year. The royal family hosts an event called Trooping the Colour, which is held every year in June to commemorate the birthday of the sitting monarch. Despite that Queen Elizabeth was born in April, the event is always held in June because of the warmer weather. This year, though, Philip might finally receive some recognition on his birthday, since it's such an important number. Plus, it's still unclear if Trooping the Colour will even happen because of the Covid-19 pandemic.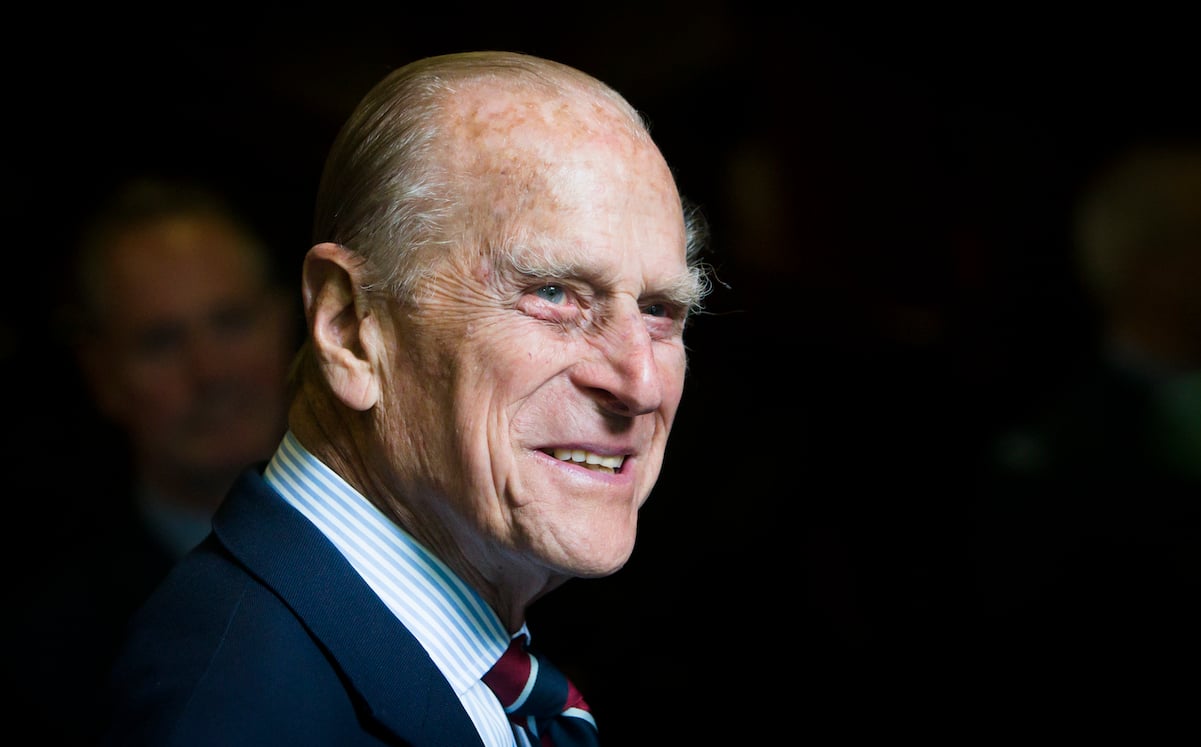 Prince Philip is currently hospitalized
Philip raised concern in late February when he admitted himself into a local hospital after falling ill. On Feb. 17, the palace announced that Philip was going to spend some time in the hospital to undergo some tests. As of press time on March 3 (two weeks after his admittance), Philip was still hospitalized.
The palace announced in early March that Philip was being moved to a different area of the hospital to undergo some additional testing. There has been no word on how severe Philip's illness is, nor what it is, though it is not believed to be Covid-19 related.