Prince Philip's Birthday: Things Older Than Queen Elizabeth II's Husband
Queen Elizabeth II's husband, Prince Philip turned 99 years old on June 10 and is the longest-serving and oldest consort in history. He celebrated his historic birthday at Windsor Castle where he and the queen have been self-isolating for months.
The Duke of Edinburgh has made it to an age many can only hope to get to so in honor of his 99th birthday we're revealing a few little known facts about the prince and the inventions that came about before he was born.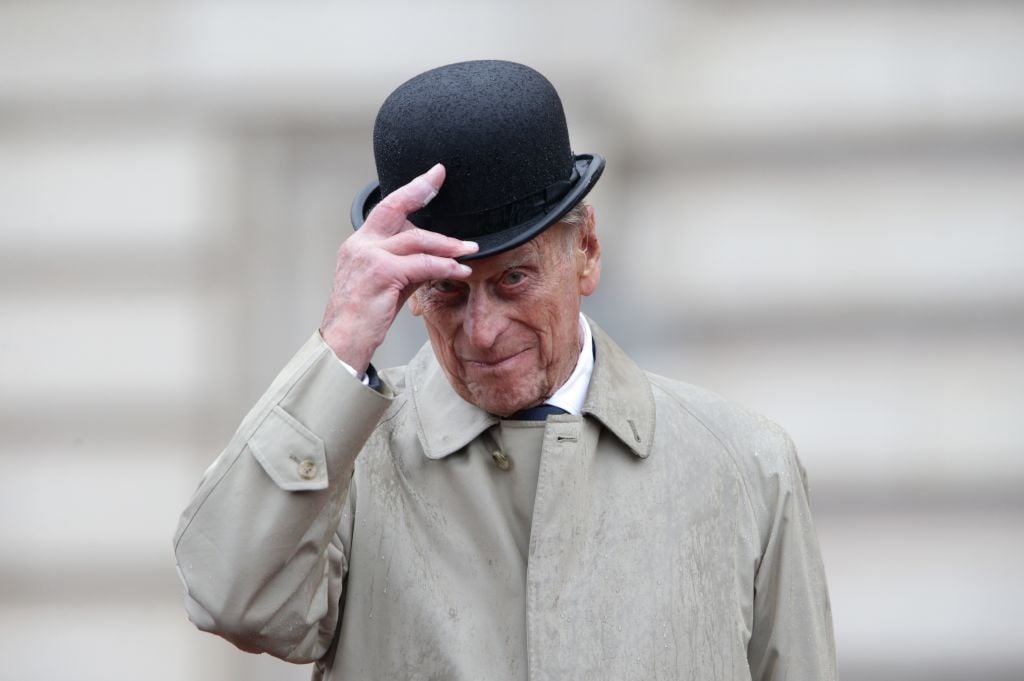 Interesting facts about the Duke of Edinburgh
Prince Philip did not have an easy childhood. Shortly after his birth, his family was forced into exile and fled to France. His mother, Princess Alice of Battenberg, was diagnosed with schizophrenia and eventually committed to an asylum. His father, Prince Andrew of Greece, then took up residence in Monte Carlo with his mistress and didn't much contact with Philip growing up.
In 1947, Philip married then-Princess Elizabeth who is his cousin. The royal couple are second cousins once removed through King Christian IX of Denmark and also third cousins as they are both direct descendants of Queen Victoria who was their great-great-grandmother.
There is another interesting fact about Prince Philip that not many people are aware of and that he is worshiped by a tribe in the Pacific island country of Vanuatu.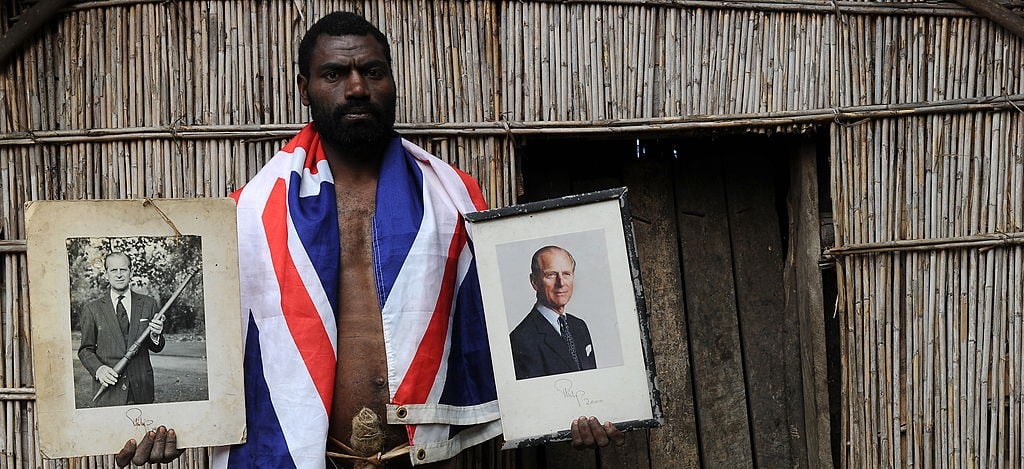 Sky News reported that "the Prince Philip movement" is a religious sect followed by the Kastom people in the Yaohnanen village. Legend has it that the prince was born to fulfill an ancient prophecy as the son of an ancient mountain spirit which would one day take the form of a light-skinned man, travel overseas, marry a powerful woman, and eventually return to the island with his wife.
When the queen and Philip visited Vanuatu in 1974 those who observed the respect given to the monarch by the colonial officials became convinced that her husband was the man referred to in the legend.
Things older than Prince Philip
The Office for National Statistics noted that the average life expectancy in the U.K. is just under 80. Prince Philip has long surpassed that and is said to still be in very good health. In his 99 years, the prince has seen a lot of changes and inventions that many never thought possible.
According to the U.K. History Learning Site, some of the notable inventions that were around long before Philip was born include air conditioning, electrocardiograms, windshield wipers, neon lights, electric washing machines, and vacuum cleaners. The inventions of crossword puzzles, bras, and Brillo pads came about in the 1910s.
Other things you probably didn't realize were around for more than 99 years are hairdryers and Band-Aids. They were both invented one year before Prince Philip was born.