Prince Philip's Deadly Virus Quote Comes Back to Haunt Him
Find out what Prince Philip previously said about a killer virus that is coming back to haunt him now.
Prince Philip is known for many things. He's the longest-serving consort in British history, the royal family patriarch, and very outspoken. While he's no stranger to putting his foot in his mouth, his comment about a killer virus is something he probably wishes he could take back now as it's making headlines around the world due to the coronavirus (COVID-19) pandemic.
Read on to find out what the Duke of Edinburgh previously said about a deadly virus that is coming back to haunt him now.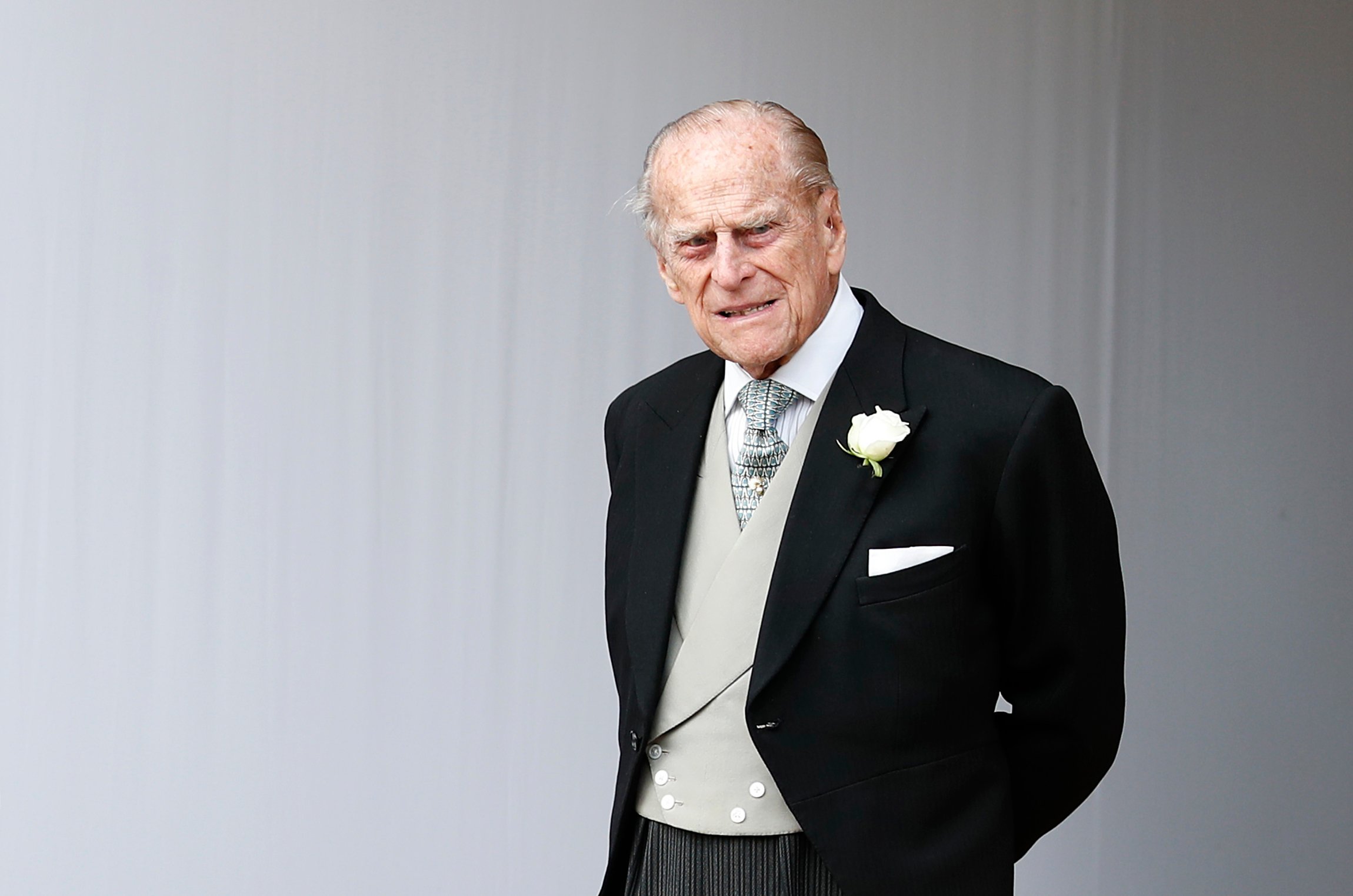 Prince Philip's many 'gaffes'
The press has long referred to Prince Philip's controversial comments as lighthearted "gaffes." But some of his remarks over the years have made many royal watchers cringe.
RoyalCentral.co.uk compiled a list of several of those eyebrow-raising gaffes including in 1995 when he asked a Scottish driving instructor, "How do you keep the natives off the booze long enough to pass the test?"
There was another example when he was in Bangladesh and said a 14-year-old boy looked like he was on drugs. In another instance, he asked a lady in Kenya who presented him with a gift if she was a woman.
And then there was the time when Philip told the President of Nigeria, "You look like you're ready for bed." The president was wearing his national dress at the time.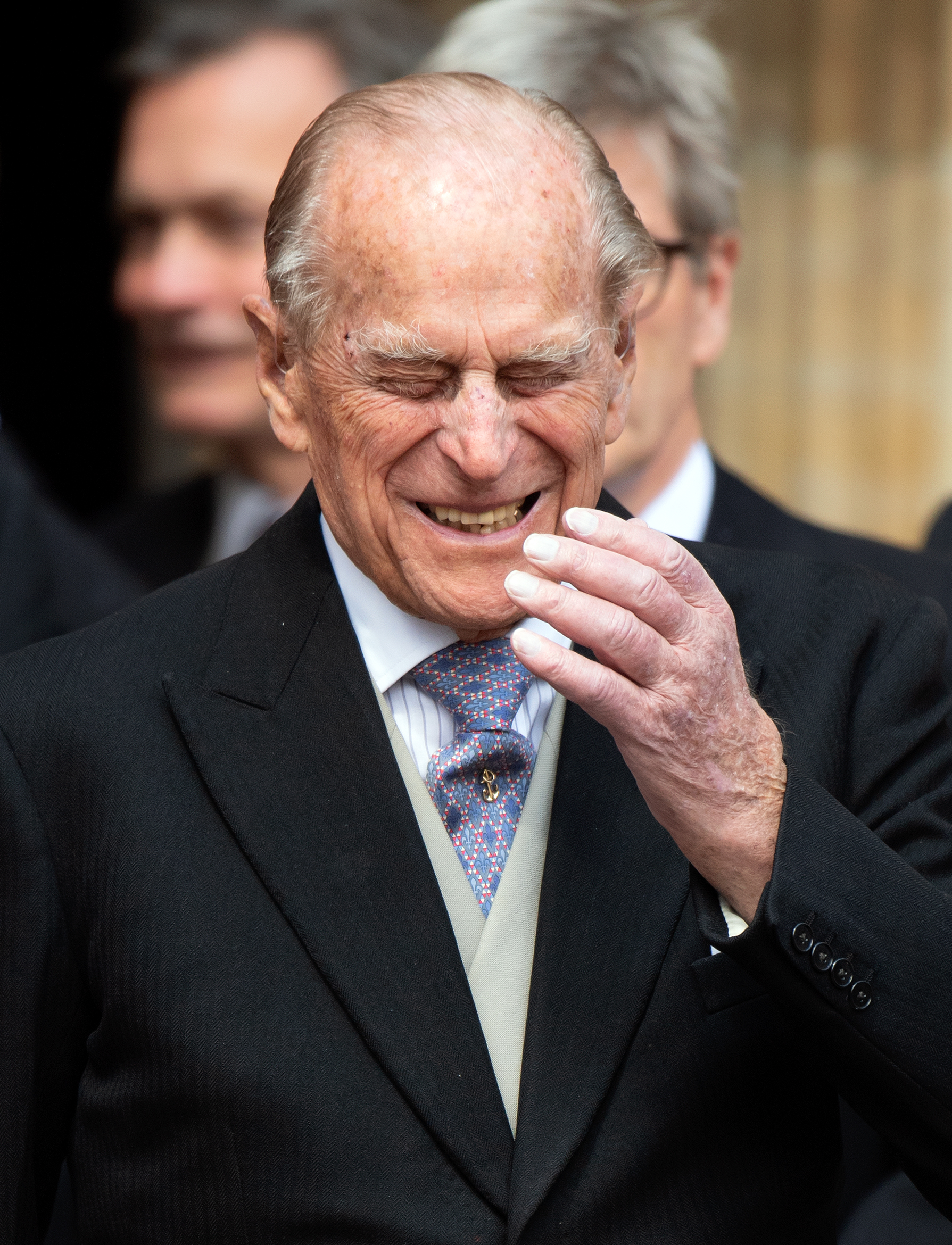 But of all his gaffes, the one being brought up now during the coronavirus outbreak is what he previously said about a deadly virus.
Philip's killer virus comment is making headlines again
Back in 1988, the duke brought up overpopulation when speaking to the German news agency Deutsche Press Agentur about reincarnation.
"In the event that I am reincarnated, I would like to return as a deadly virus, to contribute something to solving overpopulation," The Telegraph quoted Philip saying at the time.
A few different versions of the quote have circulated during the coronavirus outbreak. Another published version claims the queen's husband said: "If I were reincarnated I would wish to be returned to earth as a killer virus to lower human population levels."
Prince Philip has never shied away from his feelings about overpopulation. In 2008, he said he believed it was one of the biggest challenges in conservation before offering his thoughts on what should be done about it.
And prior to that, the Duke of Edinburgh told People Magazine: "Human population growth is probably the single most serious long-term threat to survival. We're in for a major disaster if it isn't curbed–not just for the natural world, but for the human world. The more people there are, the more resources they'll consume, the more pollution they'll create, the more fighting they'll do…If it isn't controlled voluntarily, it will be controlled involuntarily by an increase in disease, starvation, and war."
Check out Showbiz Cheat Sheet on Facebook!