Prince Philip's Friend Reveals Heartbreaking Thing the Duke Told Him About Dying and Not Wanting to 'Cling on to Life'
The royals announced the sad news on April 9, 2021, that the family patriarch, Prince Philip, had died. He was 99.
Prior to his death, the Duke of Edinburgh spoke to one of his closest associates, writer and former politician Gyles Brandreth, for the biography Philip: The Final Portrait about being ready to die. Here is the heartbreaking thing Philip told him.
Prince Philip once said he had 'no desire whatsoever' to turn 100
The duke died two months shy of his 100th birthday and getting that old wasn't something he cared for.
Back in 2000, Brandreth interviewed the prince for a piece published in The Telegraph. That was the same year Queen Elizabeth ll's mom, The Queen Mother, turned 100 and Philip told Brandreth that he had "no desire whatsoever" to reach that age.
"I can't imagine anything worse," he said to Brandreth, adding, "Bits of me are falling off already."
What the duke told Brandreth about not wanting to 'cling to life'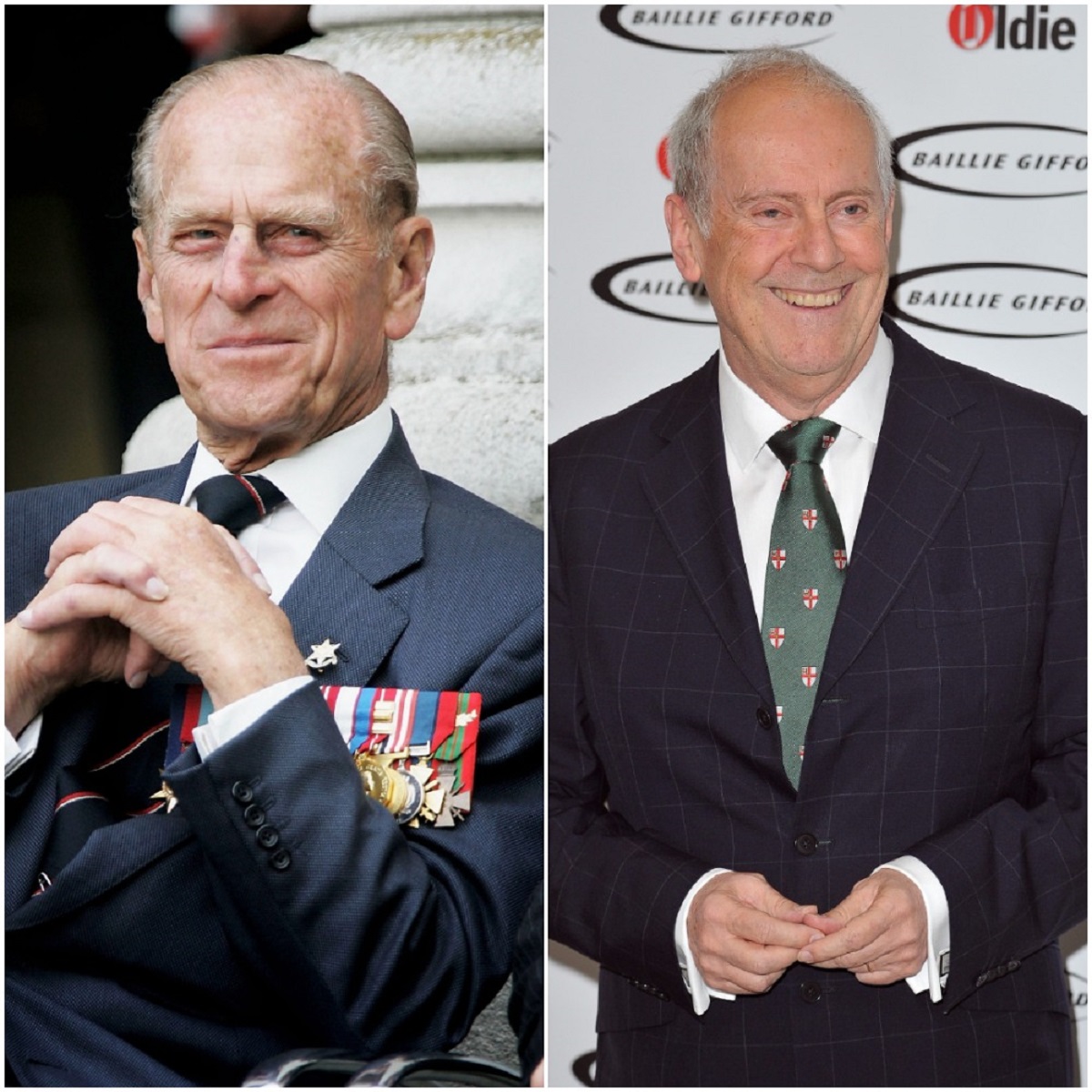 Brandreth knew the prince for more than four decades and spent plenty of time with the royal for his biography, which was released in August 2021.
In the book, the former MP and Lord Commissioner of the Treasury, detailed more about the conversation he had with Philip about not wanting to reach his centennial birthday.
"I have absolutely no desire to cling on to life unnecessarily. Ghastly prospect," Brandreth recalled the prince saying (per Express). "I'm quite ready to die. It's what happens — sooner or later."
The author then asked Philip: "Has it been a good life? Worthwhile?" to which the duke shrugged and replied: "I don't know. I've kept myself busy. I've tried to make myself useful. I hope I've helped keep the show on the road. That's about it, really."
Philip's daughter-in-law revealed what happened in the prince's final moments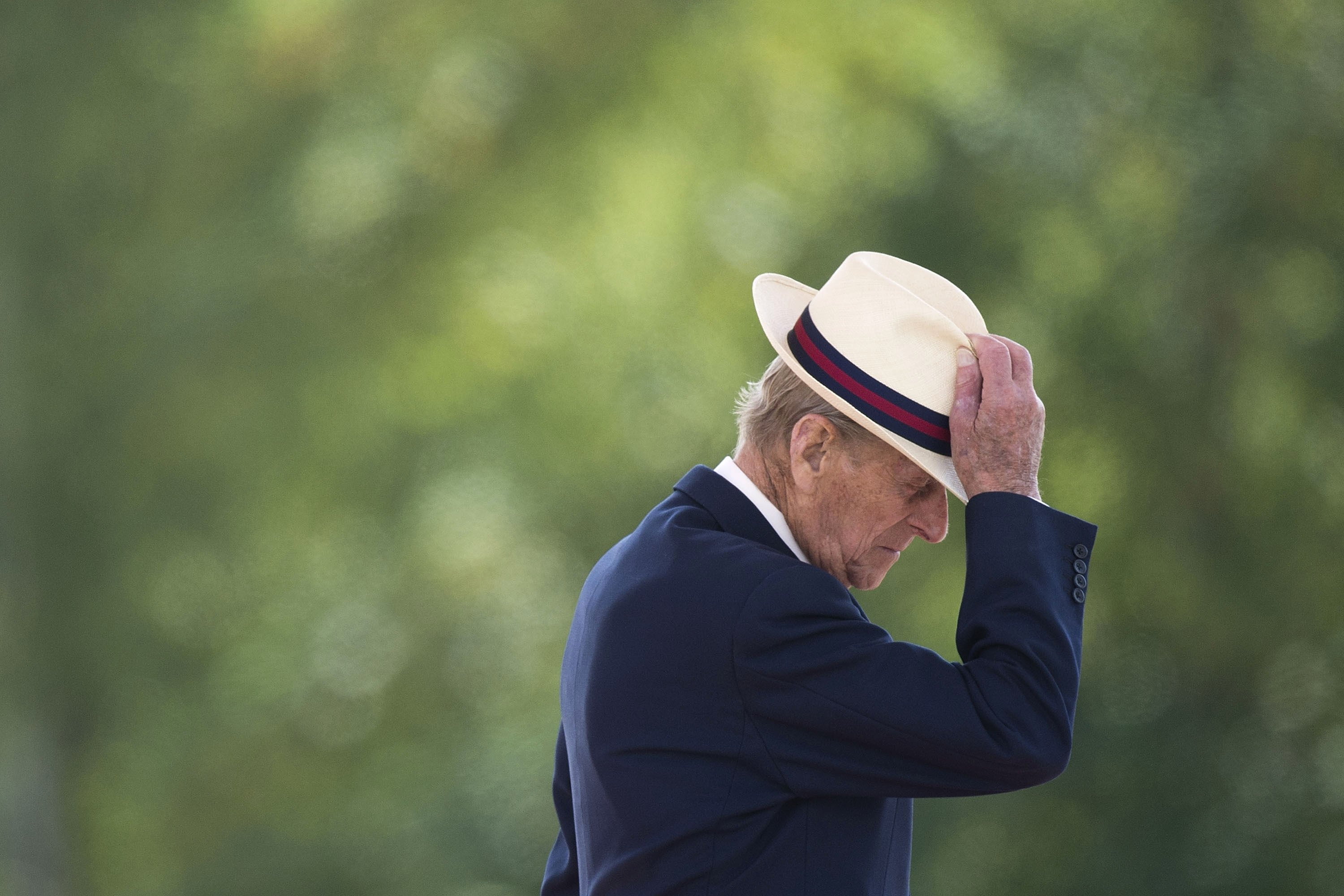 Two days after Prince Philip's death, the royals gathered at a private chapel in Windsor for a special service to honor the Duke of Edinburgh.
Prince Edward's wife Sophie, Countess of Wessex was one of the first family members to speak to the media about her father-in-law's death. Outside the Royal Chapel of All Saints in Windsor Sophie talked about Prince Philip's final moments. "It was right for him. It was so gentle. It was just like somebody took him by the hand and off he went," she explained (per Page Six). "Very, very peaceful, and that's all you want for somebody."
The countess added: "I think it is so much easier for the person that goes than the people who are left behind. We are all sitting here looking at each other going 'this is awful.' But equally, look at all the tributes. It's just amazing."