Prince Philip's Mother Did 1 Extraordinarily Brave thing During World War II
Many people know Prince Philip as the late husband to Queen Elizabeth. He was also the father to Prince Charles and three other children.
However, not many people know about Philip's past, including his parents. While some fans have seen depictions of his mother on The Crown, there are still a lot of stories from this woman's life that people might not know about. For example, she did something extraordinarily brave during World War II.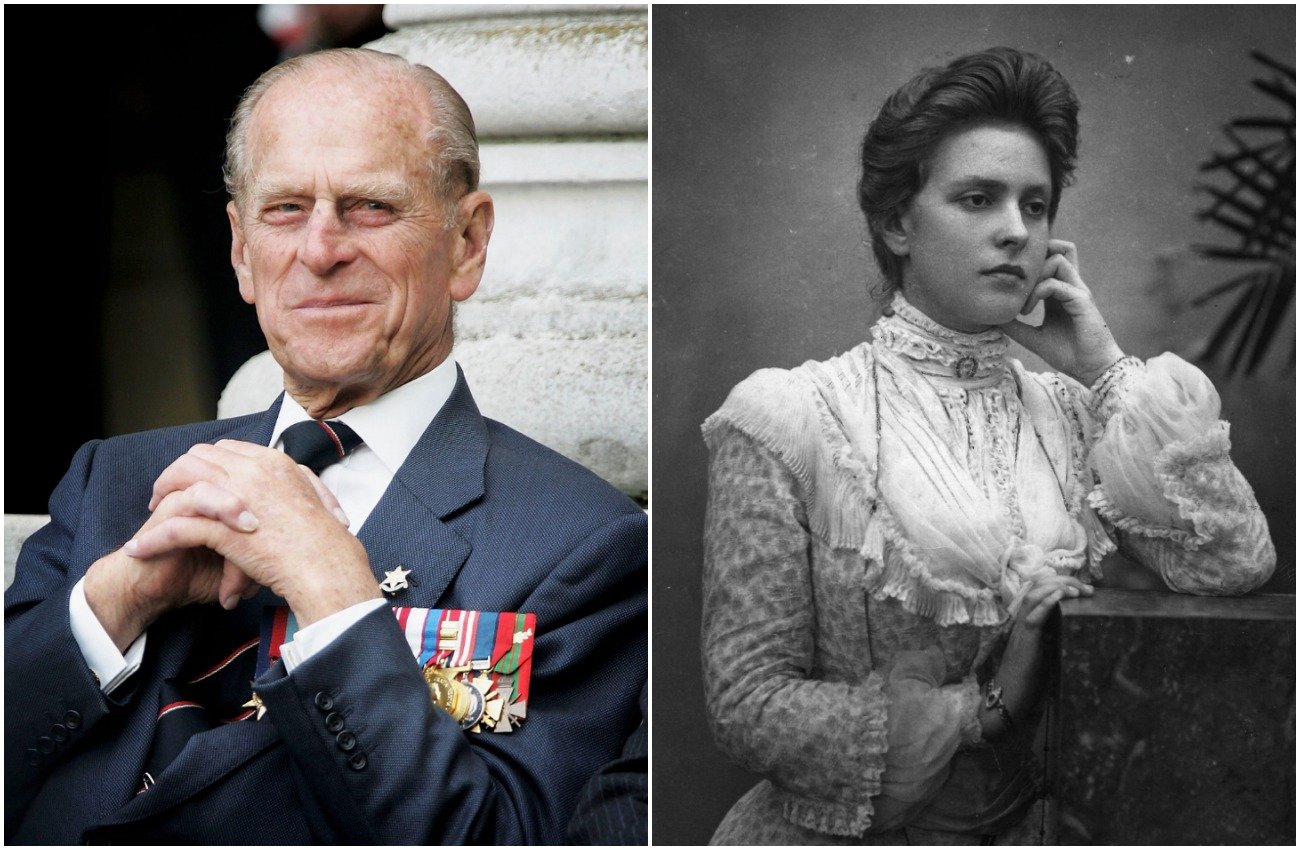 Who was Prince Philip's mother?
Philip's mother is Princess Alice of Battenberg, a great-granddaughter of Queen Victoria. Alice was born congenitally deaf.
In 1903, Alice married Prince Andrew of Greece and Denmark, and the couple had five children. Philip was their only son.
Alice's life was rocked with tragedies. She and her family lived in Greece for many years until they were forced to flee the country due to political instabilities. They fled in 1922, and the family settled Paris.
Alice was also diagnosed with schizophrenia in 1930 and stayed at a Swiss sanatorium for two years. Meanwhile, her husband had left her for a mistress.
Princess Alice did this 1 brave thing during World War II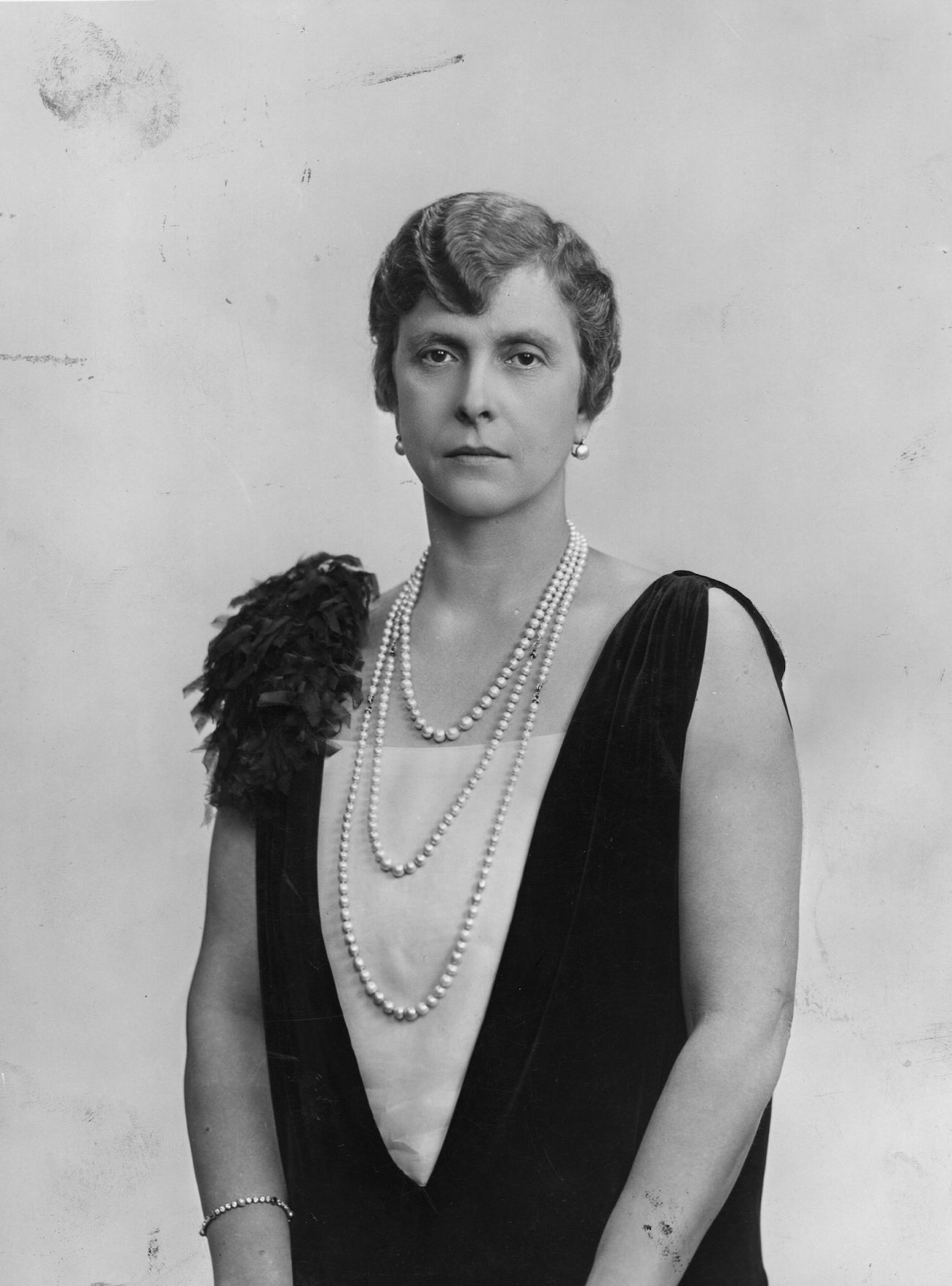 Several years after being released from the sanatorium, Alice moved back to Greece. She lived far away from her family–her daughters married German princes and her son was living in the United Kingdom. Without her children around, Alice devoted much of her time to charity work.
During World War II, Greece was occupied by Nazi forces. According to The Guardian, Alice hid a Jewish family, the Cohens, in her home, which allowed them to escape Nazi persecution.
Some of Alice's daughters ended up marrying members of the Nazi party. When one daughter visited Alice in Greece and grew suspicious, the latter feigned ignorance. The Guardian wrote, "Although a fluent lip reader, the princess played up her deafness, pretending not to comprehend their questioning and claiming that a nanny lived upstairs."
After Alice's death, she was honored by the Yad Vashem Holocaust Museum in Jerusalem for her heroic work. 
Philip also spoke of his mother's act, saying, "I suspect that it never occurred to her that her action was in any way special. She would have considered it to be a perfectly natural human reaction to fellow beings in distress."
Princess Alice spent her later years with Prince Philip and Queen Elizabeth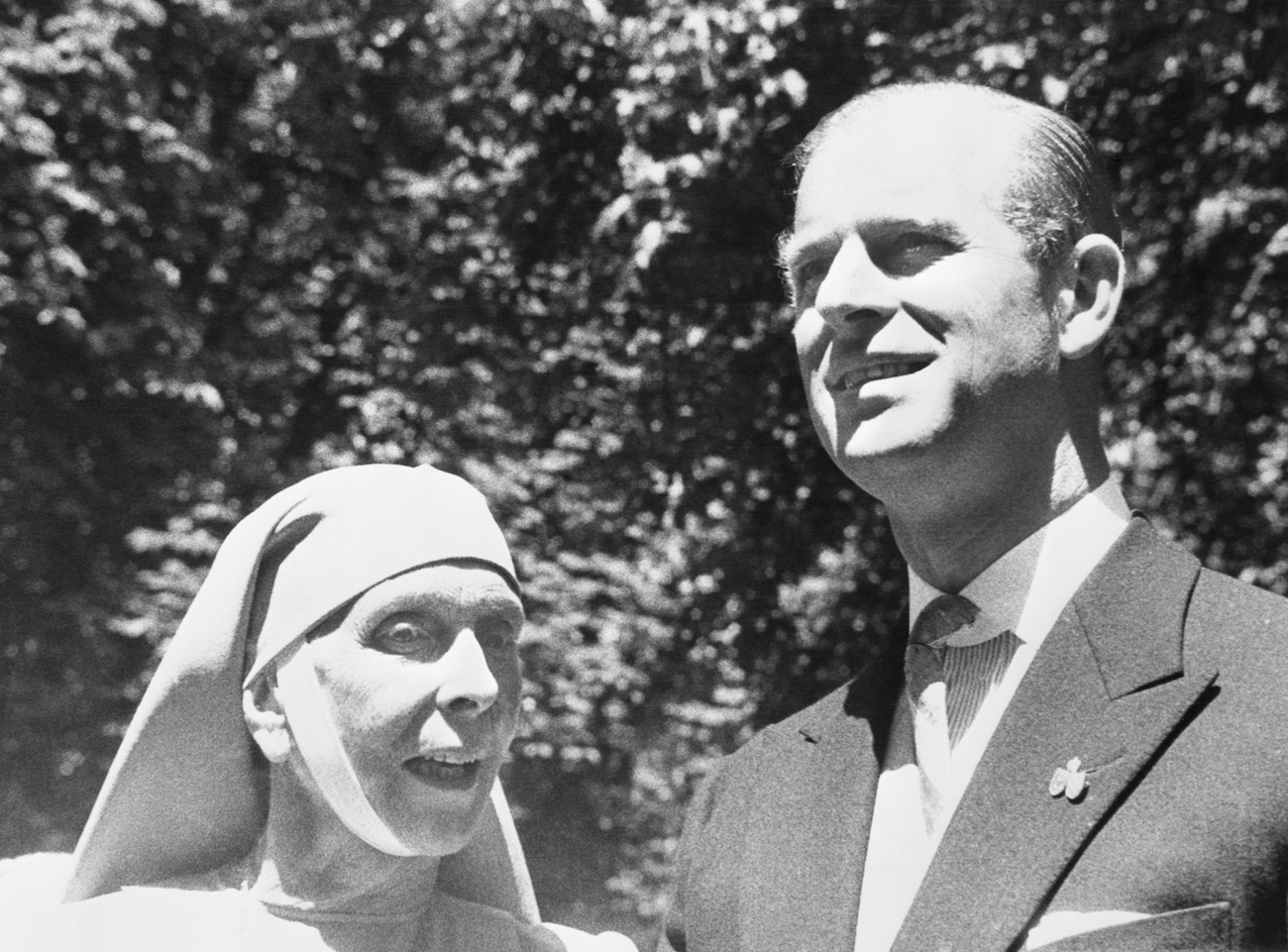 After World War II, Alice founded a Greek Orthodox convent in Athens and lived there for many years. She regularly sold her possessions in order to fund the convent.
In the 1960s, however, she moved to Buckingham Palace to live with Philip and his wife.
Alice died in December 1969. She was buried, per her wishes, at Convent of Saint Mary Magdalene in Jerusalem.