Prince Philip's Nickname Will Make You Blush
When it comes to names members of the royal family have plenty of them. They, of course, have the name they were given at birth, their regal titles, secret code names for their protection, and cute nicknames given to them by other royals.
There are also some nicknames that aren't so flattering such as "Her Rude Highness," which is what Princess Margaret's staffers dubbed her. Or "the Pampered Prince," which is what Prince Charles' aides called him behind his back for years. There are also names that someone like Prince Philip probably wished he hadn't been called because it led to the public finding out what he reportedly did to earn it.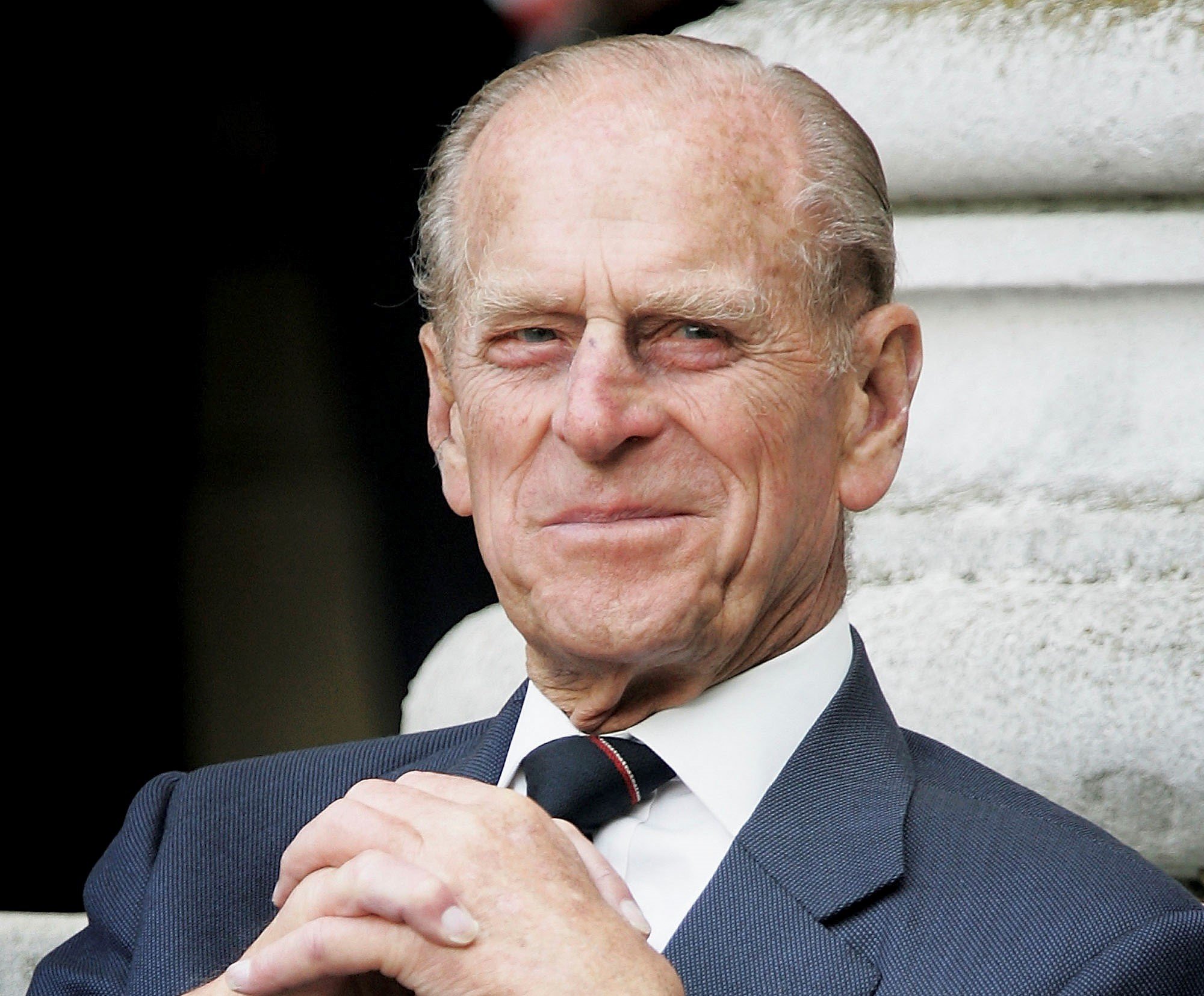 What Prince Philip calls Queen Elizabeth
Even Prince Philip's wife, Queen Elizabeth II, has a couple of nicknames.
According to Hello! Magazine, growing up the monarch referred to herself as "Tillabet." As she got older members of her family began to call her "Lilibet." That name stuck as some relatives and close friends still call her that today.
So what nickname does Prince Philip have for the queen? Royal biographer Robert Lacey previously shared that the Duke of Edinburgh calls her "cabbage." The author told The Sunday Times, "I've heard that is how he will sometimes refer to her."
It's not clear exactly why Philip chose to give her that name but it may have originated from the French phrase "mon petit chou," which translates to "my little cabbage" and also "my little pastry puff."
Prince Philip's 'naked' nickname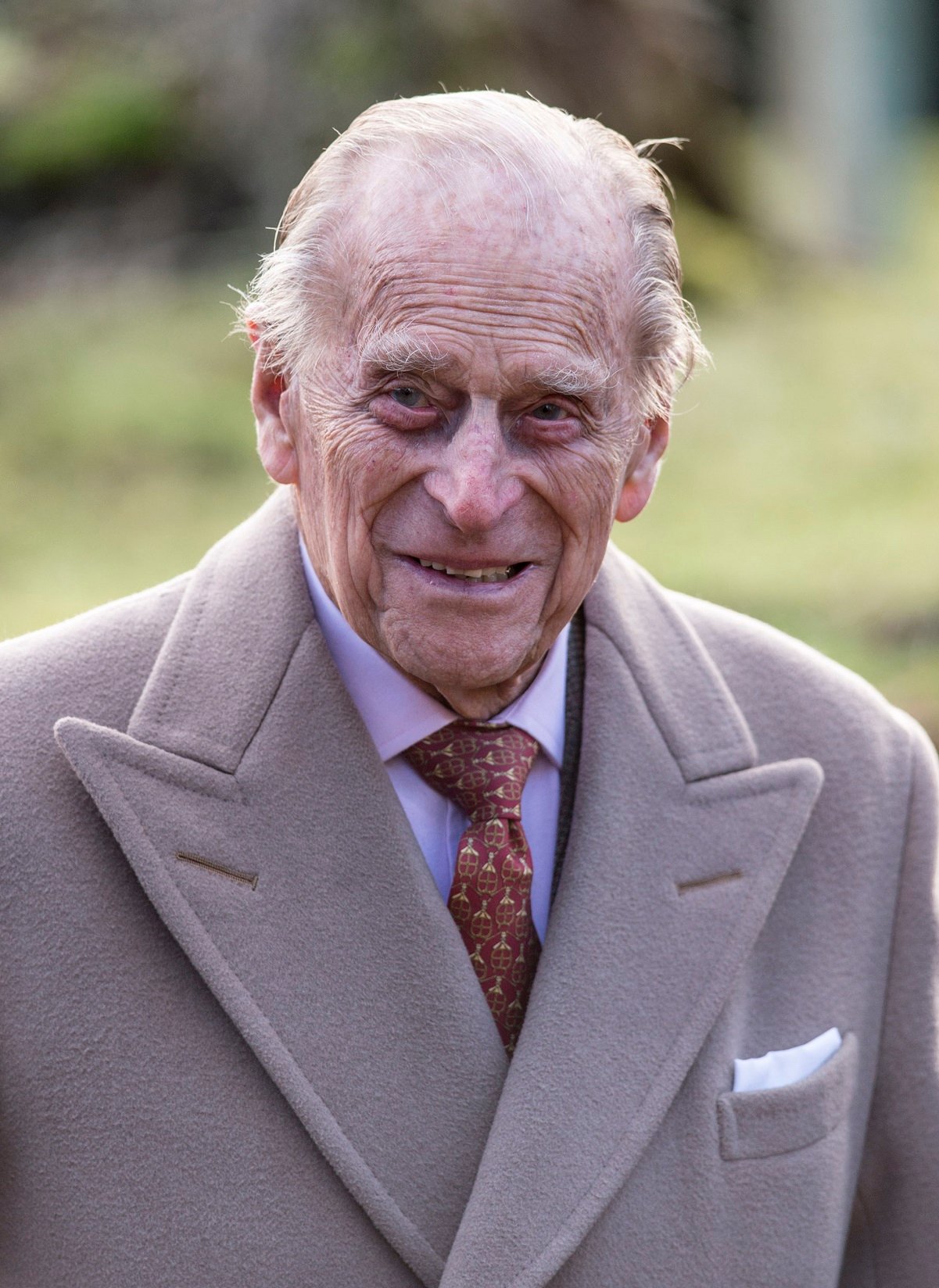 It's not known if the queen has a pet name for her husband but Prince Philip earned quite the nickname by several of his buddies for his cheeky behavior several years back.
Fans of Netflix's hit series The Crown will recall learning in the second season that Philip was a member of a gentleman-only Thursday lunch club. The prince's biography titled Prince Philip: The Turbulent Early Life of the Man Who Married Queen Elizabeth II characterized the get-togethers as "rip-roaring stag parties."
The Daily Beast noted that another member of the club was Stephen Ward, who was the central figure in the Profumo Affair. Queen Elizabeth's spouse was allegedly the mysterious "man in the mask" who served a meal to Ward's guests wearing nothing but a small lace apron. After that, the duke was dubbed "The Naked Waiter." The name was initially given to him by the satirical magazine Private Eye after receiving news of what supposedly went on behind closed doors.
Did Philip cheat on the queen?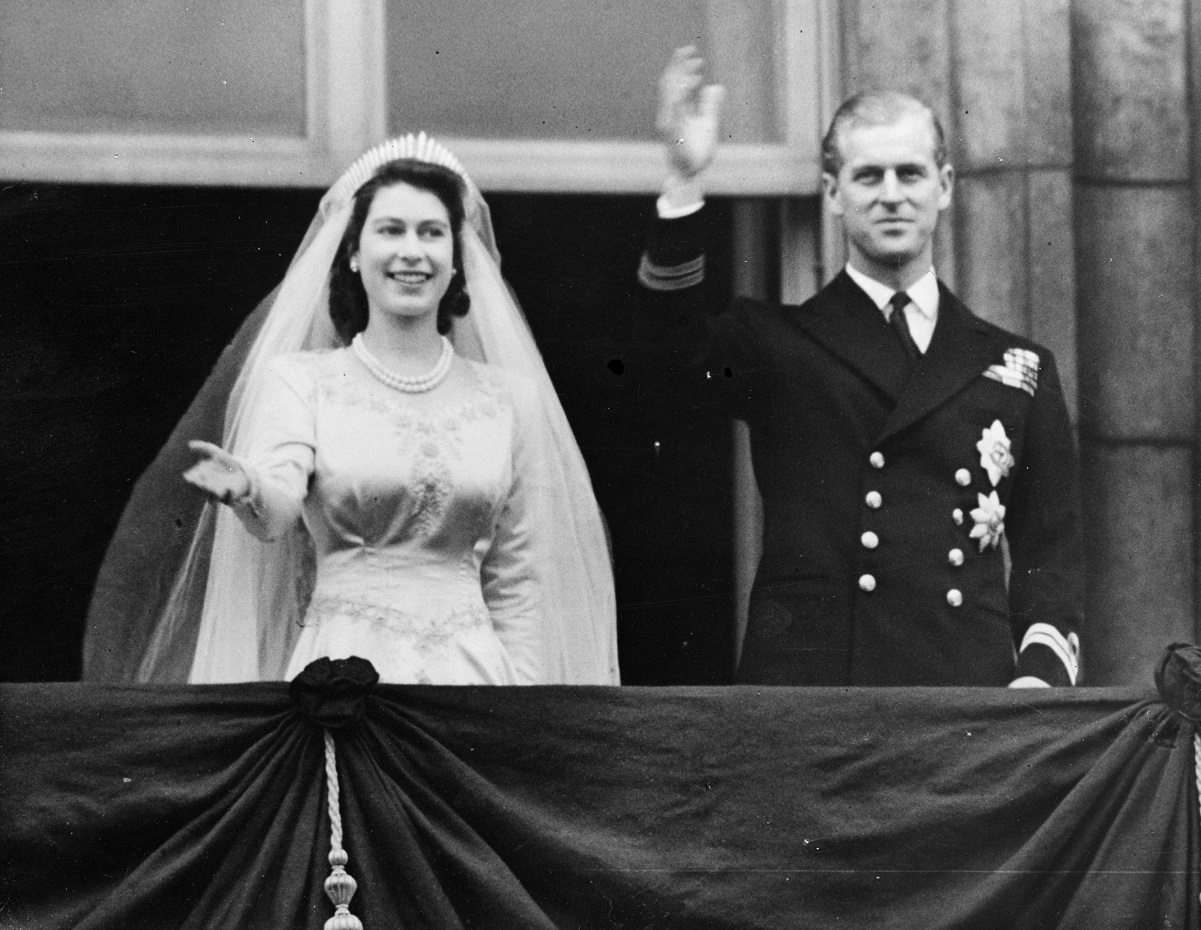 Also suggested in Season 2 of The Crown was that Prince Philip (Matt Smith) had affairs. Since then, a common question royal fans have asked is: Did the prince really cheat on the monarch? Despite that plotline and any infidelity rumors over the years, there is no proof that the Duke of Edinburgh was ever unfaithful.
Camilla Tominey, an editor and columnist for the Sunday Express, called the season 2 storyline a "complete fabrication" and told NBC News: "The Queen and the Duke of Edinburgh have been married for 70 years — an amazing milestone for any couple but particularly one who have lived through the trials and tribulations of royal life with the world looking on. None of the more controversial storylines in The Crown can change the fact that they have had one of the longest, happiest and most successful marriages in royal history."
Prince Philip also commented on those extramarital affair rumors in the past and said, "Have you ever stopped to think that for years, I have never moved anywhere without a policeman accompanying me? So how the hell could I get away with anything like that?"