Prince Philip's Retirement Has Become a Royal Nightmare
Find out why Prince Philip's retirement hasn't been anything close to the quiet, relaxing experience he had hoped for.
When Queen Elizabeth II's husband, Prince Philip, retired from royal duties in 2017 he left the fast-paced hustle and bustle of city life in London and retreated to the queen's Sandringham estate. But his retirement more than 100 miles away from Buckingham Palace has been problematic for just about everyone in his family.
Here's why the Duke of Edinburgh's retirement hasn't been the quiet, relaxing experience he had hoped for.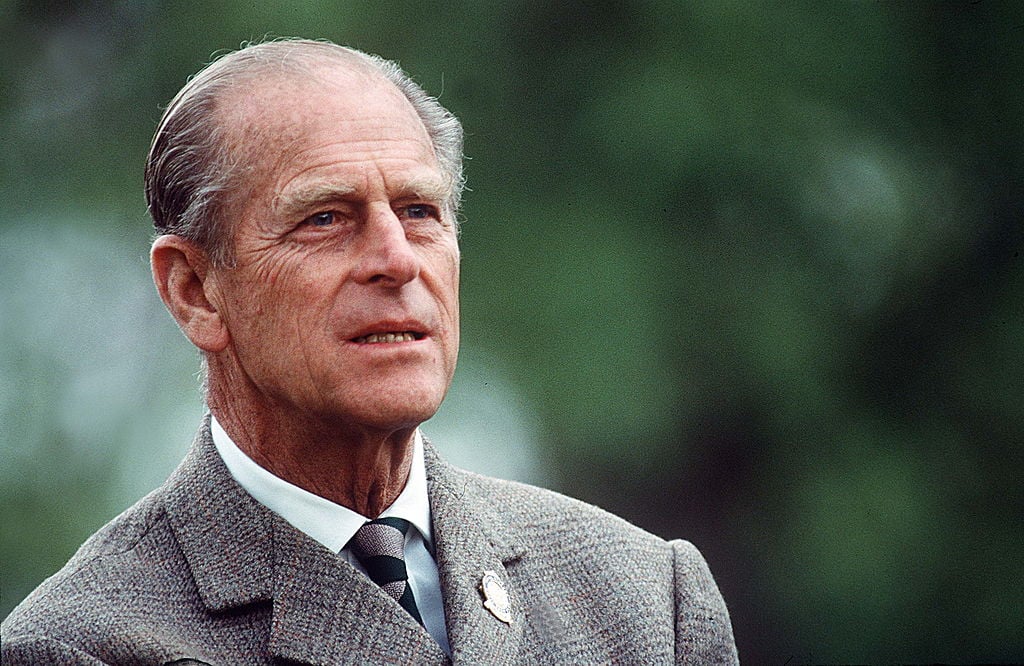 The car crash and hospitalization
It's no secret that 2019 was a pretty rough year for the royals, one that actually started off terrible for the family patriarch.
In January, Prince Philip was in a car accident which resulted in his Land Rover flipping over. While the duke was not injured in the crash, the occupants of the other vehicle were. One woman sustained minor cuts and bruises but her passenger suffered a broken wrist. 
Philip did have a valid driver's license at the time of the accident but because he has access to chauffeurs, he received criticism for driving around himself at the age of 97.
The end of 2019 wasn't so great for the prince either as he was hospitalized for an undisclosed reason. The Palace said the hospital stay was only a precautionary measure but he had to spend a few days there before returning to Sandringham to celebrate Christmas with his family.
Prince Andrew's scandal and Megxit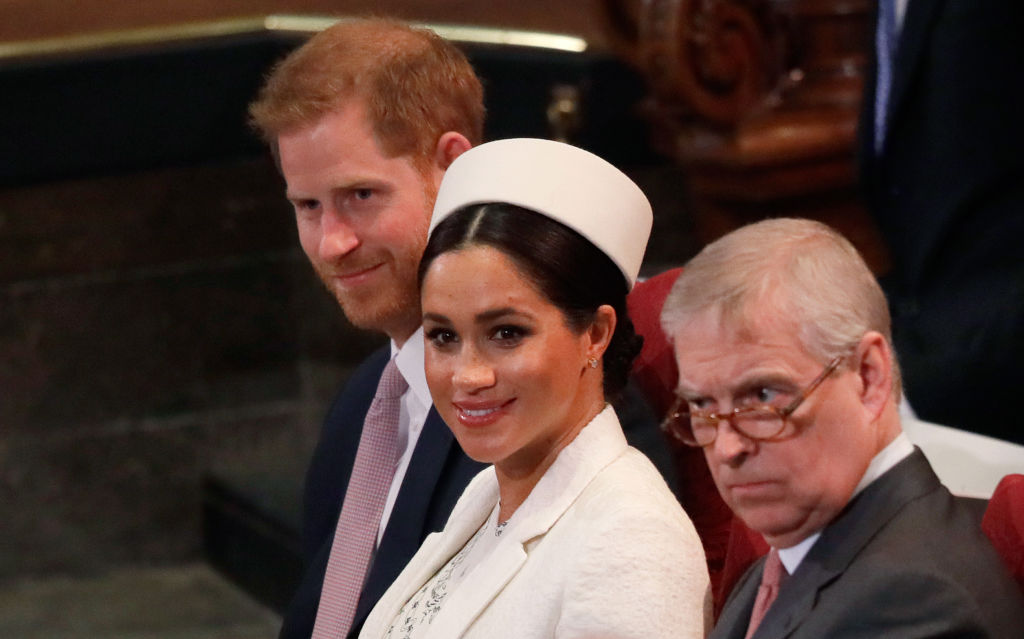 Back in London, some royal experts suspect that what's been going behind palace walls wouldn't be occurring if the duke were still there.
"Many royal watchers have noted that it was [Philip], as head of the family, who kept a firm grip on palace business, ruling over the younger generations with an iron fist until he stepped back from public life," said Victoria Ward, writer for The Telegraph.
Therefore, it's believed that Prince Andrew conducting that disastrous BBC Newsnight interview about his friendship with the late convicted pedophile Jeffrey Epstein would have never happened if Philip were in London. And it certainly wouldn't have taken place inside Buckingham Palace.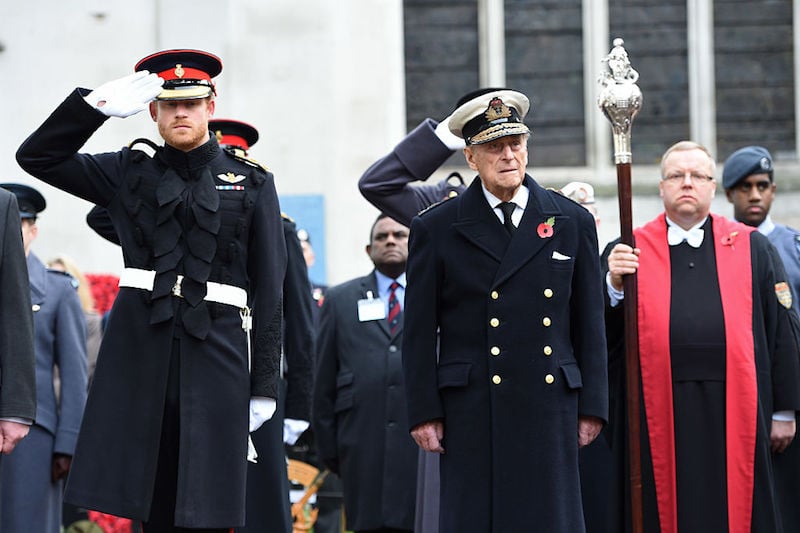 Royal watchers also have some thoughts about Megxit. There's no telling if Philip's presence would have changed Prince Harry and his wife's plans. However, because Philip commands respect, many have opined that if he were around to speak to in person Harry would have informed his grandfather of his intentions especially considering the military implications instead of blindsiding the family.
After all, Harry's choice to step back means that he is no longer Captain General of the Royal Marines which he was appointed to in place of his grandfather after Philip retired. The Duke of Sussex will also quit his role as the Commodore- in-Chief Small Ships and Diving in the Royal Navy and as the Honorary Air Commandant at RAF Honington in Suffolk.
Read more: Prince Philip Has Angry Obscenity-Filled Outburst, Shouts 'Get Off My Land!'