Prince Philip's Will Set to Be Kept Secret for 90 Years for This Reason
Prince Philip's death earlier this year had people around the world in mourning. Philip was Queen Elizabeth II's rock and partner for over 70 years. After the Prince's death was announced, royal fans wanted as much information surrounding his life and legacy as possible. Unfortunately for those wondering about Philip's will, it won't be released for 90 years.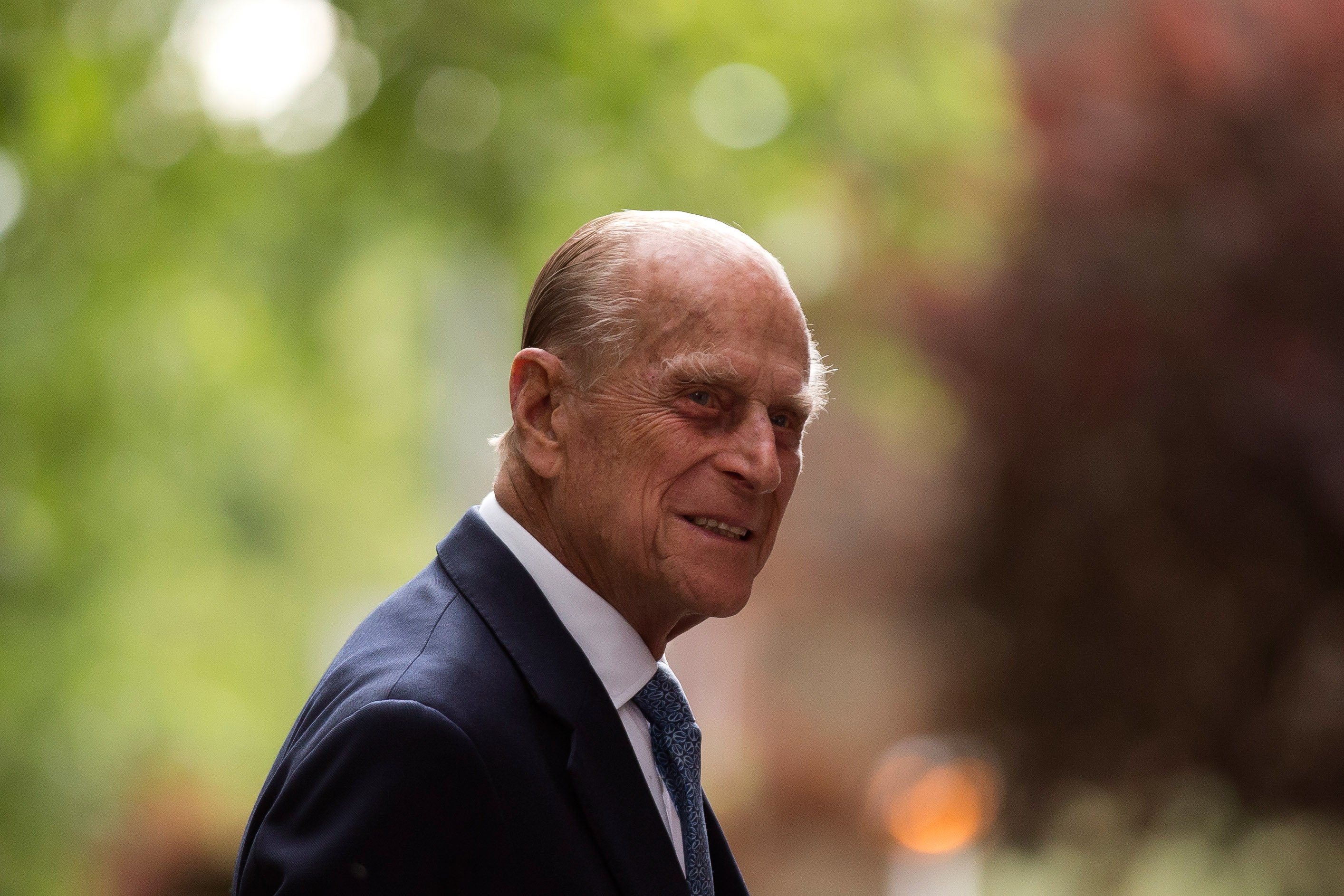 Prince Philip's death
On Apr. 9, the royal family rocked the world by announcing Philip's death.
"It is with deep sorrow that Her Majesty The Queen has announced the death of her beloved husband, His Royal Highness The Prince Philip, Duke of Edinburgh," the royal family's social media accounts announced.
"His Royal Highness passed away peacefully this morning at Windsor Castle," the post continued. "The Royal Family join with people around the world in mourning his loss. Further announcements will be made in due course.
Why will Prince Philip's will be kept private?
Reports from the BBC have revealed that a London judge ruled to keep Philip's will secret for at least 90 years to protect the "dignity" of the queen and members of the royal family.
Hearings are often held when a senior member of the royal family dies. The hearing into the application to seal the will was held by Sir Andrew McFarlane.
"I have held that, because of the constitutional position of the Sovereign, it is appropriate to have a special practice in relation to royal wills," McFarlane said in a written judgment. "There is a need to enhance the protection afforded to truly private aspects of the lives of this limited group of individuals in order to maintain the dignity of the Sovereign and close members of her family."
The judge claimed that he had not seen the will before making his ruling. Despite this, he decided to hold the hearing in private because it would garner a "very significant publicity and conjecture" that would "defeat the purpose of the application".
"I accepted the submission that, whilst there may be public curiosity as to the private arrangements that a member of the Royal Family may choose to make in their will, there is no true public interest in the public knowing this wholly private information," he said.
Why are wills sealed?
Sealing of wills is commonplace in the royal family to cover-up scandals. Wills have been sealed since 1910 after Prince Francis died at 39 from pneumonia. He shocked the family when he left valuable jewels to his mistress Ellen Constance, the countess of Kilmorey, according to The Guardian. This also sparked rumors of an illegitimate child. Because of this, Francis' sister Mary asked a judge to ban the public release of the will.
Prince Philips' will will only be kept private for 90 years before it will be privately inspected.
RELATED: Princess Anne's Son Just Revealed the 'Hardest Part' of Prince Philip's Funeral