Prince Took a Marketing Cue From 'Willy Wonka'
Famous musicians from the 1980s and 1990s are often credited with inspiring many modern stars. Their styles, stage presence, and musical innovations can still be seen on stage and heard on the radio. Prince, a famed rock and funk singer, transformed the music scene and paved the way for many other game-changing artists.
Still, even the most talented and creative celebrities need a little inspiration every once in a while. With his love of outlandish clothing and over-worldly sounds, it's no surprise that Prince turned to the whimsical world of Willy Wonka when marketing his 3121 album. 
Prince was an internationally beloved musician
Prince was born into a musical family. His mother, Mattie Shaw, was a jazz singer. She performed alongside his father, John Nelson, in a group called the Prince Rogers Band. According to Mental Floss, it was this musical team that inspired the young boy's name. When he began dabbling in his own music, he certainly lived up to his parents' legacy. Although he couldn't know it, he would soon be inspiring his own future generations of kids. 
As Biography tells it, Prince would work his way up to worldwide acclaim through a series of bands. He started his first group in high school and, by 1978, was signed by Warner Bros. Records. Six years later, The Revolution released Purple Rain — an iconic album that would inspire the Academy Award-winning movie of the same name. 
Although Purple Rain remains one of Prince's most recognizable works, it was far from his peak. The subsequent years saw a series of successful solo endeavors and collaborations which consistently keep the icon in Billboard's top charts. Although he had slowed down by the early 2000s, a Grammy performance with Beyoncé and the chance to perform at 2007's Superbowl lit his fire. 3121 was released in 2006 with a clever marketing campaign to bolster excitement. 
His "purple ticket" raffle drew inspiration from Willy Wonka
According to Mental Floss, Universal unlocked the ticket to selling lots of albums in 2006. Specifically, they turned to purple tickets, hiding fourteen inside copies of Prince's 3121 album. Seven lucky consumers from the United States and seven from abroad who found the tickets would be invited to Prince's Los Angeles home for a personal performance. 
Those who wanted to purchase the album digitally could be entered in a raffle for an additional seven tickets through iTunes. As ChiefMarketer explains, the company decided to go with groups of "seven" because that's the number you get when you add 3+1+2+1. 
Of course, this wasn't the only inspiration for the marketing scheme. The ticket concept is very similar to the plot of Roald Dahl's Willy Wonka and the Chocolate Factory, and the subsequent movie adaptations. In this story, children who locate a golden ticket inside a chocolate bar win an exclusive tour at the mysterious chocolate factory. 
Much of Prince's life focused on giving back to others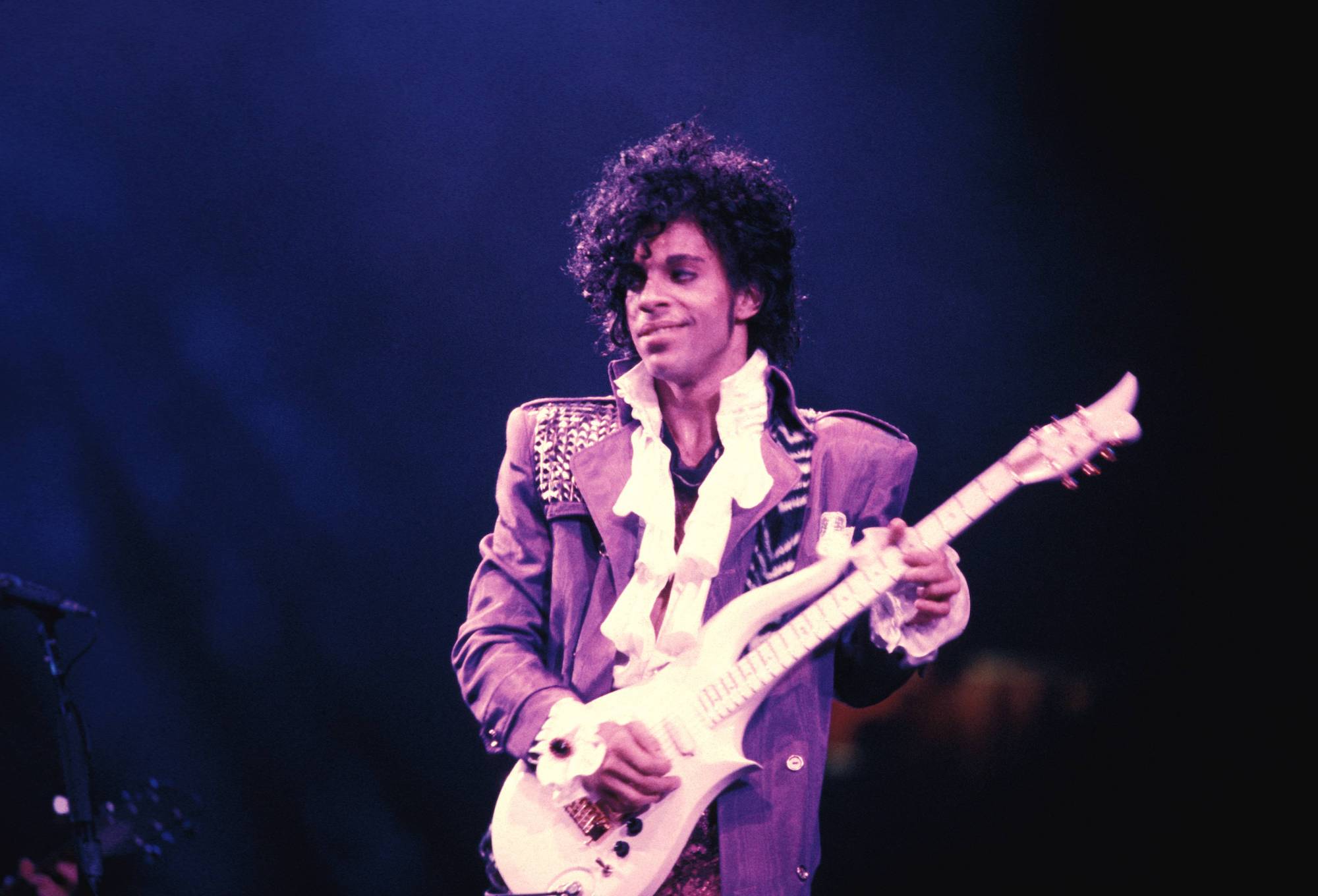 Willy Wonka and the Chocolate Factory has an undeniably charitable theme, with poor Charlie Bucket winning the opportunity to explore the factory with his grandfather. It's fitting that this concept would resonate with Prince and his team, as much of the star's career involved giving back to fans and the general population. 
Although some of Prince's philanthropic efforts were well-known before his 2016 death, others were kept more secret. One of Prince's most admirable traits is that he didn't seek recognition for his good deeds. Instead, he silently donated tremendous sums of money to nonprofits that empower youth. He also made a $12,000 donation to prevent a local library from closing.
Clearly, the Prince of Funk's legacy lives on through his music and his generous actions.