Prince Tricked Chaka Khan Into Meeting Him — And She Walked Out on Him
The music world is filled with countless stories of artists working together and maintaining longtime friendships. Rock legend Prince and R&B diva Chaka Khan had a close friendship and working relationship that lasted nearly four decades. But before they got to know each other, Prince introduced himself to Khan in a unique way.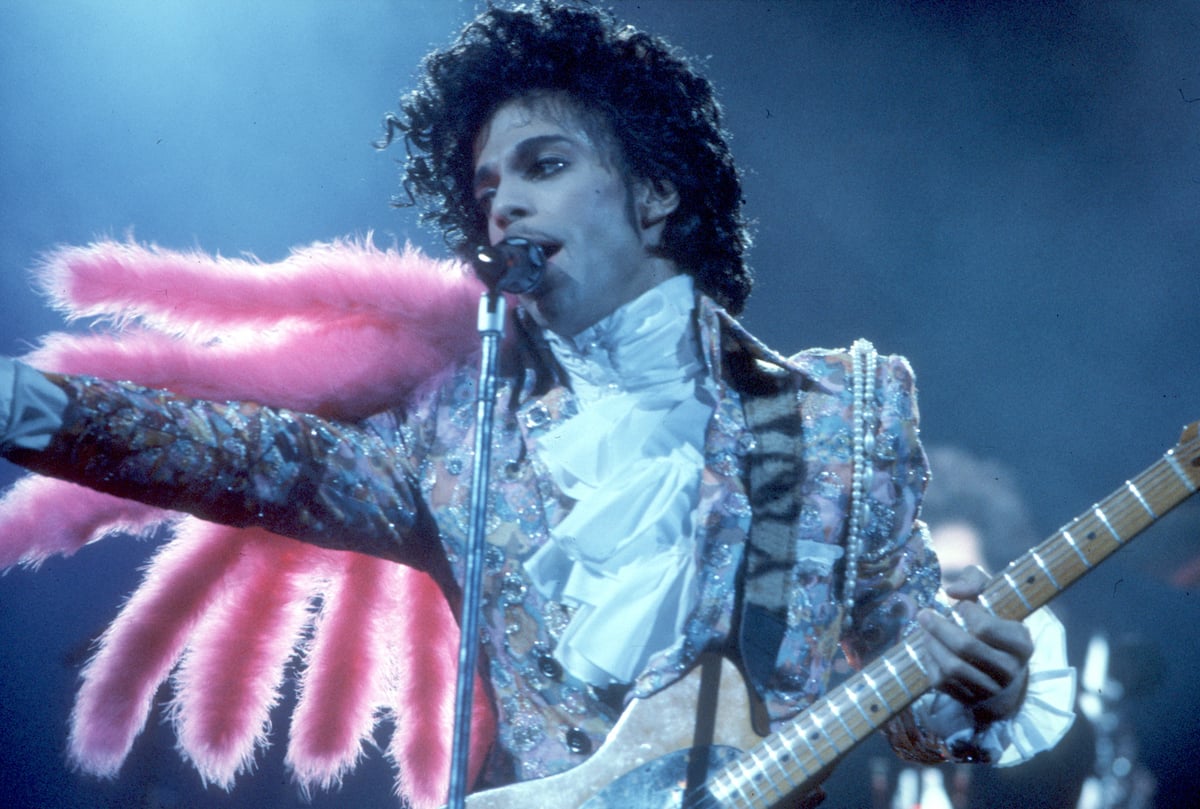 Prince wrote one of Chaka Khan's biggest hits
In 1984, Chaka Khan released "I Feel For You," a song that would go on to become one of her biggest hits. Even though Khan took the song and ran with it, it wasn't her song at first.
Prince first wrote and released the original iteration of the song in 1979 for his album Prince. He sat on it for a few years before R&B singers The Pointer Sisters recorded their own version of "I Feel For You" for their 1982 album So Excited!. Two years later, Jackson family singer Rebbie Jackson released a rendition of her own for her album Centipede.
In 1984, five years after the first release of "I Feel For You," Khan jumped at the opportunity to record her own version of the track. She even named the album — which contained other classics like "Through the Fire" and "This is My Night" — after the song.
Khan went on to win two Grammys for "I Feel For You." She won the award for Best R&B Song (with Prince as a songwriter) and Best Female R&B Vocal Performance. Prince would later write and co-produce most of her 1988 album Come 2 My House.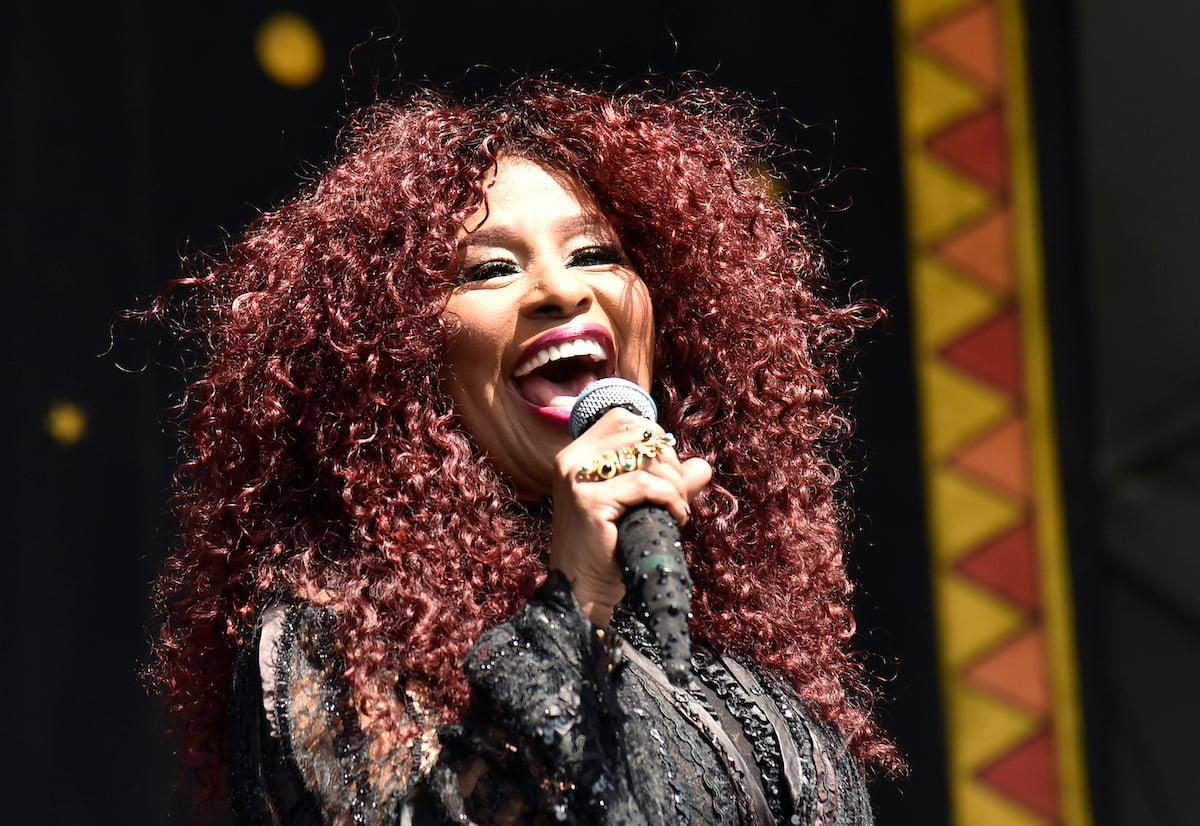 RELATED: Chaka Khan Didn't Enjoy Oprah's Legends Ball, Despite Sitting Next to Michelle Obama
Chaka Khan met Prince in an unexpected way
Even though they enjoyed a longtime friendship, Khan and Prince's relationship got off to a unique start. In a recent interview with comedian and actress Luenell for VladTV, Khan discussed her relationship with Prince and much more.
When asked about how she and Prince met, Khan said he went and found her "in a crazy-ass way." Khan was on a trip to San Francisco having fun with her friend and didn't intend to do any work.
She got a phone call at her hotel that sounded like music icon Sly Stone, whom Khan was good friends with. "I thought it was him," Khan said. "Sounded just like him." He asked her if she'd come to the studio he was recording at, and she jumped in her car and headed to the studio. When she got there, she didn't know what she'd gotten herself into.
"When I went in the studio, it was as dark and cold as a morgue," Khan remembered. "There's one guy in there by himself and then there's one engineer, and I said, 'This is very un-Sly-like.' So what's really going on?" Khan then looked inside the recording booth and saw someone she didn't recognize, and when she asked the audio engineer who it was, he replied simply that it was Prince.
Chaka Khan walked out on Prince after they met
Khan was confused by what was happening. "When he saw me, he put down the guitar and he came in and talked to me and he said, 'That was me on the phone,'" she recalled. "I said 'OK. Nice to meet you, but I have to go.' And I left! That's how we met."
Soon afterward, he got Khan's phone number and called her again. They talked for a long time and became "sort of friends," and she was "really impressed" when his album Prince came out. She was especially pleased with "I Feel For You" and knew she wanted to put her own spin on it.
"They had done maybe two or three singles on [the album], but they hadn't released 'I Feel For You,' which I felt was a loss," Khan said. "I said, 'Oh, we can't let this go!' I said, 'I'm gonna redo this sucker here.' And I did."