Prince Wanted It to 'Rain Harder' During His Super Bowl Halftime Show
Prince's Super Bowl halftime show in 2007 is considered one of the best ever, but the weather presented some big challenges
Over the past three decades, the Super Bowl halftime show has become one of the biggest stages in the world for musical acts. The 1990s was when the halftime show became as big of a production as the football game itself, if not bigger, and many performances stand out in viewers' minds years later. For many people, Prince at the Super Bowl in 2007 remains the most legendary halftime show performance to this day.
Not only did Prince show 93 million people around the world why he's a rock icon, but he did it all in a downpour.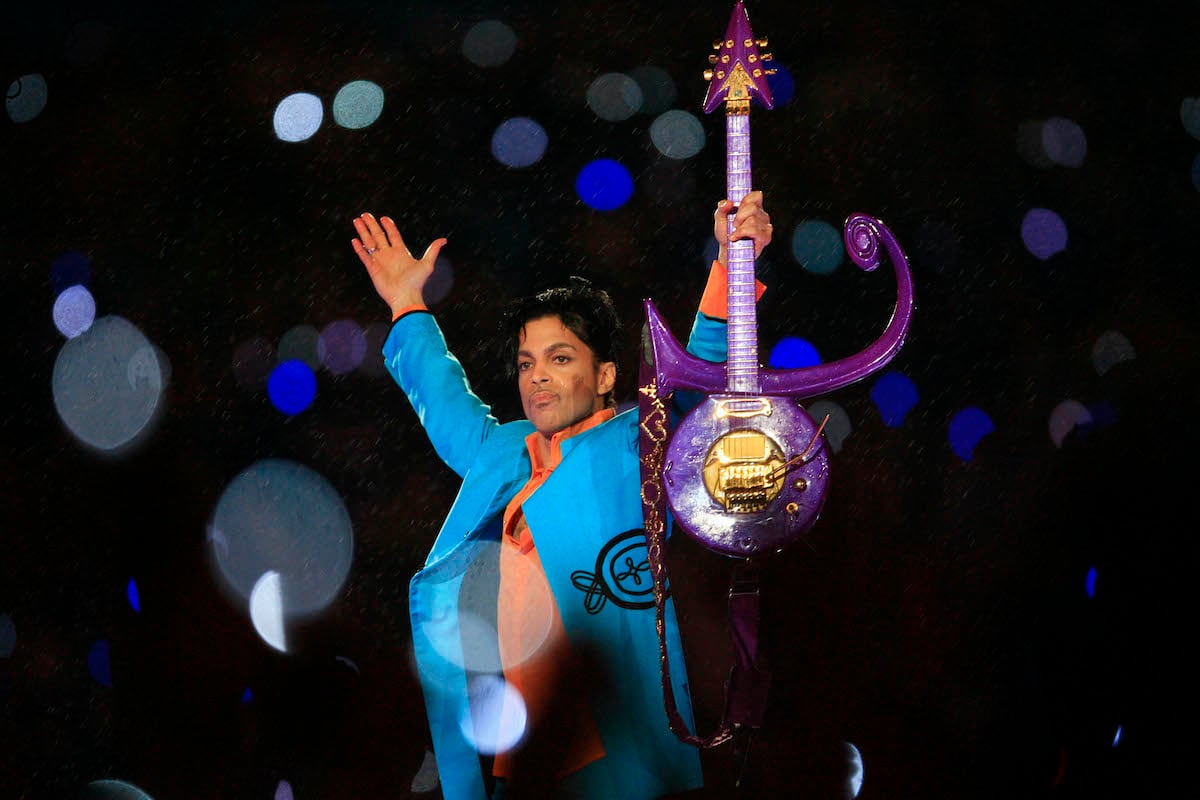 It had never rained at a Super Bowl halftime show before
The Super Bowl halftime show every year is a massive production that involves several moving parts and stages, all powered by electricity. So when halftime show production designer Bruce Rodgers looked outside his hotel room window the morning of the Super Bowl, he knew it was going to be a difficult day.
Rodgers has designed many Super Bowl halftime show sets over the years, but never had to deal with a torrential downpour on top of everything else. "It was like a scene from Moby Dick," he said, telling his experience in a documentary by Prince's keyboardist Morris Hayes called World Symphony For Peace. "The winds were blowing the palm trees and the rain was one of those Miami rainstorms that just would not relent."
"We were told 'In 40 years it's never rained at a Super Bowl. Don't worry about it,'" another halftime show producer laughed. For the first time in its nearly 40-year history, rain had come to the Super Bowl.
Prince's Super Bowl halftime show was a huge safety hazard
Because of all the electrical components involved in the Super Bowl, having all those wires and outlets exposed to heavy rain was not safe, to say the least.
"I was just panicked," another show producer said. "Prince was using four separate live electric guitars. The stage was made out of a very slick tile, which, when it got wet, was even more slippery." He worried about Prince's two dancers (along with Prince himself) who were wearing high heels and moving around the slippery stage.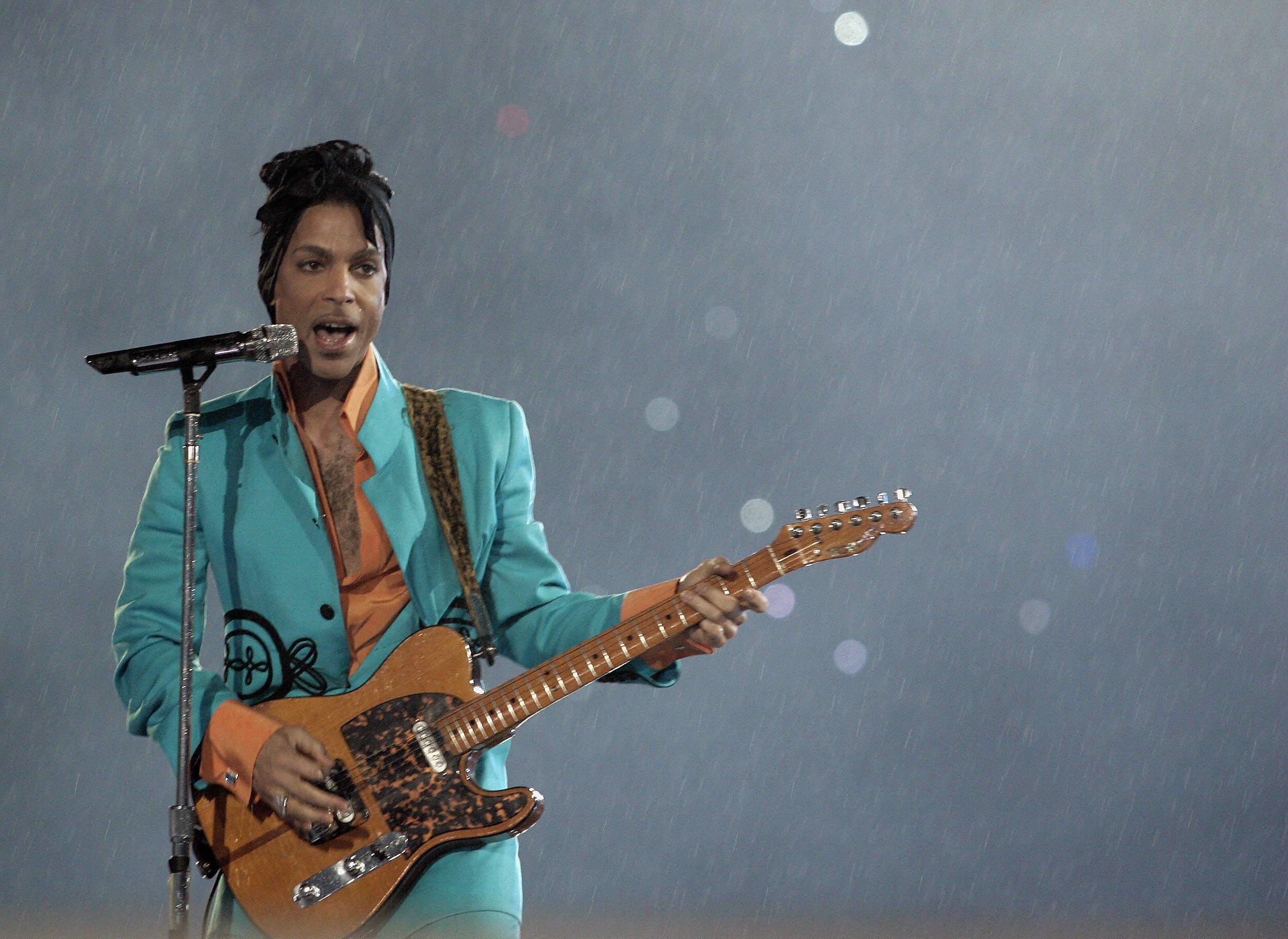 Prince welcomed the rain
Unsurprisingly, Prince wasn't fazed by the rain at all. In fact, he welcomed the gift from Mother Nature.
Rodgers recalled the phone call that day between Prince and Don Mischer, the director of the halftime show. "Don says, 'Now I want you to know it's raining,' and Prince was like, 'Yes, it's raining.'" When Mischer asked Prince if he would be OK to perform in the rain, he had a classically Prince response: "Can you make it rain harder?"
By the time Prince closed out the show with "Purple Rain," it was clear that the weather only made the performance that much more iconic.